Last Updated on March 8, 2022
Go on the internet and you will tens of thousands of posts on how to create good content to drive traffic on your website. Every blogger, content writer, or a marketer knows how competitive the internet has become and how difficult it is for digital marketers to grab a share of the market and keep hold of it.
The trick is not an easy one and becomes even difficult in a market where each one is going an extra mile to keep hold of their customers and grabbing more share than they already have. It does not matter which industry you belong to nor what content you provide but if you drive traffic to your website, somehow and anyhow. Here are a few tips to create and compile and post the right content for your market:
1. Figure out who your traffic is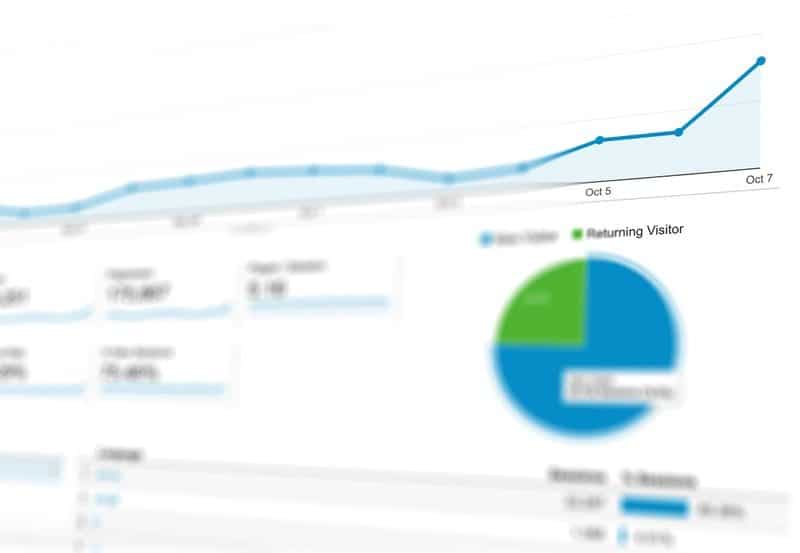 Each person has lived a different life and each has unique experiences causing him/her to think differently and like different things. Finding what your viewers crave for is very important in building a blog based on that and keeping a hold of those visitors.
You will have to take surveys or ask the visitors to rate content on different parameters; you can even provide incentive for that. All in all, you need definite proof of what your visitors want to create content that serves to their demands.
2. Finding a market
Visit Quora, Reddit, or websites like Tumblr. You will find different posts based on a variety of topics, matters, and experiences. You will find so many upvotes on a gross medical story posted on reddit; you can find so many upvotes on an article posted on the evolution of bicycle over the years; you will find so many downvotes on a woman sharing her story about how her cousin died.
There are millions of various topics and posts on these websites written by millions of people and based on experiences quite different from our own and on topics we cannot even think of. You will find so many downvotes on posts you like, that will make you think why people do not like it. We are a complicated bunch and we do not like one singular thing, it is hard to know what someone will find interesting.
What interests you might not interest your customer. There is no way of knowing that unless you get to ask them specifically or you analyze it yourself. It will be hard for anyone to analyze this until one has a team of huge numbers analyzing it and figuring out what people like.
You need to have an idea yourself which traffic you want to bring to your website and post content according to that. This is a hunch and miss sort of scheme, but a slow start doesn't hurt anybody as long as it is a stable one.
3. Creating interesting content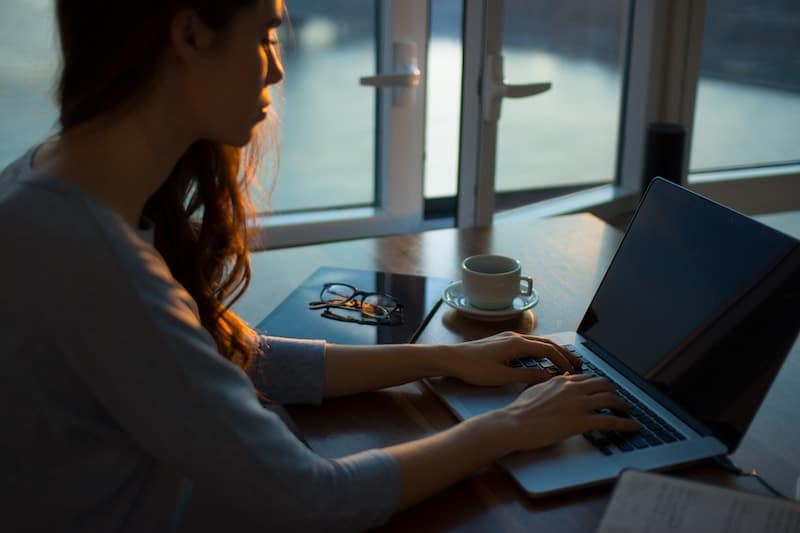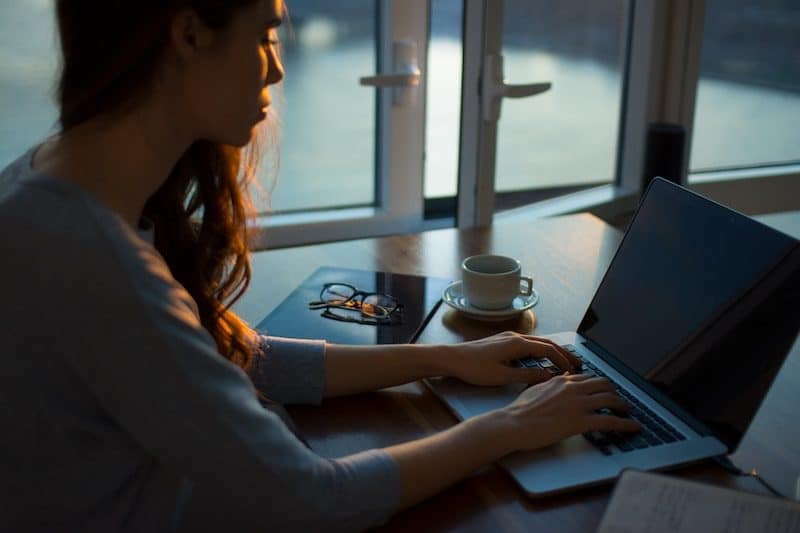 To create interesting content, it must be written by creative people and not by fifty-year old academic at TopAssignmentExperts. It is the millennial crowd that every company is looking to bring more and more on their website.
To get them interested, the content needs to be written by someone who understands their psychology and varied interests. Everybody has a short attention span on the internet, so the content must be on varied topics and with catchy headlines.
4. Studying
As the market is evolving, new players jump in everyday trying new methods and being clever to bring in new traffic to the website. There are many websites researching and posting daily or weekly articles on the new trends in digital marketing.
You might find a short success story of a startup that is breaking pathways in China or a snippet of a complete different strategy used by one company in Sweden to increase their traffic in multitudes. Always be a student of digital marketing, only that will make you a master one day.
5. Ask for help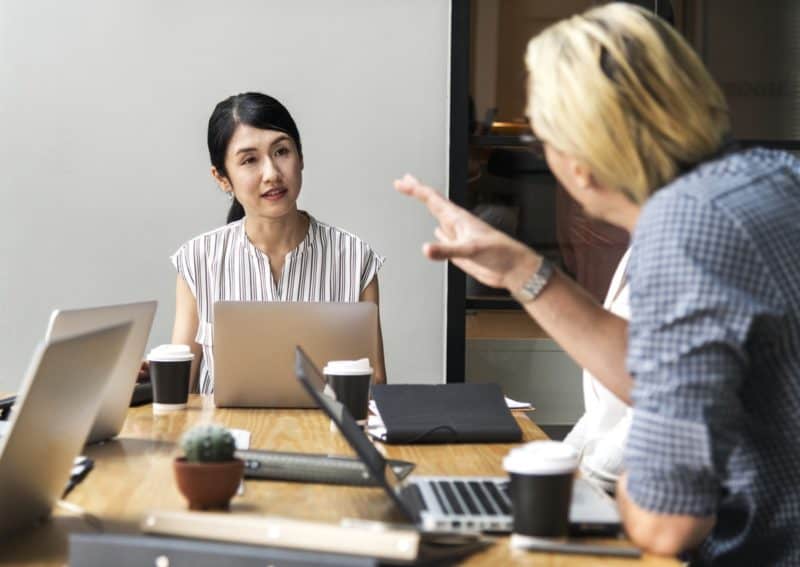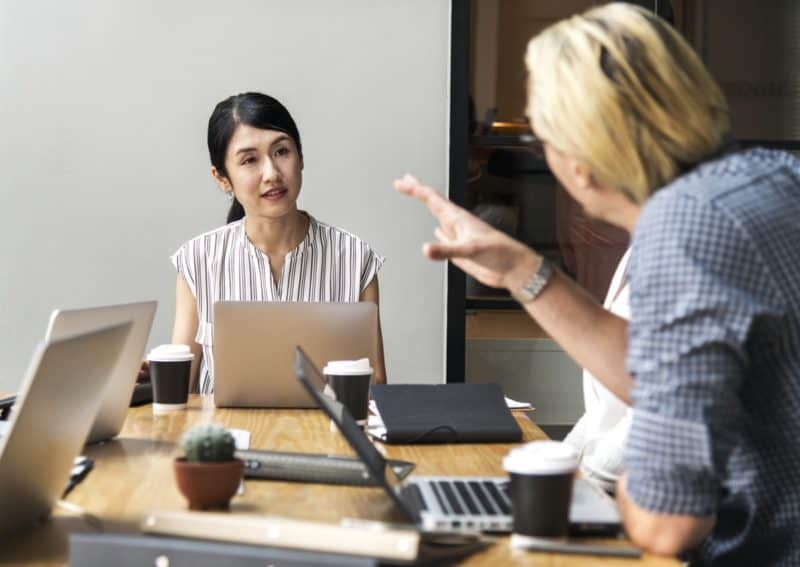 There are websites available on the internet where you will find content marketers, each with a new idea to pitch. There are also writing companies like BestOnlineAssignmentHelp where you will find only writers to get started on a content strategy you thought of. If you have run out of ideas yourself, you can talk to peers or experts on the internet figuring out what your strategy would be.