Last Updated on October 29, 2018
People will always think about different things when they hear the term 'vintage'.
Some fondly look back at their past and start reminiscing about things that they used to do, but aren't able to enjoy as much now.
Some remember stories from their childhood about years and events that went before them.
Some become excited and dive deeper into their fascination with things that they didn't get to see and experience.
Some even yearn for the old days and wonder how things could have changed this much from then until now.
Regardless of what people think about when they hear the word 'vintage', one thing's for sure – it would always be something of importance, something that's seen as priceless and valuable.
This is why it is even more fascinating to be a part of that journey through time, someone who can trigger the flow of those fond memories almost instantly.
This is something that you can do through vintage hand-lettering.
Vintage Hand-Lettering with Mary Kate McDevitt
An Online Skillshare Class by Mary Kate McDevitt
Try your hand at bringing memories back to life through hand-lettering with acclaimed letterer and Skillshare teacher Mary Kate McDevitt as she teaches you the basics of vintage hand-lettering through a 30-minute class.
It's a step-by-step process that any beginner would truly enjoy.
And it's not just something that would help you learn and improve on the technical aspects of the craft.
Rather, the class is meant to bring out your own personality as an artist, something that would give your work a unique flavor that people would come to know as yours.
From here, and through constant practice and application, you'll be ready to start working on your own as you bring life to brands and even to regular, personal stuff you own the most timeless way possible – through vintage design.
Sign up for Mary Kate's class and find other Skillshare classes that would help you develop your skills even further.
Check out what people who took her class made: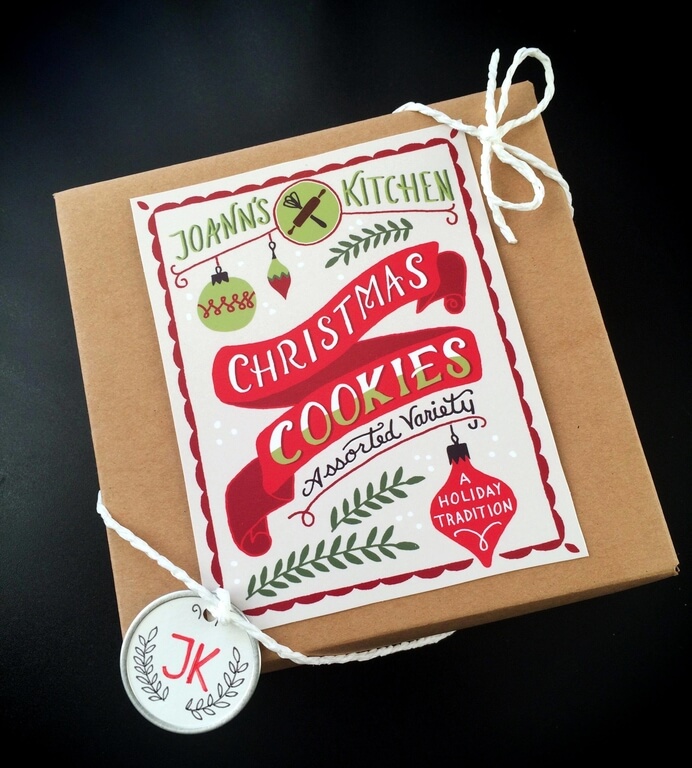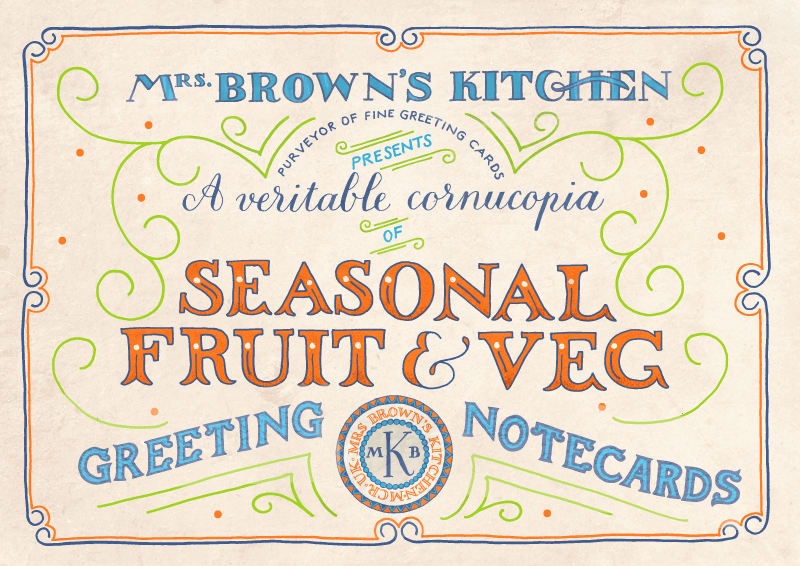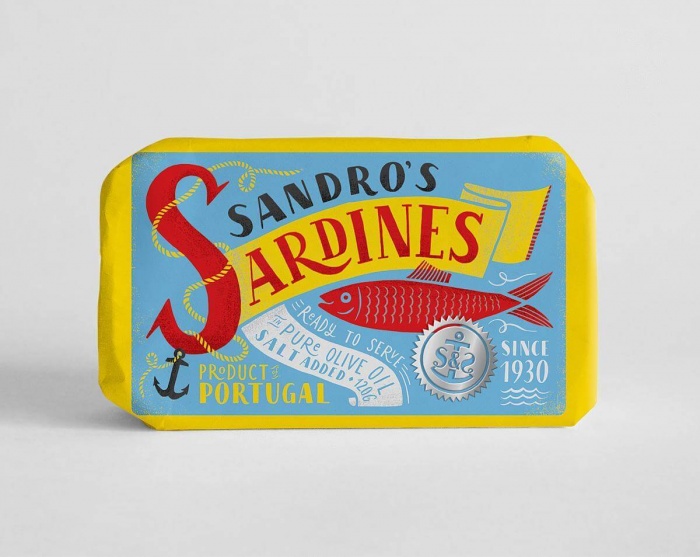 You can even explore all the way and find classes in photography, business, and other imaginable field where you can apply your own creativity and skills.
Make all this possible with Skillshare's limited offer.
You can enjoy 3 entire months of Skillshare Premium for only $0.99, a package that would open up new learnings and more opportunities and possibilities for you.
Start with this vintage hand-lettering class and let that be your first step into discovering what you have always been capable of doing.