Last Updated on March 8, 2022
Art is what makes the world go round. It is what brings beauty into this blankly dull society we're living in. Thanks to artists, the gaps in this bland world are filled in.
Creating art, whether it is through paintings, photography, or sculpting, is no doubt the easy part for artists. It's what they're good at, right? However, bringing their creations to the public and promoting it is another thing.
It's the challenging part of completing a masterpiece because you're not just making these art pieces for the sake of "making." Of course, you don't just create just for storing them in a safe space.
You want to show it to the world so that it can inspire others and touch their lives, or perhaps to earn money from it. This is done by voicing out your ideas, thoughts, and talents through the showcase of your masterpiece.
But how can you do it? Well, that's what we're going to talk about here. In this article, we're going to show you the best, creative ways to share your art online.
Make use of social media
Perhaps the easiest and fastest way to showcase your artistic prowess is through the use of social media. Consider social networking sites such as Twitter, Instagram, and Pinterest as your best friends when it comes to promoting your artworks.
Through these networks, you can quickly build up your following. You can also link your accounts to your website or virtual portfolio. Facebook is another effective social networking site that can further the reach of your posted artworks online. 2 billion active Facebook users are surely bliss!
The times that we're living in is considered by many as the era of social media which is why you need to tap into its potential. Never before have there been these many active online users, which make it an excellent time for you to make the most out of it.
Join virtual art galleries
Virtual art galleries are the haven for artworks from all across the globe. These are where you can find and connect with different artists who have their styles and ideas.
It's what makes these virtual places not only great for learning new things but is also an effective way to build up your network – with the right kind of people. Saatchi Art, Artfinder, and Deviant Art are some of the best places where you can connect with other artists and further your artistic creativity.
You can join forums in Artfinder to sell your artworks or perhaps connect with other artists. Remember that it's through building right connections that you get to promote yourself properly.
Enter online competitions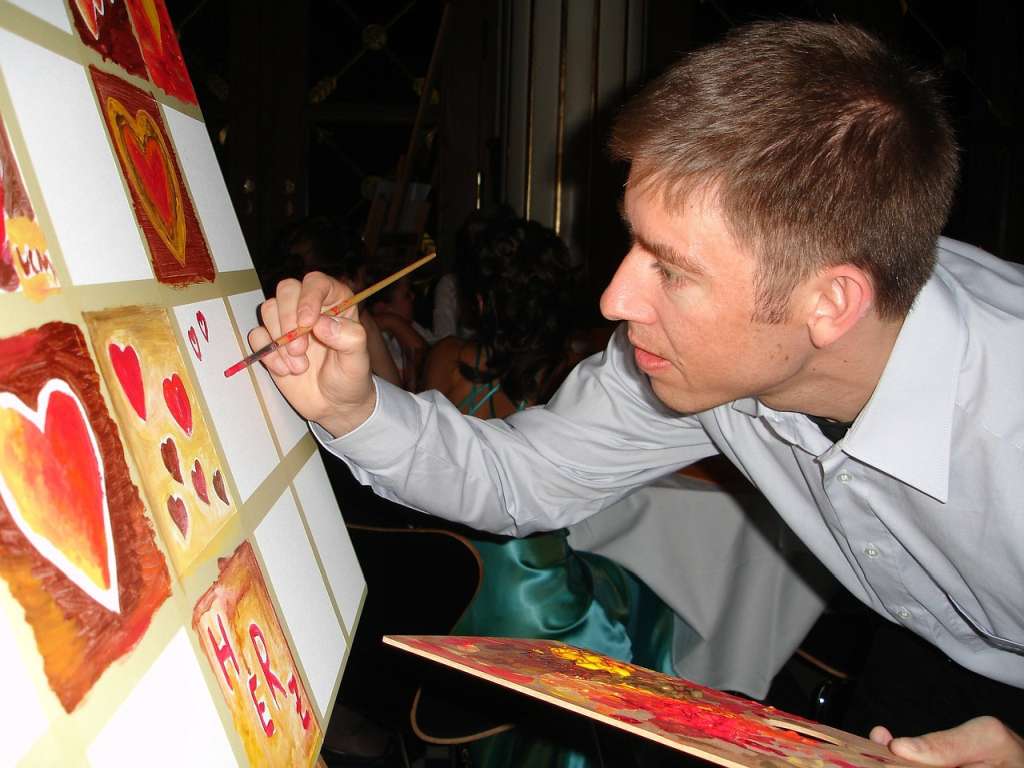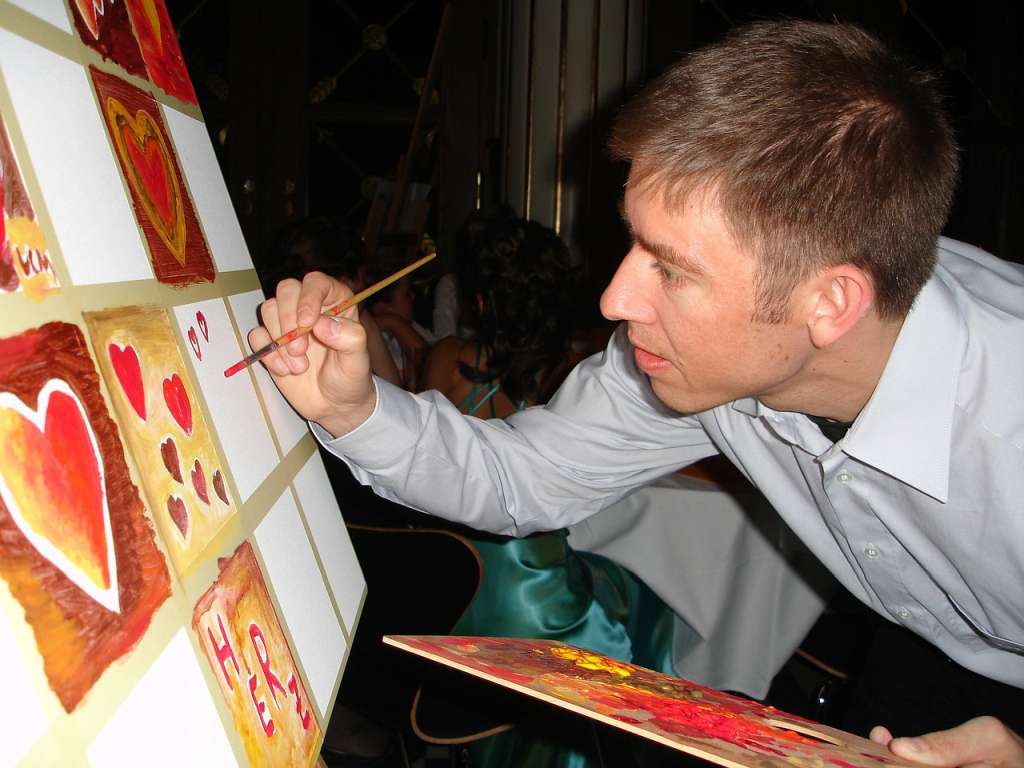 Let's face it – the art industry is already as saturated as it gets. But there's no need to worry about it because that's what evokes better artworks. And that's just the whole point of it.
Joining online competitions is an excellent way to show your competitive side. It's what proves that you're a legit artist that brings fascinating and enthralling magnum opus for the whole world to see.
The National Open Art Competition is one of the best avenues for you to showcase your genius. Even if you don't win an award, the mere fact that you've joined a popular competition proves you're a high-caliber-of-an-artist.
Seek the expertise of promotional websites.
We all have different approaches to how things go. Some artists are cool with devoting lots of time in promoting their artworks.
While there are those that prefer to muster their way into focusing on creating masterpieces instead. If you're one of the former, then you can go ahead and do the previous tips. But if you're more of the latter, then promotional websites are what you need.
ArtistsUncovered is one of the best websites that promote your submitted artworks. They do all of the promotion themselves, giving you more time to create more art pieces.
Create your blog
Creating your blog is the foundation of your online presence. It is the core of your existence in the virtual world, which is why you should have one and make sure that it's pretty stable.
What we mean by this is that it should contain quality content. It shouldn't just be dwelling around promotional content, but it should also show how you've come up with your art pieces.
Talk about the inspiration behind your creations, give a glimpse into the process you've gone through to bring your art to life. It's in doing these things that you're able to increase your website traffic, and in turn, reach greater audiences.
You might also want to link out to other artists that you find inspiring. Who knows? Maybe they'll also return the favor!
Finding the best platform for you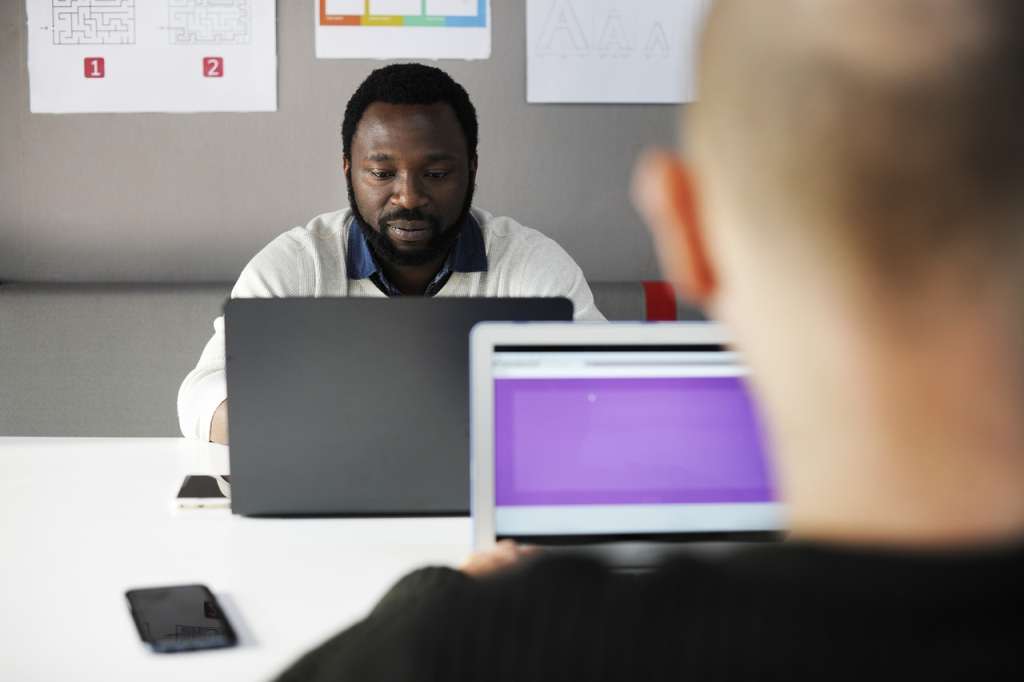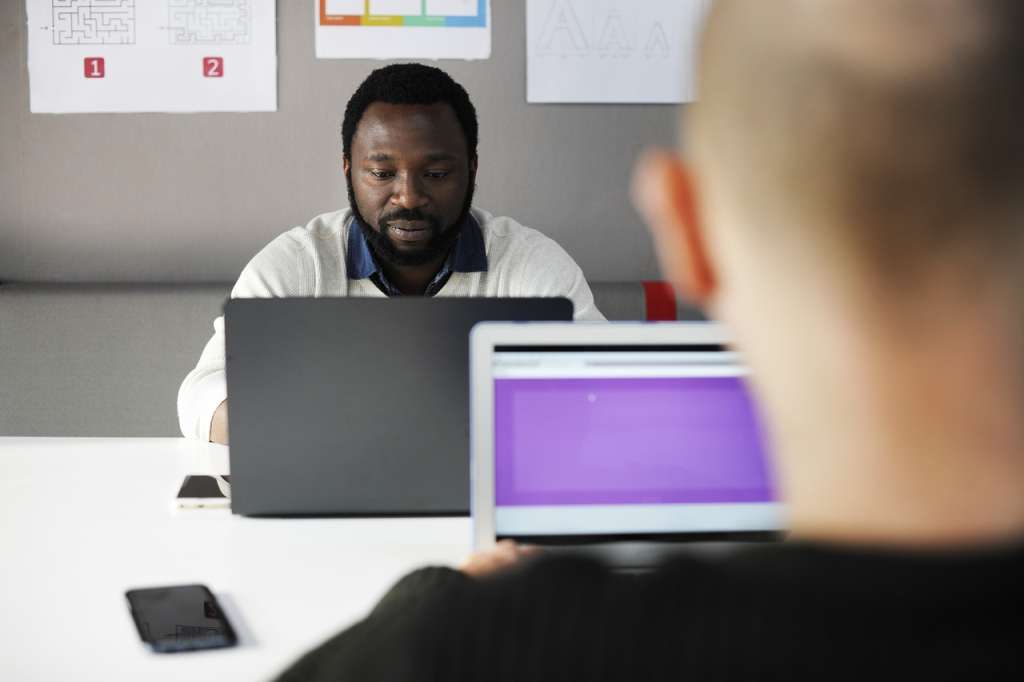 The discussed methods above are proven to be effective ways of bringing your masterpieces to greater lengths. But you might still be a bit confused about how you can do them, just like on how you're going to create a blog.
Well, that's fine – we understand you! That's why we'll help you create your blog. It turns out WordPress, Wix, and Squarespace are the best platforms you can use.
1. WordPress
WordPress is probably the easiest and most capable content management system to date. It's where you can build your blog from scratch without getting all-too-technical with things.
Easy Publishing
Publishing content is made easier thanks to WordPress. It allows you to manage your content with ease. You can create drafts, schedule them, and publish them with just a few clicks. Aside from that inserting media and formatting your content is done through a click of a button.
Simple User Interface
WordPress' user interface is one of the simplest there is. Even a first-time newbie can easily figure out how to get things done. That's how simple it is.
2. Wix
Wix is a cloud-based platform for developing websites. It's a great way to create your blog because of the freedom you have with it.
Drag-and-Drop Editor
You can position things in place and make your blog that is in tune with what you've got in mind.
Countless Templates to Choose From
There are hundreds of ready-made templates you can choose from. These are designed by professional web developers.
3. Squarespace
Squarespace is another content management system that doesn't only serve as a blogging platform, but also as a hosting service and domain name registrar. It being a platform that serves many functions is what makes this highly recommended.
Customizable Ready-Made Templates
There are a lot of ready-made web templates you can choose from which are crafted by Squarespace's design team. What's great about it is that it's fully customizable.
Mobile-Ready Websites
Each template option has its mobile website equivalent. This means that your chosen web template will look perfectly be it on a mobile, tablet, or any device.
Conclusion
With all of these being said, you can see how important it is to promote your artworks. Not only does it show to people how good you are, but it's also one way of improving your craft as well as earn more money. With the help of the tips mentioned above, and by using the best platform to create your blog, there's surely no stopping you achieving greater heights with your passion.