Last Updated on December 11, 2019
Cutting down on costs is not always optional, but when it involves laying off employees and reducing salaries, keeping up the morale is not easy. Depending on the circumstances, such demoralizing steps can be avoided, while at others, that is unfortunately not an option. Read on as we delve further into the matter.
A Lot Depends on the Situation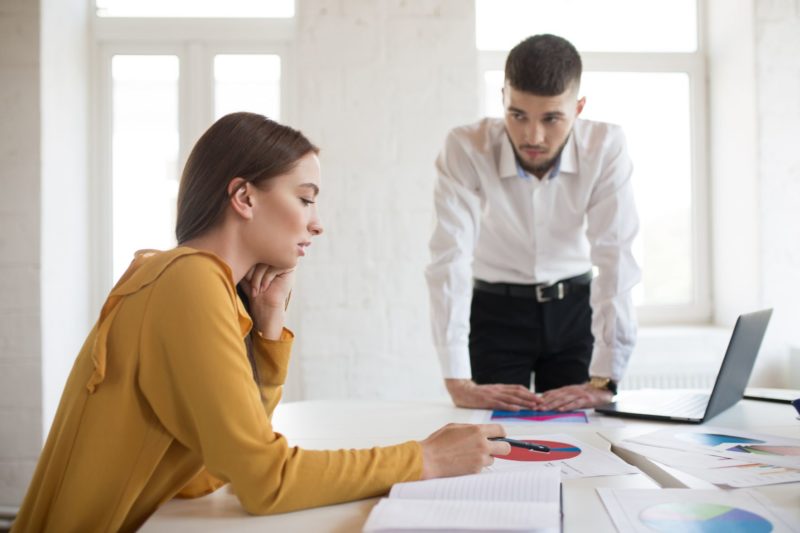 There is no universal point at which a company begins to consider cost-cutting. Some establishments may implement such policies only when they are left with no other viable options, while others might be trying to maximize profits by shedding costs.
There are a few common factors at times though, such as a change in management, a major merger, a very bad financial year and the like. Therefore, sometimes the decision to cut back is a hard but necessary choice, while at others, it's just what the management believes is the right avenue to take for the company as a whole.
Reducing Expenses without Affecting Morale is Still Possible
It is quite likely that a business might at times be able to reduce their expenses, without shrinking the workforce or their income. The idea is to cut down on expenses that don't affect productivity, which in turn, might make averting a major layoff possible.
For example, a restaurant, café, or a lounge that needs to decrease its expenses may very well be able to do so by reassessing and negotiating the terms of their current contract with commercial gas suppliers, power companies and other resource providers or suppliers.
Rates and deals from the top commercial gas suppliers can be compared by businesses on sites like Utility Bidder until they are satisfied with the quotes. Even a small difference in gas and electricity rates per unit can make a huge difference at the end of the year. Best of all, this is a win-win scenario, where productivity and morale remain unaffected, while a major business expense is reduced significantly.
It's Better to Slash Benefits than Jobs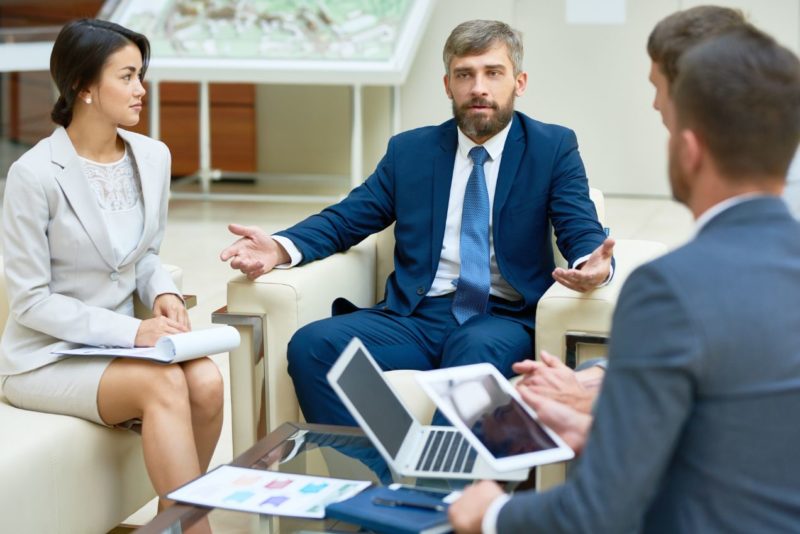 As already mentioned, sometimes, cutting back isn't really an option, but if that can be done at the expense of sacrificing certain employee benefits instead of their jobs, the negative impact will, of course, be lessened.
Then again, nobody likes a pay cut or reduced benefits either, so in order to minimize morale loss, it is important to be clear about the present situation. Let the affected employees know about the company's financial issues so that they can understand how much worse it could have been for them.
Appreciation for the company's efforts in keeping their jobs will often boost morale, but only as long as the news is delivered in an honest but expert manner. Communication is really a key factor here.
It isn't uncommon for smaller establishments to panic and downsize ahead of time. This is the reason why it's almost always better to take your time in deciding whether or not there are other ways to decrease expenses, before resorting to any drastic measures.