Last Updated on January 25, 2022
Grief can be crippling – and even when it isn't, it can still have a major toll on your life. The practicalities of preparing a funeral are exhausting in their own right, and that's not even taking into account the emotional weight that most people carry with them in the wake of a loss.
Fortunately, the increasingly connected and app-driven world offers us more resources than ever before to cope with our losses. Lantern stands out as one of the best, thanks to the diversity of its services and the thoughtfulness of its representatives.
Help Planning for the Worst
Deaths of close loved ones have a way of catching us by surprise, and it can be hard to get everything done even if you know to expect the worst ahead of time. Lantern provides you with a reliable and intuitive platform for all of your planning. Saving and uploading any relevant paperwork is easy, and Lantern can even help you build a checklist so you can pace out the process while coming to terms with your own emotions. The period after death can feel restless, but having everything in one place makes it easier to get done the work that needs doing without impacting your emotional health.
A Thoughtful Approach to Collaboration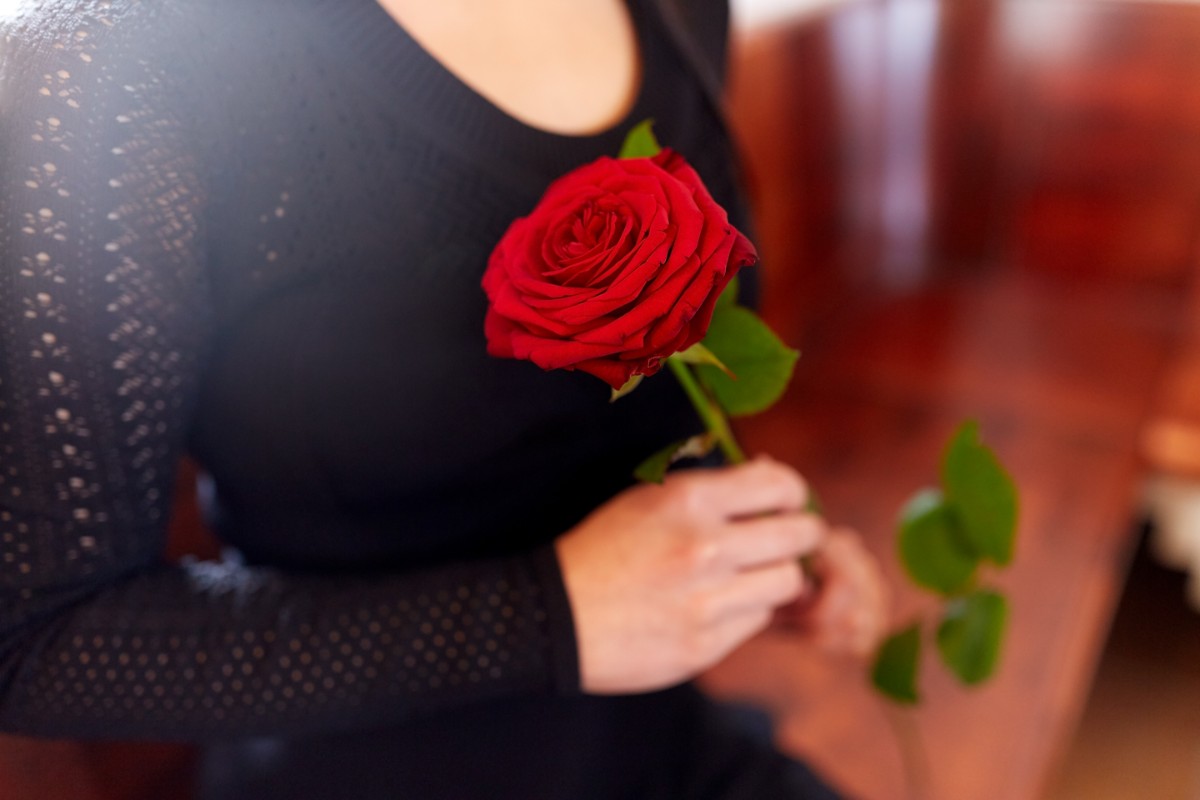 It's far too often that one person gets stuck with all or most of the responsibilities for planning a funeral. Not only is that unfair to the person left with all the work to do, but it also minimizes the amount of input that other loved ones can have on the nature of the funeral.
Funerals are for the living, after all, and creating an experience that respects every facet of the deceased's can go a long way towards coming to terms with the grieving process. Lantern includes some smartly designed collaboration tools for collaboration, and they can be used for everything from sharing the planning responsibilities to making sure that every participant knows the specifics.
For the latter case, sharing details on social media platforms like Facebook is as simple as pressing a button.
A Wealth of Resources for Grieving
The grieving process is never easy, and it's always unique, but that doesn't mean that you have to go it alone. The Lantern platform includes a comprehensive repository of resources that you can use in the wake of a loss.
These include practical advice on planning a funeral and getting in touch with the rest of the bereaved, but it also offers resources for coming to terms with your grief, helping others who are grieving, and navigating your loss during particularly difficult times like the holidays. Personal editorials from others who have been through the grieving process can offer you tools for getting in touch with your emotions.
Plans Scaled to Your Needs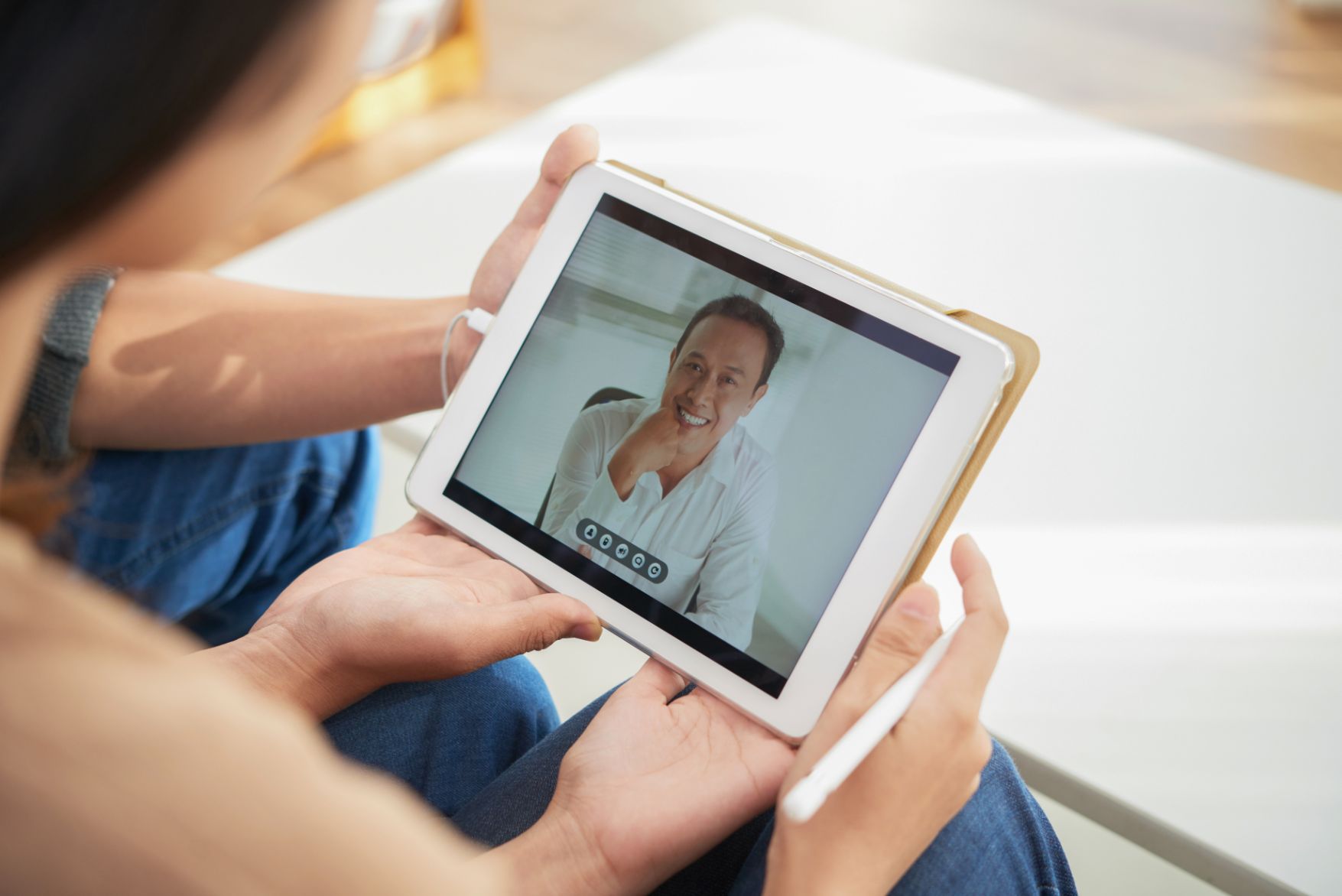 You can't put a price on your loss, and that's something that Lantern understands fully. Their personalized checklists, resources, and articles are available to everyone free of charge. But if you're having a particularly difficult time, there's also an affordable plan that can provide you with a range of other options.
These include the ability to upload and save documents, update the progress on your checklist, and the options for every collaborator to leave their own notes on documents.
Grieving is hard, but you don't have to go it alone. Countless people have worked through their grief with the help of Lantern, and many continue to contribute to the cause. If you're at a loss for what to do in the wake of a close death, check out Lantern. There's no risk involved.