Last Updated on March 8, 2022
Today there are various sites where you can find innovative ideas for the interior of your home. Undeniably, inspiration can be found for interior design projects on various online sites.
Some ideas are rather clear, yet other schemes may be very unique to your core design. However, discovering new ideas by extending your range of interest will enhance the nuance of your décor.
For instance, some of the more stunning décor utilizes a barn door with trendy barn door hardware for a variety of uses. A barn door can divide a room, conceal a bathroom, add storage space in a hallway to hide certain items like a bicycle or other outdoor equipment, create a nook for dining or a reading area, conceal a pantry, or simply update a room instantly.
Importance of Upgrading Your Décor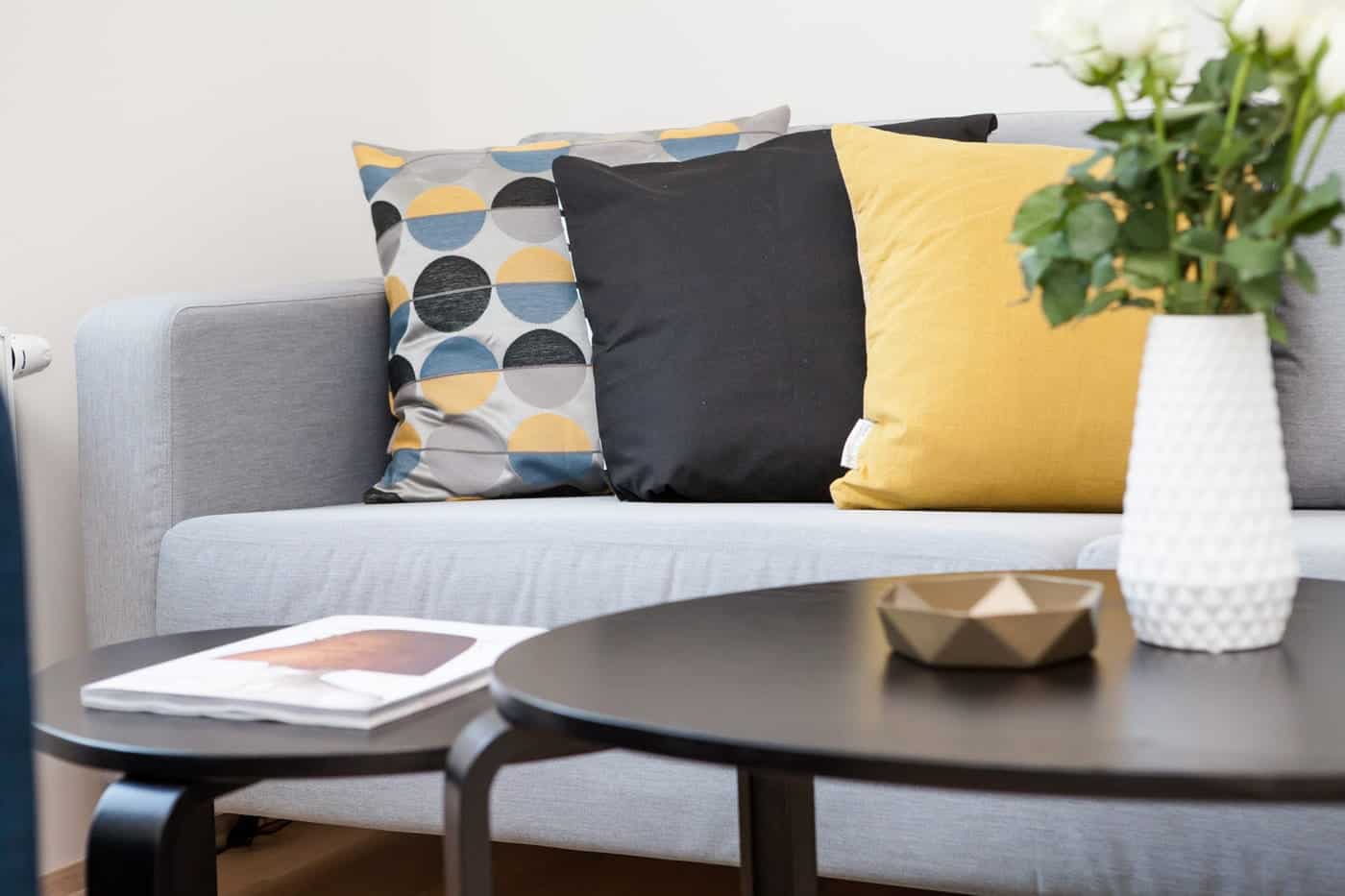 Keeping your décor fresh and updated is directly related to the value of your home. In fact, many experts agree that years can play havoc on your furniture and home. Over time, your furnishings can get worn and haggard-looking.
On the other hand, you would be amazed at how just a new coat of paint will liven up a room. Equally, changing out the carpet for tile or replacing a partition with a modish door can add a new dimension or look to a room.
Popular Places to Find Decorating Ideas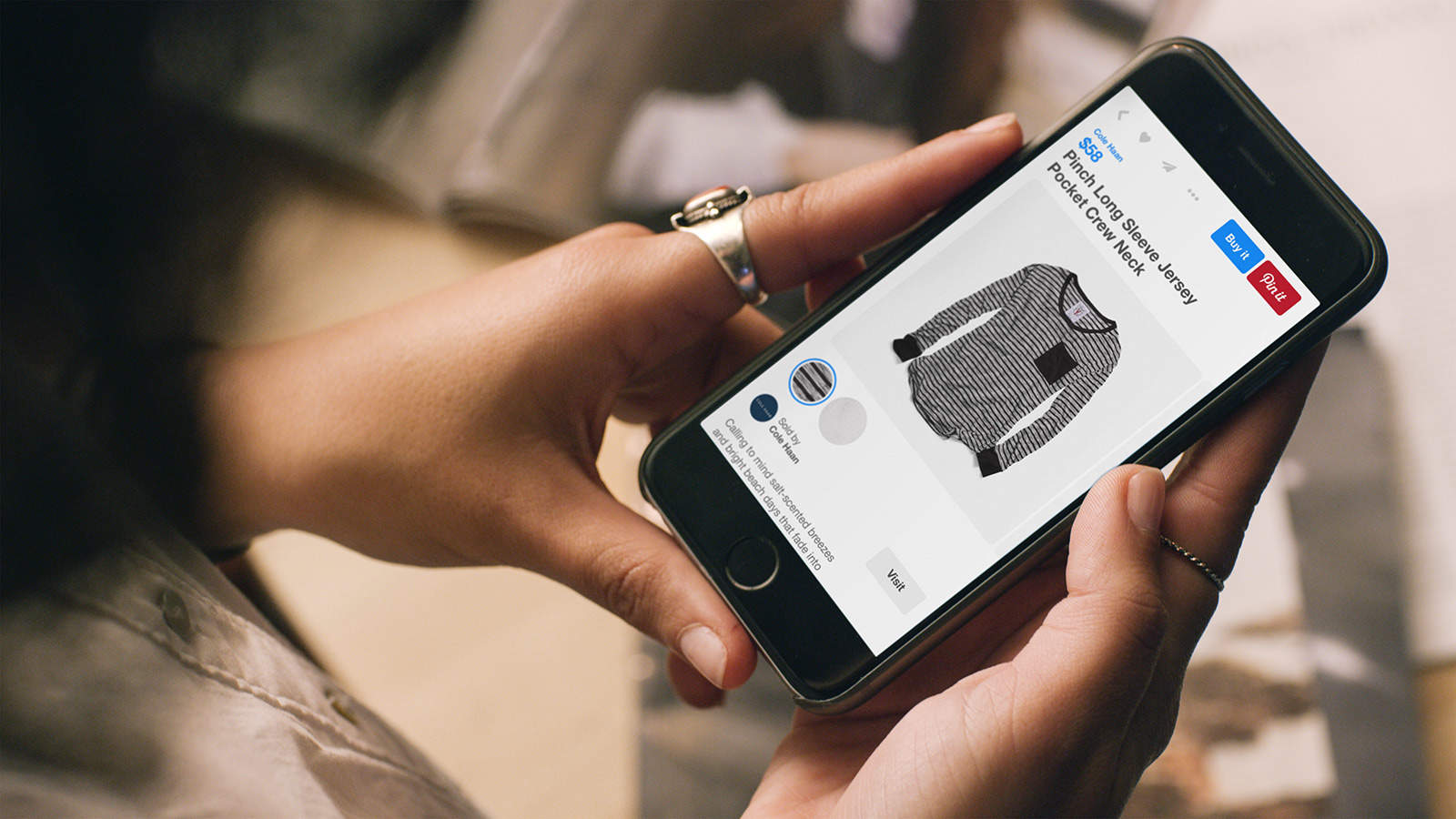 Nowadays, you can find just about anything online, especially decorating ideas that inspire. Some of the best places to look are Pinterest and other similar sites. Searching for ideas is simple. Just type the topic "home décor" into the search bar and you'll get amazing results.
However, going through thousands of pictures can take hours. To top it off, it's easy to get sidetracked and look at other unrelated pics—things that suddenly caught your eye.
When it comes to fabulous décor and style, you can easily be your own interior designer. In fact, having the right tools and a few professional suggestions will deliver inspiration so that you can make your dream home come true.
Another great source for ideas are websites that specialize in home décor and decorating such as Rustica, Houzz, Perogold, IKEA, Pier 1, H&M Home, Dwell Studio, Horchow, Crate & Barrel, Design Public, Wayfair, to name a few.
Another fabulous resource is the New York Times Style Magazine. The innovative and renowned company always has the latest trends and styles.
Styles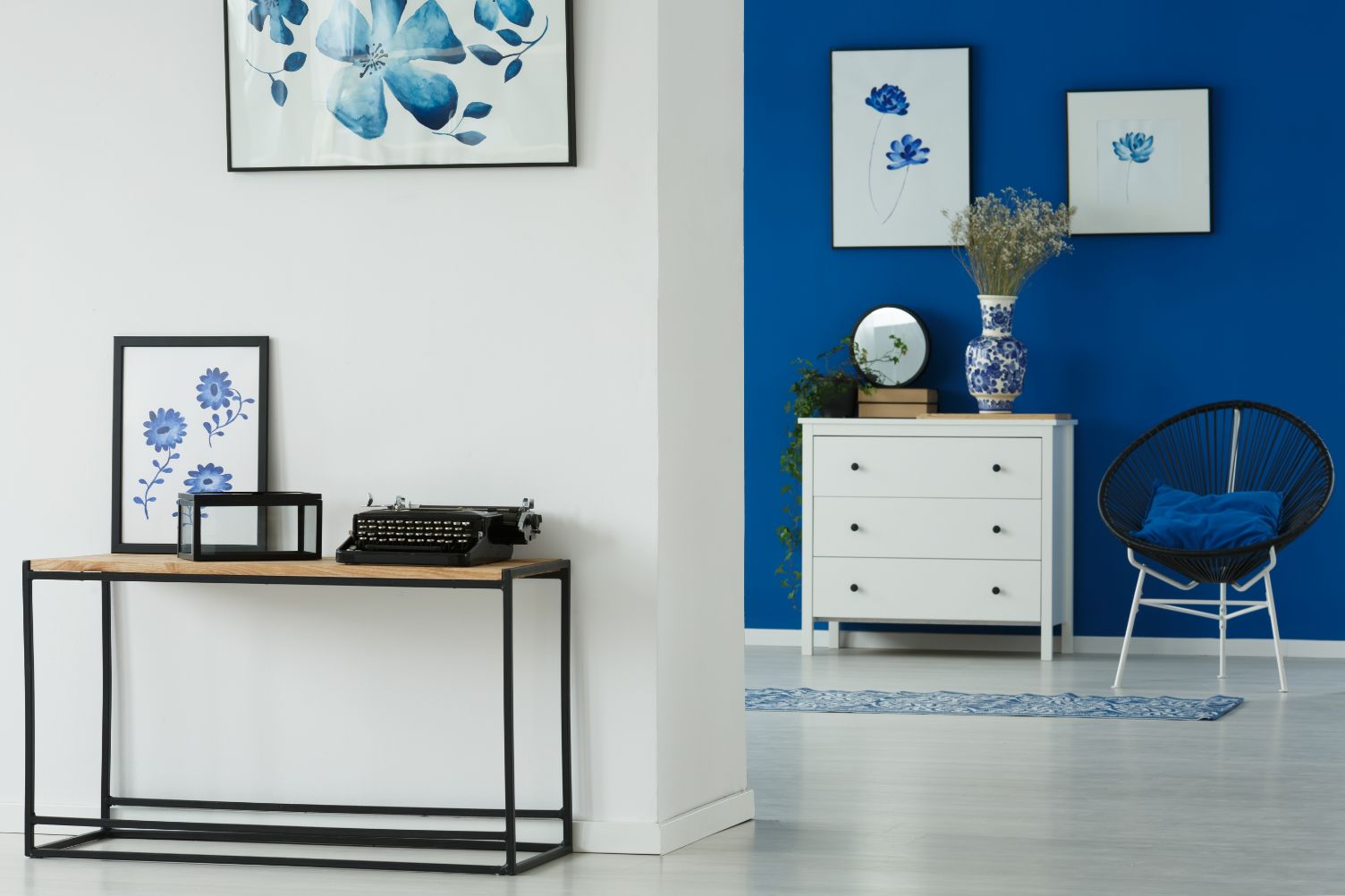 Deciding on a style is the first step in decorating with success. In fact, knowing which style you prefer will make it much easier to choose the right décor for your home. The basic styles include:
Minimalist – tends to be based on extreme accuracy, refinement, simplicity, functionality, and plush comfort. For references to style, think of museums or modern art galleries.
Contemporary – in-the-moment designs that feature rounded and softened lines with bold colors and neutral elements. Contemporary style generally has deliberate contrast with ample black and white.
Traditional – almost all décor stems from the traditional style. This style often includes pieces that express your personality and lifestyle. What makes this style different is the conversation-starting art piece and updated contemporary light fixtures.
Transitional – this style has a warm and relaxed ambiance. It is a combination of old and new. It artfully mixes modern elements with traditional furnishings. It is an advantageous style to use when you are upgrading to a new and larger home or after getting married. The transitional style is comfortable and no-fuss.
Rustic – inspired with a combination of farmhouse appeal and modern industrial. Emphasis is placed on weathered elements and natural materials like wood, stone, leather. You will see barn doors, rustic lighting fixtures, stone fireplaces or wood stoves, flagstone flooring, and other natural touches.
French Country – this style creatively fuses shabby chic, antique French, and farmhouse design elements to create a comfortable and artistic ambiance. Color schemes are subtle and radiate warmth with neutral shades. This style is inviting elements of history, wood, and natural furnishings. For instance, a bathroom would have a vintage-inspired claw foot bathtub and a bedroom should include a four-poster bed. However, the modern French country look has more shabby chic elements.
Shabby Chic – this is a popular style with vintage and antique elements. It has a timeless feel that is comfortable and soft with a slight feminine touch. In addition, there are often farmhouse elements such as barn doors and distressed painted wood. The décor includes overstuffed couches, decorative pillows, antique lamps, and other warm touches.
There are many other styles that can be very appealing such as Scandinavian, Hollywood Regency, Bohemian, Modern Country, Urban Modern, Mid-Century Modern, Modern Farmhouse, Eclectic, Industrial, Asian Zen, Art Deco and many more.
Once you decide on the style that fits your personality, you are on your way to inspiration and designing the ideal décor for your home.