There are a lot of things in life that people just don't think about. We love telling people what we do and what we're interested in, but most of the time, we have a hard time explaining who we really are. Some say that they're passionate and full of life but have very little proof of it. Some still think twice when asked what their life mission and goals are, while some have very little to say when asked where they see themselves a good five or ten years from now.
All this comes from an evident lack of knowledge about oneself. Yes, we know the basics. We can say "I love puppies" or "I choose wine over beer" without even blinking our eyes. But do you truly know what drives you, what gives you that spark, what adds fuel to your fire? This is where the importance of defining your personal core values come in.
The Importance of Defining Your Core Values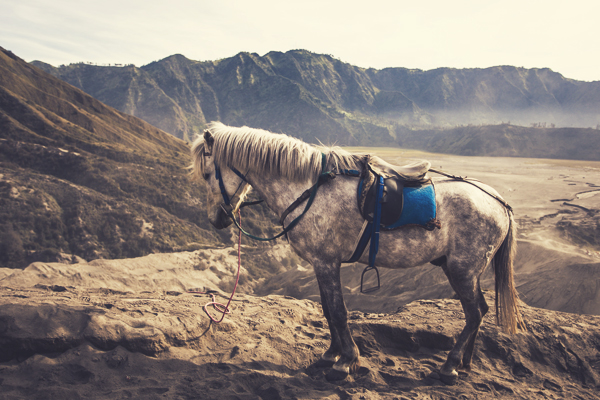 What are your core values? Values are the things that you apply to your everyday life. They're a mix of beliefs and principles that shape how you live your life, how you make decisions, how you relate with others, and so on. It gives you a clearer understanding of who you really are as a person and helps you say and do things without having to justify each move to others.
This is why your core values are important. It somehow allows you to take charge of your life and set the standards by which you are going to live by.
How to Define Your Personal Core Values
So how do you define your core values? There are little clues here and there and the key is to pay closer attention to how you react to each stimulus presented to you. These are the most important questions that you should ask yourself:
What shapes my behavior?
What am I passionate about?
What motivates my achievements?
You also have to understand that there is a very big difference between the things you like and the things you are passionate about. You may like basketball, but you may not be passionate enough about it to make a career out of it. You may like painting, but it's something that you're willing to set aside when something else that you need to do comes along.
Springing Into Action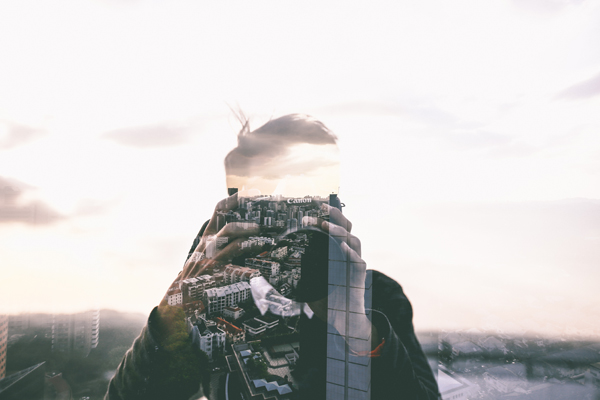 So have you figured out your personal core values yet? If you haven't, there's no better time to start than now. Here's a challenge that would allow you to discover what your values really are.
Grab a pen and paper and find a quiet space where you could think. Answer the following questions in great detail:
What are my three greatest accomplishments?
What are my three greatest moments of efficiency?
Now compare the two sets of answers and find common denominators between the two. Take note of these common aspects and then move on to the next set of questions:
What are my three greatest failures?
What are my three greatest moments of inefficiency?
Once again, compare these two sets and try to find common aspects between them.
Now that you have two sets of factors to consider, try to write yourself a brief message based on each of them. You can say, "Choose careers that allow you to travel all the time because this is where you excel the most" or "Never go binge drinking the night before a meeting even if it's your boss prodding you to do so".
Next, trim these statements down. The first one, you can label as "exploration" and the second one, "moderation". These will be a temporary list of values that you may want to adopt.
Of course, this is not the end of it. You still have to see if all these values truly work for you. For each of the values you've listed, think of situations where the value could actually do more harm than good. A good example would be the value of innovation. It's definitely a great value that allows people to step out of the mold and create their own trends instead of following what everybody else is doing. However, if you're the kind of person who takes a long time to adjust to something new, then innovation may not always be the best route for you to take. So that's one word that you're going to have to cross out.
Now that you have a shortlist, look at it and see how much that inspires you. Savor each word and think about how far these words could take you. Once you feel the adrenaline pumping and your spirit awakening, then you know for a fact that you've brought your life a whole new meaning. You've finally established your own set of core values.