Last Updated on January 24, 2023
Your content is important, but what a lot of new bloggers (and even some veterans) fail to realize is that how your blog looks is also an essential part of your success.
Today's digital consumer is more discerning than ever before. Think about how many blog posts and pieces of digital content you're faced with daily. Are you going to waste your time on something that's not visually appealing?
Probably not.
A blog that isn't well designed can feel outdated, dull and even hard to read and digest. When you're planning a blog you want it to be aesthetically attractive, but you also want it to be something that has a layout that's easy to read and understand.
Below are some tips that can get even the newest of bloggers started on a design that's going to be alluring, as well as user-friendly.
Do Your Research
One of the best ways to get inspired in terms of starting your own blog is to look at what others are doing.
Look in your industry and also outside of your industry, and try to identify the elements that you're most drawn to. Make notes of the features you like the most during your research. Is the color scheme and how the colors work together, is it the typography, or is it a sense of clean, streamlined design that you find most appealing?
In addition to researching blogs you like to look at, you might also think about looking at some blogs that are popular in general, since these are likely to have design elements that are universally appealing.
Choose the Right Publishing Platform
When you're starting a blog from scratch, you're going to have to pick a platform to publish it on. Your blogger platform is going to dictate things such as how easy it will be for you to publish, how you'll handle HTML or CSS code, and even the flexibility you have in the design of your blog.
Many bloggers opt to go with WordPress, because it's simple to use for most beginners, and you can choose from a wide range of the themes that do a lot of the design work for you. You can customize your design with plugins, but when you use WordPress, you do need to have your own web host. Other popular blogging platforms include Drupal and Joomla!
Base Your Design on Action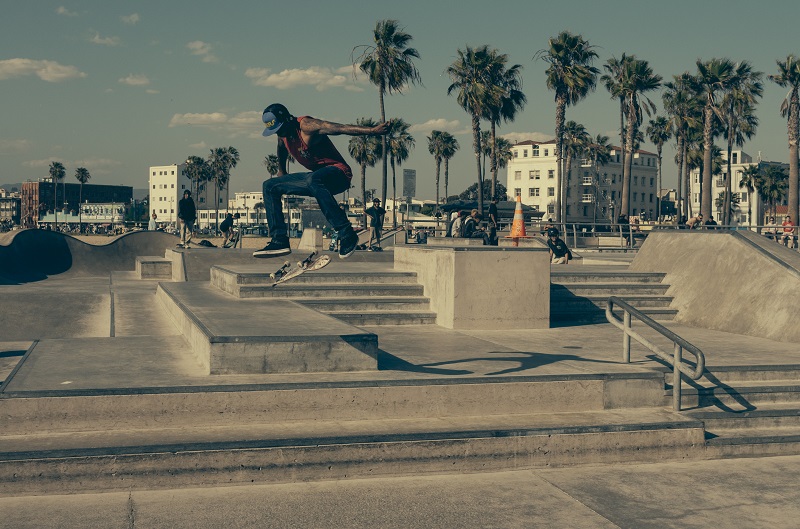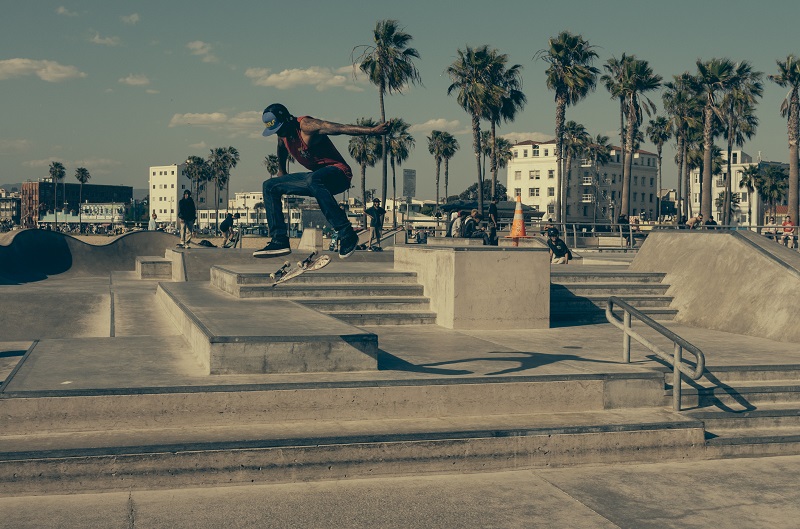 When you're blogging to make money, this means you want your readers to take some sort of action, and your design should be primarily based on what it is you hope your blog drives your users to do.
Most bloggers find that what works best is to structure the content and design of your blog in a way that's reflective of a hierarchical pyramid. What this means is that you put headlines in order of importance, and as you move down throughout your content, you move closer to your final call-to-action in a place that's highly visible.
This would look like a well-written and informative blog post with the main headline explaining what it's about, and a few subheadings as the reader moves down, all of which lead to a final CTA, which could be anything from a free offer to signing up for a newsletter.
You can experiment a bit with the layout that works best for your needs, but regardless it is a good idea to create a design that naturally flows toward whatever your CTA may be.
Navigation
Even if you have an excellent overall blog, it's not likely to get the best possible results if visitors find that it's challenging to navigate. You want to make navigation as easy as possible for a variety of site visitors. One of the best ways to include navigation on your blog is to fix it at the top of the browser window, so even as a visitor is scrolling downward to continue reading, the navigation panel stays in place. Even if you can't include every area of your blog here, you can include the most important or visited pages to make it easy.
Minimize Colors and Fonts
If you've ever visited a blog and felt something wasn't quite right, even if you couldn't put your finger on exactly what it was, there's a high likelihood you don't like the combination of colors and/or fonts. You want to keep your use of different fonts and colors minimal on your blog. Most experts recommend somewhere around two to three colors and only a combination of two or fewer fonts.
Understand the Impact of Whitespace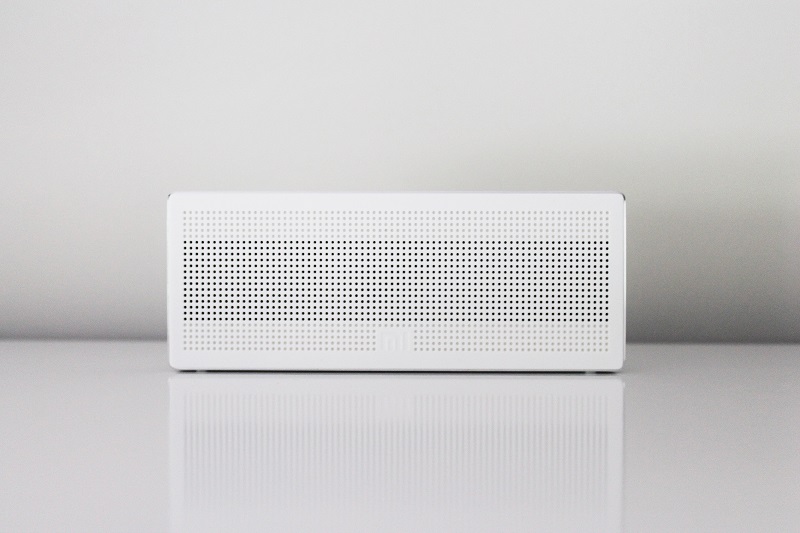 Whitespace is an incredibly important aspect of good blog design, but unfortunately, it's one of the most misunderstood. If you can take the time to understand how whitespace impacts your design and your reader, you're going to have a better overall blog. The first thing to recognize about white space is that it's what improves the readability of your posts. You want to separate key ideas, text elements, paragraphs, and headings.
This not only looks better and keeps your pages from becoming too cluttered, but it gives your readers a moment to rest and reflect on your content. Whitespace can also contribute to how fresh and modern a blog looks, and it can be used to draw the eye toward the most important aspects of your blog—for example, your CTA.
Experiment
When you're creating a blog from scratch or working on updating one that already exists, testing and experimentation are necessary. You might not come up with the perfect, flawless design right away, but if you do some split testing and try to experiment with different design elements and how they impact the experience and the reader, you're likely to end up with a combination that works.
Also remember to keep your targeted audience in mind during the design, because some designs are going to work better for some readers than others. For example, if your target audience is Baby Boomers, your use of fonts, white space, and navigation elements may be different than they would be for a Millennial-driven blog.
In the end, it's up to you to decide what works best for your own blog. But no matter who you're targeting or what you're writing about, you'll attract a much larger audience if your blog's design makes for a pleasant reading experience.