Last Updated on June 1, 2020
Improvement of mental abilities for increasing memory capacity can be challenging. Especially if you want to develop eidetic memory with the ability to store visual images in long term memory and retrieve them in perfect detail.
But does the eidetic type of memory really exist and how to check if you have it? Let's find out.
Is it possible to develop visual memory?
For those who wish to have the phenomenal ability to remember more, it is time to discover what is an eidetic memory and how to train it. First of all, it should be noted that the human brain is selective. Some information can be transformed by our mind, some events or facts can be erased and forgotten.
This is how the memory of most people works. Eidetic means that a person has a talent or a skill to retrieve visual images with a reproduction of the finest details that imprinted in the memory after this person was looking at them for several minutes. That is why, sometimes, it also called a photographic memory.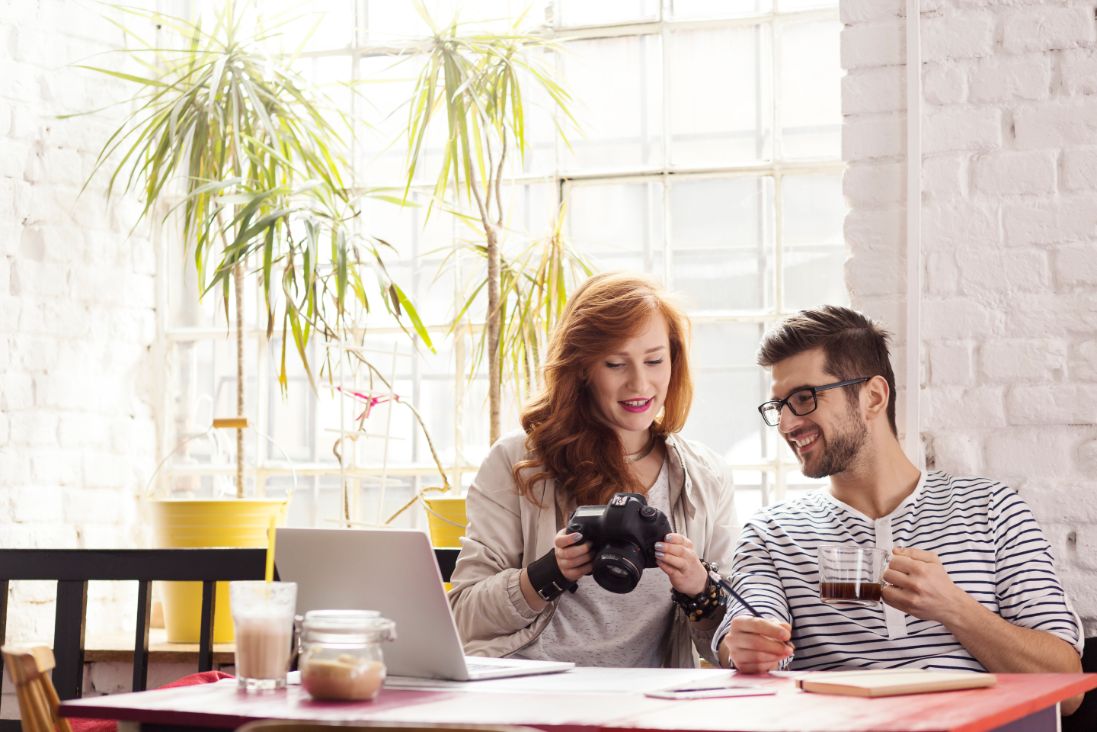 It is believed that the ability to store and recall vivid and accurate memories as photographs and pictures is innate, but most of the people lose it with age. Therefore, in addition to the question of what is an eidetic memory, there are two no less crucial issues: is it possible to train it and what are the tactics to do it successfully.
For analyzing the capabilities of different groups of people to capture visual images and retrieve them, an eidetic memory test was conducted. Such experiments showed that lots of children are more likely to vividly retain a picture after it was removed from their eyes. It proves the theory that such a gift fades with time.
So what to do in the case when an adult person fails the eidetic test? Is there a solution to improve this type of memory?
Mnemonic strategies for boosting brain activity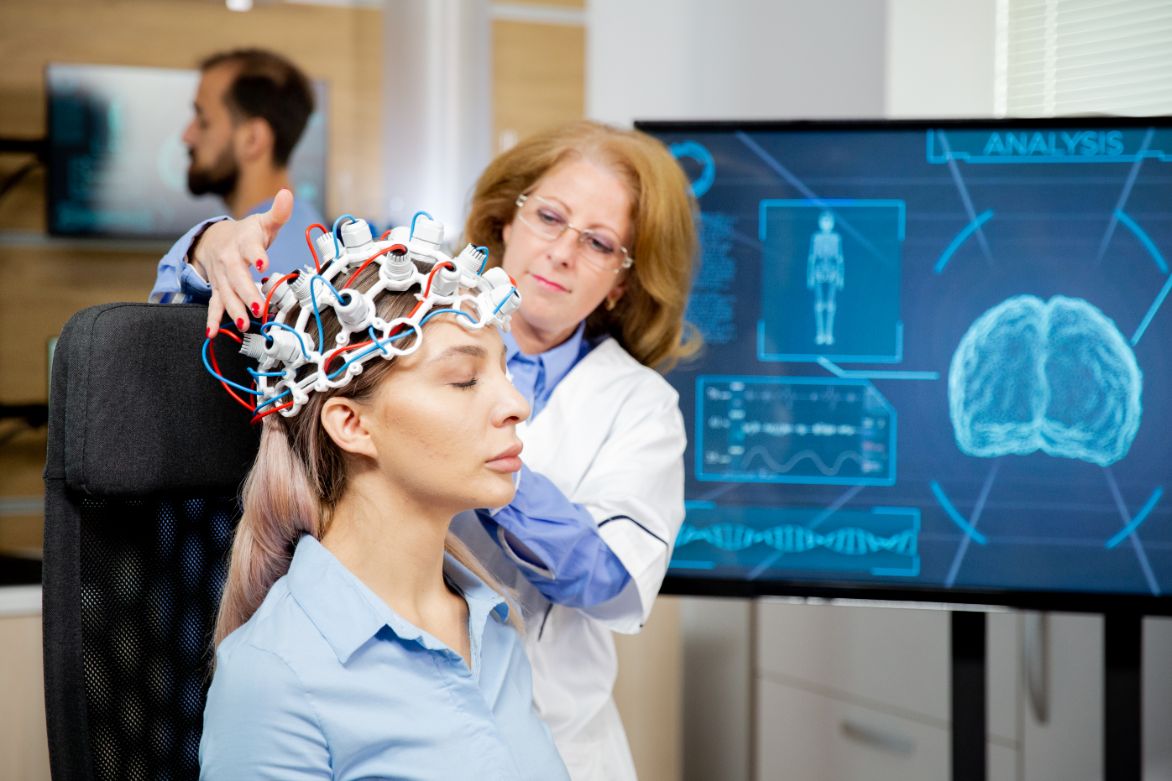 Well, anyone can develop impressive mental abilities and strengthen memory capacity, so you don't need to be born with such a skill. A mnemonic device is a solution to most memory issues. Generally, mnemonics are methods, a set of techniques to promote perfect memorization and retention of materials of different complexity and volume.
For example, you can use imaginary links to keep in mind some words or other types of associations like rhymes, acronyms, or even music. What are the benefits of mnemonics:
it helps to practice unlimited long-term memory and build a storehouse in your head for later recall;
through the right approach, it is possible to organize hard to remember information and create a memory bridge which can be used for more active learning;
the process of studying is more catching and engaging with alternative options like gamified e-learning app or 3D virtual reality;
mnemonic tools can be used for learning a new language, preparing for exams, or studying scientific materials.
One of the productive tactics for obtaining eidetic memory skills is a mind palace technique. This universal tool can boost the activity of your brain through a strong focus. It is also ideal for recalling pages of texts, numbers, complicated definitions, speeches, tables, or even graphs. The concept is that you create a map in your mind and place information there associating it with a familiar location.
Developers of modern technology offer a great alternative to standard methods to facilitate the memorization process. MemoryOS is a software that combines advanced e-learning with Mind Palace Virtual Implant. Thus, you can train your mind in an innovative and interactive way and significantly improve your photographic memory.