We get it. As much as you'd like to take six months off to learn a new language or master the subtle art of SEO –– you simply don't have the time to do so. Indeed, modern professionals have little free time available to develop new abilities.
With work, social, and familial obligations, it's difficult for many to even manage their schedules effectively. Thankfully, there are ways that you can enhance your professional development by learning new skills without compromising your current position. Here are four tips for doing just that:
Budget Your Time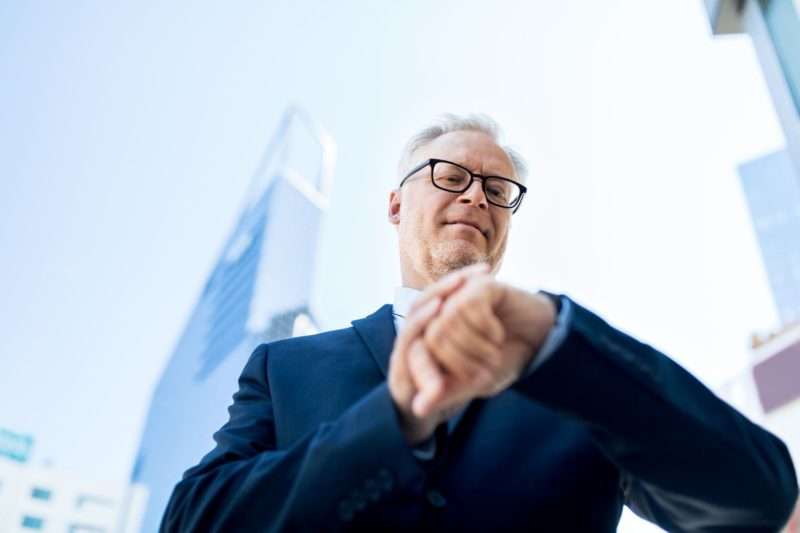 Time, just like money, is a valuable resource. And just as savvy individuals budget their money, so too should they form a "time budget." Note how you spend your time outside of the office and identify any activities that don't 1) serve a practical purpose or 2) make you happy.
By cutting out any events that fail to satisfy at least one of those criteria, you'll likely find yourself with significantly more time on your hands that can be dedicated to learning new things. Holding yourself accountable is the first step toward making progress in this regard.
Join a Work-Training Program
Progressive business owners understand that the best employees always want to push the envelope. As such, they often offer proactive team members the ability to learn new skills on the job. Don't pass up an opportunity to pick up valuable knowledge through custom elearning courses while on the clock!
Make the World Your Office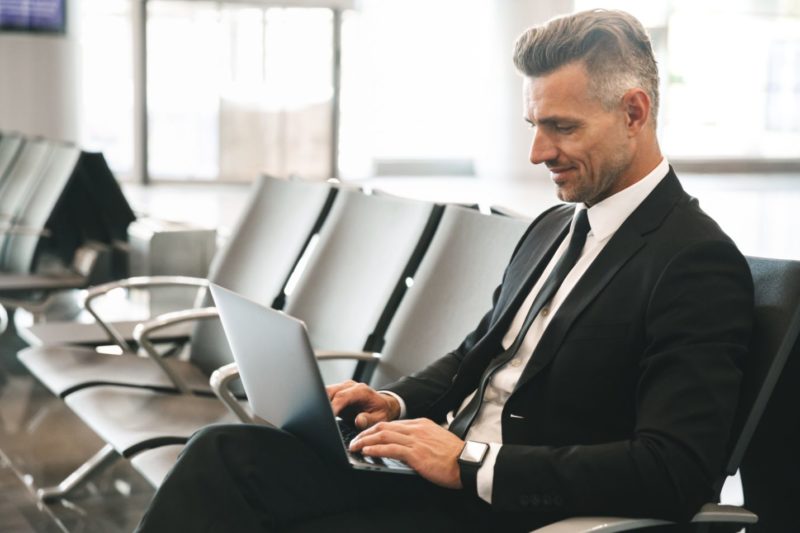 Have you ever found yourself waiting in line at the DMV for hours? Or have you ever had a flight delayed and been forced to hang out in an airport terminal for an entire afternoon? If so, then you know just how boring and agonizing those experiences can be.
However, rather than lamenting such a scenario, you can instead turn it to your advantage. By investing in a quality laptop and a pair of headphones, you can transform any place into your own personal office. Use these unexpected allowances of downtime to hone a new skill!
Mix it Up
Watching an educational video is good. Supplementing that video by reading an article about the subject is better. Reviewing those materials with a mentor or trusted associate is even more beneficial.
Diverse learning material is essential to the comprehension and retention of key pieces of information. In other words, the more distinct ways you can take in information, the better. Keep an open mind when you head down a new path because doing so will help you reach your goals in the short and long term.