Last Updated on January 25, 2022
Medicine plays an essential role in our society. It is what we need when we feel sick or when we feel bodily pain.
Several medication types are manufactured daily for those who need it, often with a doctor's prescription. Like food and other consumable products, medicines have an expiration date, which indicates the limited time the drug is to be consumed.
What would you do if you have medicine that is expired? What if you have medicines that you no longer need? Here are four ways to deal with such excess and help show you how to safely dispose of medications.
Give them away personally.
This option only counts if the medicine is not expired. If you or someone close to you has some medicines that are not or are no longer used, you can give them to someone else. You can always look for someone you could give the medicine to so as not to waste its effectiveness.
However, you cannot merely give the medicine to just anyone. Make sure that the recipient will use it. Unless you know the person well, you could ask for a doctor's prescription to prove it is needed.
Donate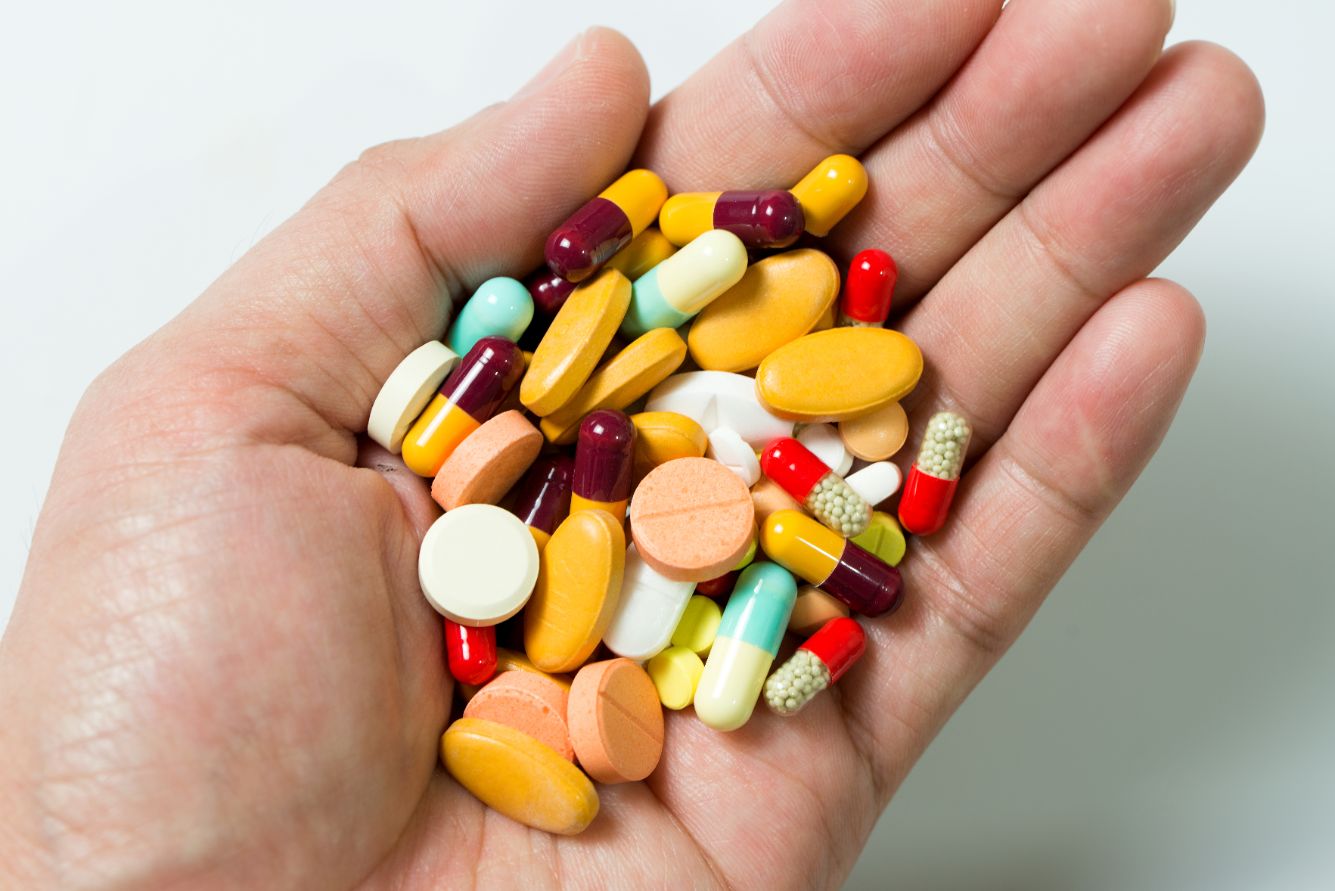 What if there's nobody around you that you could give the unexpired medicines to? Your other option is to donate.
You could look for an authorized organization to give your unneeded medicine so they could, in turn, give it to someone in need. The World Health Organization has provided guidelines that organizations have to follow on receiving donated medicines.
However, you cannot just donate your medicine that easily. There are often standards that are being followed to make sure the donated medicine is still safe. Examples of these standards are that the medicine has to be unexpired for a certain amount of time so that it could be sent to a recipient and is still consumable and that the medicine still has a safety seal on it.
The first thing you need to do is look for a legitimate company or organization to donate the medicine. Check if the state where you live accepts personal donations, and then you could look for organizations near you. After that, you could contact them and agree with their terms on how you could donate. If you want to help more, you could also inquire if they receive donations in the form of cash.
Hand over to professionals to dispose
If there is no way you could keep or give your unneeded medicines because they are expired or are not of standards to donation centers, you can have them disposed of. You may dispose of them by giving them to the proper facility to be rid of safely. This is because particular medicinal drugs can have harmful effects if ingested by someone with no prescription of the drug.
If the medicine is not disposed of properly, it might come to the hands of someone who could accidentally ingest it, such as pets or little children, and could suffer badly. If you aren't sure or confident in getting rid of drugs yourself, you can give them to Take back drug programs, a campaign where you can give your expired medicines to agencies and pharmacies who will, in turn, get rid of them properly.
This event is done periodically, but there are also permanent sites where you can drop off the medicine.
Dispose of the medicines yourself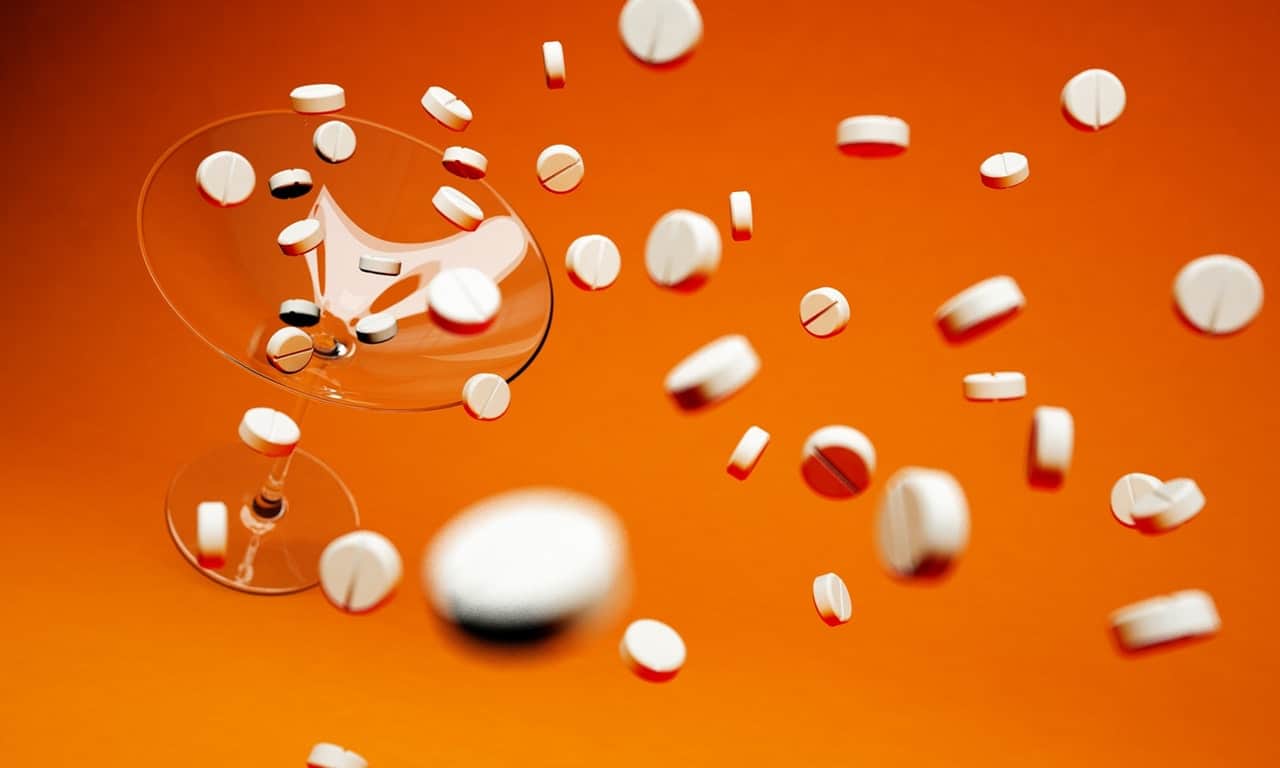 The last option you could do, if you are confident enough, is to get rid of them yourself. As long as you have disposed of them properly, you won't have to worry about these being accidentally taken or ingested by someone else.
The FDA has given steps on how you could dispose of your unneeded and expired medicine:
First, you need to remove the medicines from the containers. Place or mix them with something foul or undesirable such as dirt, coffee grounds, or kitty litter, but do not crush the drug if they are in the form of hard pills. This step will help make the drug not enticing to curious pets or children and will thus be avoided.
Next, you have to place this mixture into a secure container, such as a Ziploc bag or any can of some sort, as long as it can keep the mixture in place. Once placed in the container, you may throw it in your trash bin.
Lastly, take the medicines' original containers and remove any personal information it has for security reasons. Throw it afterward.
Takeaway
Medicines are essential in our society, and if we have to use them, they need to be consumed responsibly. Always check for the expiration date, and take them out when they can no longer be used.