Last Updated on January 20, 2022
Organizational content flow may not sound like a sexy subject, but it's a crucial component of any well-run business. Getting your memos read is hard enough as it is, so you shouldn't have to worry about the efficacy of your distribution on top of that.
In times like these, being able to disseminate content quickly through your company is more important than ever. As the business world teeters on the edge, you need to stay agile in order to stay afloat. Closed offices and shelter-in-place orders may be making it difficult to keep communication centralized, but that doesn't mean there isn't anything you can do.
Your content has to be read in order to be effective. If you're looking for ways to get the things you create through your organization faster, consider starting with these strategies:
1. Adopt a knowledge management system.
Knowledge management systems might be the biggest money savers you've never heard of: research from McKinsey shows that incorporating one into your organization can increase productivity by as much as 25%. Despite the massive gains they can provide, many business leaders still ignore the potential of knowledge management systems — often because they simply don't know what they are.
Knowledge management systems allow for the centralized storage and sorting of information key to your organization's functions. Instead of searching all of your emails for a crucial memo sent months earlier, a knowledge management system lets you find all relevant documents sorted by the factors most important to your business. By utilizing a knowledge management system, you can ensure that everyone in your organization has access to your content when they need to.
2. Use efficient channels.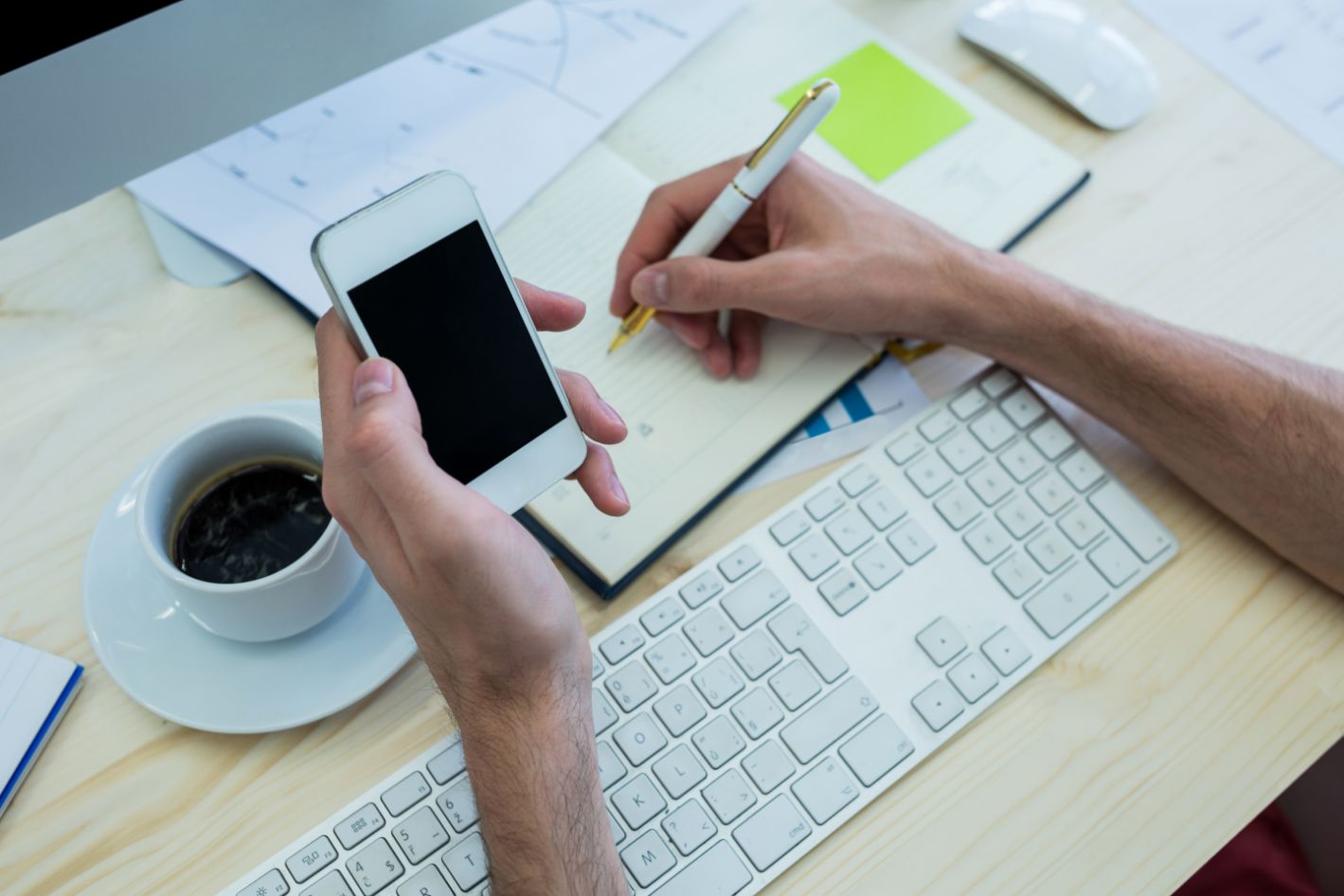 Not all methods of content distribution are created equally. Different companies will use different channels, so identifying the best ways to get your message across will look different for different situations. That being said, there are still a few key factors to keep in mind when sounding the alarm.
Slack, for example, has recently upgraded its speed by 33% — making it one of the fastest communication systems in terms of pure delivery. Perhaps more important is employee connectivity: what channels are workers at your organization most likely to engage with on a regular basis or receive notifications for? While email might seem like an obvious answer, it's also the most overcrowded channel by far with the average worker receiving well over 100 emails each day.
Conduct a survey of your workers. Figuring out which channels work best for them at different times and places is a great way to know how best to distribute your content. As long as the world stays in flux, it's important to be prepared to use your business's full breadth of communication methods.
3. Employ appropriate labeling.
This biggest problem facing intra-company communication isn't the speed of delivery, it's the speed of readership. "Not reading the memo" is the closest thing the business world has to a meme, but it's a phenomenon that can cause serious harm to your business. If crucial pieces of content are ignored, entire teams can be operating under different directives than others are.
The best way around this is to always make the information contained within a piece of content as clear as possible at the outset. Always label your content with relevant headings, especially the employees or teams it's most relevant to. Marking everything as a "must-read" will just inspire apathy in the long term, but taking care to properly label all of your content now ensures your whole organization will know exactly what its purpose is well into the future.
4. Always follow-up.
Research has produced mixed figures on email follow-ups, with some showing an increase in responses with each follow-up and some showing a decrease. No matter the study, however, one thing remains true: following up is far more likely to elicit responses than not following up.
When it comes to your most important pieces of content, one of the simplest ways to ensure that everyone sees it as quickly as possible is to simply highlight its existence.
Follow-ups don't have to simply be reminders of previous emails or Slack messages. One of the most effective ways to highlight work you've already created without forcibly showcasing it is to create more content that references back to what you've already created. If you have a memo you find particularly important, link back to it in your next several widely-disseminated emails.
Creating a content network such as this one allows others to get a sense of your whole body of work, as well as have constant access to your most important pieces.
Knowledge is power, so sharing your knowledge with others is a crucial component of your business's success. By establishing effective ways to distribute your content, you can ensure that everyone stays on the same page through even the toughest of times.