Last Updated on January 20, 2022
Technology makes our lives easier. It saves us from the hassle of doing things manually. And it also makes a lot of our activities cost-efficient and easier to do. This benefit can be seen in our current business landscape.
Gone are the days when you need to open a physical store to sell merchandises. Now, you can do it in the comforts of your own home. In fact, online stores are now becoming more popular than the land-based one.
According to research, 51% of shoppers prefer shopping online than physical shopping. This figure is increasing as eCommerce grows 23% yearly. How is this possible? Well, it's because of dropshipping. And that's what we're going to talk about here — how to do a drop shipping business plan the right way.
1. Choose a Business Structure
First, choose your preferred business structure. This is the fundamental aspect of any business as this is where your processes are going to depend on. Choose wisely and make sure that it's a perfect fit for you and your partners (if there are any).
Sole Proprietorship
This is the most common business structure because of its simplicity. There is no need for a lot of requirements such as federal or state filings. All you have to do is to report your earnings to your taxes. But your assets are at stake because it's along the same line as your business assets. So if your business gets sued, there's a possibility that your personal properties might be affected.
LLC
Compared to a sole proprietorship, an LLC offers a better personal asset protection. It treats your personal and business assets as separate legal entities. But this comes at a cost as you need to pay incorporation and miscellaneous fees.
Corporation
This offers the best liability protection. Just be sure that you've got the finances to feed the expensive double taxations. This happens because your profits don't pass directly through the business' shareholders.
2. Invest a Sustainable Capital
Being financially-capable is an essential characteristic of any business. Though it might be tempting pour in a considerable sum of money, we don't advise doing that. Limit hiring a lot of employees as much as possible. If you can do a specific task, then do it yourself.
Hiring web developers, programmers, and marketers come at a cost. And if you'd immediately get them, then you're most likely to have a hard time catching up with your ROI. Start from the ground up, and increase your capital as your profits grow.
3. Make Efficient Use of Time
Focus on using your time instead of money. This means that it's better if you invest time instead of money in your eCommerce store. Working on your day-job and online store at once is daunting. But it's possible!
However, it would be much better to work on your online shop full-time. This way, you gain full control over it, instead of outsourcing the tasks to other people. Focusing your entire effort on your store's early days is essential. This is the time when stakes are lower, and everything's simpler.
4. Differentiate Your Personal and Business Finances
Most businesspeople mistakenly mix up their business and personal finances. Not only does this cause confusion, but this also makes accounting more complicated. This can even lead to the assumption of business liabilities, which can then lead to bankruptcy. The IRS is also very meticulous in these kinds of things. With this, you better have a separate bank account for your personal and business finances.
5. Be Cautious in Choosing a Supplier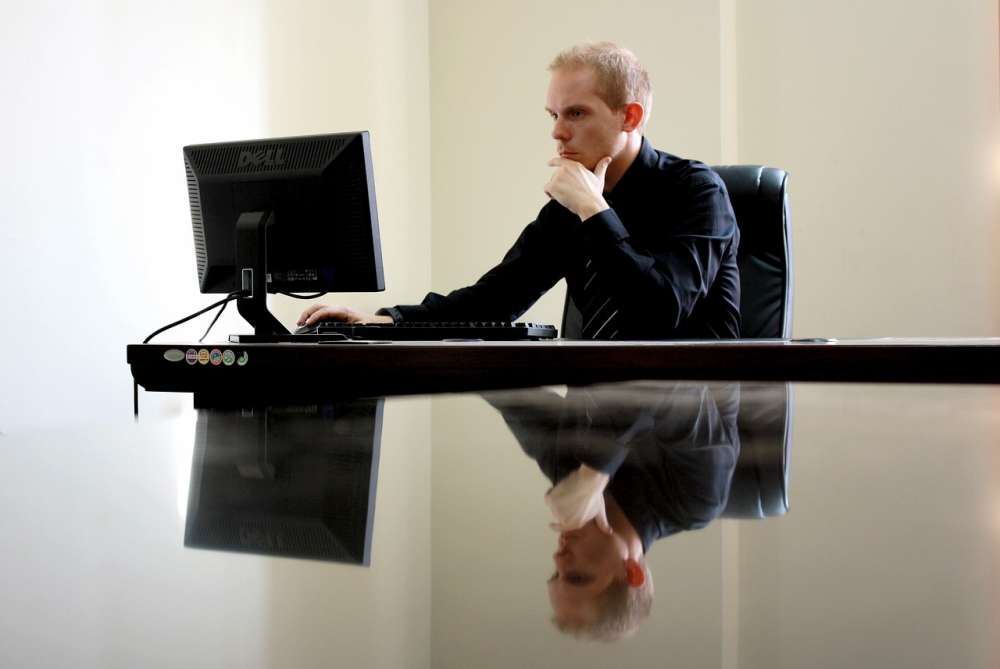 Dropshipping wouldn't exist without a supplier. These are the ones that provide you products you're going to sell. Because after all, you're not maintaining any inventory when you're into eCommerce. You're acting as the middleman who puts a markup on your supplier's products. And it's not all about the price, but the order fulfillment also depends on your supplier.
Search Extensively
Suppliers usually don't have much knowledge of marketing and SEO. That's why they're unlikely to show up on Google's first page. To find them, you need to dig deeper into the search results. You might even go as far back to the 10th or even 20th-page listing to find one.
Don't be Judgmental
Suppliers are mere "wholesalers," which is why they lack any marketing knowledge. That's why most of them have clunky and antique-looking websites. But don't be deceived! As what the saying goes, "Don't judge a book by its cover." It doesn't mean that the products are low quality if the website isn't sleek.
Use Different Keywords
Searching for suppliers doesn't mean that you're just going to use "supplier" as the only keyword. Try using other synonyms such as "wholesale," "distributor," "bulk," "reseller," or "warehouse." This way, you'll have more choices from a broader pool of dropshippers.
6. Have Different Options to Receive Payment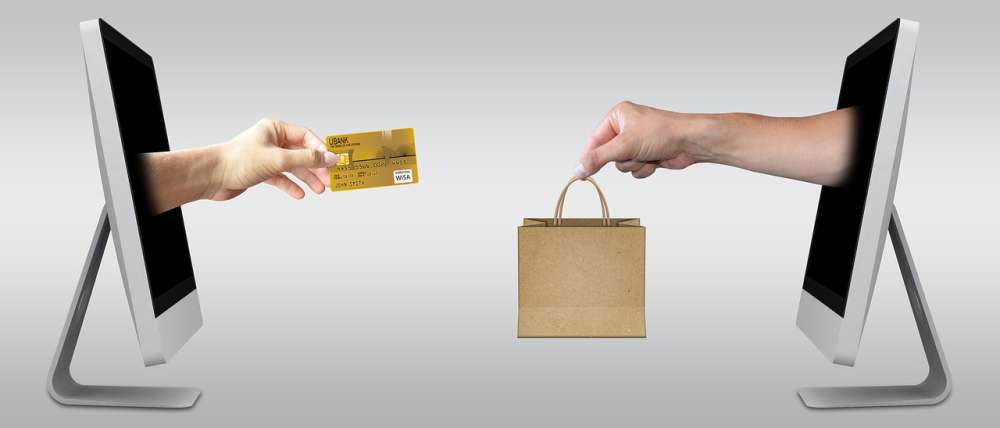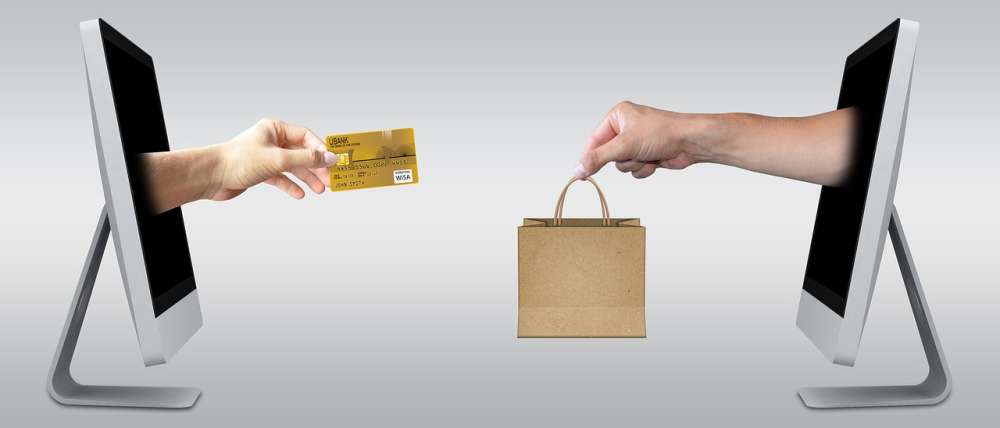 Be sure to have an easy process for you to receive payments from your customers. After all, that's the main purpose of why you have an eCommerce store, right?
Credit Card
Have your credit card that's for your business expenses and profits. Not only does it make the flow of money easier, but you'll also get huge rewards from your credit company. This is because you'll be using it to buy lots of wholesale products from your supplier.
Checking Account
Your business finances should go through a single bank checking account. This is where all your revenues are deposited to, and expenses are withdrawn from. It makes accounting easier to do.
PayPal Account
Having an option for your customers to pay through PayPal is highly recommended. This is because PayPal is usually more convenient to use compared to credit cards. You better have a separate account if you're accepting payments through PayPal.
Conclusion
Making money with dropshipping isn't hard to do. It's all about letting your supplier do the job for you. They're the ones who maintain the inventory. And they're also the ones who send the orders to your customers. Your eCommerce store is merely the marketer or front-liner. And what's great about it is that you earn huge sums of money if done the right way! Follow these steps and do your research to see how profitable dropshipping is.