Last Updated on January 20, 2022
Blogging without readership is frustrating, demotivating, and low returning. If your audience is small, not terribly engaged, and stagnant, then you have to question whether your blog is worth the time, money, and creative energy you've been putting into it.
The situation doesn't have to stay this way. If you can find the right strategy, you could boost your blog's traffic and enjoy far greater results.
Boost Your Blog's Traffic With These Simple Strategies
Without a healthy audience, your blog effectively doesn't exist. Clicks and traffic are the lifeblood of a blog, so it's vital to keep an eye on expanding your audience and building your online presence. Here are four techniques that will help you do this.

1. Go Visual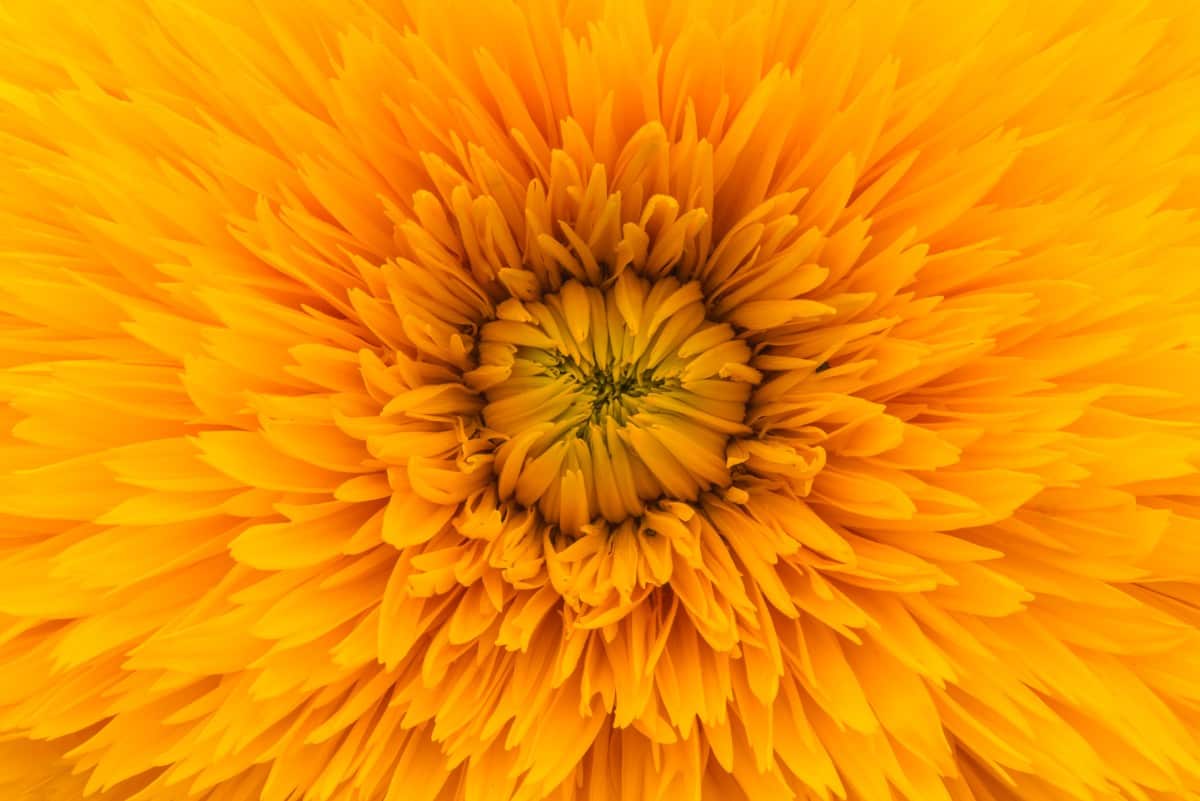 In order to increase traffic, you have to appeal to the masses (or at least the potential, relative masses in your niche). One proven way to do this is to develop visual content.
Visual content is much easier for people to process. It also stands out amid the sea of other verbiage that competes for your audience's attention.
Whether you incorporate video, still photos, memes, or infographics, a sprinkling of visual content throughout your blog posts will furnish a diverse collection of content that can be used to attract audiences and keep them engaged.
2. Dig Deep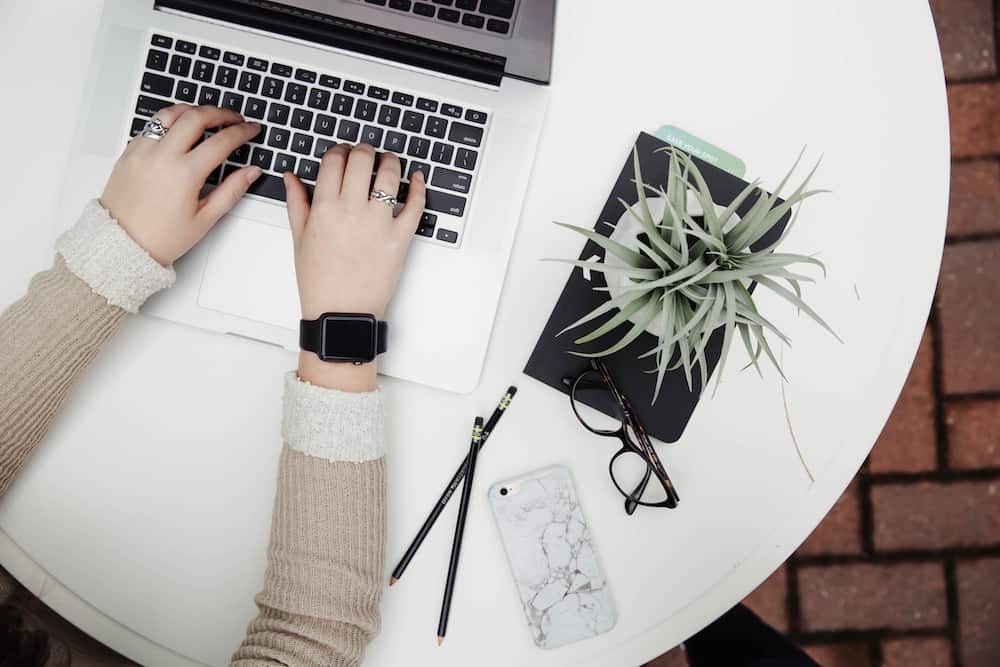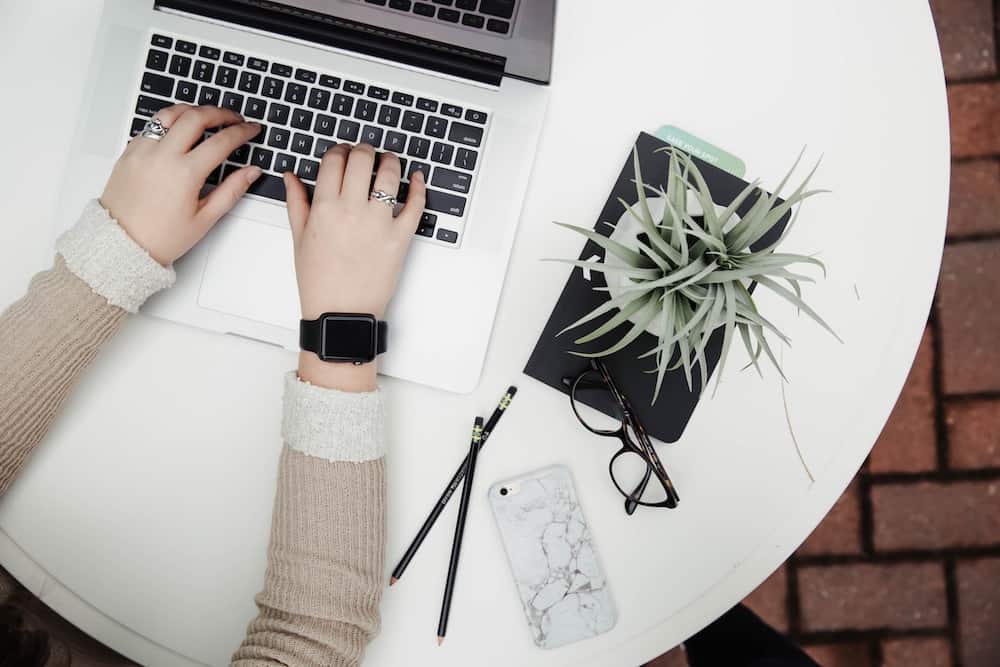 "In our writing, we focus on writing one pillar article that covers everything, rather than writing a bunch of different blog posts all related to the same topic (Pillar articles are the highest quality posts that drive the majority of our traffic…)," blogger Mary Fernandez writes.
The point here is to dig deep and try to avoid shallow posts that yield a low return. It's better to invest your resources into one top-quality post than five shallow ones that fail to address any tangible objective.
3. Invest in Link Building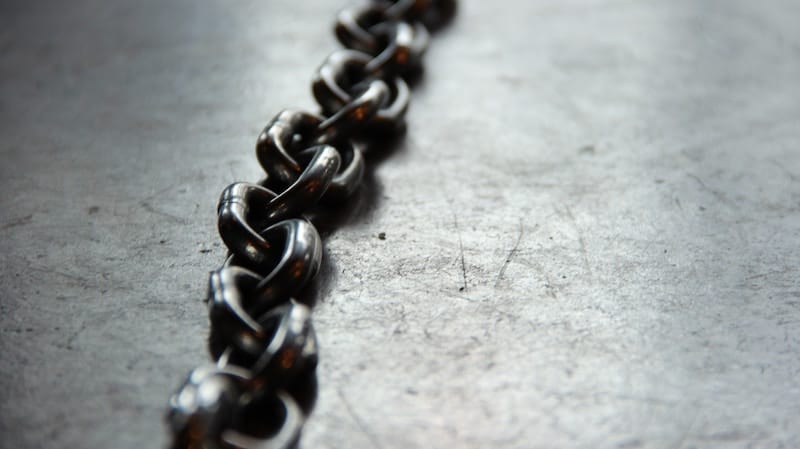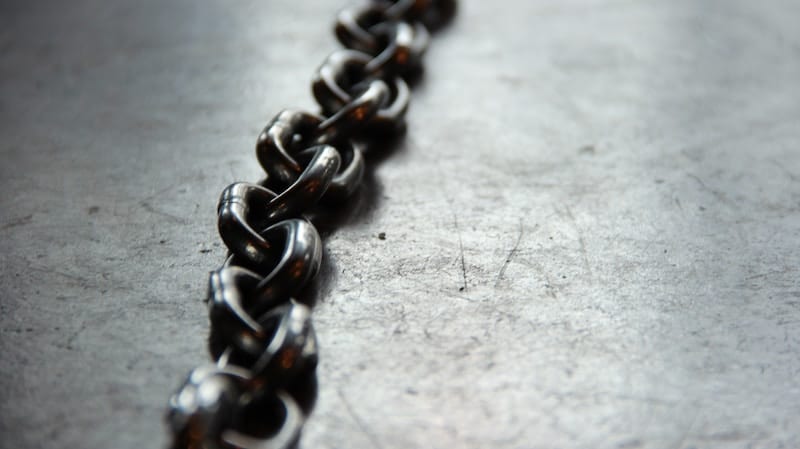 If you want to know the secret to augmenting your blog traffic, the key is content distribution more than content creation. Specifically, it has to do with link building — that is, finding blogs and publications that will feature, quote, or link back to your content.
"Getting featured on a publisher with millions of hits per day can wind up funneling hundreds or even thousands of new users to your site — all from a single piece of content," SEO.co explains. "Over time, you'll be able to learn what types of pieces generate the most referral traffic, and which publishers generate the highest return for your efforts, giving you the opportunity to improve your results over time."
You can start small and scale up your link-building strategy as you see results. It might entail targeting small, niche blogs at first and trying to get a few backlinks from them.
In time, you may develop a larger strategy with a substantive budget. At this point, you might begin to see a perceptible impact on your traffic totals and search rankings (which puts you in a position to garner even more traffic).
4. Build a Guest Blogging Program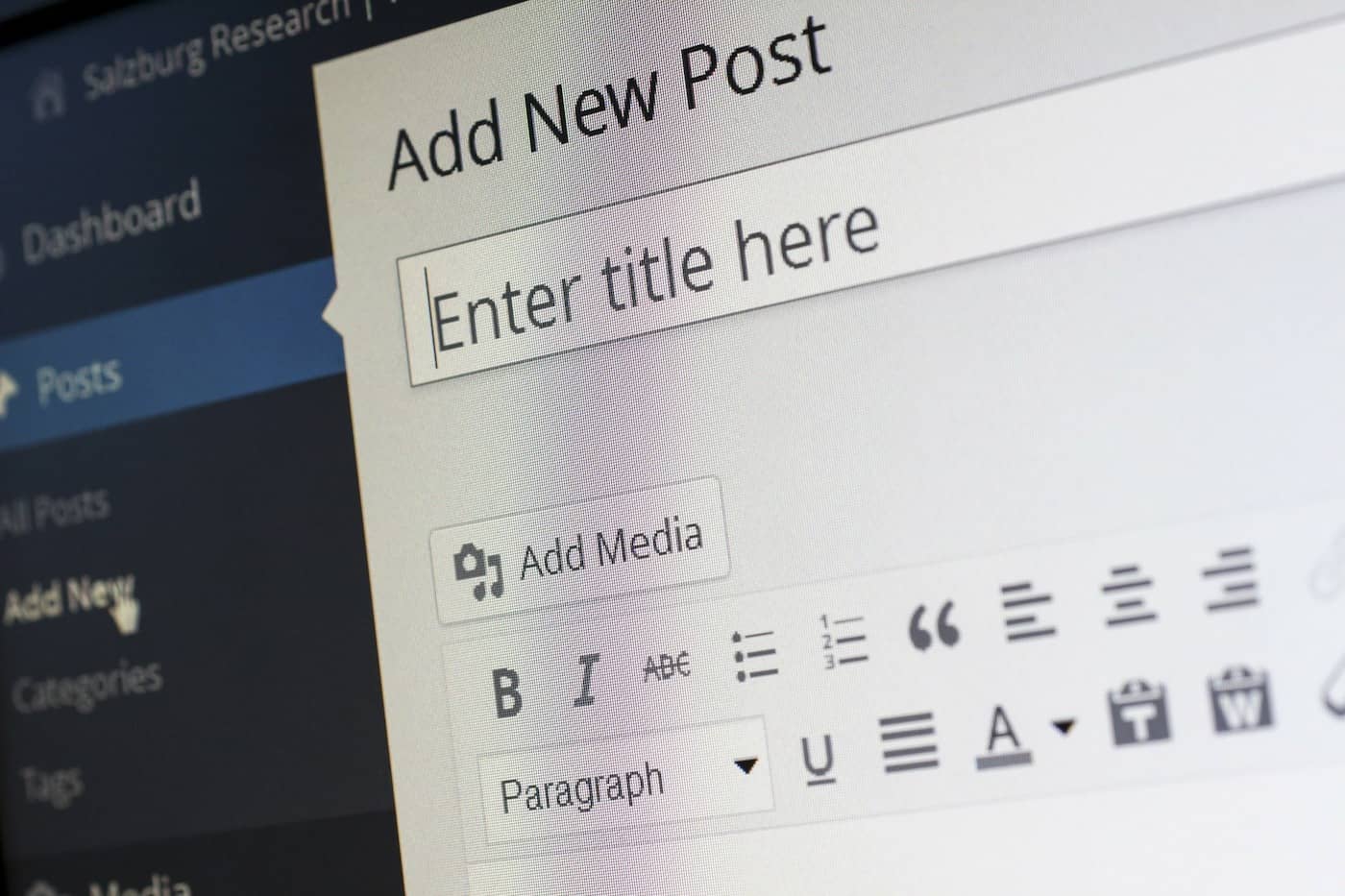 If you're having difficulty generating enough fresh content to sustain your blog and keep your readers engaged, think about ways you might publish more quality content without having to hire writers.
A guest blogging program might do the trick. This involves giving other bloggers and industry insiders an opportunity to write pieces for your blog.
They would benefit from being able to reach a new audience. You benefit from free content that offers value to your readers and enables them to hear from a new voice with a fresh perspective.
The trick to making guest blogging work is to develop a strict and clear set of guidelines that explain what your website is about, what type of content is desirable (and maybe permissible), and what sort of editorial requirements you impose for writing, editing, and publishing.
Invest in Sustainable Growth
 Growth for the sake of growth can be risky. If you're going to implement techniques like the above to broaden your audience, you should also have a plan for how to accommodate and leverage the new traffic.
Growing at a sustainable rate that allows you to maintain control over the content, quality, and especially the voice of your blog will make it more likely that you can scale up without compromise or loss.