Last Updated on January 24, 2023
An email signature is not just an email signature, it's a marketing tool used by millions of businesses around the world wanting an edge over their competitors.
In this article, I'll explain how to turn your email signature into a marketing machine without spending millions of dollars on a marketing executive. In fact, you can do all these things easily yourself.
Consider Your Customers
When I speak of "customers" I'm actually referring to your email recipients. Knowing your audience is one of the keys to success here. Your job is to figure out what your recipients are most interested in, and then create an offering that is perfectly targeted to them.
The aim of the game isn't shotgun marketing, but rather carefully crafting a marketing message that is irresistible to your audience. This is why you must know what your audience wants and needs from your business.
Design an Email Signature (Including a Sales Banner for the Bottom)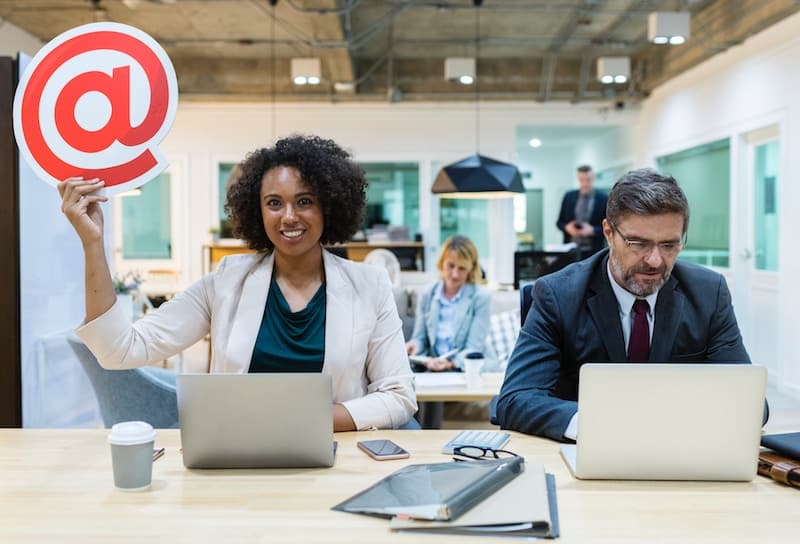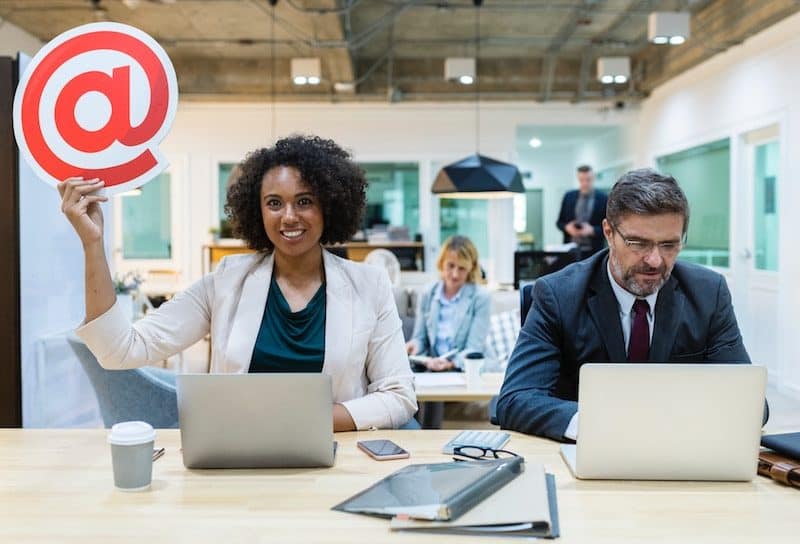 Some of the best email signature designs are ones that are simple and use tasteful color combinations. There are plenty of examples of email signature designs like these from Canva which should give you some inspiration for your own design.
As for banner designs, it all comes down to using great quality images of your products. You want to show your recipients that they will be getting something of high value if they click the call to action (button in the banner).
Create an Email Signature
Once you've drawn up a design for your email signature and banner, you'll need to create the signature based on your design.
The most common fields in an email signature are:
Name
Position
Company
Phone numbers
Website
Logo or Profile Pic (or both)
Social Icons
Disclaimer
The best-looking email signatures are coded in HTML. Unless you've done a degree in web design, I wouldn't attempt to code a HTML signature yourself, it will only end in tears. Luckily, there are plenty of free email signature generators out there such as gimm.io that will make the job much easier. All you'll need to do is fill out your details and install the signature in your email software.
Insert Tracking Links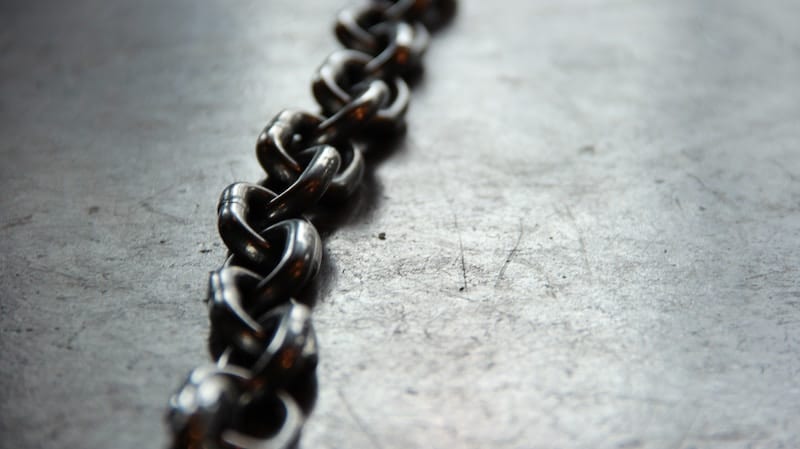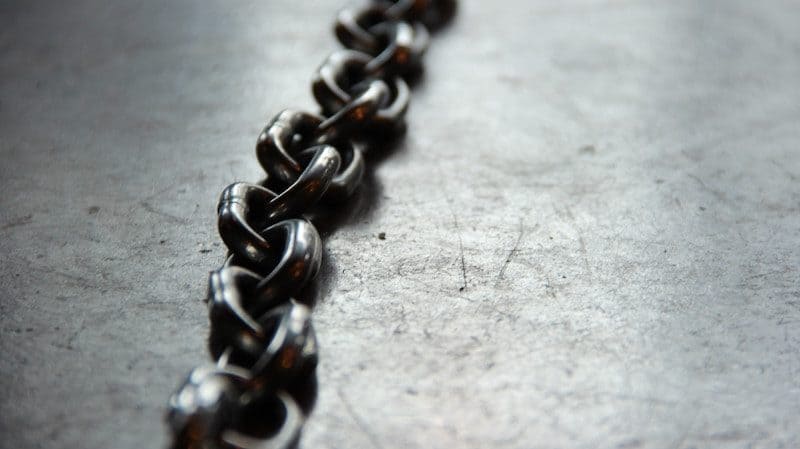 Don't forget to insert tracking links for your banner so you know how many people click on it. Tracking links are easy to set up if you're using Google Analytics for your website. A great resource for creating tracking links is Google's URL builder.
Once you've created your unique link using the above tool, insert it into the hyperlink part of your banner. That way, whenever someone clicks on your banner, it will come up as a click in your analytics account under Acquisitions > Campaigns.
Remember to create a new tracking link once you change banners so it is tracked separately from your previous banner.
Check Your Email Signature Performance
Find out how your email signature is performing by logging into your Google Analytics account. What you want to check is the total link clicks from your email signature, which you should be able to see since you inserted link tracking in your signature.
The idea is to compare which banner got the most clicks, and then using that banner as a base to try and improve it.
The main thing to remember, is that your email signature banner should be creating you more sales, not just clicks. So, with this in mind, you can compare the banner clicks with the amount of conversions you got in Google Analytics which will give you an idea of what banner got the highest conversion rate.
Continuous Improvement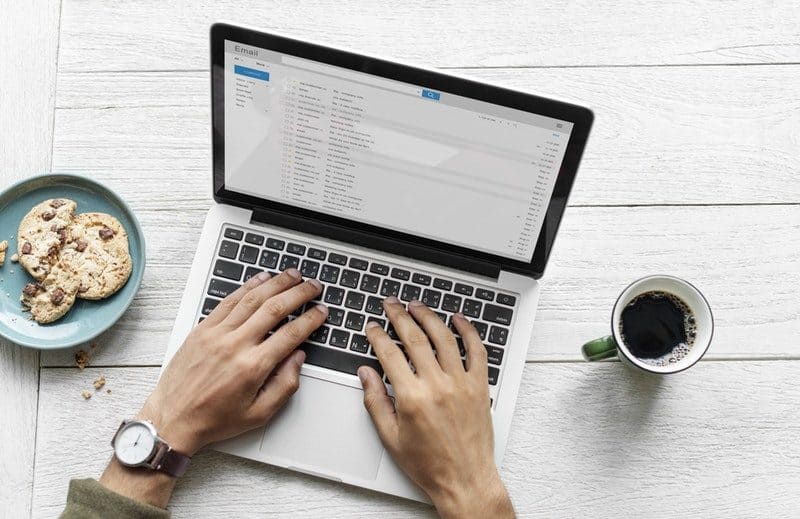 I recommend changing your email signature banner once every month (or so). Longer if your team doesn't send many emails. The reason is, you will email most business contacts within about a 1-month period, so everyone gets to see your banner and know what you're offering.
Your job as a marketer is to continuously improve your banner design to increase the click-through-rate. Don't be afraid to experiment with colors, images buttons, and your CTA's.
Hopefully, this guide should give you all the knowledge you need in order to spruce up your email signature and turn it into a marketing tool.