Last Updated on March 8, 2022
Demographic data can be critical when designing a website that's effective for your business.
This data helps define your target audience and better understand what type of visitors are accessing your page.
Whether you are a business owner or a website designer, it's important to tailor your website design decisions towards the correct consumer base, and for that you need accurate demographics.
Even if your site's design is outstanding, if it does not pique the interest of your ideal consumer, sales and conversions will fall flat.
Let's take a deeper look at analysis by research paper help in which they describe relationship between demographic data and effective website design below.
Why Is Demographic Data Important?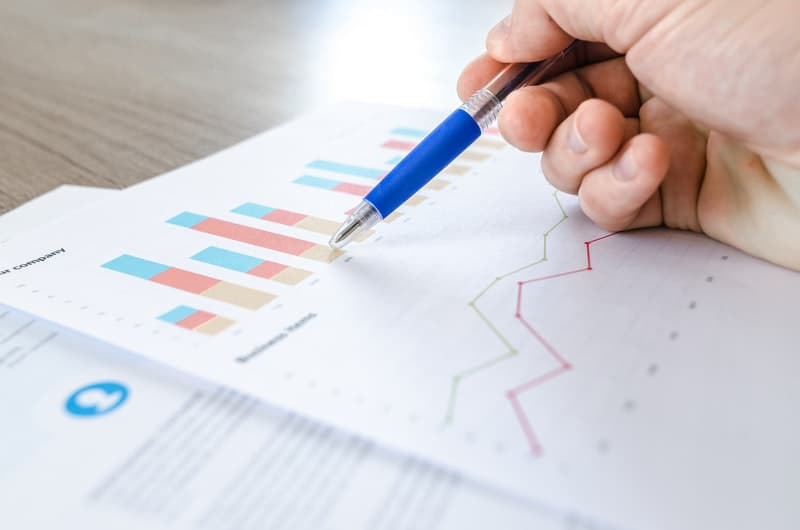 Demographic data is some of the simplest data you can collect from your audience, and also some of the most defining.
Basic questions such as gender, age, location, and the keywords your customers are searching for can help you use the principles of search engine optimization to your advantage.
Demographic data helps you define design elements such as the colors your target market will respond best to, and the ideal user experience for your average customer's technical savviness.
This data can also help you gear your site's content and metadata towards the most searched for keywords and terms.
Data That Drives Design
There are two general types of data: quantitative data and qualitative data.
Quantitative data provides numerical trends, whereas qualitative data more often provides behavioral trends.
Both are an important part of a good overall website design strategy.
Quantitative Review
Quantitative data in a nutshell is data that shows you basic information about your visitors. This is how you find out who your visitors are, where they came from, and what they did once they landed on your website.
Demographic data like age, occupation, location, gender, etc. falls primarily under quantitative data, but is heavily relied on when identifying qualitative data as well.
Qualitative Review
Qualitative data is data that offers information about why your visitors are making the choices they are. This data centers on information such as why visitors are visiting your website, why they are returning, and what their impressions are while they are there.
This information is often gathered through review and analysis of quantitative data (including demographics), or by directly soliciting the opinions and perspective of your visitors.
Targeting and Applying Relevant Metrics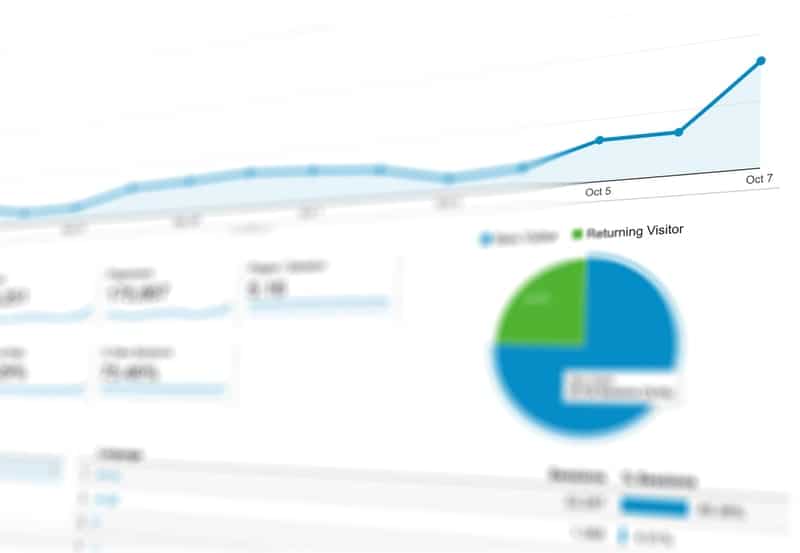 It's important to note that all the data in the world does no good unless it's used to answer specific, targeted questions.
The key is to start with a solid understanding of what you plan to gain from your data, in other words, what questions you are trying to answer.
The more specific you can make your measurements, the easier it will be to understand whether your website design is successful.
Try this: ask yourself what the intention is behind each page of your site. Here are a few metrics to help you determine the effectiveness of your design, and where you might be able to take further action to better align it with the needs and interests of your visitors.
Are the majority of your visitors new or returning?
This changes the tone of familiarity you use along with the assumptions you can make about your users.
New users will likely need more of an introduction to your business or product whereas those already familiar with your brand may be simply looking to see if you are offering anything new.
Are visitors bouncing quickly?
The bounce rate is calculated by taking the number of visitors that enter a domain page but leave before entering the site further and dividing it by the page's total views.
A high bounce rate can indicate that your home page (or the page the visitor is landing on) is not compelling or inviting enough to incite further action.
Which pages are most popular?
Your most viewed pages can help you determine the type of design and information your customers are looking for. These insights are a great way to replicate that same success on other key pages of your site.
What keywords are visitors using to search for your page?
You may find that visitors are making their way to you through unexpected paths, or that they are searching for information or offerings that you do not currently have highlighted.
Perhaps there is a product or service that can be emphasized to drive up sales.
What are the most common paths through the site?
It may be that most visitors who eventually purchase are following the same path of actions through your site. If so, then it might be prudent to more blatantly guide visitors towards taking those actions.
Or perhaps users who exit the site are all exiting from the same location. This information can be used to help you focus your design on redirecting them toward other, more prudent site locations or re-engaging them in the purchasing process.
Demographic data can be essential in understanding what is drawing visitors to your website, what they are doing once they arrive there, and why they return.
These insights are the reason it's becoming increasingly important for web designers to rely on demographics and analytics to influence their project strategy.
An attractive and compelling website can help enhance customer loyalty, increase brand awareness, and best of all, improve your business' bottom line.