Last Updated on January 18, 2022
Just how essential research is in the design process can't be emphasized enough. It is a crucial element that may or may not have been taught in your elective or studio classes, but that has been a staple in formal design education — with good reason. Research can take time, but can help you deliver successful and unique results for your client.
Collaboration is key to getting everything in the right perspective. Involving your client in the design research phase also gives him/her a feeling of deeper involvement because he/she can contribute to the process and not just tell you what needs to happen. Getting them involved can also help you find an extremely valuable resource: clarity.
Design research goes digital
There's the traditional way to conduct research and then there's technology. The Internet is a truly endless library for inspiration, and a unique place for both designers and clients to start their research. There are many tools and websites that can help you come up with your own ideas and throughout this article I will share some sources that you will want to look at.
Google Search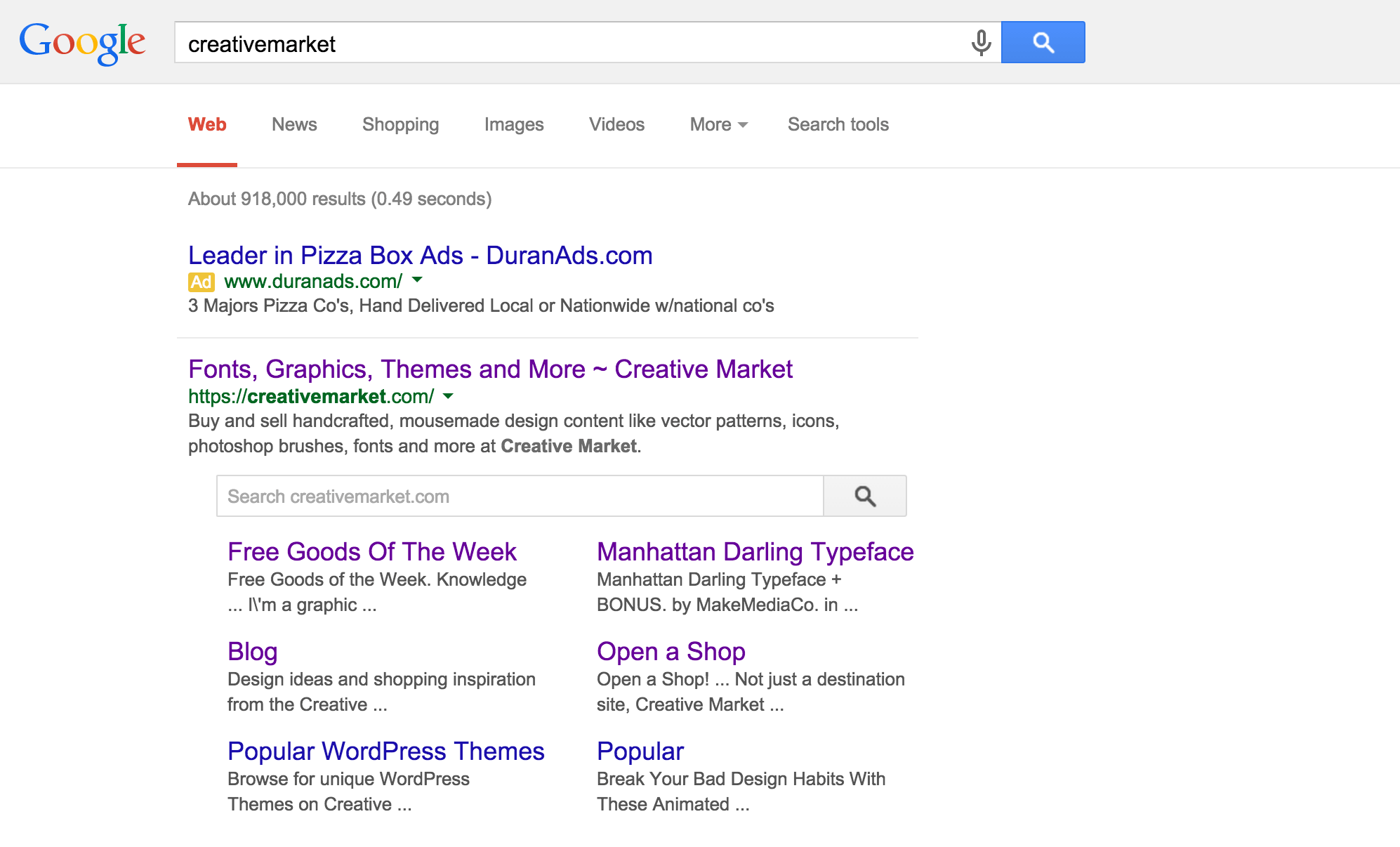 It seems like there is not a single thing that Google can't find for you on the Internet these days. With the right keyword, you could summon all the possibilities for that particular thing you are looking for. Anything that has been published that relates to what you typed in the search bar will be displayed and all you have to do is skim through the selection and save what you like.
Your clients may have already done this for you before they even employed your services. They may insist on using the images they've found, but be sure to let them know that these are covered by intellectual property rights that must be respected.
Online Creative Boards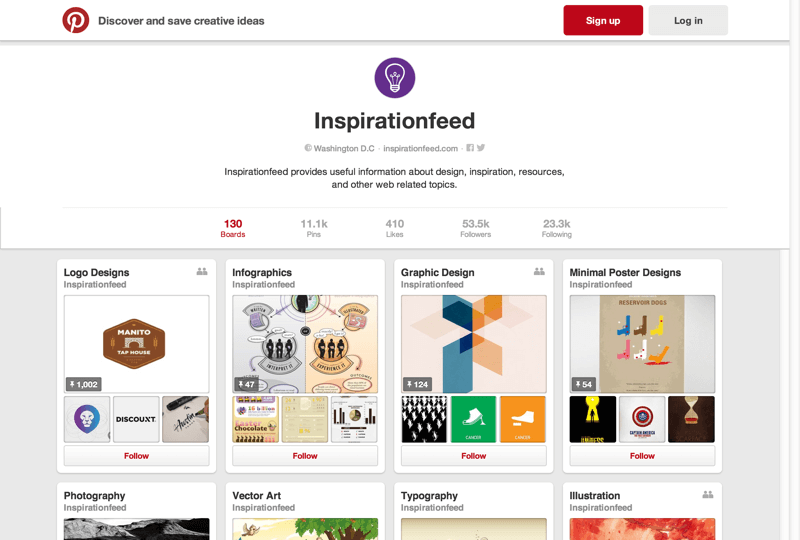 Pinterest has become a buzzword among creative people. Women who are into crafts or artsy DIYs tap into the database of Pinterest. You will find that the images you collect from this site are useful and of good quality in terms of composition and content. You shouldn't expect high-resolution images from this site though. There's a seemingly endless display of images related to your search. You can create your account and start pinning your way through this project.
Stock Images
Corporate clients who pay you to design for them without the voluntary intention to collaborate creatively with you because they are simply not creative (and that's why you're being hired), often would prompt you to tap into sites that sell images and provide subscriptions to their image banks.
While it is not really necessary to purchase images online from stock photo sites, some would still opt to use such images in their marketing campaigns. Here are a few great stock photo sites you can use:
Together with your client, you can go through the subscription plans or price lists of the stock photo sites and decide together if you really need to purchase anything or you could compose and create your own images based on the ideas you could gather from these images that are for sale.
Working in the Cloud
When you have your image inspirations set and pinned on your inspiration boards, you will need to get organized with your client. You can create accounts on cloud services like Dropbox. This is a site where you could share folders with clients. You could collaborate easily regardless of your geographical distance or time zone if that's an issue. You could use the free service or pay for premium services. But, it will still be better for you to save all your work in your local drives. It is always good to backup.
If you would like to work closely with your client and let him in on the details every now and then during the research and design process you could also use Evernote. This is like an online notebook or sketchpad where you could put every little thing that inspires your project. The nice thing about this is it could be set to automatically sync with your smaller devices so you could access your files on-the-go.
Books, Magazines, and Blogs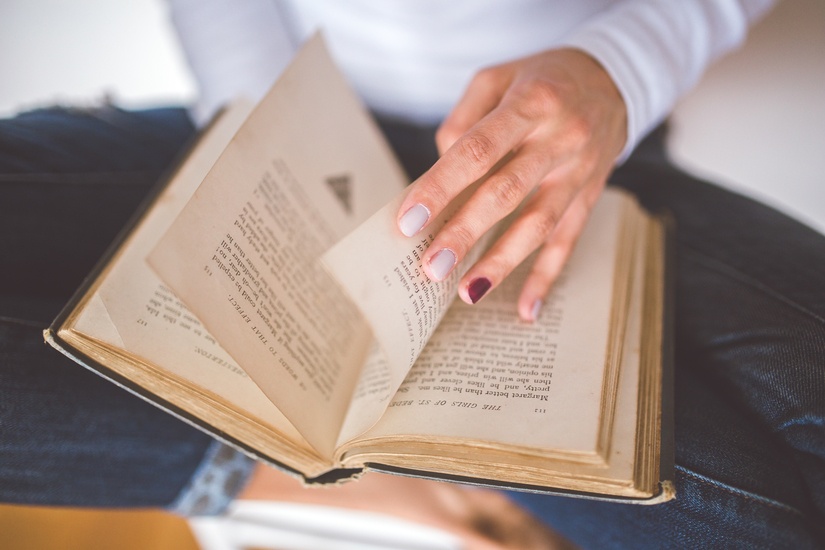 In order to make good design decisions you must know about your client's business, their customers, and the industry in which they operate. Visit industry related blogs and catch up on what's going on in their field. Try to see where their industry is headed and what obstacles their competitors face. Almost every industry has some sort of magazine in circulation that discusses current events. Try to find these magazines and read through them. If you can't find good magazines and blogs, hop on Amazon and find relevant books.
Tumblr
Tumblr is a microblogging platform and social networking website. Images are huge on Tumblr. People who post these images usually tag them. Because of this, Tumblr is a very valuable research tool. Simply search for your desired term and enjoy the massive return of results. What I love about Tumblr is that they return the search results in a Pinterest like manner. You can see a bunch of images at once, which speed up your workflow.
Dribbble

If you're a designer I'm pretty sure you've heard of Dribbble. It's kind of like Facebook, but for designers. Talented designers from around the world share screenshots of what they're working on every single day. Dribbble is a massive tool when if comes to research. Your brain will run wild with ideas once you enter a search term and see the results.
Color Palettes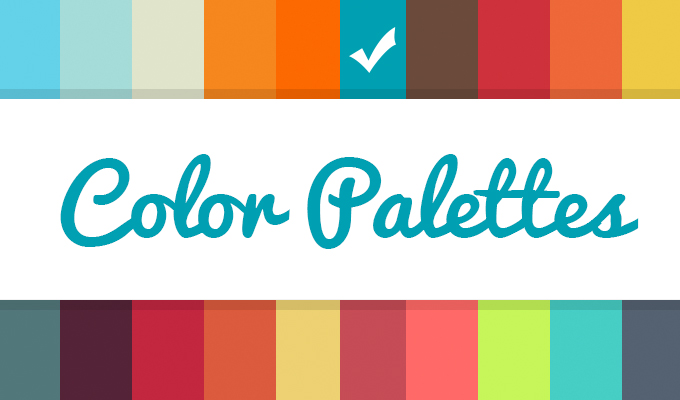 When designing we need to find good color scheme. Finding the best combination of colors can be stressful. There are tons of great tools available for free. Here are some noteworthy ones:
Adobe Color CC – This tool from Adobe allow you to create beautiful color schemes. Or you can choose premade color swatches from the community.
Colourlovers – Is a creative community where people from around the world create and share colors, palettes and patterns. Think of it as a social network for color.
Coolors – This tool is very quick and easy to use. Simply hit the space bar and generate different color schemes.
Pictaculous – If you would like to generate a color palette from an image you like, then this tool is for you. Simply upload your image and you're good to go.
While research has become a bit easier through the Internet, your brilliant ideas could still get help from the traditional ways of doing research. If you have time on your side, and you'd like an end result that you could be proud of, research is an absolute necessity.