Last Updated on January 11, 2022
The answer to this question is yes, it is possible to pay a job agency Toronto to find you a job. We all know that the process of looking for a job can be daunting, and that is why many companies have been formed to cater to this rising demand. Apart from companies, some individuals specialize in finding jobs for people, popularly known as head-hunters.
The various groups you can work with in your job search quest include; employment firms, head-hunters, career coaches, recruiters, etc. however, how do you choose the right one to use?
As we know, looking for a job is a job itself. The process can be long and tedious that a majority of job seekers find it daunting and something they don't want to get involved in. This becomes more daunting if you need a job in a particular field, and you aren't looking for general jobs in Toronto.
There are some things that any job seeker must do before and during the process of job search. One should draft a good resume, network with colleagues, send job applications, and learn how to answer interview questions, etc.
Here at job agency we will tell you more about the groups you ought to consider in your job search.
Recruiter.
Well, you can use the services of a recruiter, but then you are not guaranteed the work. They don't charge you anything. So, in case your pockets are not deep and you need free services, the recruiters are the right option for you.
A job agency Toronto is generally a firm that employees recruiters and their main clients are the companies that need workers to fill in specific positions, which could be long term or short term. So, recruiters are not supposed to get any payments from you since their client is the company they are looking for an employee for. As such, they serve the company which employs them and not you, the person looking for the work.
Head-Hunters.
Perhaps you have heard about head-hunters, but you never took the time to know what they do and who they are. Well, luckily, you are reading this. These individuals function as recruiters, but they carry out their functions on contingency tenets for the employment companies. Often, they work as independent persons.
They approach or are approached by a company that needs to fill a top position with the most qualified candidate. If they get the right candidate, they are paid by the company. So, in essence, they don't work in the interest of the person looking for the job, but for the company.
Head-hunters are usually used to look for people to fill executive positions. In most cases, these are people who are already serving in other companies. When the head-hunter gets the desired candidate, he evaluates his qualifications and delivers them to the company for consideration.
Career Coaches.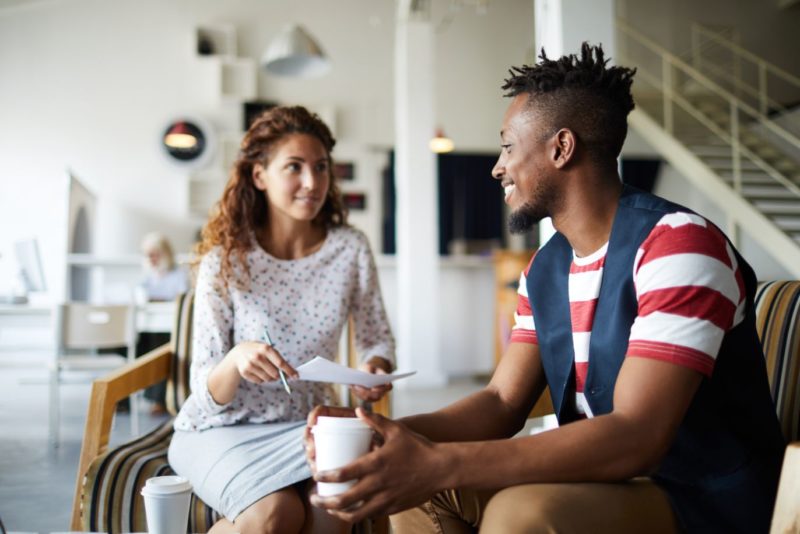 Apart from a job agency Toronto, you can as well consider a career coach in your job search. Note that a career coach is not going to look for the job for you but coaches you on the recruitment process, including such aspects as answering interview questions and generally getting ready for the interview.
They tell you the strategies you should utilize in your job search. In most cases, you are supposed to do a lot of work, and they are only there to guide you through the entire process.
Executive Resume Writers.
Executive resume writers could be a great asset to you, especially in the early stages, before starting to look for the job. Remember whether you are looking for the job by yourself or you are have decided to use a temp agency Toronto, the preparation is key.
One thing you would want to do is hire an executive resume writer to revamp your resume before starting your applications. These companies vary in the range of services they offer and also the pricing. They consider various things before deciding on the price you have to pay for their services.
For executive resume writing, you can pay as high as $2000. However, for typical resume writing services, you may pay as little as $100 and as high as $500 depending on the company.