Last Updated on March 8, 2022
Getting Inspired In Everyday Life
It can be hard to find inspiration in our daily lives. This is especially true if you have a set routine that ensures that you essentially live the same day over and over again.
When you fall into a pattern or routine, it can be hard to break through and find inspiration. If you're someone who is trying to get inspired to find your creative side once more, there are a few steps you can take to get back into the flow.
Oftentimes, you just need to separate yourself from the daily flow and connect with your thoughts and feelings.
Getting a Good Night's Rest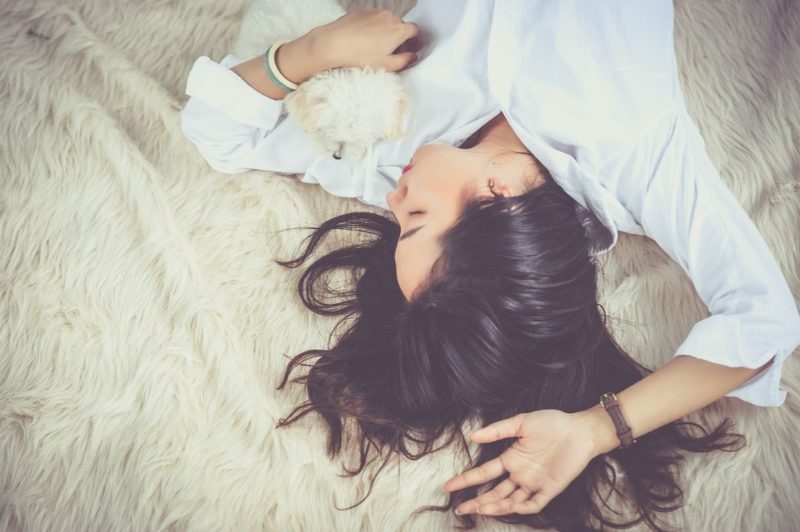 If you're feeling constantly fatigued, it can be hard to feel inspired and get passionate about a new project. That's because you're wasting all of your time and energy on staying awake and focusing on the tasks at hand.
Finding inspiration comes easier after a good night's rest. If you struggle with falling asleep or staying asleep, it may be because you're using the wrong mattress. First, you should look at mattress sizes and find the one that is right for you. If you are sleeping alone and have a smaller body type, you can get away with a full or queen size mattress.
If you share a bed or love your space, consider getting a bigger bed. Having the right size mattress will ensure that you're comfortable and able to get the rest you need to be creative.
Taking Care of Mental, Physical Health
One of the biggest ways you can find your creative streak is to separate yourself from the daily stress of everyday life. If you're someone who focuses your undivided attention on your job or your family, you can lose sight of who you really are.
Although those two things are very important, it's still crucial that you find time to take care of yourself. You need to remember that it's important to take care of your mental and physical health. To do this, you need to find what helps you calm down after a hard day.
This can be done in small ways like meditating, reading a good book, listening to a song, or going for a walk. Simply taking a social media break may be just what you need to get back in touch with your creative side.
Take Time to Be Alone
When it comes to finding inspiration, you need to take time to be alone with your thoughts. Oftentimes, the world around us is loud. It can be hard to focus on yourself, your feelings, and the things that inspire you.
Taking a walk alone through nature is a great way to be inspired by the beauty around you. Going alone to the gym and having a good workout is a great way to awaken your thoughts and your body.
Both of those activities will invigorate you and make you feel ready to conquer whatever project you're hoping to work on.
Organize Your Thoughts
At times, your own thoughts can become overwhelming. That's because there is always something going on in life. It can be hard splitting your attention between job-related things, family commitments, and other odd jobs.
If you need to keep track of things, write them down. If you're trying to find inspiration, consider journaling. Journaling is a great way to keep track of your thoughts. You can write down exactly what you're thinking so that you don't forget it. It's also easier to go back and read something in writing to figure out what was in your head at the moment.
If you're not someone who likes writing, art is another great way to get and stay inspired. Paint portraits, scenes in nature, or whatever else is speaking to your soul at the moment.
Inspiration In Everyday Life

You never know when inspiration may strike. More often than not, something that is right in front of your eyes will inspire you. In order to see all the beauty around you, you need to take time to be in the present.
By doing this, you'll find that you're more inspired to get in touch with your creative side, whether that's writing, music, art, or something else that speaks to your soul.