Last Updated on January 18, 2022
Getting divorced can be an incredibly stressful time in your life. There are a lot of important decisions you are going to have to make and getting involved in a legal case is probably the last thing you want to be doing. But with the right divorce lawyer, things can get a little bit easier.
With so many different divorce lawyers to choose from, it can be difficult to know where to start. How do I know who is best divorce lawyer in Prince William County? How can I find them? How do I know what is a fair rate for me to pay? 
These are all very reasonable questions. Though the search for the lawyer that is right for you may not always be easy, putting in the time and effort is something that will undeniably pay off. Keeping these simples tips in mind, you can begin a productive search.
Figure out the kind of divorce that is right for you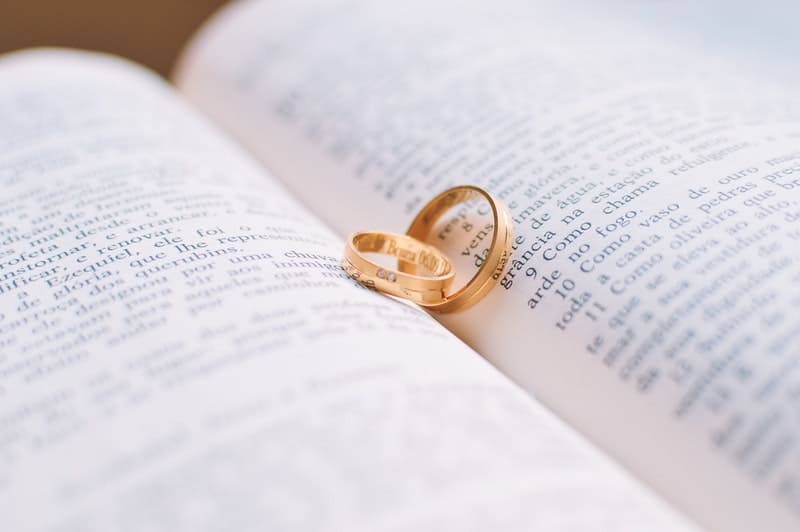 The term 'divorce' describes the legal end of a marriage. But what many people are surprised to learn is that there are actually many different kinds of divorce. Before searching for a divorce attorney, you are going to want to know which kind you are working with.
Summary divorce: If you and your spouse have not been married for very long (usually less than 5 years) and do not have any children or property entanglements, you may be able to get a summary divorce. These kinds of divorces can often be done without the use of an attorney.
Uncontested divorce: these kinds of divorces are usually the easiest. In an uncontested divorce, you and your spouse can work cooperatively and come to a common consensus. The primary purposes of an attorney in this case are to mediate the conversation and help you fill out the necessary paperwork.
Contested divorce: if you and your spouse disagree on who owns what, who did what, and who is owed what, your divorce will likely be considered to be contested. In a contested divorce, the attorney helps initiate negotiations, hearings, and lead a formal court trial when necessary.
Arbitration: when utilizing the arbitration process, you and your spouse will elect to hire a private judge to make an objective decision for. You will need to agree in advance that you will respect the judge's final decision.
Collaborative Divorce: in a collaborative divorce, you and your spouse will each hire your own attorney, but these attorneys will work together in order to establish a fair consensus. These sorts of divorces are a reasonable option for when you and your spouse disagree on some things but want to avoid going to court.
These are just some of the ways the divorce process can be handled. Most of the best divorce lawyers in Prince William County will be able to handle multiple types of divorces, but this is something you definitely want to confirm before hiring them.
Understand what is at stake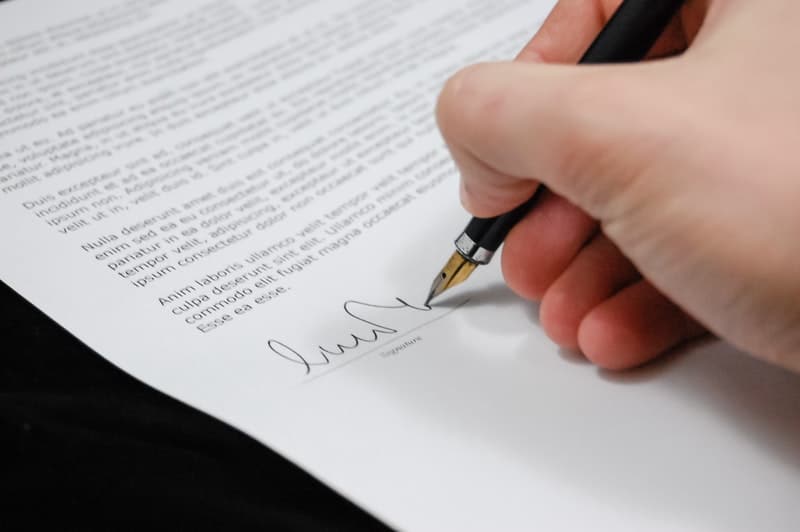 As you would probably assume, no two divorce cases are exactly alike. Some divorces can be resolved in a single day, others have the potential to drag on for months.
Even if you and your spouse are having trouble agreeing on certain things, the least you can do is recognize what you are disagreeing about.
Do we have any children? Who will get custody?
Do we own any property together? Who will get to keep the house, the car, etc.?
Do we have any joint financial assets? How will we divide up ownership of our bank accounts, our investment portfolio, etc.?
When preparing for a trial, you want to be sure to collect as many documents as you possibly can. Though it is quite possible that a lot of things owned by you and are spouse were informally purchased together (for example: who owns the couch?), having documentation of ownership when possible will certainly make things easier.
Conduct a thorough search process
If you are in the middle of getting divorced, you are likely hoping to just get the entire process over with. Many individuals will settle for the first divorce lawyer that they see, which can sometimes be fine, but doing this can also end up giving you much less than you deserve.
When starting the search for the best lawyer in Prince William County, the first thing you are going to want to do is ask around. Because nearly 1 in 2 marriages end in divorce, many people will know somebody who has gone through the process before and will be able to give them a solid referral.
But even if you don't have any solid connections, there is still a lot of information out there to help you begin compiling a list. Comparing different lawyers' websites, reading past client reviews, and using online referral services can help you get a better understanding of the lawyers who are in your market. Take everything you find on the internet with a grain of salt.
Interview your top 2 or 3 choices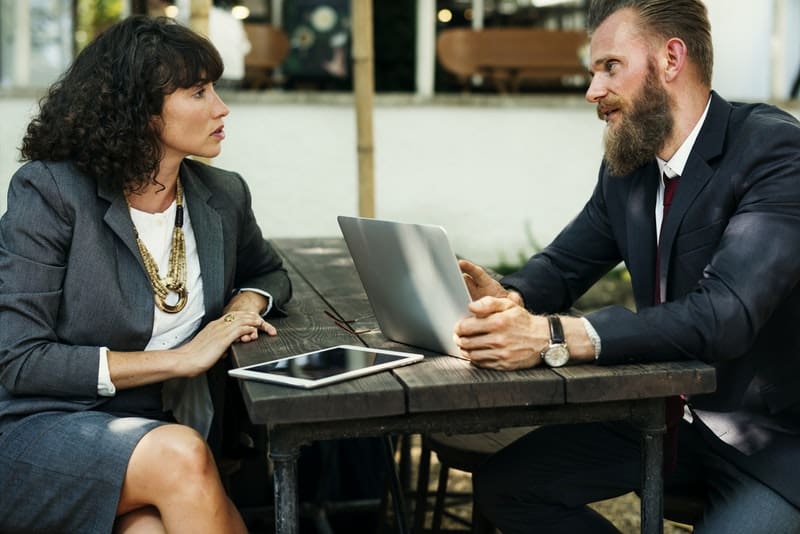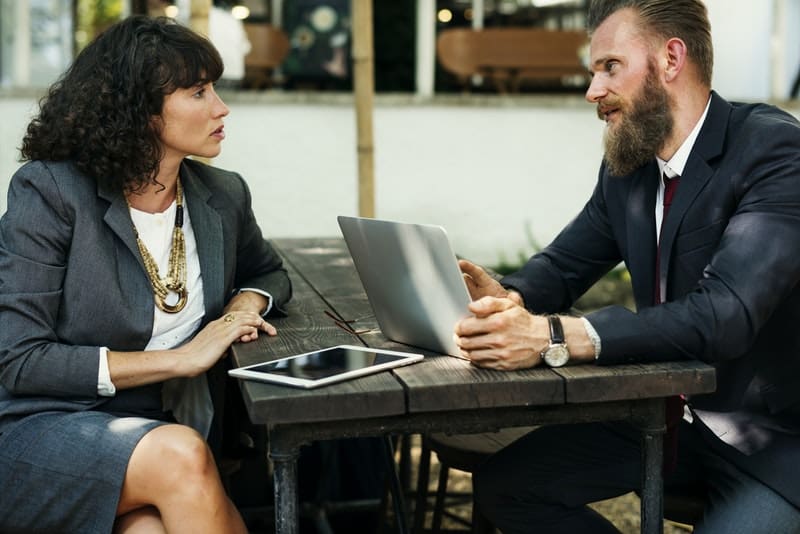 Once you have a list of 2 or 3 lawyers you are considering, the best way to distinguish them is begin by asking them questions.
In a place as close to the capitol as Prince William County, most divorce lawyers are well aware of how competitive the legal market can be. Conducting an interview is the easiest way to discover who will be best for you.
What is your rate? How will I be expected to pay? Do you offer financing options? Though you may not want to be thinking about money, these questions are very important to ask.
Have you worked on cases that are similar to mine? Finding an experienced lawyer can help assure you get the best results possible.
What is your past experience? Education? Credentials? Technically anyone who has passed the bar can legally be a divorce lawyer, but finding someone who has been specifically trained to handle these kinds of cases will be a much better option.
Why should I choose you as my divorce lawyer? This question is one that will give them a chance to explain why they're the best.
Getting divorced can be a difficult time. You may be feeling as if your life has fallen apart and it is up to you alone to put the pieces back together. But though things may be difficult, that doesn't mean they aren't going to get better.
By taking the time to find the best divorce lawyers in Prince William County, you can begin getting back on your feet and moving in a more positive direction.