When renovating or building a house, a paint job will always be on the list. However, getting the best contractor for the job is an uphill task for many homeowners. Getting one will save you time and will ensure you get the best job.
This article aims to provide you with valuable tips before hiring a contractor.
1. Meet the contractor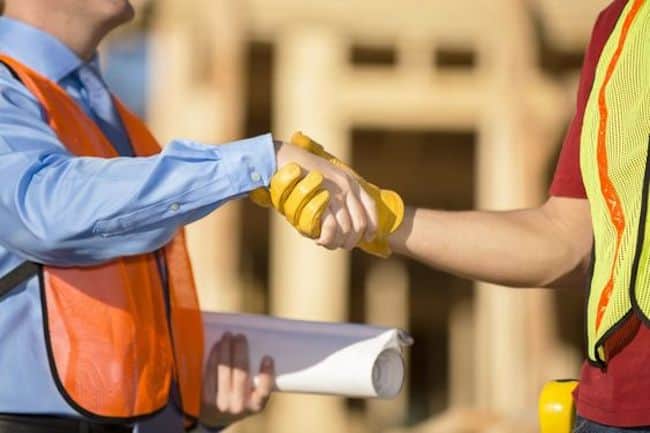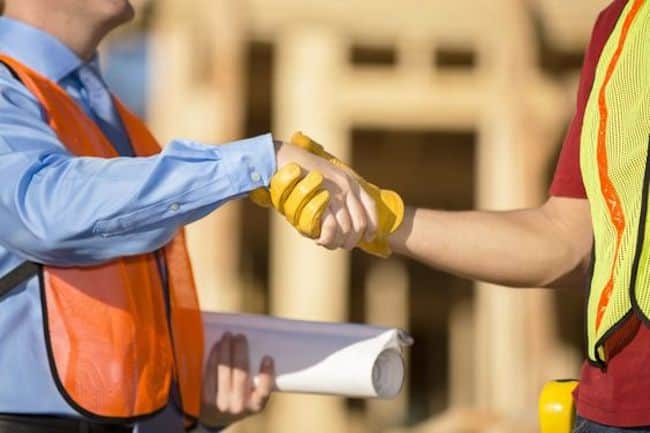 You'll call the contractor after searching for them online or after getting a referral but if they insist on completing the talk on the phone, then that is a red flag. Walk away. Instead, insist on a face-to-face meeting. Besides, how are they going to evaluate your needs?
Do this with at least 3 contractors and after meeting them, note the time each took to get back to you. Ideally, they should take a while before getting back to you because a quick walk around the compound doesn't cut it.
Also, don't forget to interrogate the contractor on their crew's size and level of experience. You want to know you'll be working with professionals.
2. List your expectations
This is where many homeowners go wrong. They don't state their expectations and expect the contractor to read their mind. If you don't let them know, then expect anything and it's not their fault.
Therefore, to avoid confrontations afterward, state your expectations. What kind of pattern do you want? When you expect the job to end and so on.
3. Get an estimate
You don't want to start a job before knowing how much damage it'll cause to your pocket. As each contractor gets back to you, they should do so with a written estimate.
The estimate must include the cost of materials, the brand of the materials to be used, labor costs, surface preparation and the number of paint and primer to be used. This will help you know whether you can afford the job based on your budget.
4. Check their past work and credentials
Before hiring a paint contractor, it's vital to check their past jobs and their credentials. To check their previous jobs, ask for references from the contractor and a few clients to find out about their job. Positive feedback is great.
For the credentials, it's important that they are part of a local business group or a trade, but this doesn't they are clean. Visit the Contractor's License Reference site to verify their licenses. Also, don't forget to check the Better Business Bureau to see if they have a history of complaints. Ideally, you'll want a painter such as Paysons Painting
5. Ask for a contract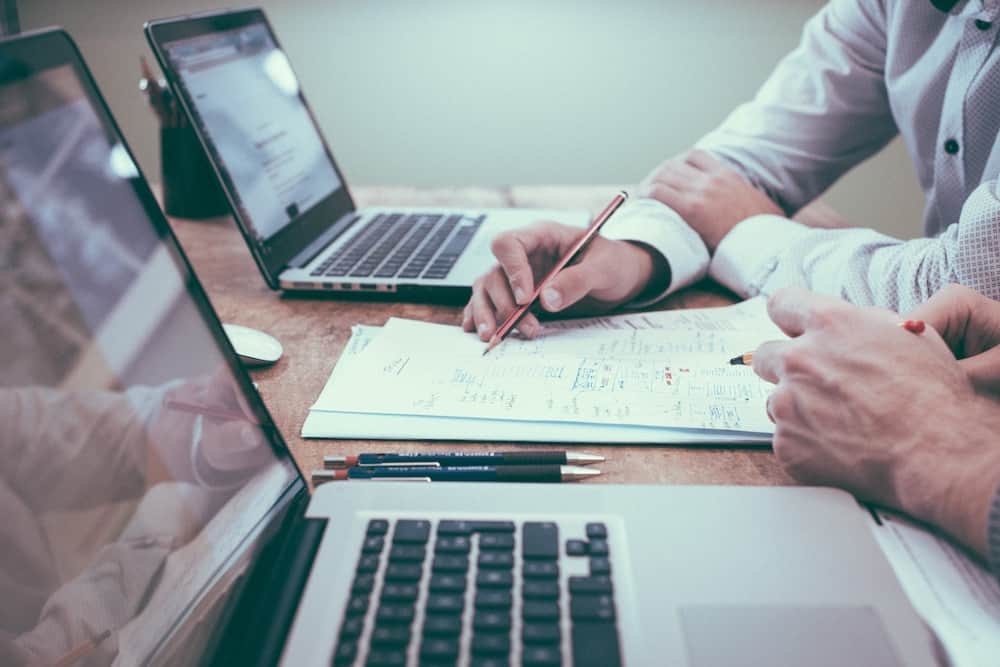 If you agree on the terms of service, it's time to put in on paper. In the contract, ensure, the contractor's address, name, cell number, and license number are indicated including what you agreed on in the estimate.
Also, ensure the contractor is covered. This will get you off the hook should a crew member fall off a ladder while at work. The contract must also include a guarantee to protect against chipping, flaking, blistering or chalking that may happen within the first 2 years after job completion.
The tips outlined in this article should make finding a painting contractor a breeze. Sometimes, your gut feeling also counts while on the hunt. Don't ignore it.
Happy hunting!