Last Updated on March 8, 2022
Looking for a place to buy your first home? Perhaps you're nearing retirement age and are thinking about downsizing. Or, maybe you are starting a family and it is time to buy a larger home. Whatever the case, chances are good that you have at least considered buying from land estates.
They offer quite a few benefits, not the least of which is affordable home pricing. However, you do need to understand what's necessary to ensure that you're getting the best value land from that land estate.
Think about the Long Term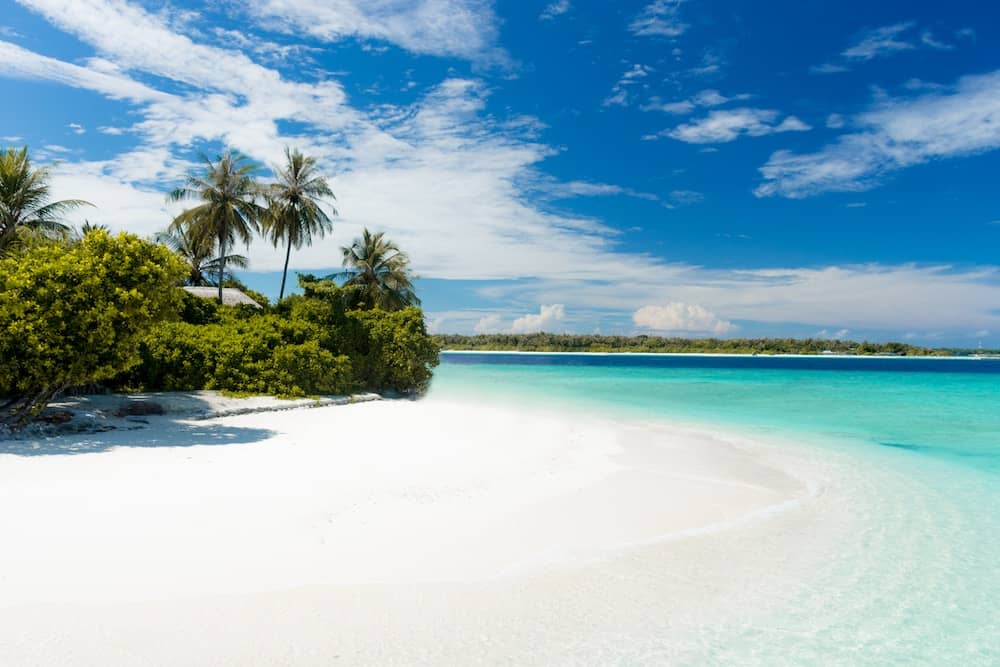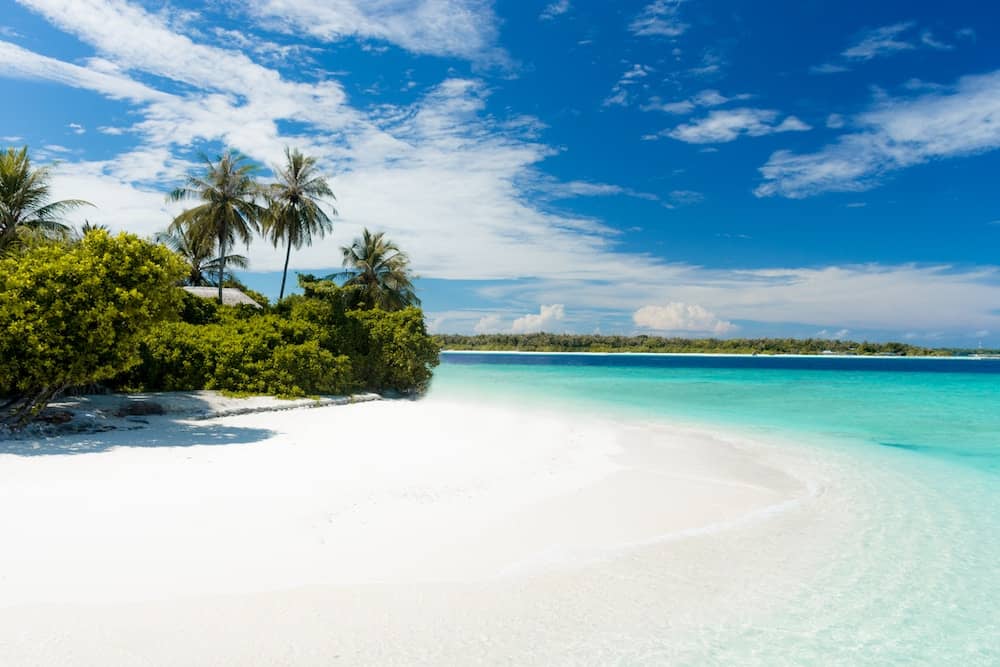 First and foremost, you need to take a look at the long-term development potential for the area itself. This requires looking beyond the borders of land estates to the urban areas around which they are centered.
Is the area currently under significant development? If so, is the land estate located at the outward edge of the urban area? In that case, there is likely plenty of undeveloped land around you. This means that there is a very limited supply, and likely very high demand.
Understand Supply and Demand
Land in land estates is no different from any other commodity. It's value, both now and in the future, is based on supply and demand. The higher the demand and the lower the supply, the higher the price will be. Conversely, the lower the demand and the greater the supply, the lower the price will be.
What does this mean for land within land estates? It depends on whether the land estate is located at the outer rim of the urban area, if it is located within an empty area of the larger urban space, or if it is located between two rapidly growing urban spaces.
With a remote land estate, property values will initially be very high. This because the supply is low, but there's a lot of demand. Urbanites continually move from congested cities to suburban and rural areas away from crime, pollution, and other nuisances.
However, over time, other land estates will likely be developed in the area. This will increase the supply. Without a corresponding increase in demand, the greater number of properties on the market will depress land values for all lots, regardless of where they are located within a respective land estate, or the features and amenities of the estate.
With that being said, this trend will not continue. Eventually, the properties will all have been developed and sold. This speaks to supply – it drops significantly. However, demand will likely still be quite high, so property values will rise once more.
Getting a good idea of the demand for homes in a particular area can be challenging, but it can be done. You can also learn more about additional land estates in the planning and development stages that might impact the value of any land you purchase yourself.
Consider Amenities Currently Available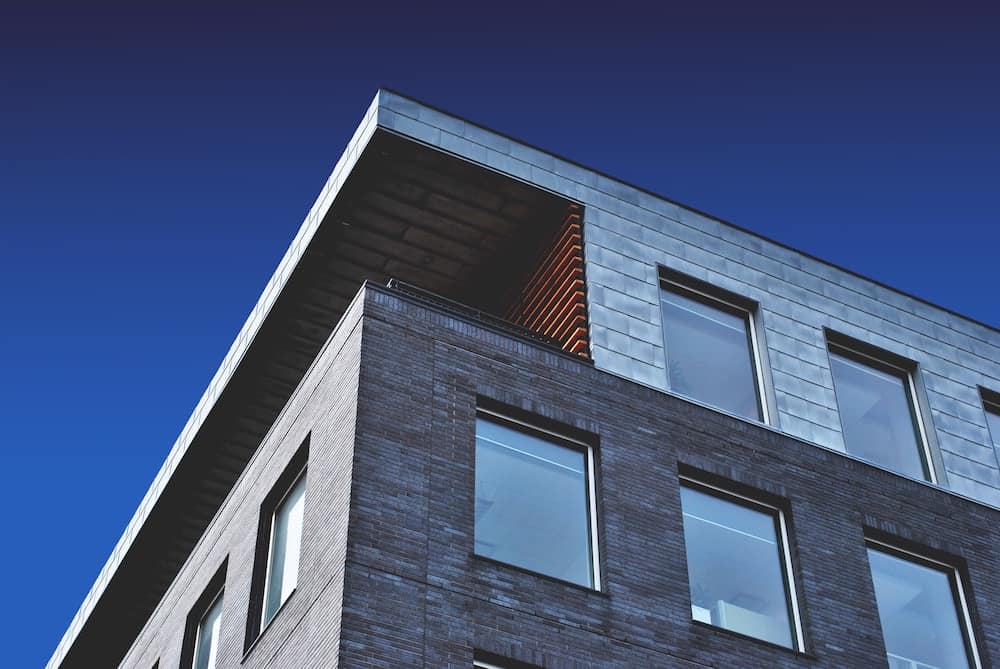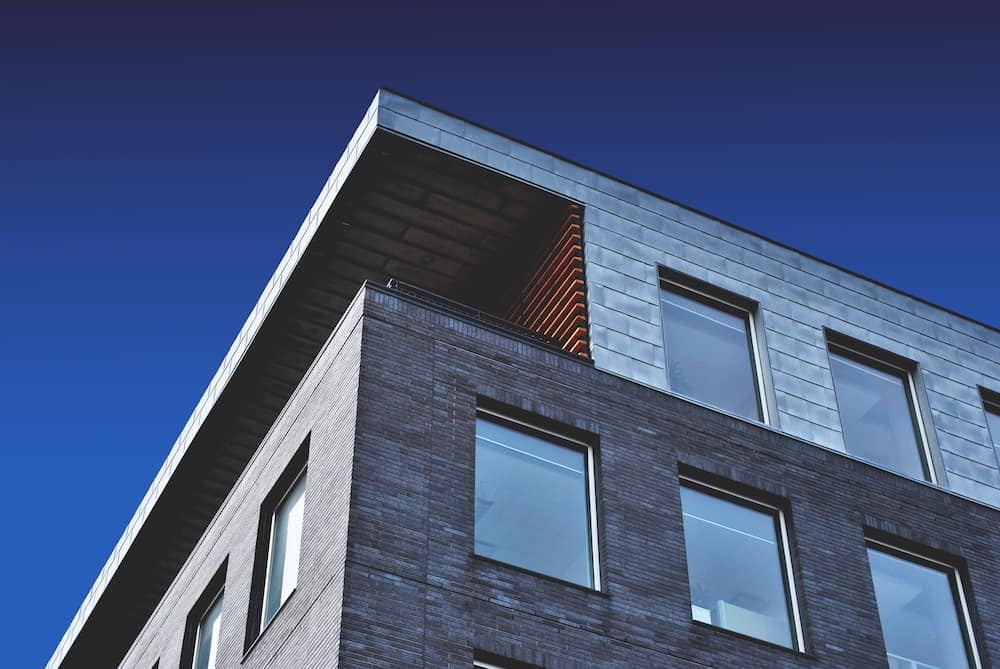 In addition to the potential supply and demand situation, you also need to pay close attention to the amenities offered within any land estates in which you're looking for property. We are listing these separately from planned features that will be built in time because there is no guarantee that those will ever come to be.
So, what amenities and features are available? How close is the property to those amenities? And, does that proximity drive up the value of the lot, or does it decrease it? Understand that there is some subjectivity to this.
For instance, suppose one of the amenities on offer was a playground for young children of residents. In question is a lot for sale directly across the street from the playground. Would the value of that lot be higher or lower than one that was farther away from the playground? There is really not clear answer, because the value would be different depending on the buyer.
Let's say that there were two potential buyers for the empty lot – a retired couple with no children or grandchildren, and a couple just starting their family. Who do you suppose would put more value on proximity to the playground? In most cases, it would be the new family. Chances are good that the retired couple would prefer a lot farther away simply to reduce the noise and traffic they might be subjected to.
Consider Features That Will Be Built in Time
While future amenities and features might not be at the top of the list of considerations, they do play into the equation. That's particularly true if you're considering land estates build by reputable developers with a track record of completing their plans.
Pay attention to the future plans for any land estates you're thinking about buying within. This is particularly true if there are still many empty lots. Buying a lot and building a home thinking that the land to either side of you will remain empty, only to find that those lots are snapped up might be a rude awakening. So, your choice of lots within the estate should be based on the final form the estate will take, rather than the situation as it stands at the time of your purchase.
This also applies to amenities like schools, shopping, and the like. However, remember that element of subjectivity. Some buyers might be willing to pay more for a lot near the estate's school if they have school age children. However, buyers without children would be less likely to find that lot worth a higher price tag.
In the End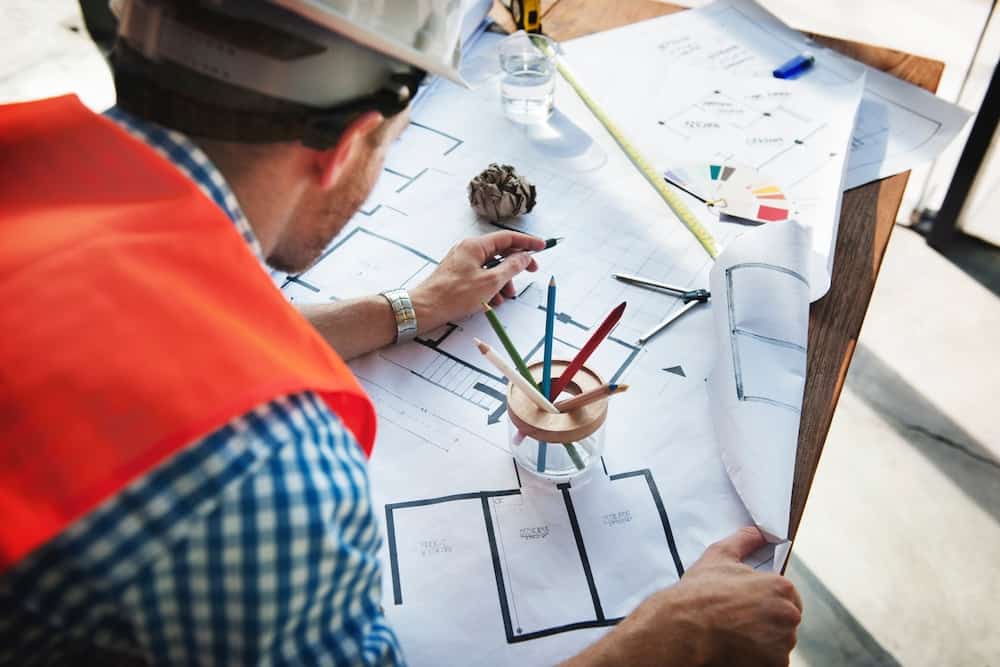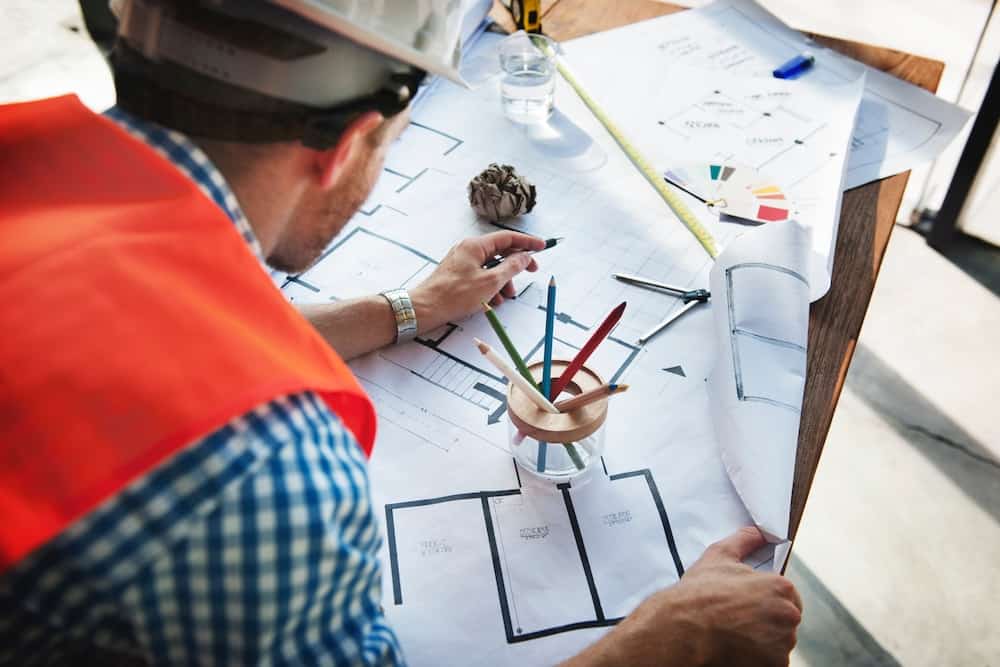 Ultimately, finding the best value land within land estates will require an understanding of how the area will develop over time, but also an understanding of what you and your family value most and are willing to pay more to have.
That ultimately makes sense, as the purchase of land is always about how well it fits you and your family, particularly if you plan to build a house and make it your long-term home.