Last Updated on January 12, 2022
Arranging your wardrobe can be tricky. Whether it's a long overdue sort out or whether you need a wardrobe refresh altogether, organizing your personal style can sometimes seem like a monumental task.
Yet it doesn't haven't to be a burden; in fact, curating your wardrobe can be very liberating, and leave you only the clothes you're happy to wear and which show off your style the best.
Here's how you do it.
Step One: Arrange Everything into Piles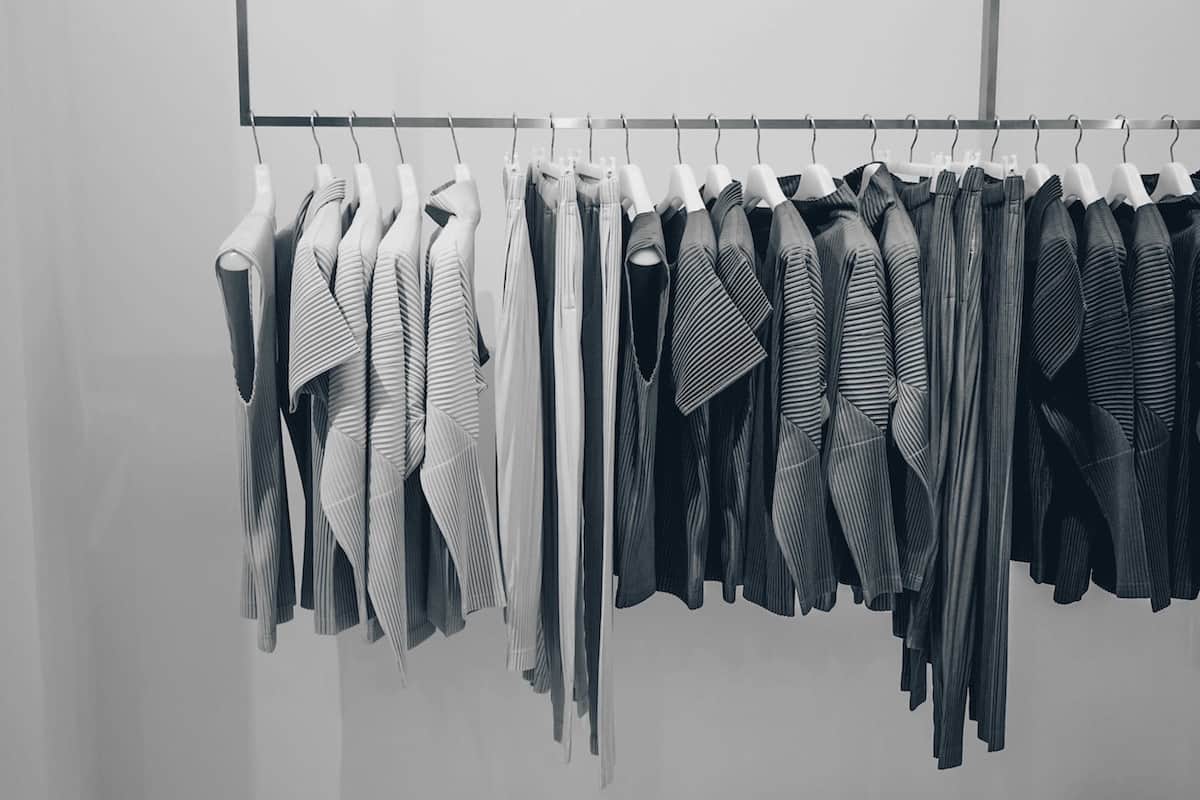 This means taking everything out of your wardrobe in order to better assess the situation. Your piles should be arranged as:
Items which haven't been worn for several months. This might be tricky to remember, but you can usually tell which items haven't seen the light of day in a long time.
Items which don't fit anymore. It's important to be brutally honest here. Ignore the fact that you might like them to fit in the future, and just stick with whether they fit in the present.

Items which are more comfortable – 

It is the most ultimate purpose behind it, items like fur coats, jeans & shirts which are delicate and smooth and provide you with extra comfort than any other option.
Items which have become shabby. This could be holes, plucking or fading of color.
Items you used to need but perhaps don't anymore. Perhaps if you had a different lifestyle or job.
Workwear. Your workwear necessities currently and items which could be used as workwear.
Casual wear. Anything at all which you wear personally outside of work.
Occasionwear. Any official formal wear or anything which could be worn for a formal occasion.
Outerwear. Mainly coats, jackets or thin items like blazers. If during this process you notice that you don't have adequate outerwear, this is a necessity and therefore an opportunity to seek a new piece of outerwear which suits your style. JACK1T have a great range of stylish outerwear.
Step 2: Sort Through the Piles
You then need to take a closer look at the piles individually. The main thing to remember is whether each item brings you joy and whether you would be happy to wear it.
It might be that you used to love a certain item, but if your style has changed, it's okay to move on. Your personal style should be about what makes you happy and comfortable. If an item is out of your fashion comfort zone but it makes you happy, then you should persist with it.
When sorting through, consider the following:
Does it comfortably fit now? Or if not, will it fit me in the next several months if my weight changes?
Do I look and feel good when I wear it?
Do I already have the same – or a similar – item which is of better quality or which I prefer out of the two?
Does it have sentimental value?
If you aren't confidently answering yes to the majority of these questions, it's time to replace your wardrobe.
Step 3: Try to Do This Every Six Months or So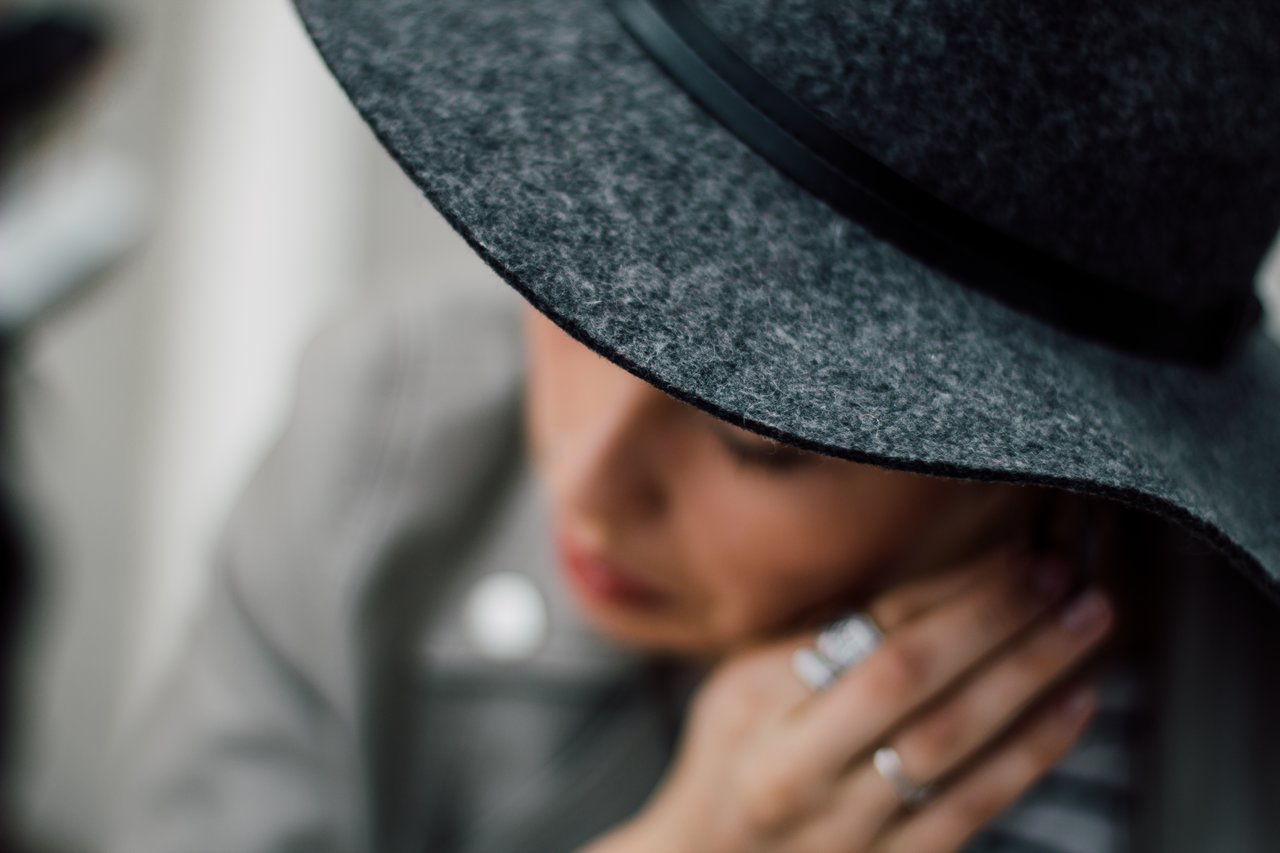 You may not feel like you're even aware what your personal style is; but you should let the clothes speak for themselves.
By noticing what you're wearing and what you aren't, you're allowing yourself to realize exactly the items which speak to you, and which ones don't: and therefore need to be taken out of your wardrobe for good.