Last Updated on January 24, 2023
Ever been in a situation where your PC just won't working, and you cannot figure out why?
It's frustrating when that happens to your computer, but it's even more disastrous when you're facing issues on a business network. Networks are networks. No matter how hard you try to keep things smooth and working, there will be errors. Luckily, you can solve most of the common network problems by yourself.
Here are some pro tips for quickly resolving network issues and how to prevent them from happening again.
#1: IP Exhaustion
This is a very common issue, and we recommend using the config command to troubleshoot it. If the workstation automatically assigned itself an IP starting with 169.x.x.x, it indicates the DHCP server didn't have any available IP address.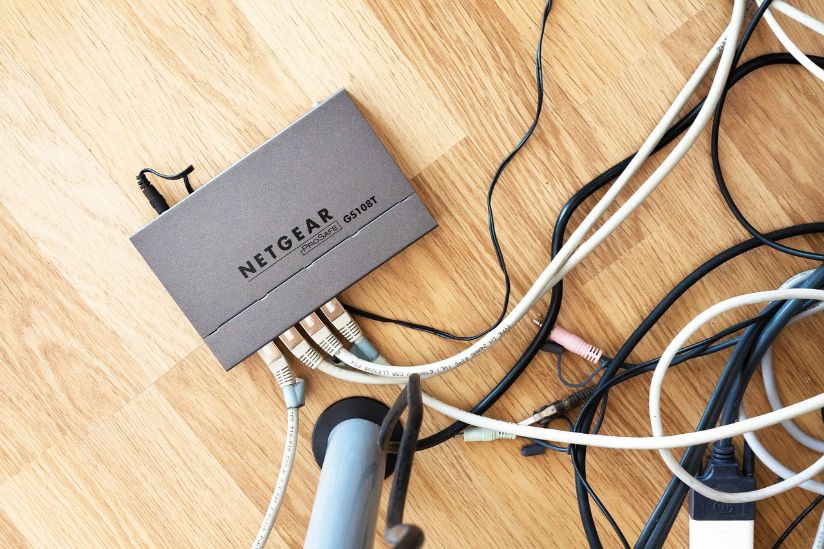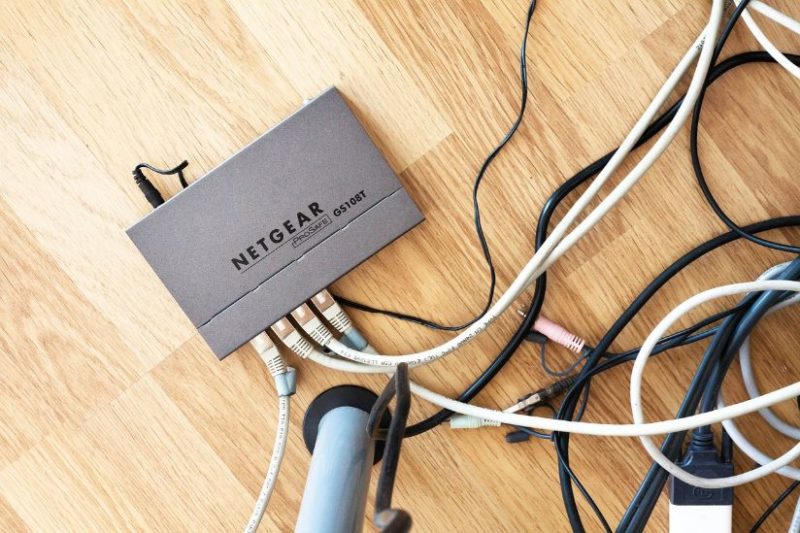 You may not own a local router, so your IP is assigned directly by your ISP. You've probably run out of available IP addresses, and the easy fix to this issue is to get a router or Wi-Fi access point with a solid integrated router. This will help to create your own local address pool, ensuring you don't run out.
Do you already own a router with DHCP? If so, the default address pool could be relatively small for the network. In that case, you could adjust the pool size as per your network's requirement by accessing the router's DHCP settings.
How Can I Prevent This?
It's necessary that any network connected to the Internet has a local router in operation with DHCP and NAT for both security purposes and preventing IP exhaustion. Remember, the router should be the only device connected to the modem so that the rest of your devices can connect via the router.
#2: Duplicate IP
When multiple devices share a single IP address, you'll see the "Address Already in Use" error. It won't let you access the network.
It's often the default DHCP configuration of your router that causes the error. DHCP is perhaps attempting to assign the new device an IP address at the beginning of the subnet, and another computer may occupy these addresses with static ones.
If you have just installed a new server or device to your network, chances are it has a DHCP server of its own. Simply disabling the device's DHCP server will solve your problem.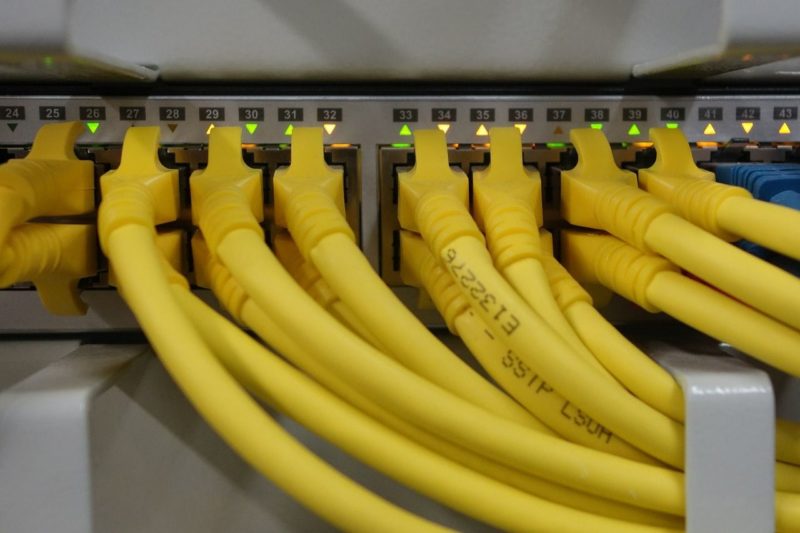 Furthermore, you might get the "Ethernet doesn't have a valid IP configuration" error, which mostly happens because it cannot get a valid IP from your DHCP server. However, before using any method to fix this valid IP configuration issue, we recommend rebooting your PC first.
Sometimes, a simple restart will help solve most of your network-related problems. But if that doesn't work, you can either reset Winsock protocol along with the TCP/IP settings or clean up your network cache.
How Can I Prevent This?
To avoid such IP conflicts, you can modify your local router's configuration and assign DHCP addresses near the top end of your subnet. This will leave the lower addresses unused and ready for devices that require static IP addresses.
#3: Slow Application Response
A common issue many business networks face is the slow application response time, especially after the device boots or connects to the network. This is a sign of high bandwidth usage.
You must do a time study of your team members and/or employees to ensure they aren't downloading large files or streaming way too much content. Enforcing appropriate network use could be a great way to keep your Internet use in check.
How Can I Prevent This?
Maybe your employees are properly using the network, and the actual problem is you not having enough bandwidth to operate your business. If that's the case, consider upgrading your network to fit your business needs correctly.
#4: Slow Internet Performance
Similar to the previous problem, slow performance is usually caused by congestion or a poor-quality connection. An individual overloaded port on a router or switch can slow down network performance, so it's not necessary that congestion is related to bandwidth exhaustion directly.
Use speed test sites that conduct tests from geographically remote servers. What this can do is pinpoint areas of congestion on your Internet Service Provider's network. If you have a cable connection, chances are the network is shared among your neighbors.
Report the findings directly to your ISP. This will allow them to take the necessary steps to resolve the problem.
Using invalid DNC servers often results in load balancing problems and routing congestion. While normally you should use your service provider's DNS settings, they could actually be routing traffic via overloaded caches. Consider adjusting your DNS settings to utilize OpenDNS temporarily.
How Can I Prevent This?
If your Internet performance doesn't satisfy your needs, you should procure sufficient connectivity. While it may be costly, but you'll find an expensive leased line to be a requirement for your business.
#5: Absence of Connectivity
This is yet another common and annoying network problem. Some devices remain undetectable even after having followed the common naming rules for domains and computers.
If you aren't already using TCP/IP, especially with your home setup, we recommend you do so because the functionality and features it offers are certainly unmatched.
How Can I Prevent This?
Make sure all the devices are within the same subnet with separate IP addresses. This is kind of basic, but make sure the File and Printer Sharing option is functioning properly. Also, identify network shares on each device.
You can further tweak your Firewall settings to fix the issue, but proceed only if you know what you're doing.
Wrapping Up
There are tons of resources online for troubleshooting and fixing common network problems. While the issues may seem harmless, they aren't to be taken lightly, especially if you're a business.
Consider building a robust IT team that can prevent such network errors from ever occurring. If you're a regular user, you can still handle these matters yourself as they are easily solved with a bit of time and effort. Just make sure you've read through the entire post and bookmarked this list of the five most common network problems and how to solve them.
Did you find this helpful? Share your thoughts and suggestions with us in the comments section below.