Last Updated on January 12, 2022
In recent years, video calls have increased in popularity by 175%. They are becoming as popular as voice calls.
Being able to see and communicate both verbally and physically is important. Our bodies and brains are designed to use both audible and body language cues to understand each other.
So what happens when your video call is not working? If Skype is not connecting calls, or your Mac camera is not working, how can you tackle it? Read on to find out.
Common Problems with Video Calls
User-Side Issues
The first and most common problem with video conferencing is user-related. Make sure that everyone knows how to use their software and equipment. This will alleviate many of the normal problems associated with video conferences.
Familiarity with video conferencing is helpful. Often times problems can be as simple as something not plugged in all the way or hooked up the right way. Going through a checklist of the basic set up of your video conference can be very helpful.
Connectivity Issues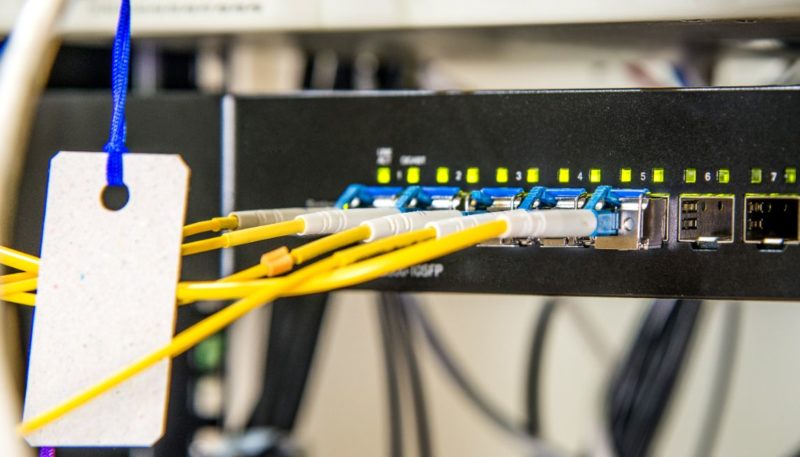 Network related issues can also be a problem.
Problems with your network and internet connection usually manifest as interrupted, lagging or pixelated images. Problems like this can also interfere with voice quality, making it impossible to see or understand anything. Make sure that your network is working properly and your internet connection is stable.
If you are experiencing lag, you may have to reset your connection. Rebooting your computer can also help solve issues like this. This is particularly true if there is an IP connection issue.
Connectivity issues can be a problem that requires professional assistance. Do not hesitate to contact your internet provider, as they can usually help remedy these situations.
Hardware Issues
Issues with hardware can be a real pain.
Mac camera not working? If so, you will just see a black screen. If the microphone isn't working, no one will be able to hear you, and if your speakers are having an issue, then you won't be able to hear anyone else.
Hardware is not always at fault in these situations. Sometimes it is a combination of other factors that cause this to happen.
The most common culprit is software. Before you start buying expensive hardware, make sure you test your equipment.
If your camera is not integrated into your computer, you could be having a user-side issue. Make sure the camera is securely connected to your computer and aimed at your target audience.
If that doesn't solve your problem, you may have to purchase a new camera. This is rare, but it does happen as devices can wear out over time.
The Video Call Is Not Working Still
If this is the case and you have covered these basic areas of issues, you may need professional help. Contacting experts who can assist you in setting up and establishing a good video conference is not a problem. Most IT services can assist you with this.
Security issues can come into play here that you will definitely want to have a professional look at. Video conferencing is not just for sharing video. You can share files, text, and other forms of communication as well.
Making sure that you don't have a security issue with a network firewall or an onboard security suite can be challenging.
If you are not comfortable or able to make any changes in these areas, get with an IT specialist. While it can be challenging and confusing to set up a video call, once you get some experience, it will get easier.
Don't Be Afraid to Search the Internet for Solutions
Troubleshooting these days comes in many forms. If it is a problem we have talked about, we hope you have some more ways to address it. If it isn't, or if you can't identify the problem, help may be only an internet search away.
It is a good idea to search for frequently asked questions before using any piece of software or hardware you are unfamiliar with. These resources can equip you with solutions before you even have a problem. This can reduce the amount of time it takes for you to get your conference back on track.
Video Calls Are the Future
Using video calls is only growing more popular. Video conferencing is being used on a wider scale every day. Businesses both big and small are getting involved because of the wide range of benefits to video conferencing.
Problems with video conferencing can seem overwhelming.
Most of the problems facing video conferencing are common and easy to fix. Modern programs and hardware don't experience failure as often as older systems. Make sure you keep your equipment and computer up to date.
If your video call is not working don't let the stress get to you. Staying calm and working through the solutions presented here may get you on track quickly.
Take a look at other articles on our website to learn how to solve other issues in your life and get inspiration.