Last Updated on January 24, 2023
Improving online reputation is quite difficult in general. However, it becomes even harder when you actually suffer reputational damage. To help a company get out of the predicament on the Internet is the primary objective of any ORM agency. In this article, you will find a short guide that will help you save your reputation in case of an emergency. Along with the strategy and some basic information about ORM, we've also made some tips from Nikita Prokhorov – an ORM specialist and the CEO of Reputation House, one of the leading ORM agencies at the market.
Fixing online reputation 
Here are some recommendations to get you started. Actually, the whole scope of ORM works is the responsibility of professionals, but make sure to know the basics so that your business will be prepared for anything, and you won't get misled by untrustworthy agencies.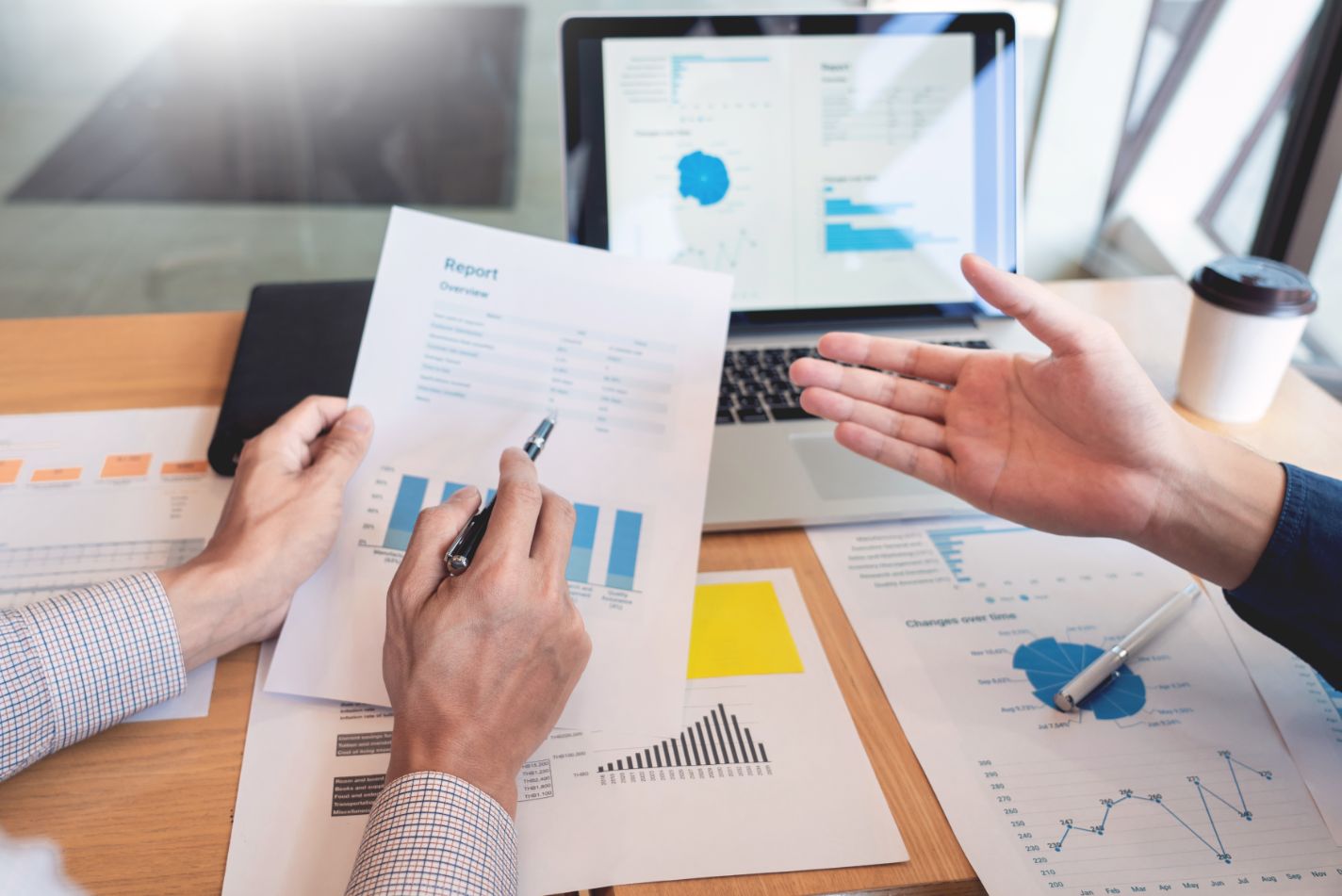 Start building up your reputation before you get into trouble. It will be much easier to fend off attacks when you're a big and respectable brand with a lot of customer loyalty and support.
Never think that fixing online reputation is fast. It's true that each case is unique, and sometimes it's possible to repair an online reputation within a month. With that said, do keep in mind that in some cases reputation restoration can take several months or even years.
Create as many profiles in social media as you can maintain. Also, don't forget to track your position in search results in Google. One of the principal objectives of any ORM work is to ensure that positive content is published on the first search engine results page, and negative content is put as far away from the first page as possible. Having social media profiles is not only about being visible but also about controlling your first SERP.
Try to get rid of the negative content. It may be challenging and sometimes inefficient, but it's still worth trying to politely ask the person who has made a negative post to delete it. To do this, you should try to resolve the issue connected with negative feedback. You can also attempt to remove a post via court, though it's extremely difficult and time consuming to meet the conditions for that. Anyway, keep this option in mind.
Use SEO. It's very efficient in terms of ORM and PR. Optimizing your website today means occupying the highest positions in search results in the future. Remember that, by different estimates, 75-90% of web surfers don't look beyond the first page. If your website and social media are SEO-optimised, you will be able to fix your online reputation promptly when needed. 
There are many studies, and they state that 90% of the audience trusts the recommendations of people they know. The second figure important to know is that around 70% of users trust consumer reviews online. — Nikita Prokhorov, Reputation House CEO
Each reputational issue should be addressed individually and it usually requires the intervention of professionals. In Reputation House each stage of ORM work is supervised by an expert specializing in a particular field. 
Action plan for saving reputation
The plan to save your online reputation consists of 5 steps:
Analysis

Anti-crisis reputation recovery

Reaction

SERM

New content
Let's take a closer look at each of the steps!
Analysis
The first step is to assess the actual situation. It's common to turn to online reputation repair when some kind of negative material has appeared on the Internet. Sometimes it may turn out that the publication hasn't harmed the reputation as it hasn't entered the search results for queries related to the company and hardly anyone has seen it.
Reputation is often assessed in a biased way. You might hear: "We think the reputation is generally good", or the opposite, "Clients have gone to competitors because they have a better reputation", although that may not be the issue at all. That's why we suggest doing a reputation audit. 
Make up a semantic core. It may include the name of the brand or the company's products. Identify the queries your brand is most frequently searched for.
Analyze the mentions by identifying their tone. Which topics are mentioned most frequently? What are the benefits and drawbacks mentioned by customers? Evaluate the percentage of negative, positive, and neutral mentions and the resources where they appear.
Mentions are collected by automated systems. They are also used to monitor reputation on a regular basis. If the company is small, it's possible to enter queries and collect mentions manually. If the brand is big, it will take a lot of time and will probably lead to serious errors in the data. 
After the analysis, we will get the percentage of mentions, for example, 70% negative and 30% positive. This data will allow us to assess the overall situation, and identify the brand's weaknesses and priority areas for further reputational work.
Anti-crisis reputation recovery
Sometimes a reputational threat arises unexpectedly, for example, as a result of a scandal that the media and social media users start talking about extensively. In this case, it's acceptable to shorten the analysis phase. In such situations, systematic work is rarely required to change the information field around a brand because the main factor is the reaction speed. The scandal has to be resolved as quickly as possible. Usually, the company makes a public statement through a press conference, a social media post or an article in the media. 
"The response speed to negative social media posts must be high, otherwise, there will be no time to put them out."
  — Nikita Prokhorov, Reputation House CEO
In other cases, more drastic measures are required. A good example is the H&M scandal. A photo of a dark-skinned boy wearing a sweatshirt labeled "Coolest Monkey in the Jungle" was found in the H&M online store. After it sparked a wave of negativity on social media, the photo was removed from the website, the hoodie was withdrawn from shops and the brand issued a public apology. However, this didn't help – the scandal continued gaining momentum. Later H&M made an announcement on social media highlighting its intolerance to any form of racism and announcing that the company now employs a diversity manager to oversee the ethics of its collections and brand communication.
Reaction
Once the actual situation is evaluated, a work plan to repair the online reputation is formed. Usually, the first step is to deal with existing negativity, which is called reaction. As part of the reaction, a company responds to negative feedback. It's important not to react to every piece of feedback formally and not to make it a template response. You should demonstrate to clients that you care about their opinion. If people see that the company responds in the same way to all negative reviews, this won't eliminate the impact of negativity and won't restore reputation.
SERM
SERM is about managing search engine results. Imagine this: a potential customer types the name of a product into Google and the first thing he sees is a scathing review from a dissatisfied customer. Meanwhile, the rest of the sites have high ratings, but they may not reach the customer. That's what SERM is for. Thanks to it, the user will see positive or neutral information in the search results. This is one of the most important methods of fixing online reputation. 
To do SERM, use the results of the initial analysis: the semantic core data and the list of search queries. Depending on the relevance of the queries, decide which of them to work on first. 
If there's a negative article in the results, one option is to post a blog entry for the company with similar keywords and to focus on its promotion. If there's a negative review on YouTube at the top of the results, the same principle is used to create a similar optimized video with the right content. 
New content
New content includes reviews, articles, videos, discussions in forums, social media posts, etc. At the initial stages of reputation work, new content tends to have specific objectives, such as pushing negativity out of search results or increasing rankings. A long-term online reputation repair strategy is more complex and is aimed primarily at increasing audience loyalty and trust. Accordingly, it uses mechanisms that operate in conjunction with the entire marketing strategy, from the tone of voice to the selection of influencers to collaborate with. One example of such a strategy is the creation of branded media. If the materials are of high quality and useful for people, it will generate a positive attitude towards the company as a whole and influence its reputation. The long-term strategy comes after the primary restoration tasks have been completed.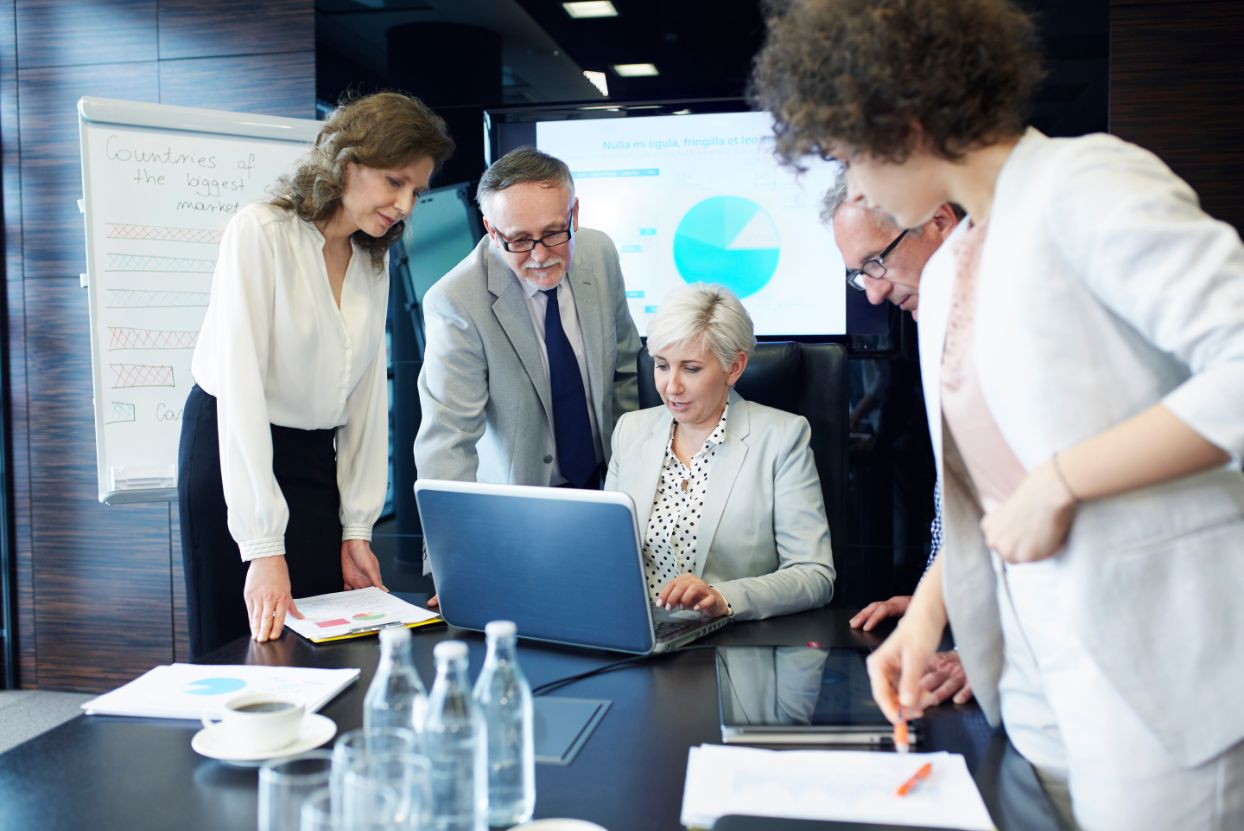 Restoring reputation via legal means
The legal method of restoring reputation online is usually applied parallelly with other methods. The protection of reputation is done through the court, where one case may take several months to be resolved. Despite the long period of time, this method allows to completely remove negative information. 
Legal methods also include the right to erasure also known as the 'right to be forgotten'. The right to erasure allows to remove outdated or inaccurate information from search engines. The advantage of this is that it doesn't require going to court and any number of resources can be removed at once. The disadvantage is that search engines usually don't want to take responsibility and analyse the situation. Often, the applicant will have to resort to court proceedings or use SERM to remove negative content themselves. In addition, sometimes the right to be forgotten is flagged in search results.
So, as you may see, using legal means for repairing online reputation may be an option, but not the most effective one. In fact, a sound ORM strategy and its quality implementation by professionals will help you much more.
FAQ
How do I choose the right ORM agency for dealing with a crisis?
– When choosing an agency, there are 3 things to keep in mind: the team, the strategy and the implementation. Make sure that your ORM team is experienced, that you have a sound strategy and that it will be implemented correctly and on time.
How do I
fix my reputation online
?
– Start with assessing your current position. Find out what opportunities you have and what are your main issues. Draw up a strategy and execute it. It will be better to hire a professional ORM agency as it's very difficult to deal with a crisis if you don't have a competent team in-house or on the outsource.
How long does it take to repair reputation online?
– The time it takes to fix a brand or a person's reputation varies greatly depending on the depth of the crisis as well as the initial reputation. Usually, it shouldn't take more than a year to fix a brand's standing online.