Last Updated on March 3, 2023
Exposure is a critical element in capturing a great photo. It's also essential for starting a new photography business. Despite the stiff competition, it is possible to make money with photography, and with today's technology launching a photography business is more affordable than ever.
But you can't just build a website and expect orders to start rolling in. You have to effectively market your photography services to build your web presence. Keep reading for creative ideas on how to gain exposure and boost profits for your new photography business.
Enter or Host Photo Contests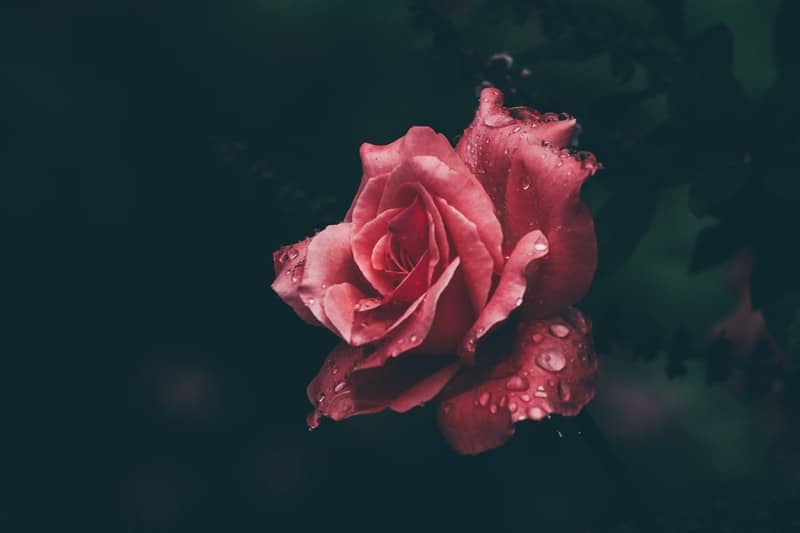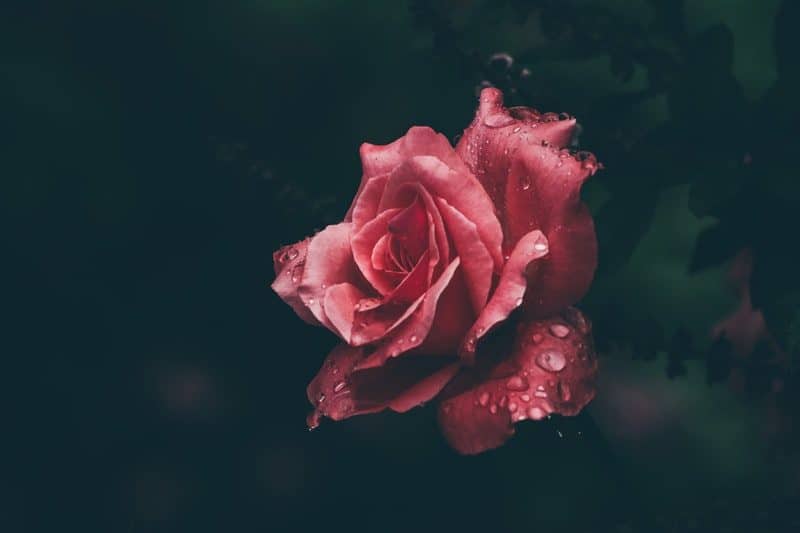 Does earning extra cash, getting recognition and gaining exposure sound like a win to you? Then enter a photo contest. There are hundreds of photo contests that photographers of all levels can enter.
Some are small local affairs, which can be great for photographers that specialize in family portraits, wedding photography or headshots. Other photo contests are huge events and the winners' work is seen by thousands of people around the world. Plus, if you place in photo contests it will give your photography business a lot of credibility.
If you want to connect with other photographers and create a little buzz around your own business you can also host a photo contest yourself. Or do the reverse. Hold an online contest that customers can enter to win free products or services.
Offer Discounts
Everybody loves a discount. Offering discounts is a tried and true way for new businesses to build their customer base. With social media you can create ads and promote discounts without spending a time, which will help offset the discounted rate.
One great tactic is to offer discounts to people who refer a friend. The new customer lead will be well worth a discount of 15-20%.
Add a Watermark to Digital Photos Posted Online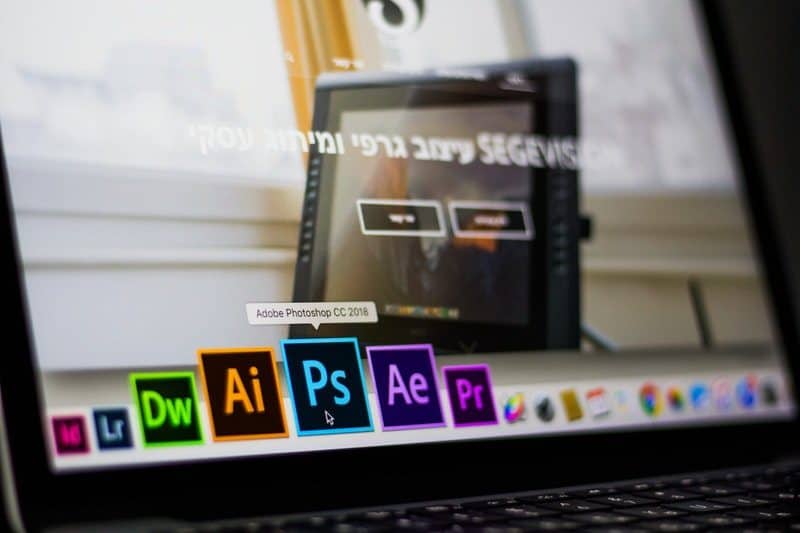 One of the easiest ways to gain more exposure online is to add a custom watermark to any photos you post. That way if someone else reposts one of your images it's still clear that it's one of your photos. A watermark can also indicate that a photo is copyrighted.
Adding a watermark to your photos isn't difficult. There are a lot of different software that can get the job done, including Photoshop, Powerpoint and Microsoft 3D Paint. There are also a number of programs and online services specifically for creating a watermark on digital photos. You can choose to add a copyright symbol, your name or your logo if you have one.
Properly Tagging Photos so They Show Up in Search Engines
Millions of people use the Google images search tool when they are looking for something visual. That's already a positive for photographers, but another benefit of showing up in image searches is there's a lot less competition for the top spots.
When you upload an image to your website make sure it's properly tagged so that it shows up in the image search results. There are three ways to do this:
Add a descriptive caption.
Create a keyword-rich file name when you upload an image.
Use a keyword-rich alt tag.
Optimizing your photos has another benefit – it's also good for your web page search engine optimization.
Create a Google Business Page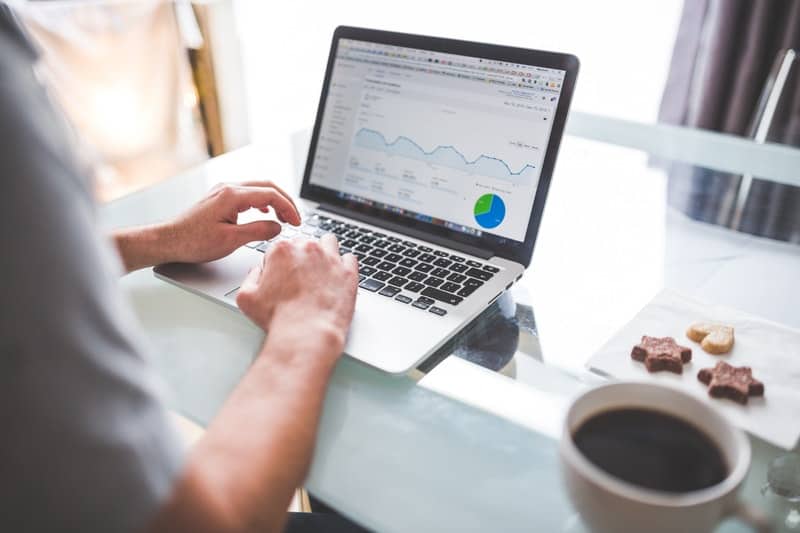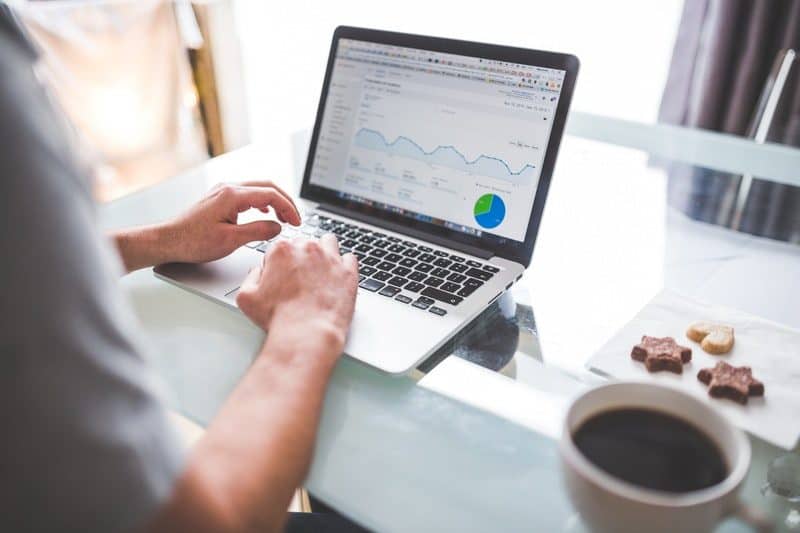 Google business pages are free, make your website easier to find online when people search by location (using Google search or maps) and add legitimacy. Those are all big benefit points for a new photography business.
Get your Google business page up and running by filling out the profile completely. If you don't have a dedicated studio or office use your home location. From there you can build out your listing in all sorts of ways. Ask friends, family, and past customers to add reviews. This will help you get better exposure through search. You can also add information about promotions and special offers to entice users to click through to your website.
Like all other businesses, getting a photography business off the ground takes work and a lot of marketing. The most important thing is that you use every opportunity you can to gain exposure and get your name out there.