If you're a skilled musician, either as a singer-songwriter or part of a band, you might be eager to make money from your craft. Of course, this is easier said than done.
There are millions of musicians in the United States alone, and most of them would love to be able to make a full-time career out of their passion; unfortunately, most won't be successful in this endeavor.
However, if you have enough time, dedication, and capacity to strategize, there are several ways you can generate a side stream of revenue from your musical performances. And if you're lucky, you might even be able to make a full-time career out of them.
Getting Started
Everything starts with your ability to create music that people actually want to hear. Though you'll have to fine-tune your approach based on your long-term goals, these fundamentals can get you started:
Improve your skills. First, you'll need to be skilled as a musician. That doesn't mean you need to be able to play a lightning-fast guitar solo or outperform a legendary singer, but it does mean you need to be able to play in time and produce music with a good tone.
Improve your quality. You also need to make sure the quality of your audio is on point. If you're promoting music online, that means stepping up your recording quality. Otherwise, it means purchasing high-quality instruments and amps, and being able to make on-the-fly adjustments to perfect your sound at each gig.
Differentiate yourself. Finally, you'll need some way to differentiate yourself from other musicians. What is it that makes your band preferable to the dozens of others who also belong in this genre?
From there, you'll have many ways to generate income with your talents.
Option 1: Online Promotion and Streaming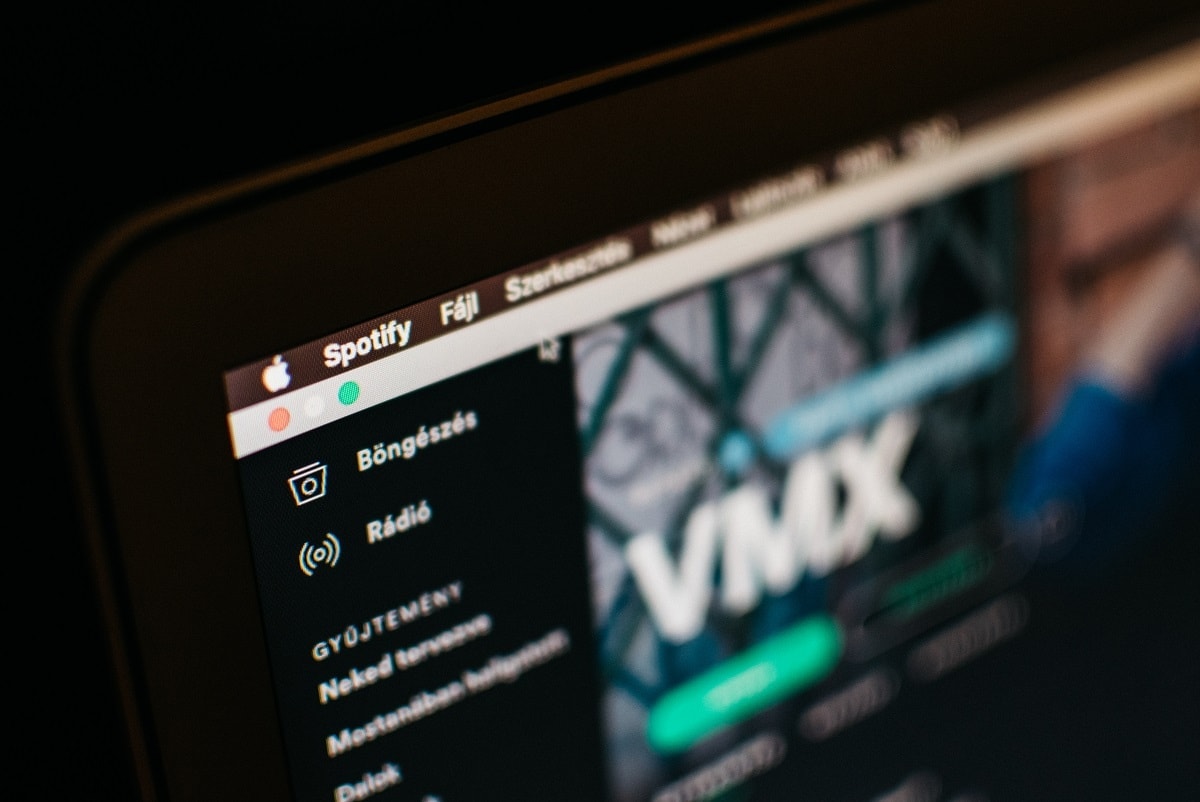 Every possible method of generating income relies at least partially on online promotion, but if your end goal is getting popular on a streaming service, it's probably the most important component of your strategy.
Streaming services are highly accessible; anyone with recorded music can feature their tunes on services like Spotify and start generating money from the people who stream them. However, it's very hard to stand out from your millions of competitors.
Online promotion is your key to success here. You need to brand your band (or yourself) in a way that's appealing to your target demographics, and create a website and thorough social media presence for that brand.
From there, you'll need to start a blog, build links pointing back to your site, upload videos, and engage with individuals on social media. It also helps to create press kits for your band, pay for advertising, build an email list, and collaborate with other musicians.
The more engaging you are, and the more consistently "in brand" your marketing materials are, the better your chances of success.
Option 2: Live Gigs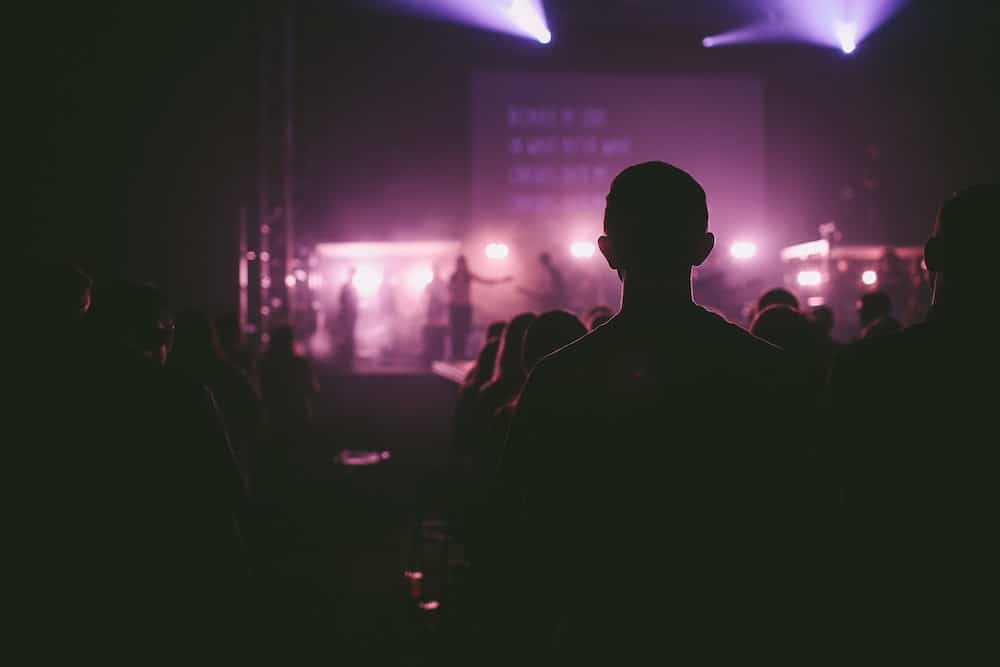 You can also make money by playing out at live gigs. Here, there are a couple potential avenues you could follow.
The more traditional path for an aspiring musician is to try to fit into a given subculture. For example, if you play in a metal band, you might seek out bars and venues that are friendly to the metal genre, and attach yourself to bigger, headlining metal bands.
Or if you're a solo singer-songwriter, you might play at local cafés and art studios. It can be tough to make money these ways, since competition is fierce and pay at local venues is low—but if you generate enough excitement and a big enough fan base, you can escalate things here.
You could also try to appeal to a niche purpose; for example, you could bill yourself as a live band to play at weddings or other special occasions.
Option 3: Make Music for Sale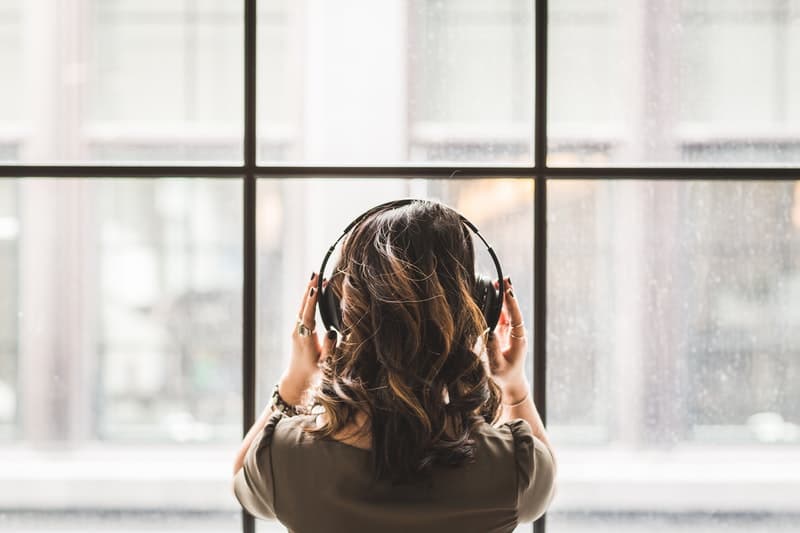 An increasingly common path to success for musicians is making music designed for individual points of sale. For example, you might write jingles to be used in commercials, or write pieces of stock music that can be purchased and used by anyone trying to make a video.
You could even write scores for movies and television shows. You'll have less competition in this area, but you might also get less notoriety, since the person paying for your music may be using it as a secondary, supportive element to the finished piece.
There isn't a single right or wrong way to make money as a professional musician; it all comes down to your goals, and why you got involved with music in the first place.
Work on perfecting your skills and finding a way to stand out, then utilize a combination of approaches until you find something that works for your needs.