Last Updated on January 20, 2022
Being a non-US citizen does not mean that you will not be allowed to drive when you are in the United States. You can obtain a DC DMV driver's license that will allow you to rent a car and drive to the places that you need to visit. This type of license will expire at the end of the approved duration of your stay.
How to Apply for a US Driving License
A lot of people would like to get a chance to drive in the US especially if they would need to drive from one state to another. Getting car insurance for unlicensed drivers can be tricky though.
You need to at least have a foreign license that you can present to be allowed to drive. This is the process that you have to follow so that you can acquire the needed driving license:
Step 1: Make Sure Your Documents are Ready
You cannot just go to a licensing center and expect to get your driver's license without any documents. It is best to research about the different documents that you need ahead of time and bring them all with you on your scheduled appointment:
Your ID issued from your home country that contains your name, age, address, picture, and date of birth.
Your SSN number. If you do not have this yet, you need to show proof that you can get one.
Proof of your legal presence in the US. For example, you have a travel visa, citizenship certification, and so much more.
International driver's license
Photo
Take note that you also need to fill up a form wherein you can place your personal details. It will be ideal to get a driver's license when you are already 21 and older.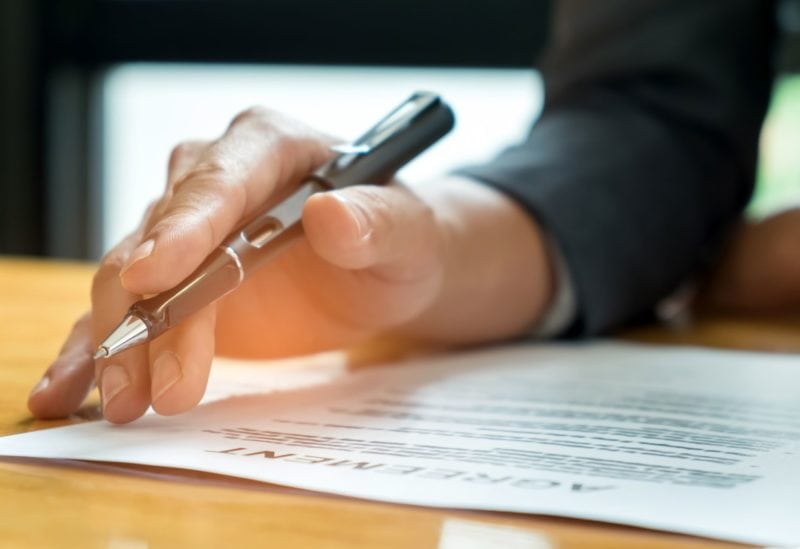 Step 2: Pay the Necessary Fees
The fees to get the driver's license may depend on the state from where you are getting the driver's license. There are some states that will charge you with a small fee the moment that you file your application and there will be additional fees depending on the other things that you still have to do in order to acquire the needed license.
Step 3: Take the Necessary Tests
You cannot expect that just because you have an international driver's license, you will automatically be allowed to get a temporary license in the US. You need to take the DC DMV driver knowledge test.
If in case you are not very fluent in English, you will be sent a copy that you will also send back already translated into English. The translations of your answer should be certified.
You should also acquire proof of your ability to drive from your home country to prove that you know your very own local driving laws and regulations and that you follow these laws properly.
It is also likely that you have to take a vision test before you will become certified to drive. This is something that you have to accomplish immediately. If you have very low vision, you may have more driving restrictions such as not being allowed to drive at night or you may only be allowed to drive when you are using special lenses.
Step 4: Acquire Your License
Now that you have done all of the necessary things that are mentioned above, you will be on your way to getting your very own license. You will be issued a license that will last for as long as you are required to stay in the US. Most of the temporary licenses can last for up to three months.
You should remember that no matter what your nationality is, you will be allowed to drive in the US with your foreign license provided that you are over 21 years of age and you do not have any serious driving offenses. If your foreign driving license is already expired, you will not be allowed to drive.
This can be a hassle to fix especially when you are in a rush. Remember to fix all of the necessary requirements ahead of time.
One Thing to Remember
You have learned various details on how you can drive in the US. Still, you should realize that the rules and regulations on how to acquire a driver's license may change from state to state. Most of the procedures that you have to follow are similar but you still need to be aware of the differences so that you will not make any mistake.
As long as you would follow the proper method of acquiring the required license to drive, you will be free to drive the vehicle to different locations in the United States. Just remember to follow the road rules and regulations so you will not run into any trouble.
Also, the rules about driving may be stricter in Georgia as compared to the other 49 states. Learn more about their regulations before driving there.