Last Updated on January 2, 2020
Finances play a major role in our overall well-being. And it goes without saying, a slight hiccup in your finances can bring with it some huge disruptions and inconveniences into your life. This is not to forget that in most instances, some huge investment decisions require real cash for you to achieve your life's ambitions and dreams.
If your loved ones raised left you catered for and you've been raised getting everything on a silver platter and a golden spoon, you may not have the need to seek financial aid. But truth be told, regardless of having all jewels and gold-rimmed-glasses, at some point in life, you may require some form of assistance from a financial institution.
Maybe it's a medical emergency as you wait for a big deal to close or you're looking at a massive investment opportunity and you need cash fast, there are many instances where getting a loan may be the best option you have.
Conventional loans come with strings attached, including strict requirements to be met, and timelines that you don't want to mess with. It can get extremely tricky for you if you need a loan with blemishes and stains on your credit report.
However, we are living in a different era where bad credit shouldn't dictate your achievement timelines, with a good plan and an ambition to go with it, realizing your dreams and aspirations can be achieved either way.
Before we look at how to get a hard money loan when your credit score is tainted, let's familiarize ourselves with what exactly it means to have bad credit.
What Is Bad Credit?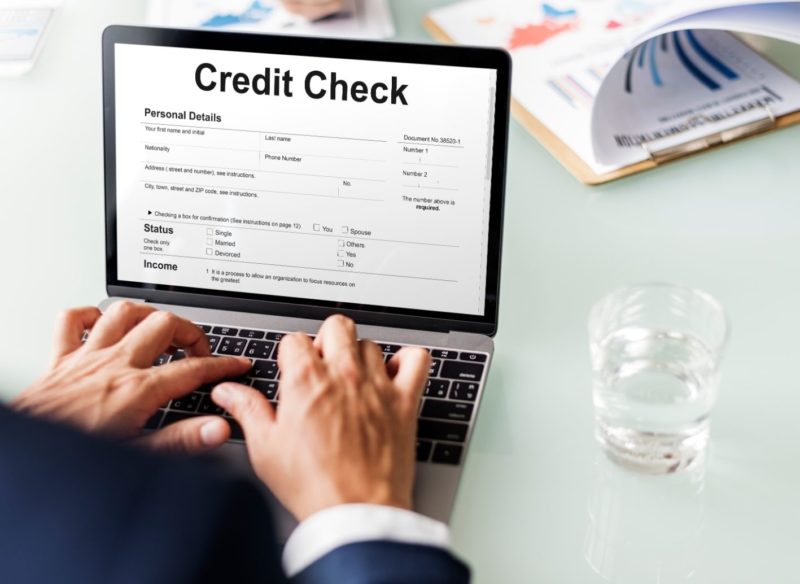 You may have come across a plethora of esoteric jargons in the financial world that leave you in the dark. To many, bad credit is seemingly a confusing term in the financial realm.
To be positioned for financial success, it may require that you apply for some sort of financial assistance from financial lenders. But before a conventional financial institution can grant you any type of financing, they must first dig into your financial history records in determining your financial potency.
Now, a person can be considered to have bad credit if they have a history of not paying their debts in time, or not paying their debts at all. Bad credit is often reflected in a person's credit score, typically in their credit history records. Anyone with bad credit is considered as a risk factor and a liability by financial institutions.
What Determines a Person's Credit History?
Your everyday financial decisions, purchases, and lifestyle can affect your credit history. But then again, life happens and you may find yourself in certain insuppressible dilemmas that can affect your credit score and  lead you into bad credit. Your credit score is determined by the following;
Responsible credit utilization
Payment history
Overall credit history
A Diverse credit portfolio
Oftentimes, bad credit can be a real nightmare, especially if you are in a tough financial fix. Nevertheless, this shouldn't be a deterrent on your progress. There are always solutions to any kind of problem.
Getting a Loan with Bad Credit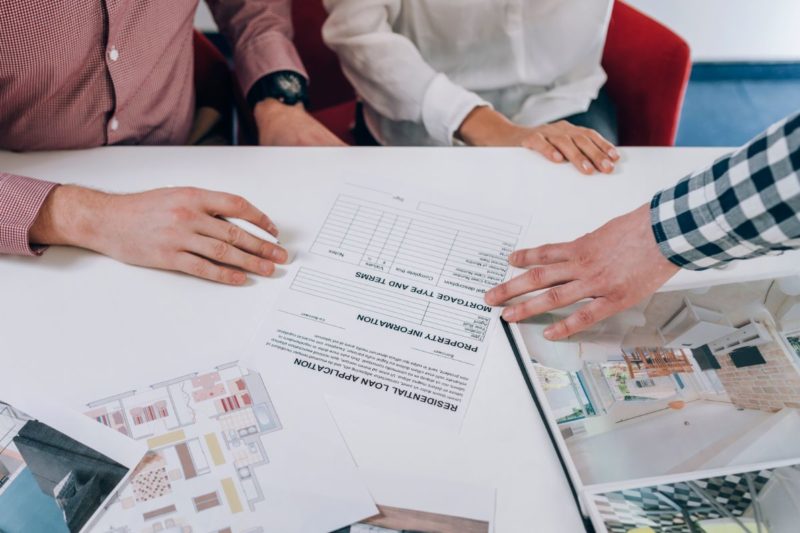 While it may take you years to rebuild your credit score, there are various options out there that let you access hard money even with a poor credit rating. But before we let you into the loop, you must know what a hard money loan is and how to access one.
Hard money loans are financial assistance solutions granted to individuals who have a real need for money to accomplish certain projects or are looking for cash to invest in property. By now, you must be aware of the strict requirements laid down by conventional financial institutions.
A hard money loan is simply credit offered to borrowers who can provide feasible collateral as security for the loan. This neutralizes the need for credit history checks as the collateral automatically insulates all the risk factors. Now that we have all that established, here's how to get a hard money loan when you have bad credit.
1. Research on The Best Hard Money Lenders
The fact that you've been rejected by a bank doesn't mean that your dreams have been shuttered. But then again, this also doesn't mean that you fall for the first hard money lender who comes your way. It's important to conduct extensive research on the best hard money lenders in your locality.
One thing to note is that there are various types of hard money lenders out there. There are those interested in financing your various projects and then there are loan sharks. Here are some things to consider when searching for the best hard money lender.
They should have a functioning, informative, and professional website
Consider lenders who are backed by worthy investors
Consider the projects the lender has financed before by reading online reviews and testimonials
The same way you'd act when entering into a transaction deal with a bank, it's also important to take precautions when choosing a hard money lender. Here are additional considerations that are key when choosing a hard money lender.
Reputation and Credibility
The lender of your choice needs to have an unquestionable track record in their area of work. A comprehensive background check may help in proving this and more. Additionally, it's also important to consider their experience in their line of work.
Loan Processing
As an investor, you're probably looking for a quick fix loan to help patch up things with your financials. In addition to this, investment opportunities won't sit there waiting for you, given the steep competition in the real estate markets today.
This, consequently, means that a quick loan application process will help towards taking advantage of the most fleeting opportunities that come your way.
Quick processing
Fewer application requirements
In a nutshell, choose a lender who offers minimal loan requirements and provides a quick loan application process option.
2. Consider the Limitations and Loan Terms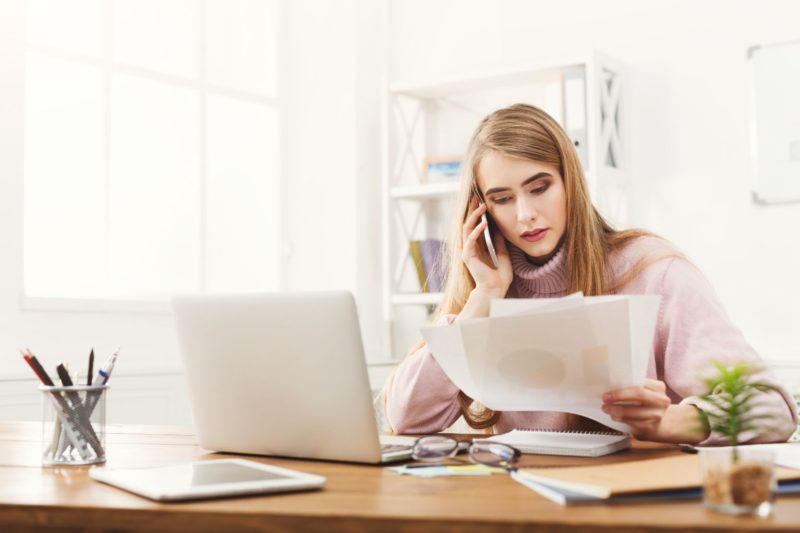 Like everything else in life, hard money loans have their advantages and disadvantages. Before you apply for one, it's critical to weigh in all these aspects as they have the potential of weighing down on you financially or helping you in solving some financial crisis.
Hard money loans are financial assistance loans that are generally designed as short term investment loans, lasting for 12-24 months and rarely up to 5 years. It's thus important that you do so if you're able to refinance the loan within the given time frame. Read more about refinancing here: https://www.interest.com/
Additionally, you must also know that, as opposed to conventional bank loans, hard money loans may attract high-interest rates inclusive of other additional fees.
This is all the more reason to keep the loan term as short as possible, as long as you're certain that you can pay your lender back within the required timeframe.
3. Presenting Your Project Cost or Property Value
As earlier mentioned, hard money loans are financial assistance solutions for individuals looking to invest in property or are looking for cash to undertake big projects such as home renovations, problems with foreclosure, and the like. It's thus important to present your project to the lender with a value estimate or project quotations.
Additionally, it may also work to your advantage if you have a certain percentage of the project's down payment. Considering the fact that some hard money lenders may finance your projects up to a certain limit, having some cash in hand may help towards your loan approval and a considerable reduction of the loan application process.