Last Updated on December 11, 2019
There's always a little light at the end of any tunnel. It can feel devastating to have your hopes dashed every time you apply for a loan. But, when a door slams closed, a window will open.
Credit where credit's due, there's a loan out there that could be your knight in shining armor.
If your credit score has seen better days, you're not alone. More than half of Americans have poor credit or no credit score at all. Read on to find out how to get a loan with no credit check.
Meeting the Requirements for a Loan
Many personal loan companies specialize in working with borrowers with poor credit. Lenders offering these loans without a credit check will consider other aspects of your finances such as how you manage your money.
Loans that don't require a credit check include payday and auto title loans. Instead of a hard credit check, these loans will normally require you to have a bank account, proof of current income and a valid phone number.
Lenders may also want to see evidence of your debt-to-income ratio and any history you have related to making monthly payments.
A Holistic Approach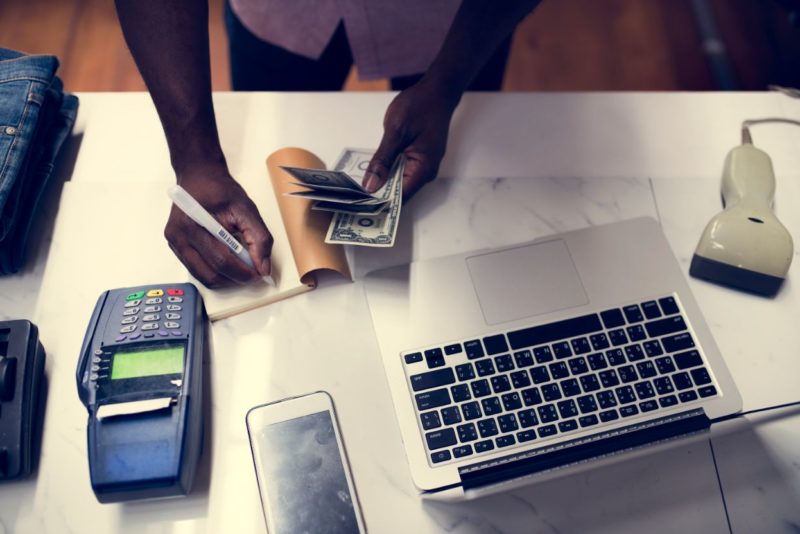 By looking at the bigger picture, lenders can get a better understanding of your financial profile and may be more likely to consider you for a loan.
These kinds of loans often have short repayment periods. These can typically range from a couple of weeks to a month. Payday loans are unsecured and normally have to be paid back by your next payday.
Auto title loans are secured by using the title of your vehicle. Some lenders that offer payday and auto title loans might allow you a few months to repay the debt in installments. Read more here about these and other kinds of loans.
Find out How to Get a Loan with No Credit Check
Approaching a bank or lender directly may be a good option if you have no credit or poor credit scores.
Many online lenders have options for people with a poor credit history. If they're prepared to look at alternative data, it could improve your chances of getting approved for a loan and even get you better terms.
It's all about risk for the lender. The higher that risk, the more interest you are likely to pay. You must be careful not to get stuck in a cycle of debt where you're forced to take out new loans to pay off the old ones.
Be Prepared
When applying for a loan with no credit check, it's a good idea to have certain documents in hand. These include your tax returns for the past two years.
Gather evidence of your employment history, including pay stubs. Demonstrate your borrowing history, including any loans that you've made progress in paying off. Recent bank statements and evidence of any credit card debt are useful too.
When the Unexpected Happens
Knowing how to get a loan with no credit check could be the lifeline you need. These kinds of loans can be ideal when you have an unexpected expense and need a quick solution.
If you found this article useful, continue browsing the 'Learn' section on our site for more inspirational ideas.