Last Updated on December 11, 2019
Do you feel embarrassed whenever you get a message stating that your mortgage application has been declined? Don't worry; you are not alone. Many applicants have gotten this sort of message in the past, only to get their application approved eventually.
It is suggested that many mortgage applicants in the UK wrongly assume that they are not qualified or eligible for a mortgage even before applying because of the myths about what it takes to get approved for a mortgage.
Around 35% think they are not qualified because they don't earn enough, and another 33% are finding the entire process confusing and intimidating. With that being said, many people who have the potential to own property are now discounting themselves without even giving the process a try.
Let's face it; securing a mortgage is not as daunting as many portray it to be, and even if you are self-employed, you can still achieve that dream house.
Now to the more pressing matter:
There is an incorrect assumption making the rounds amongst many self-employed people living in the UK that without three years worth of account and a regular stream of income, there is no mortgage for you as a self-employed individual.
This is utterly incorrect! Securing a mortgage as a self-employed person is more about the advice you are getting than the actions you are taking. Many brokers might restrict you to a handful of lenders, thereby limiting your chances of securing your dream home, but platforms like Get Me My Mortgage will help you secure the best deal by connecting you with the whole market.
So, there is always something that fits your details and status. Hence, even if you are self-employed, you can still get around this unfounded myth and own your dream property in the UK.
What can self-employed people do to improve their mortgage chances?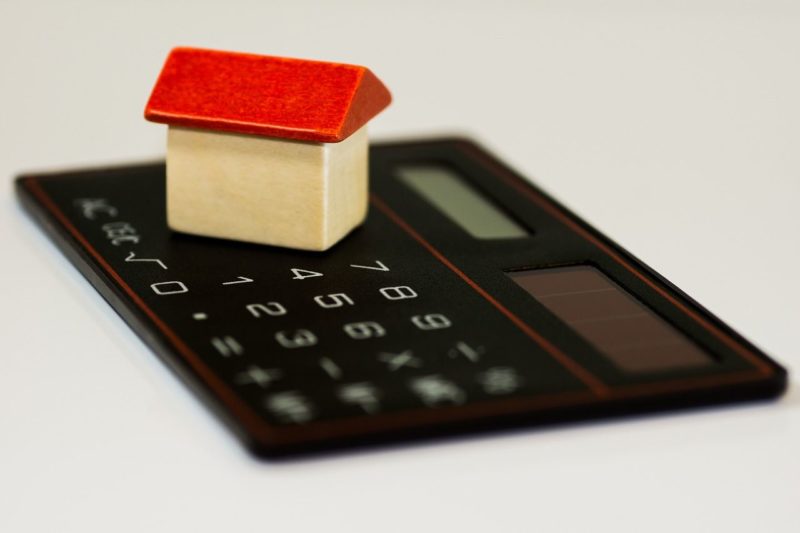 Lenders are human after all, and most of them look beyond the numbers when approving a mortgage.
Beyond your employment and income status, most lenders consider several other factors before making their decisions. So, in order to improve your mortgage chances as a self-employed worker, you need to follow these tips.
Get in touch with a broker first – It is true that not all lenders operate by the same set of rules – which is why you need a broker to match you with a lender that fits your employment status. Some lenders may be willing to offer you a mortgage as a self-employed individual, while others may not. If you check out getmemymortgage.co.uk, you are definitely going to find quite a number of independent experts (brokers) who are waiting and willing to work with you. 
Check your credit report – Ensure there are no negative or low credit entries about you, especially ones you are not aware of. So, check your credit file and ensure it is in perfect shape.
Ensure you are on the electoral roll – This will help your credit score significantly. So, you should check with your local council.
Update all your account books – To secure the best rates, you need to be sure that all your accounting books are up to date and you have an impeccable credit record.
Avoid Payday loans – at least for the period of your mortgage application, stay away from payday loans. As a self-employed worker, the last thing you want a lender to think about you is that you are currently going through financial difficulty – which is exactly what payday loans imply.
Minimize your credit checks – Multiple credit checks within a short timeframe can have a knock-on effect on your overall credit score.
Avoid reaching your credit card limit – One of the few aspects of your daily life that plays a significant role in your mortgage application process is your credit card limit. A higher percentage usage of credit card results in a poor credit score. It is often advisable to spread one's outstanding balances across two or multiple cards, rather than to compound one card and to stretch its limit.
Other significant factors include:
Paying above minimum payments
Setting your deposit early
If using business funds, speak to your accountant
Prepare and ready your documents
Secure an agreement in principle (most estate agents will not allow you to view a house let alone make an offer to buy it without an agreement in principle).
What documents do I need, as a self-employed person, to apply for a mortgage?
Don't know what to present to your lenders? Here is a definitive list of what most lenders will require of you.
Means of Identification – Ensure you have a valid ID, and if you are presenting your driving license, ensure it has your address and necessary details on it.
Proof of address – In order to convince your lenders that you can be fully trusted, you need to provide them with proof of your current residential address. For this, a utility bill, council tax, or financial statement will suffice.
Life Insurance – You need to convince your lenders that you have in place a form of life insurance to cover the mortgage.
Bank statements
CIS or Umbrella – Six months' worth of payslips will suffice.
Deposits – you will have to provide documents showing funds held, and any build-up of funds. If funds are a gift from friends or a family member, you need a document from them confirming that they have the funds or that they have transferred the funds to you.
Biggest advice for first-time homebuyers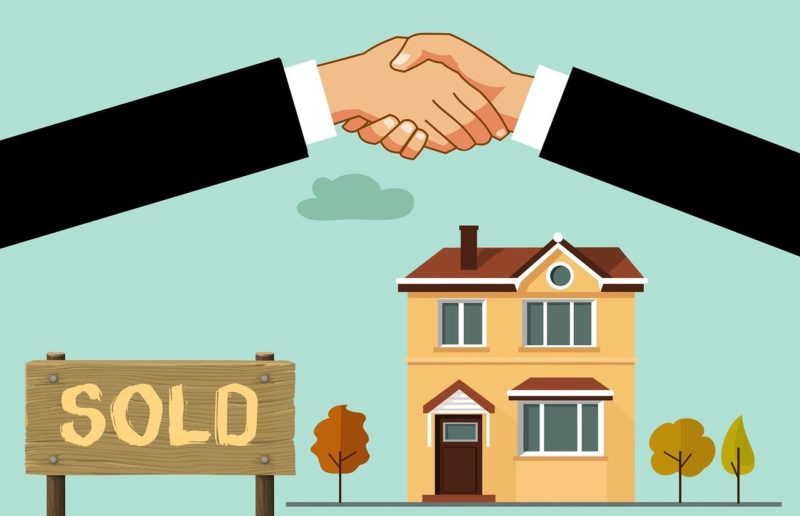 As a first time home buyer, you need to get off to an impeccable start by ensuring you have your finances ready, including your deposit. Because most lenders will ask that you pay a percentage of the total home price upfront – which is usually in the region of 5% – before they grant you the loan. For instance, if your dream home costs ?400,000, most lenders will ask for an upfront of ?20,000. Meaning that you will be taking a loan in the region of ?380,000 plus interest.