Last Updated on January 18, 2022
If in the year 2013, in order to be highly ranked in search queries, a website owner had to work primarily with semantics, a structure of the website, to buy links on authoritative resources, now SEO approaches slightly changed.
Of course, all these practices remain currently important; however, to rely on them alone is a bad idea. Today, there is a variety of new factors, and hence, approaches, which allows getting a website ranked in search queries. This is what the article is all about.
1. Get optimized for RankBrain
RankBrain is quite of a «fresh» Google algorithm, developed based on machine intelligence. In terms of technical implementation, it represents a self-teaching system. Search engine engineers set oneself up as one of the three key ranking signals.
Google applies RankBrain specifically to process rare and multiple issues, which users have never addressed to a system before. A number of such queries grow gradually, and today their daily quantity makes not less than 15% of the total number. Based on the assumption that, Google processes up to three milliards of queries per day, the number of new and questionable issues today is close to 450 mils.
There is no doubt that website optimization for artificial intelligence algorithm makes an impact on the work of an Internet-marketing specialist. At the same time, to adapt the page content for RankBrain is quite realistic.
One will have to begin with content creation, which would provide a user with answers to unique questions, taking into account the interests of a particular person entirely and was relevant to his/her current needs.
Development of alike content is usually implemented through trial and error and requires a significant amount of time and patience. It is important to update information on a regular basis and make it on a front burner, to create informative content and understandable user, optimize it for the current queries.
2. Optimize categories «next to me» for queries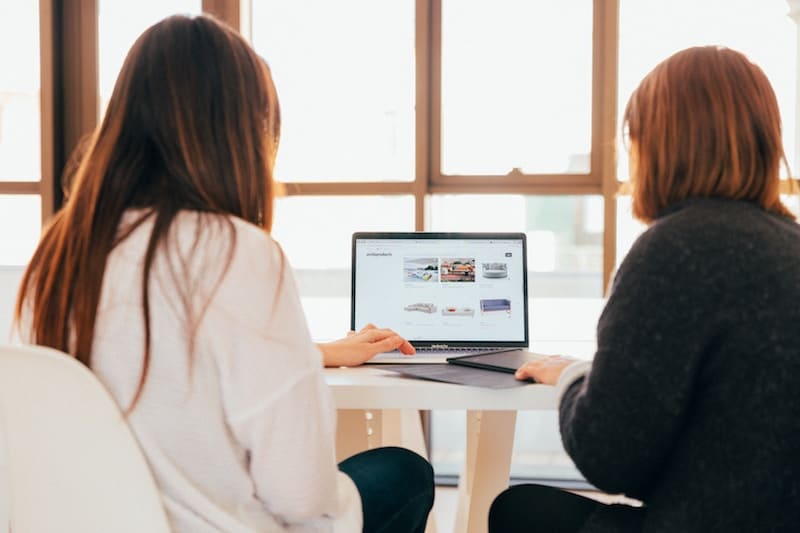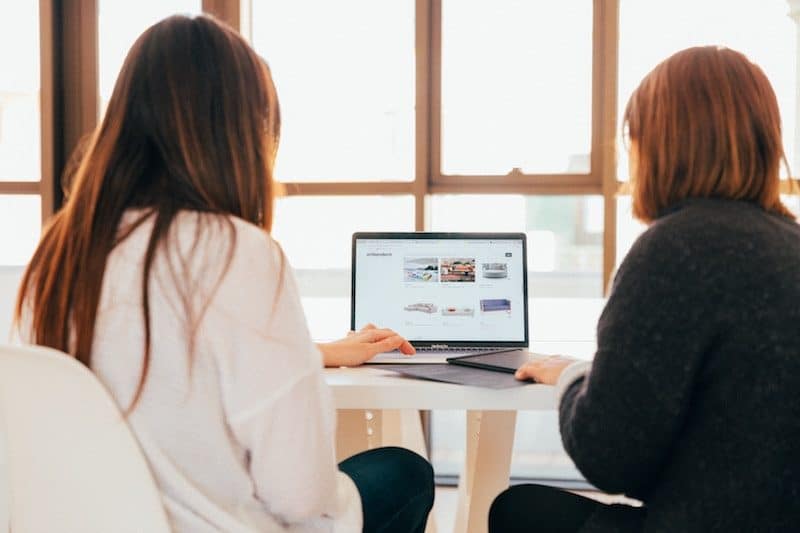 In accordance with a statement of Google representatives, micro-moments are «critically significant and very short spaces of time, which affect the current customer`s path. A final path of this path is formed out of the total of such moments».
The idea of a greater or lesser degree is related to the behaviour of mobile users because this segment becomes a driver of local search. The success of any local business is determined in many ways by a mobile-friendliness degree for local search.
As Chris Lake reported previously, working with microelements, it is important to take into consideration the following aspects: ?) a high activity of mobile users ?) not to rely on a client`s loyalty to a brand, but to provide a customer with global opportunities of interaction with page content on a mobile device.
Three main advice for marketing-specialists can be reduced to the following:
guess in advance a user`s expectations and make their needs,
provide simplicity of interaction with a page content,
guarantee the topicality and content freshness.
3. Optimize for local queries
This paragraph becomes a logical extension of the previous one. It is possible to optimize for queries «next to me» a page content only under a condition that a place is within walking distance for a user. If a business cannot guarantee a presence nearby to a client, it is necessary to work with a local search then.
You can achieve it by means of smart optimization of a company`s page in «Google My Business». To begin with, it is important to make sure, that a page corresponds to a required tern sheet, namely:
There is a detailed and unique description of the business.
A business category is chosen correctly.
There is a detailed information on working conditions.
Images of business units of high quality are placed.
A page content is updated on a regular basis.
Local phone numbers and addresses of the business of units are pointed out.
One more critically important factor is users` comments. It is no mere chance that editor-in-chief Graham Charlton claims that presence in local results is critically important for a company, no matter whether it is selling or not.
4. Optimize for dialogue and voice search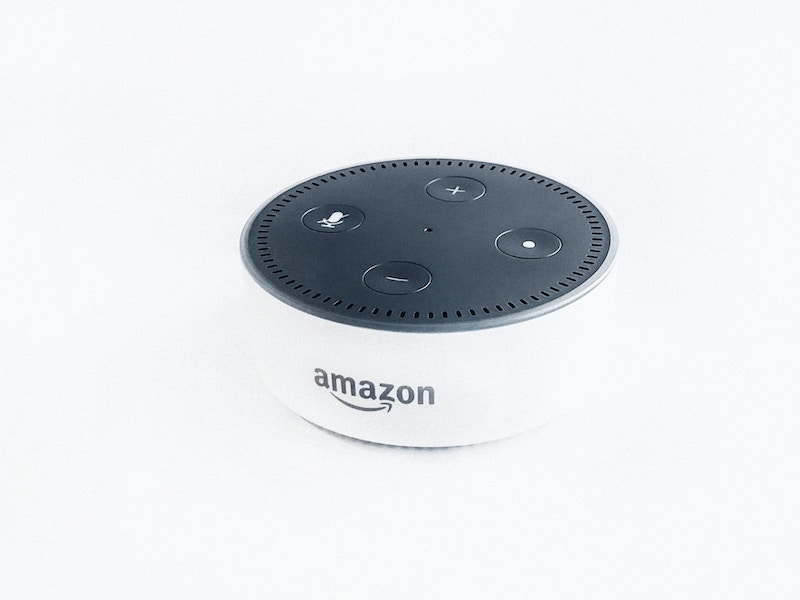 As Mary Meeker said in a report on Internet trends of the year 2016, the number of voice search requests in 2016 increased in 35 times compared to indicators of the year 2008. No matter what of what diagonal a mobile device has, a user today prefers data input voice answer back.
What makes a voice search so popular? The thing is that voice search request happens 4 times faster than type-in. It is particularly topical in the century of mobile devices when users have to interact with a search in the most different circumstances, using various gadgets.
Besides, people try to avoid difficult menus and those, which are hard to understand. The fewer actions are required for accomplishing the tasks, the more satisfaction of a process a person gets.
Google achieved noticeable changes in this area too. Today machine learnt to recognize different types of voice requests and analyze the most difficult word combinations.
The key aspect of optimization for a voice search is content creation, which is able to give answers to specific requests of users. It is important to formulate a proposal in texts considering informal speech, thoroughly analyze keywords in queries of a new type and to make way through.
5. Answer users questions
Content optimization for requests in dialogue search means by default that a website content is able to provide a user with direct answers to the most requests. Today Google more and more actively replaces Wikipedia content in blocks of «Net of knowledge» with page content of different websites.
Search engineers understand that true expert understands that not only resources specialized in a certain matter can answer to questions of users. This is why it is so important that a page content was able to satisfy a user request fully.
In order to achieve it, it is essential to find requests, to which an owner of the resource is able to give an expert answer and develop content for them. It is better to make them in form of answers to questions for the purpose of block optimization of the content for dialogue search.
At that, there should be a request as a headline, and the next block of text and illustrative material should serve as an answer to this question. Statements should be full but clear. It is important to avoid extensive explanations.
6. Risk and launch content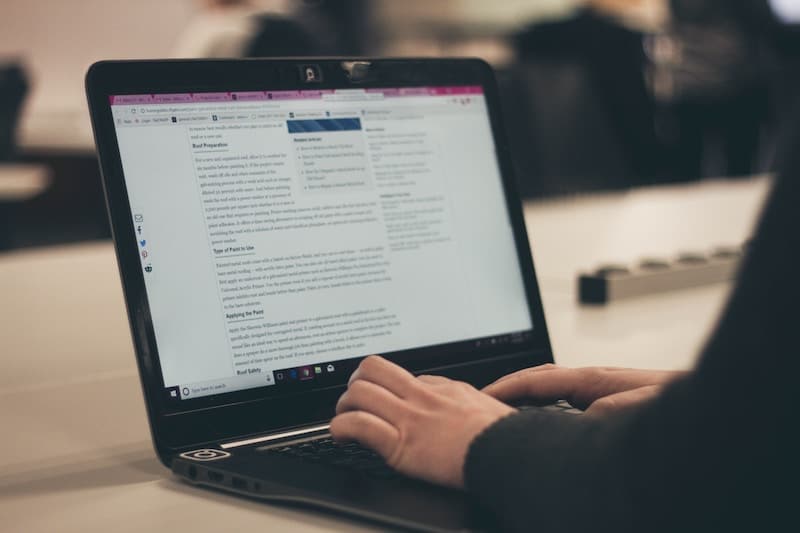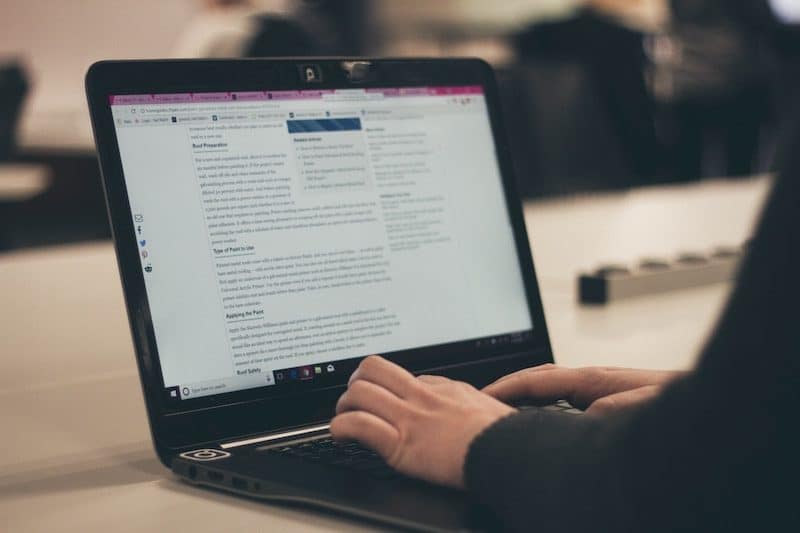 There is another known for everyone way to promote, which is search advertising. However, not everything is that simple, as it might seem to be at the first sight. Those who have decided on investing in a context, it is critically important to develop a correct text of advertising and create relevant landings.
In the perfect world, the much-advertised product should have high consumer properties. It is especially for those who work with format «Product-centred advertisement».
And still, if a company is organized incorrectly, there is not much of a risk to lose budget in vain.
7. Create AMP
It has always been considered one of the fastest ways of promotion if pages of a website happened to get ranked in search queries. Despite the fact that search traffic, in this case, will be «short-term», the page will earn it in in sufficient volumes.
This way of promotion does not fit for resources where «evergreen» content is published. However, websites, a format of which allows posting interesting news and important notes, will be able to receive not conversion only but also links from thematically close and perhaps authoritative in the niche of resources.
«Top stories» block in mobile results is equivalent on its functionality to «News» section in the main results. Today «Top stories» fill in advanced mobile pages. A new format, which is to provide fast loading, appeared in February 2016. The company will widen AMP support on the main results in the nearest future.
For now, using the format is not a signal of ranking for Google. However, an appearance of pages with fast loading in «Top Stories» section, allows improving a user`s experience noticeably.
It should not go unnoticed that by the end of the year advanced mobile pages will be shown in the main Google results.
8. Optimize for mobile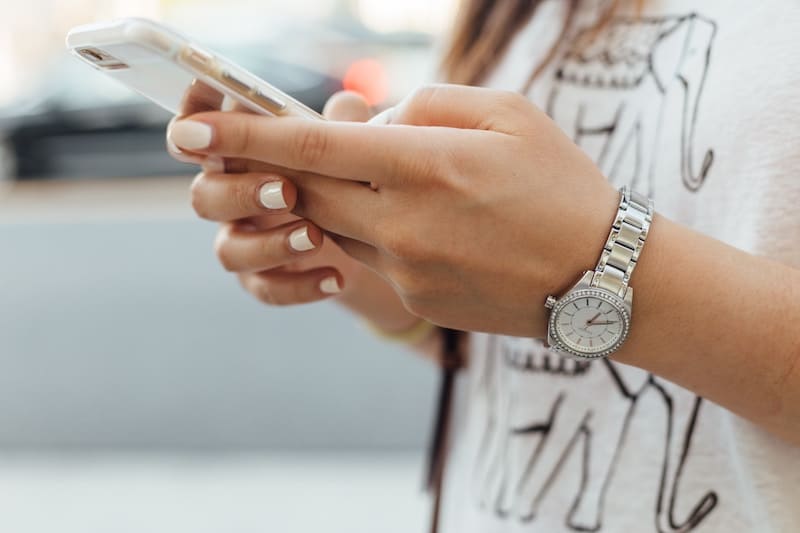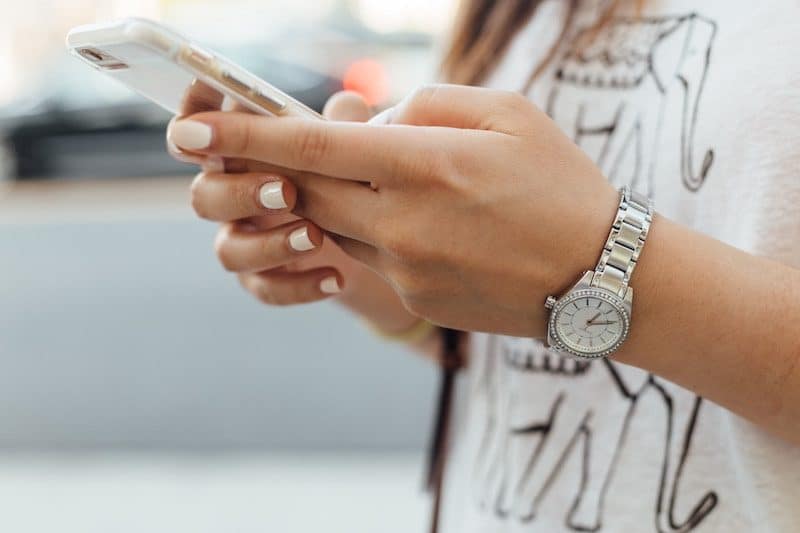 In present days, optimization a resource for mobile devices stands as an important factor of ranking for Google. Although, 3 years ago, this factor was not that significant.
9. Increase a website`s speed
As was already mentioned, AMP helps to make a page loading of a mobile resource faster. However, it is not the only way to increase a page speed. It takes much affords on a behalf of an owner to make a website work faster. Before doing anything it is important to understand what more is to be done for a successful promotion in Google.
Download speed of resource pages is a factor of raking today, however, there are many more other aspects, which a search engine takes into consideration. It is better to begin improvements of them.
Those ones who are serious about download speed should check their resource with the help of a special tool, read a report carefully and define priority directions for the following actions.
Oftentimes, a timeworn image optimization helps to increase a download speed.
10. Do not forget about Twitter
A finishing tip would be: do not forget of tweets to appear again in Google. Largely it happened due to signing up a new search agreement between the companies. ?now, entering a query, containing the name of the brand or mass media, a user will see a chronicle of the freshest tweets from name0sake accounts in results.
It confirms a significance of Twitter with the perspective of promotion. It is important to post regularly, «gain» loyal, active and affluent audience, respond to users messages and think thoughtfully over tweets content. Even after microblogs being deleted out of service, tweets texts will remain in the cache of a search engine for a few more hours the least.