Defeating debt has two phases: Getting out and staying out.
The former involves taking a strategic approach to paying off what you currently owe—while avoiding racking up any more debt in the meantime.
The latter is more about developing new behaviors and habits that will empower you to control your financial destiny into the future.
These four strategies for getting and staying out of debt combine actions you could take to address your current debt now and actions you could take to live debt-free in the future.
1. Try the 'Snowball Method'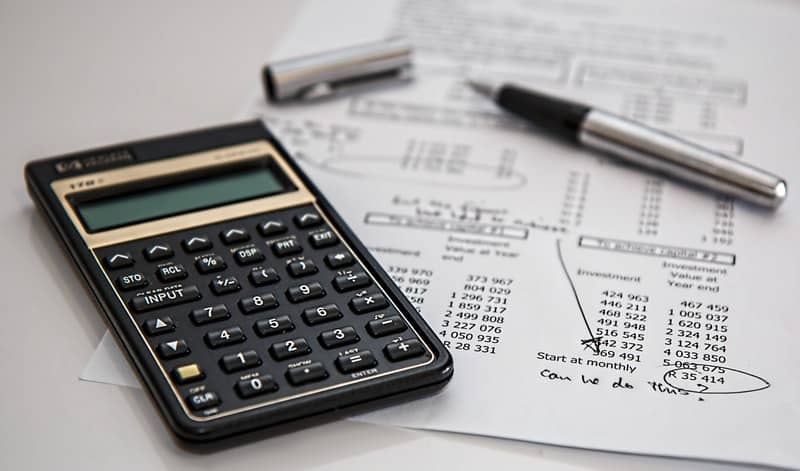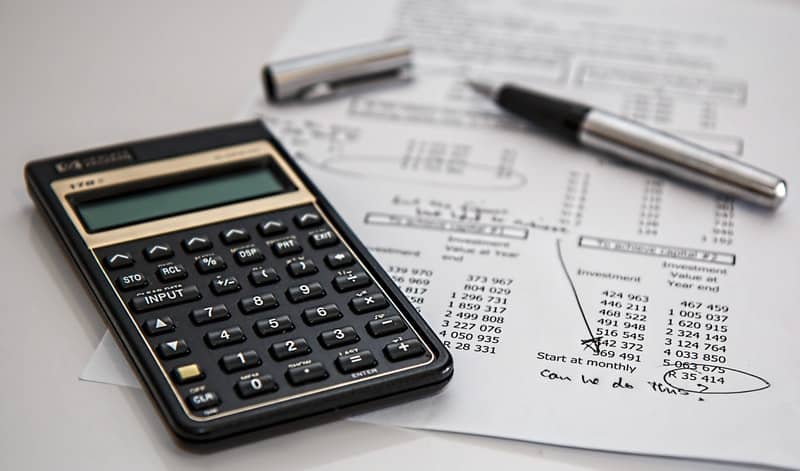 In a perfect world, consumers would use the 'avalanche method' for repaying debts by tackling their debts from highest to lowest interest rate. But this method very often leads to just paying minimum balances on all debts.
That's because it fails to account for the psychological motivations of making payments The Harvard Business Review reported that "people are more motivated to get out of debt not only by concentrating on one account but also by beginning with the smallest."
The 'snowball method' motivates consumers to pay off debts because there's tangible progress at every turn. This strategy entails paying the minimum balance on all debts while chipping away more aggressively at one debt at a time, starting with the smallest and ending with the largest. Like rolling a snowball, consumers can use momentum to keep going.
2. Compare Debt Relief Strategies
Pursuing the right debt relief strategy is key for consumers currently overwhelmed by debt. There are options, from credit counseling to debt settlement, each with its own set of pros and cons.
High interest rates are a major pitfall. So, it makes sense that negotiating lower interest rates can help you pay off your debt faster because you avoid accumulating more fees as you go.
Credit counseling is one way to accomplish this, although customers already struggling to keep up with minimum payments may find it difficult to stick to an even more aggressive repayment schedule.
Debt settlement tends to be a better fit for people struggling with mounting debt. As opposed to credit counseling, debt settlement involves working with a company to negotiate a lump sum payment with creditors that's lower than their current principal.
Consumers then pay into a designated account until they reach the amount of money required to make this single payment to creditors.
3. Set Specific Savings Goals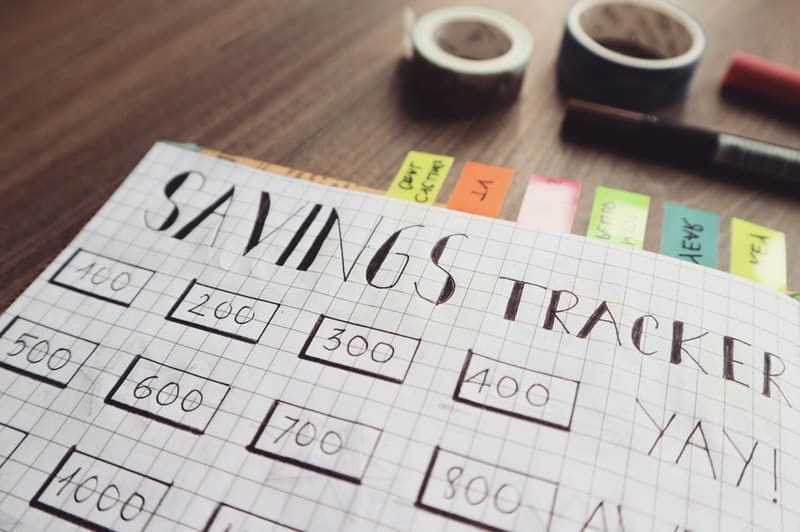 It's easy to build up debt when you're "working backwards," or charging purchases to your credit cards before actually earning the money to pay for them. By opening a spending account, consumers can save up for big-ticket items ahead of time so they won't have to scramble to pay for them later.
For example, let's say you want to join your friends on a vacation to a tropical locale at the end of the year. Come up with a realistic ballpark figure for how much it will cost. Then, open a savings account and deposit the monthly amount that will help you hit your overall goal.
When the time comes to book airfare and lodging, you won't have to reach for your credit card; it will be sitting in your designated bank account.
This tactic helps break the cycle of promising to pay for vacations, shopping sprees, vehicles and other purchases later by allowing you to save up a sum ahead of time rather painlessly.
4. Build Your Emergency Fund
Another crucial step in staving off debt is building an emergency fund. The minimum recommended amount is $500, but more is always better.
This way, you won't accumulate more debt if you experience a medical emergency, vehicle breakdown or other calamity.
Rather than trying to build your emergency fund all at once, set up regular automatic deposits into a designated bank account. Even $10 per month adds up over time.
Getting out of debt is a start; staying out of debt is an ongoing challenge. Focus on handling your current debt load as well as setting yourself up for ongoing financial success.