Last Updated on April 5, 2019
With Instagram, the number of followers that you acquire is very important for your brand. If you have a large number of followers on Instagram, it does the following for you:
Many people will have the perception that you and your business are successful.

It further shows your professional credibility and trustworthiness.

It enables you to increase your reach to a large number of good-quality connections.

A large number of followers also gives you the confidence that your message is being received by other people online.

It helps to strengthen your relationship with your target audience, which is vital for the success of your business.
Here are a few tried and tested techniques on how to get Instagram followers.
Post More
One of the easiest ways on how to get Instagram followers is to post frequently. Sounds easy right? Do you know that you gain a few more followers each time you post something new to your Instagram account?
Well, now you know. By using the right hashtag and posting regular contents (more than once every day), you'll gain new followers for free.
Instagram Engagement Groups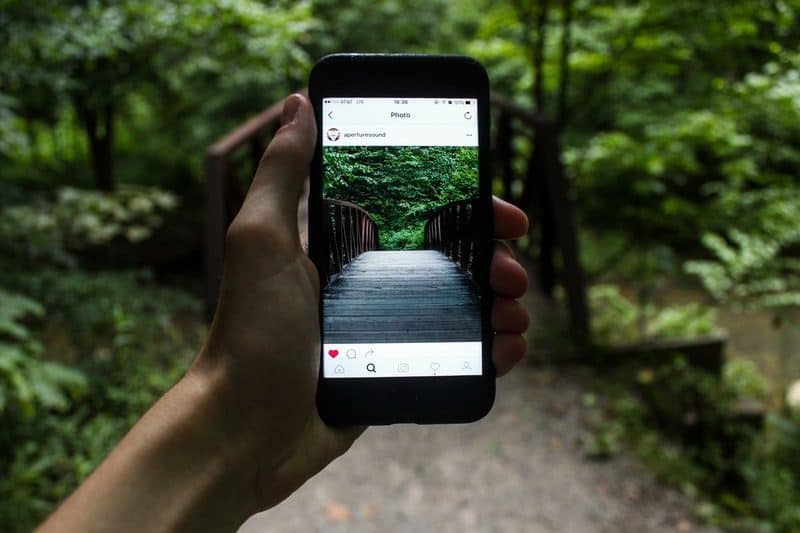 These are groups where you can get followers from people who share the same interests with you.
While this might be seen as a short term strategy for newbies to gain followers, it can also help them gain some level of credibility.
By joining Instagram engagement groups, you will experience a steady growth in the amount of followers you currently have.
Instead of joining any engagement group you come across, you are likely to get more targeted followers by sticking to your niche.
Since there are groups for different niches, find yours and explore. Meanwhile, don't forget to return the favor by following the fan pages of other people who also join the group. 
If you need a reliable Instagram growth service, Magic Social is for you. They connects you with a dedicated growth manager, who engages with people on Instagram, which grows your followers, likes, and builds exposure!
Create an Attractive Bio
Rather than making your Instagram bio all about you, try to focus more on your target customers.
Let them know how you can help them by using your Instagram profile to tell them the benefits of following you.  
Having a clear call-to-action in your bio like telling your customers to subscribe to your email list, purchase your products, buy tickets to your event or just redirecting them to your website can do the trick.
Look At Your Competitors
Find out about your biggest competitors on Instagram and see who's commenting on their posts.
Follow them and engage with them but make sure you focus more on the smaller brands.
When commenting on their posts, it is not wise to bore them with your sales pitch or unnecessary comments.
Instead, observe the comments of others and use it as a guide.
Answer any questions they may ask on their posts intelligently and just treat them better. The more people you engage and follow, the more followers you'll likely have.
Using Instagram Stories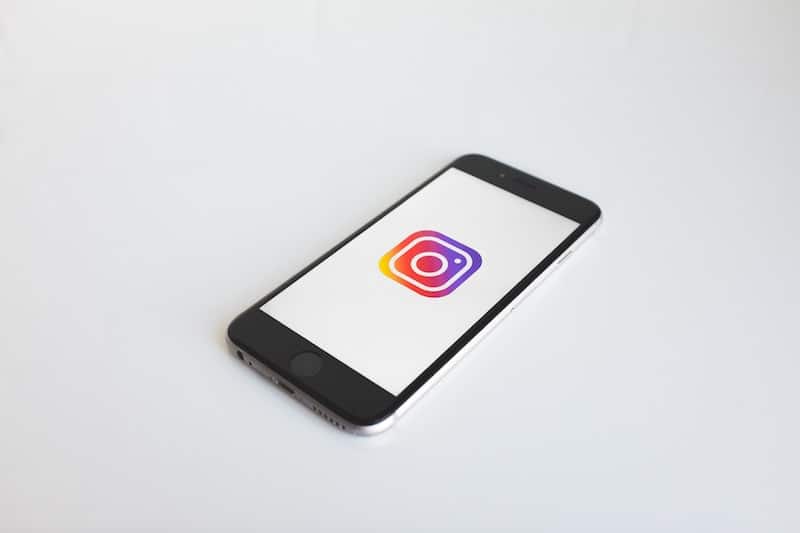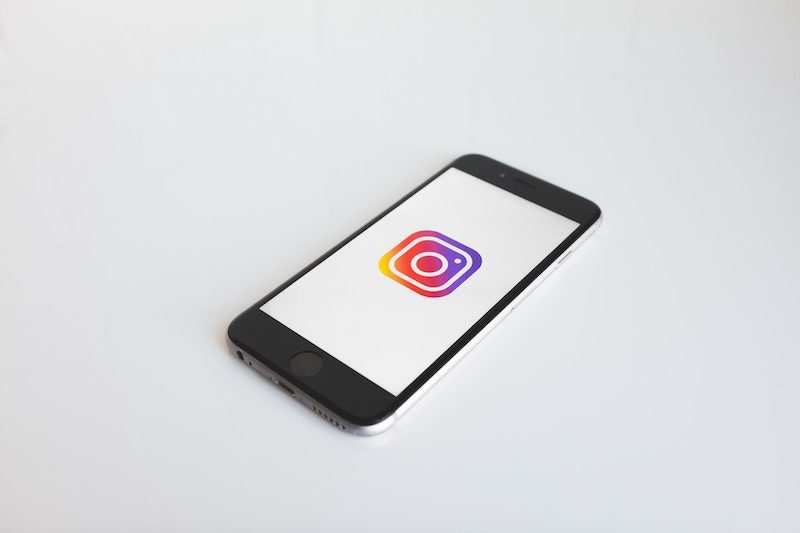 Apart from being a good way to engage customers, Instagram stories can also help you get followers.
Since people who don't follow you can still view your stories, if you always post interesting piece of content, it can attract the attention of Instagram users and turn a casual viewer into your new follower.
Work With Influencers
You can also work with influencers on how to get followers on Instagram.
Getting a reputable influencer who has a huge and loyal following to do a shoutout can result in massive followers for you and possibly increase sales as well.
You can also ask the influencer to do an account takeover on your Instagram Stories. That way, people will have to follow your page to view the story.
Use The Right Hashtags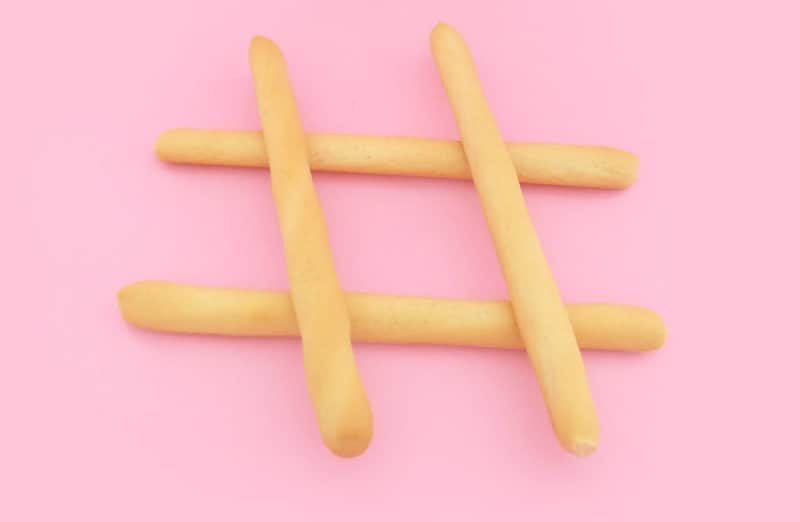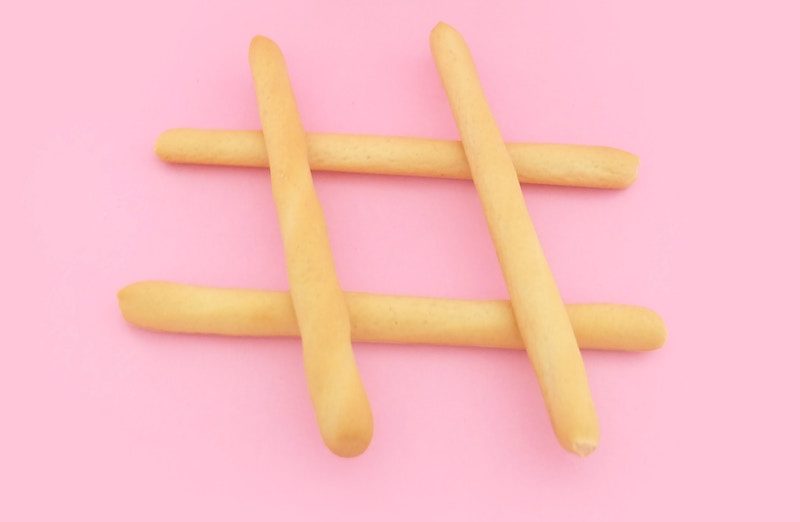 Instagram hashtags still remains an effective way of getting more followers and enables more people to see your content.
However, most people make the mistake of using it wrongly. Hashtags are like categories that helps you to decide where you want your Instagram posts to show up.
For example, if you're selling a product or service on dog foods, it makes much sense to use a hashtag like #dogfood instead of something unrelated.
Instead of tagging posts with general hashtags, use hashtags that describe your business in a unique way, your target market, and possibly your location.
Before using any hashtag, find out what your target market is using on their photos and make use of it.
You can even comment on their posts with those hashtags to get targeted traffic.
Instead of just copying and pasting the same hashtags over and over again, use different hashtags for each post.
Reposting Contents From Other People
If you're new to Instagram and still learning how to get followers, this well known strategy can help you out.
But, the big question now is – why should you repost other people's content instead of just posting your own?
It is easier to do plus, your visual and video content might never be as good as someone else's.
To avoid getting flagged or penalized, acknowledge the original poster in your description.
Find the top performing posts that are not posted by other competitors and fan pages but by individual people.  
Host Freebies and Giveaways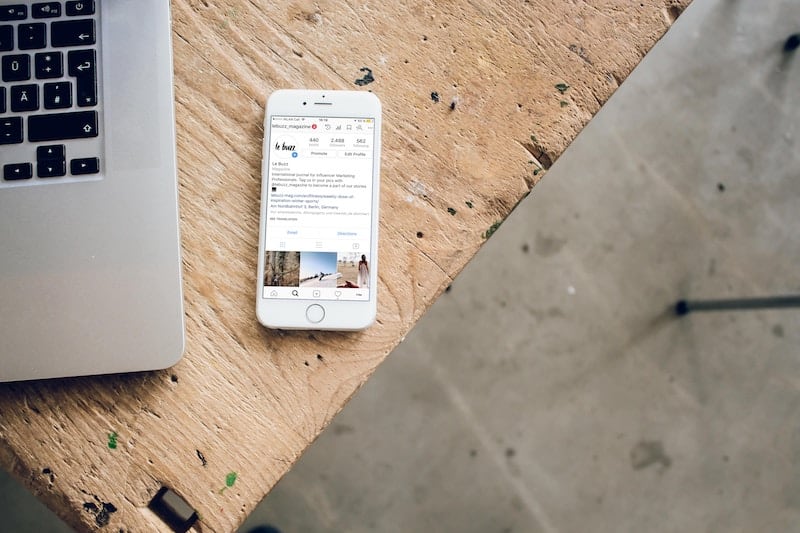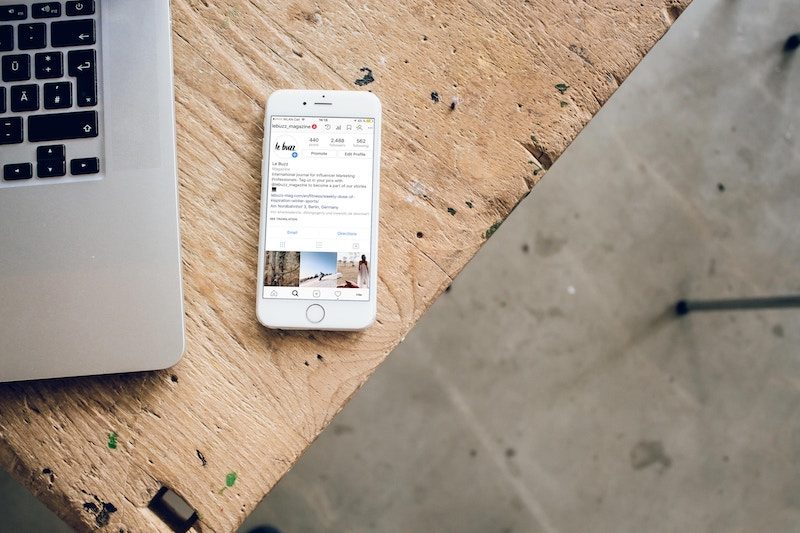 As a beginner, giveaways can help you get more followers on Instagram fast.
If your audience is small, you can post the giveaways in your blog with an option to follow you on Instagram.
You can also post on giveaway facebook groups or on other giveaway blogs. However, be careful not to overdo it to avoid getting the wrong followers.
Buying Followers on Instagram
While getting Instagram followers for free is not a bad idea, it can't be compared with the benefits of buying followers.
As a beginner, increasing your Instagram followers using most of the free methods shared above can be helpful if you don't have enough money to spend.
However, many of these methods can be tedious and time consuming which is why spending a few bucks on buying followers is the real deal.
At https://us.all-smm.com/, we provide Instagram followers and likes to customers at an affordable price.
Benefits of Buying Instagram Followers From Us
If you're thinking about buying Instagram followers, look no further because https://us.all-smm.com/ provide the best service.
Since many users start following an account because of the number of followers it already has, buying followers is the real deal.

It is easier and stress free unlike other free methods.

It shows that you are popular and an authority in your industry.
Why Choose Us
Account Security: Unlike other services, your account is duely secured if you purchase from us.
Affordable: Our rates are easily affordable.
Refund Policy: We also promise a money back guarantee if you are not satisfied or we couldn't complete your job due to technical reasons.
Easily Accessible: You only need a login to access your account.