Last Updated on March 3, 2023
Call-to-Action (CTA) buttons are your gateway to getting customer orders, subscribers or attendees for an event. The effectiveness of CTA buttons is well documented. For example, Social Times, a social media agency, decided to add CTA buttons to their marketing email. As a result, the click-through-rate (CTR) for the emails soared by 158%.
The point here is that if your CTA buttons are uninteresting or unappealing, you will never get anyone to take an action on your website or emails. Without proper CTA buttons, your site's conversion rate will stagnate or go on a downward curve. Though you may already be aware of these problems, the real issue is getting users to click on a CTA button.
A good majority of companies struggle with creating CTA buttons that users click on. Only 47% of websites have good CTA buttons that visitors can see in 3 seconds or less, according to data compiled by Go-Globe. The rest of the websites struggle to convert traffic into leads.
What digital marketers must understand is that increasing a site's CTR with CTA is not rocket science. Pretty simple tactics, such as adding "like" as a CTA button on a Facebook post, can be immensely useful in generating leads. You need to identify the right tactics that will grow your site's conversion rate. Read ahead to find out what some of these tactics are that you can implement to increase the effectiveness of your site's CTA buttons:
Make Your Site's CTA Buttons Glaringly Obvious
CTA buttons do not become clickable on their own. You must take deliberate steps to make CTA buttons clickable. Let's take a step back here. When you browse websites, how do you know when you have encountered a CTA button? Mostly when CTA buttons are glaringly obvious.
The text is often large and is colored to stand out from the surrounding text or graphics. There may also be a blue hyperlink that's easy to spot. CTA buttons are the web's equivalent of big, flashing storefront neon signs that try to get customers to come inside.
If the neon signs were not so bright and didn't flash, you would barely recognize the store. The same logic applies to CTA buttons: they must be able to stand out among other components on your website to get users to click.
Choose Your Words Wisely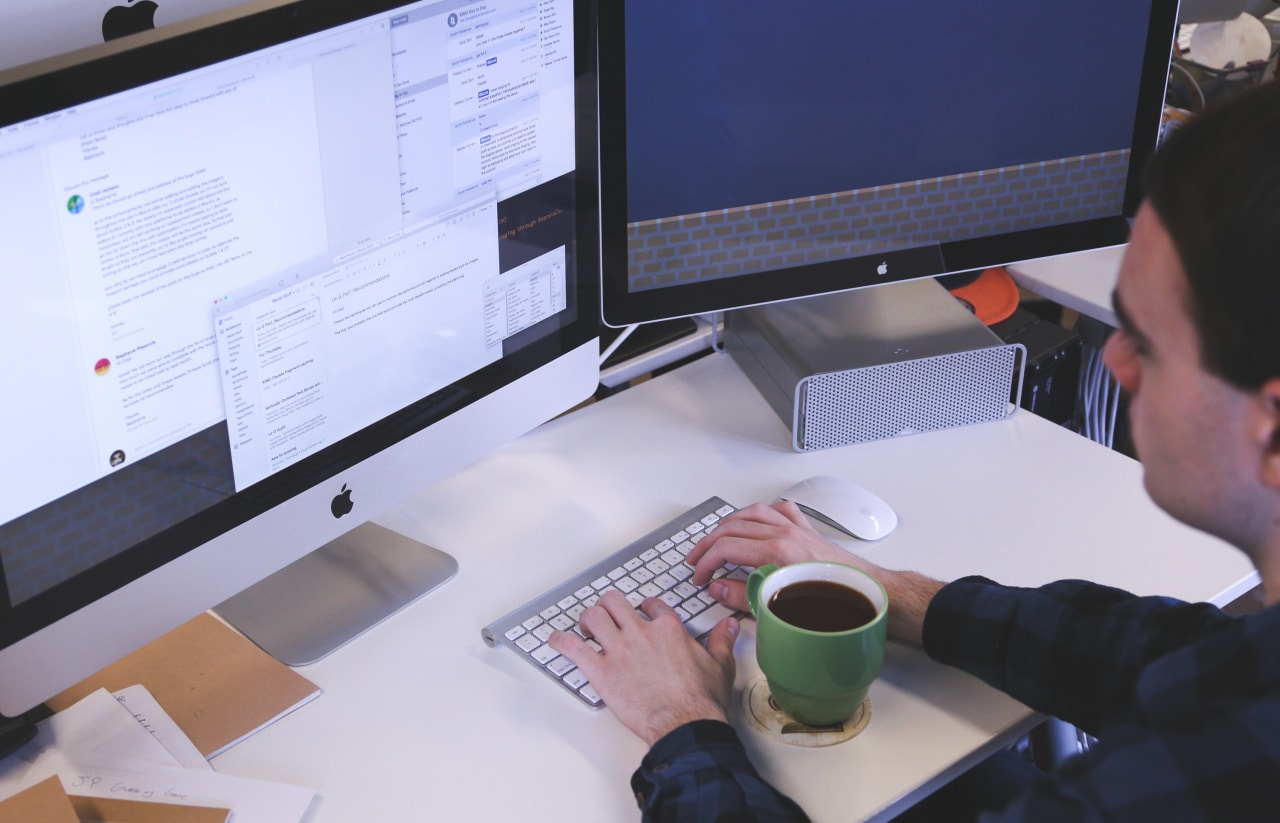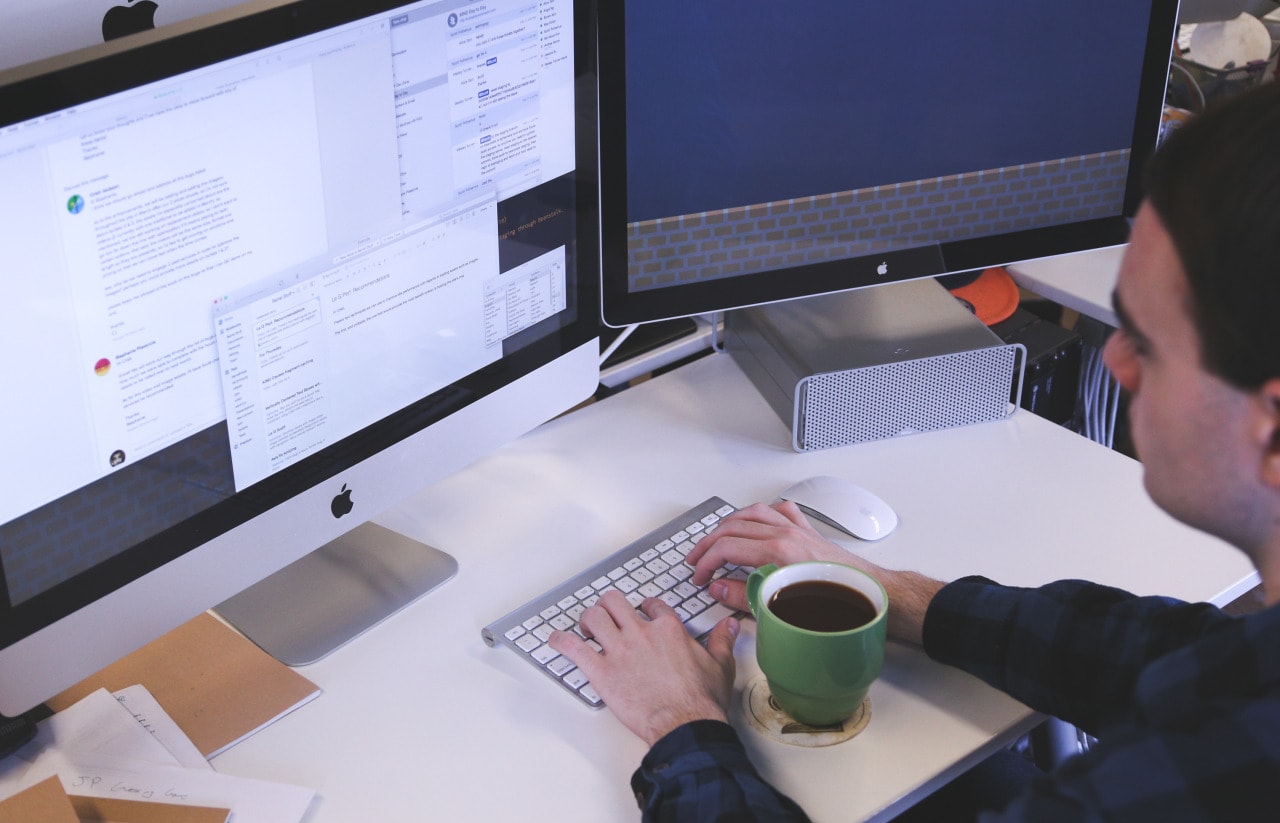 The purpose of a CTA button is to get the user to do something, like placing an order or signing up for a 30-day free trial. Therefore, you must choose words carefully to convey the message of taking an action. Your CTA button copy should be compelling enough to drive decision-making action.
Ideally, the CTA text copy should be short, precise and to the point. Use action-oriented verbs to get the user to click on the link. Do not assume that users are going to sit and read through the text on a CTA button. The message should be clear with a single glance.
Also, ditch unnecessary words. For example, instead of writing "click here to get your quote," a CTA button with "click for quote" would be more efficient. An even better option would be "free quote."
Create Urgency with Your Words
What drives value proposition? Urgency. CTA buttons are not web components that customers can save for later. To truly drive conversions, you need to create a sense of urgency for users to click on CTA buttons.
You can create urgency with words like "now." You can consider the try-it-for-free-for-a-limited-time model with a glaring red time stamp on it as well. The timing for your CTA buttons, such as "ends on Aug 29," can compel visitors to click.
Urgency is a significant conversion rate driving factor for some successful websites today. Examples include Peep Laja, which increased its conversion rate by over 300% by introducing a sense of urgency to CTA buttons. WiderFunnel managed to grow their CTA button-related conversion rates by 277% using urgency-inducing words in button copy.
Placing is Important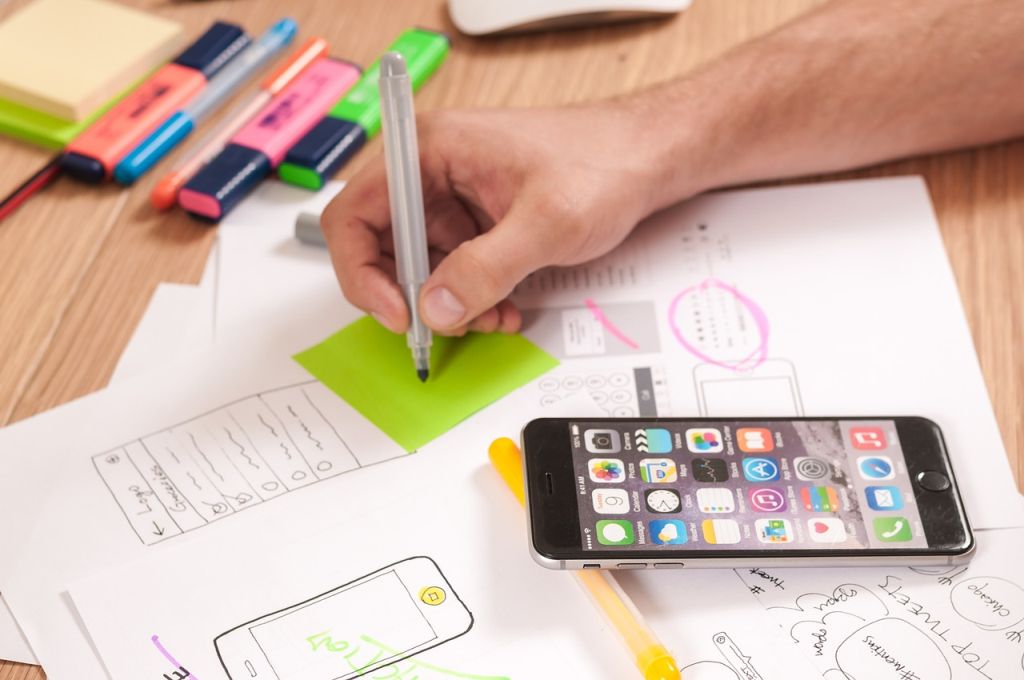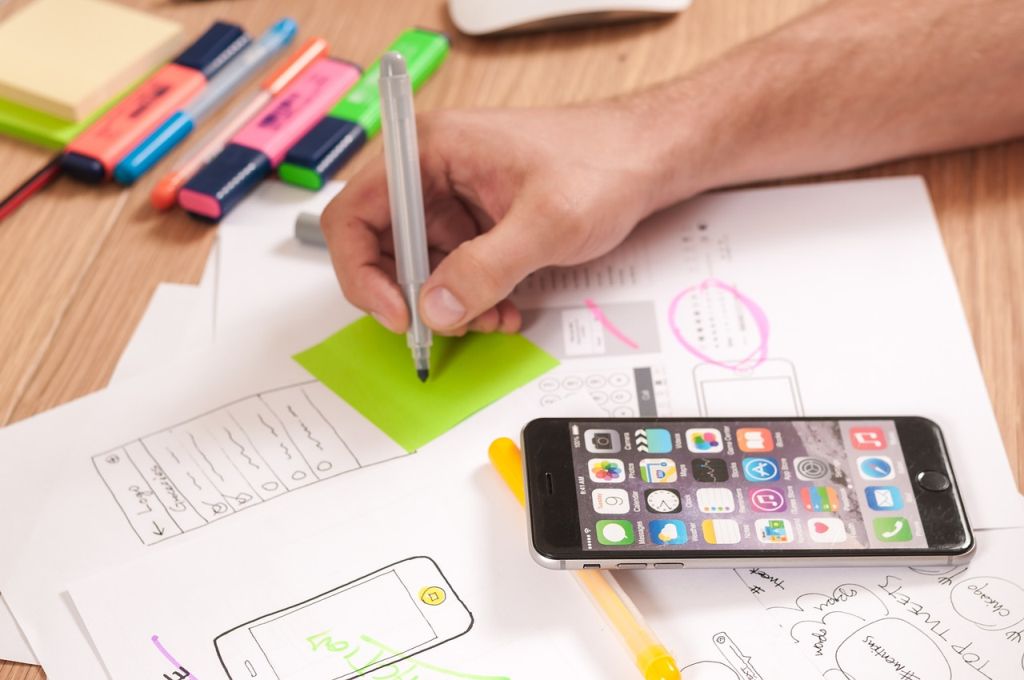 If you want people to notice your CTA buttons, they must be positioned in an area of the website where the user's eyes would naturally gravitate. When people read websites, their eyes move across the pages rapidly. Some places catch the eye more than others across all websites.
According to a study conducted by the Nielsen Norman Group, users' eyes follow a right-sided F-shaped pattern when browsing websites. Also, users read horizontally. Therefore, if you want people to immediately notice your CTA buttons, place them on the right side of your web page closer to the top above the fold.
However, do not treat this condition as a rule. Depending on your industry, a CTA button on the bottom of the landing page might perform better. The only definite way to know is to conduct a test yourself.
Improve the Home Page and the Landing Page
Sometimes, no matter how good the CTA buttons are, if the home page or the landing page sucks, the buttons will not be effective. Some websites are cluttered with components strewn here and there. CTA buttons can get lost in the mess.
As mentioned before, CTA buttons should be easily visible and clickable to the users. They should not be hidden among various components on the home page. Therefore, you should remove all distractions surrounding a CTA button for it to be effective.
The same goes for the landing page. If the landing page is not unusual or is too spammy, the bounce rate will increase. Even if users click on the CTA button and end up on the landing page, they could just as quickly leave if the landing page is not improved.
Do not treat your CTA buttons lightly. They are directly related to your sales numbers. Aim to build anticipation for your product with the CTA buttons.
The CTA buttons should invoke something the clicker can look forward to. Associate your CTA buttons with positive emotions with the words you use. Designing effective CTA buttons using the suggestions given above can reinvigorate slumping sales, attract new users, make people excited about a new product launch, and much more.