After an accident at work, most workers assume that they are entitled to receive a worker's compensation and it will cover all their medical expenses, and bills. Well, sadly this is not the case. At times, insurance companies and employers fight against workers' compensation claims.
It is observed that many workers, make simple yet extremely costly mistakes while filing for a workers' compensation claim, and as a result end up with nothing. The process of filing and getting a compensation after an accident is a little tricky.
You should know all the legal rules and regulation. If you have been injured at work recently, and are planning to file a claim, here are a few handy tips for you. Go through them, and you will definitely have better clarity about how you should get started…
Tips to get all the benefits of a workers' compensation claim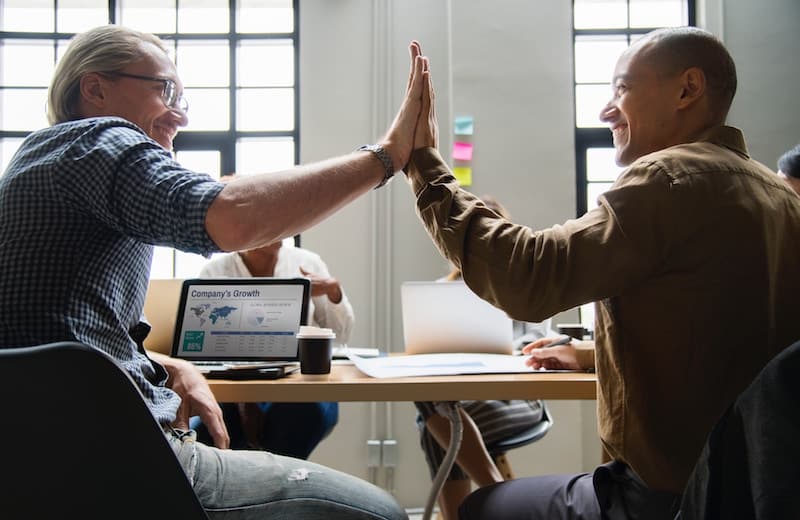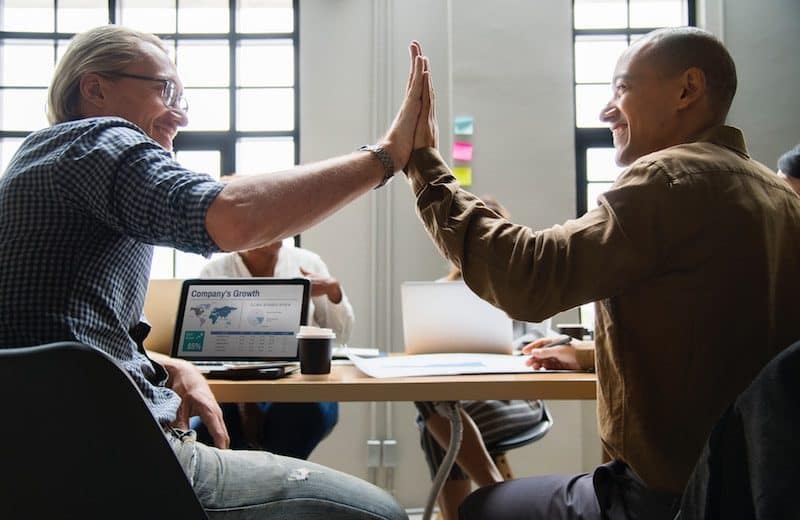 Get medical help: If you get injured at work, it is crucial that you consult an appropriate doctor immediately. It is not only beneficial for your health, but it also helps while filing a claim. Besides, those who don't consult a doctor immediately are always viewed with suspicion.
Talk to your doctor in detail: Your doctor will have to provide a report that your injury or illness is a result of an accident or exposure at work. Therefore, it is crucial that you give your doctor a detailed description about everything that has happened. Your medical records must have necessary information about the history and situations of your condition. Also, these reports are a key evidence which will help you get the compensation you deserve.
Inform your employer: No matter how small the injury was, it is advised that you report it to your employer. The sooner you will involve your employer, the better its results will be.
Note down everything: It is recommended that you maintain a proper record of every document concerning the claim. Make copies of forms, letter and notifications from employer and insurance companies, medical records, etc. These records are important to win a claim, so make sure you have them handy all the time.
Hire a dependable workers' Compensation Attorney: If you are thinking that filing a claim and wining the compensation is extremely easy, you are completely wrong. There will be many such situations when you will need a professional attorney by your side. For instance, you will need to hire a lawyer if the insurance company
Ignores your claim
Asks to settle the case
Reduces your benefits
All these procedures can get extremely nerve wracking. Besides, when to accept the offer, and deciding which offer is better is also a difficult task.
An experienced lawyer will investigate your case well and calculate the right amount for the claim. Also, in case the insurance company is not accepting your claim, your lawyer will take the case to court and present it in the best possible manner.
Keep the above-mentioned points in mind and don't delay in filing for your workers' compensation claim.