If you want to enjoy perfect ironing results on wrinkled clothes, it is important that you choose the best ironing board. But what's the best ironing board? Well, before we go there, we think you should know the different types of ironing boards.
And these are folding ironing boards and wall-mounted ironing boards. Folding ironing boards are cheap and fully adjustable to allow you to set the perfect height with ease.
Wall-mounted ironing boards, on the other hand, are also referred to as built-in ironing boards since they are normally installed within a wall cabinet or drawer. Needless to say, they are great space savers, and this makes them ideal for homes where space is invaluable.
So, back to our main topic of what's the best quality ironing board? Well, to make sure you understand this clearly, we will discuss our points with reference to size, additional features, weight & design, material & padding, and strength.
Let's get started;
Size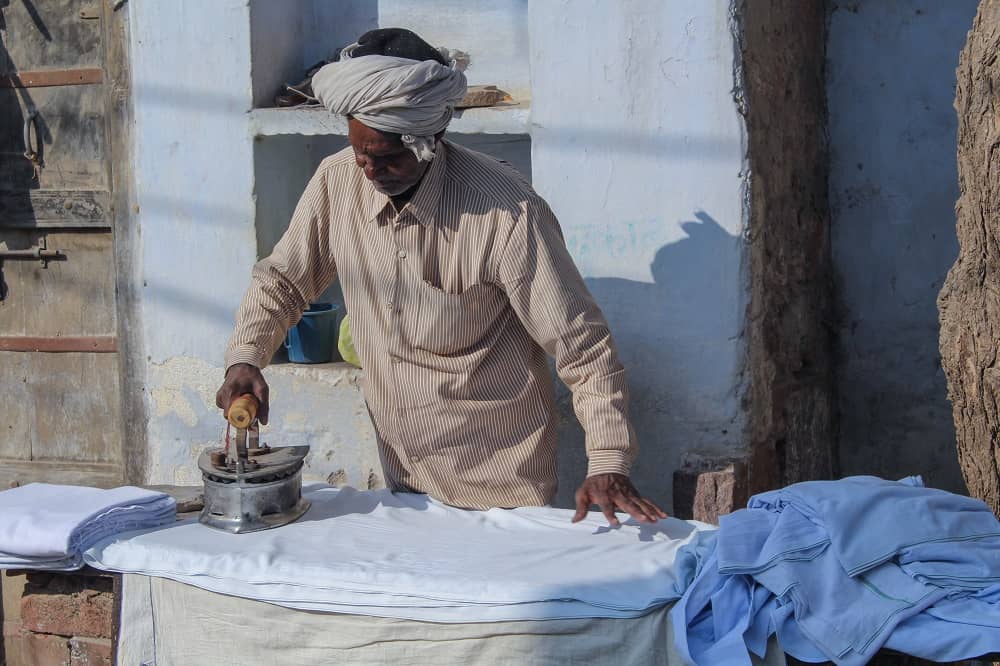 The best ironing board has the best size in the sense that it fits the room you have placed it perfectly. It is the kind of ironing board that will not take up too much space in your room.
Also, a premium ironing board has the perfect height that allows you to iron without assuming awkward positions. Plus it is one with the desired length in that apparel spreads out on its surface neatly for quick and easy ironing.
Additional Features
The best ironing board is different from the others because of the extra features it is equipped with. Some of these features are iron rest/stand, hanger hooks for clothes, and hanger hooks for the board, among others.
These features make the ironing board very convenient to use. For example, the iron rest/stand provides a perfect place to temporarily put the iron box while ironing. This makes work easier by allowing you to quickly reach for your iron box.
Weight & Design
The best ironing board also has an attractive design. It is the kind of ironing board that will not just provide a convenient place to iron wrinkled clothes but also will improve the aesthetics of your room when not in use.
In most cases, this ironing board features a fabric with floral patterns for enhanced visual appeal. Plus the best ironing board is lightweight so you can move it from place to place with ease. The best part is that the lightweight construction does not make it flimsy in any way.
Material & Padding
Other traits that separate a top-notch ironing board from the ordinary ironing board are the material and padding it is made of. You will notice that a first-class ironing board is made of a material, which is resistant to high heat.
Well, this is particularly important because such material helps protect clothes from high temperature during ironing, thereby, extending their (the clothes) lifespan. What's more, a premium ironing board has perfect cotton padding to help make ironing easier than ever before.
Strength
Additionally, the best ironing board is one of made of aluminum. This is because aluminum is one of the lightest yet sturdiest materials ever known to exist. This heavy-duty frame does not make it weighty yet at the same time enables it to stand up to rough handling or everyday use.
Conclusion
Finding the best ironing board is not as easy as most people think. This is because most manufacturers are after making quick cash, and they are willing to do that at the expense of product quality.
Nevertheless, if you know the properties the best quality ironing board possesses, you will not struggle to pinch it from the ever-crowding market.