Last Updated on January 25, 2022
It might seem that there is nothing you may do regarding your stress level. The bills will not stop coming, and your family responsibilities or career may be demanding. However, you have more control than you can ever imagine. With the realization that you are in total control over your life, you will lay a foundation for managing stress.
Dealing with stress is about taking charge of your schedule, thoughts, and environment. Managing stress's fundamental goal is to have a balanced life with time for fun, relaxation, work, and relationship. For you to achieve this, here are some easy to follow tips.
Consider Taking a Break
It is essential to schedule regular breaks within the day. This means you need to excuse yourself for at least five minutes and put aside what you are doing.
While taking a break, you can breathe in some fresh air, do light stretches, and walk around to help you relax.
Take Part in Yoga or Meditation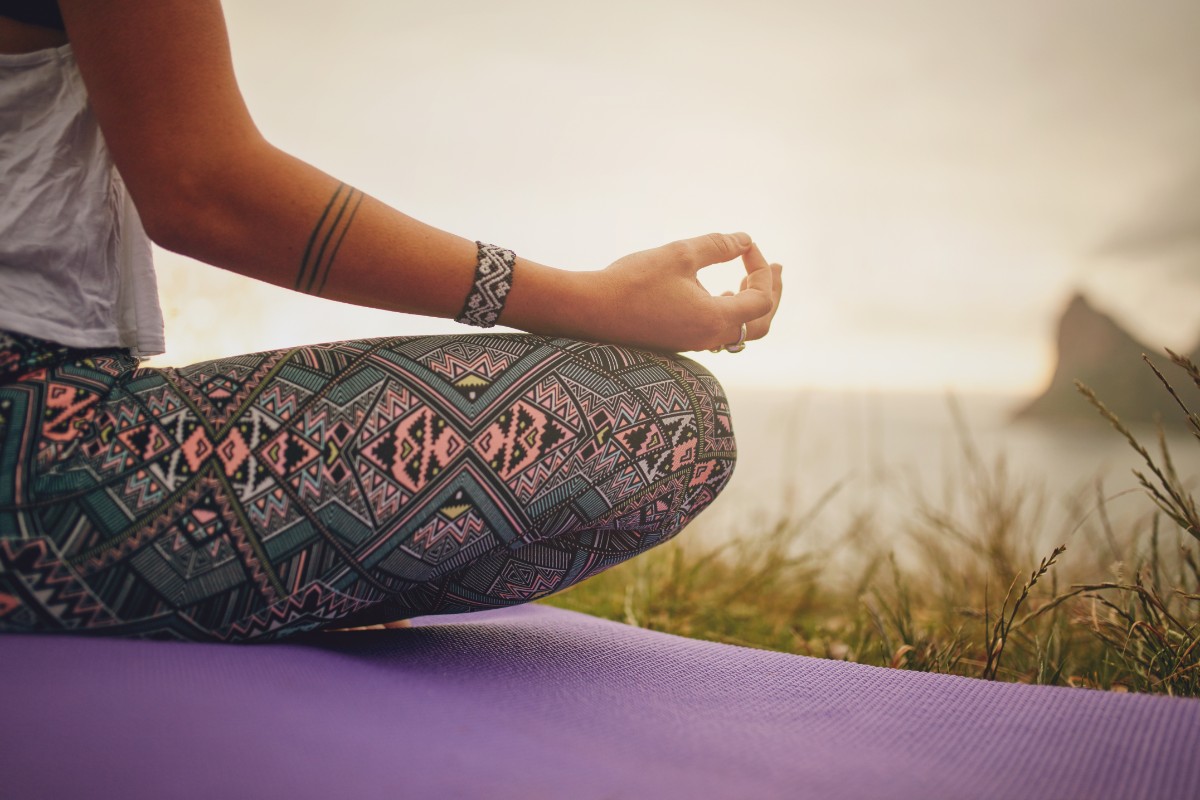 Relaxation techniques can activate a state of restfulness, which counterbalances fight and flight hormones in your body.
You may consider taking mindfulness-based stress reduction courses to learn about lasting and useful tools.
Enjoy Aromatherapy
Aromatherapy comes with many benefits of relieving stress. It may also help you feel more relaxed and energized. According to some research, certain scents may decrease stress hormones and alter brain wave activity in your body.
Therefore, whether you enjoy body products, diffusers, or candles, you may incorporate some aromatherapy.
Share Your Problems
If something is boring you, talking it out may help to lower stress levels. You may speak to friends, family members, doctors, therapists, or reliable clergymen.
It is also possible to talk to yourself. However, for this to work, you may need to ensure it's positive.
Go for Disability Benefits
Although most people claim they are affected by anxiety, stress is a mental disorder that can control your everyday actions. Only when you get severe symptoms will you qualify for disability benefits through SSA (Social Security Administration). So, is long-term disability insurance worth it? In our opinion, yes, because it will help you continue getting your income; thus, relieving stress off and taking a weight off your shoulders.
To prioritize disability benefits for stress or anxiety disorder, you must provide medical evidence showing you have been diagnosed with the condition and cannot work for at least twelve months.
Prioritize a Healthy Diet
The advantages of taking healthy foodstuffs go beyond your mental health and waistline. Healthy diets will also lessen the impacts of stress, level your mood, lower blood pressure, and improve your immune system. However, a lot of added fat and sugar may have an opposite impact.
For you to stay healthy, look for lean proteins, fatty acids, and complex carbohydrates in eggs, nuts, fish, and meat. Antioxidants may also help. They will offer your cells protection against damages, which chronic stress might cause.
Stress is basically a reaction to situations where individuals may feel anxious or threatened. Getting the right support and learning some healthy ways may help to reduce stress symptoms and feelings.
You can achieve this goal by prioritizing a healthy diet, share problems with loved ones, and take a break, just to name a few.