Last Updated on January 24, 2022
Maintaining a comfortable living space is a top priority for every homeowner. Good air quality is one of the most critical requirements for a comfortable and healthy living space. At the same time, no one wants to rack up ridiculous utility bills. Paying proper and adequate attention to the air filter of the HVAC units is one of the most effective ways to improve energy efficiency while enjoying the comfort of a healthy home. In this brief discussion, homeowners will find some simple tips that can go a long way in helping them get the most out of their air filters.
Type of Filter Required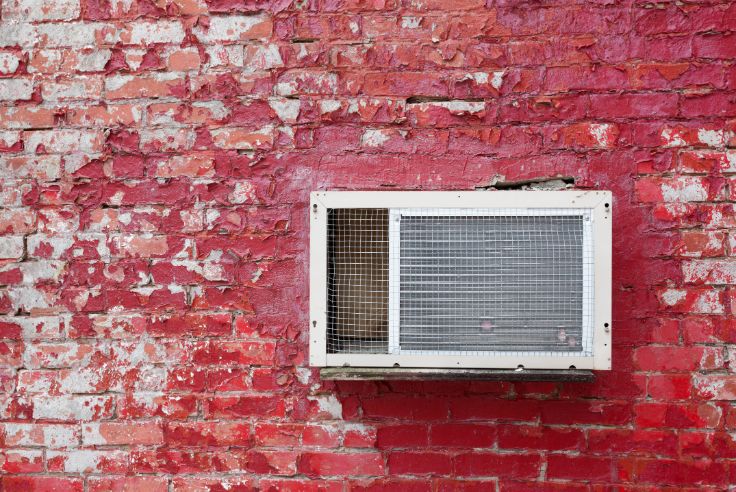 Air filters are available in many different types and choosing the right type for your requirement is important. The efficiency of air filters is measured in terms of its Minimum Efficiency Reporting Value or MERV. It may be defined as the ability of an air filter to capture airborne particles. Based on this characteristic feature, homeowners must opt for an air filtration unit that fits their requirements.
The most basic form of air filters has a MERV ranging between 1 and 4. These are the cheapest of all air filters and can keep dust off your HVAC units. However, they have little impact on indoor air quality.
MERV rating of 5-8 is considered to be ideal for households. These filters can effectively capture smaller particles that often lead to allergies.
Air filters with a MERV rating of 9-12 are better suited for households with pets or occupants prone to allergies. The higher efficiency of these filters may help the occupants breathe easier.
Air filters with a 13-16 MERV rating are rarely used for domestic purposes. The high filtration capabilities of these filters make them perfect for superior commercial applications, hospitals, and smoking lounges.
Finally, air filters with MERV ratings of 17-20 are used mostly in vacuum cleaners.
While opting for an air filter as per your need, please be mindful of the fact that a higher MERV rating is required for ensuring finer filtration. If the MERV rating is lower, you may need to replace the filter more frequently. It is true that the higher-rated filters are more expensive, but the improved air quality often justifies the higher price.
Replacement Requirement for Your Household
Timely replacement of air filters is one of the primary factors determining its performance. As a rule of thumb, air filters with a MERV rating of 1 to 8 needs to be replaced every 30 to 90 days. Though this range is quite large, you may consider changing your air filter based on these guidelines.
For homes with a single occupant without allergies or pets, the filter can be changed every 3 to 6 months.
If you live in a standard suburban home without a pet, consider changing the filter once every three months.
Change the filter once every two months, if you have a pet dog or cat.
If you have two or more cats or dogs, the filter must be changed every 30 to 45 days. The same replacement frequency should apply to households with occupants with allergies and other respiratory diseases.
Know when it's Time to Change the Filter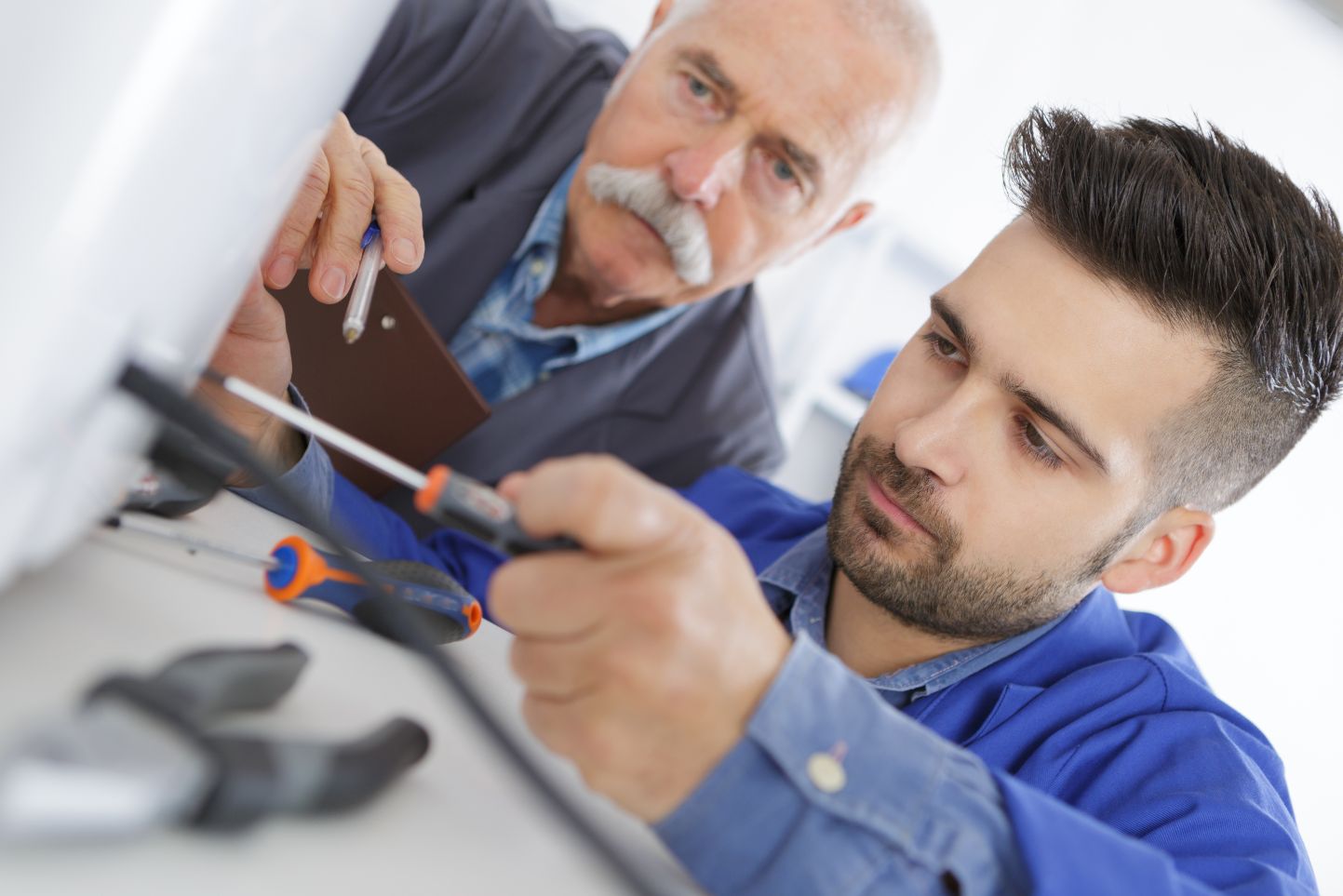 When the time comes to change your air filter, you can identify the same via certain signals.
Dust and airborne particles floating around the home.
A sudden and abnormal increase in utility bills. The U.S Department of Energy suggests that the energy consumption of an air conditioner can be reduced by 5 to 15%, just by replacing a clogged air filter.
These were just a few simple tips to help you make optimum utilization of your air filters. If you have more questions about your air filters, please contact Filter King without any delay whatsoever.