Video content accounts for a large percentage of the content available online, and studies show that internet users are engaging with videos.
With reports that more than half of all internet users view video footage online on a daily basis, and that 60 percent of people prefer watching Internet videos over television, the demand for internet videos is incontrovertible.
The importance of online videos is unquestionable, but in spite of security breaches with Facebook and election-related controversies, Facebook and YouTube account for the majority of video marketing that takes place in Europe.
This control of the video market can make it harder for users to find varied content; Facebook and YouTube algorithms will shape results based on their internal priorities, rather than on satisfying user demand.
So what can you do about this?
Using unfiltered search engines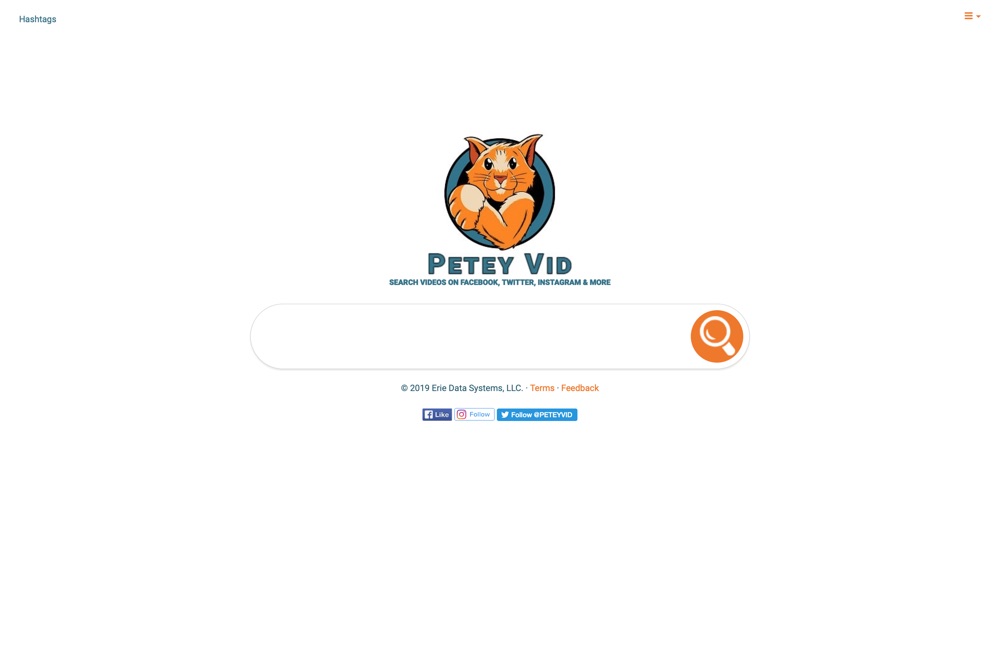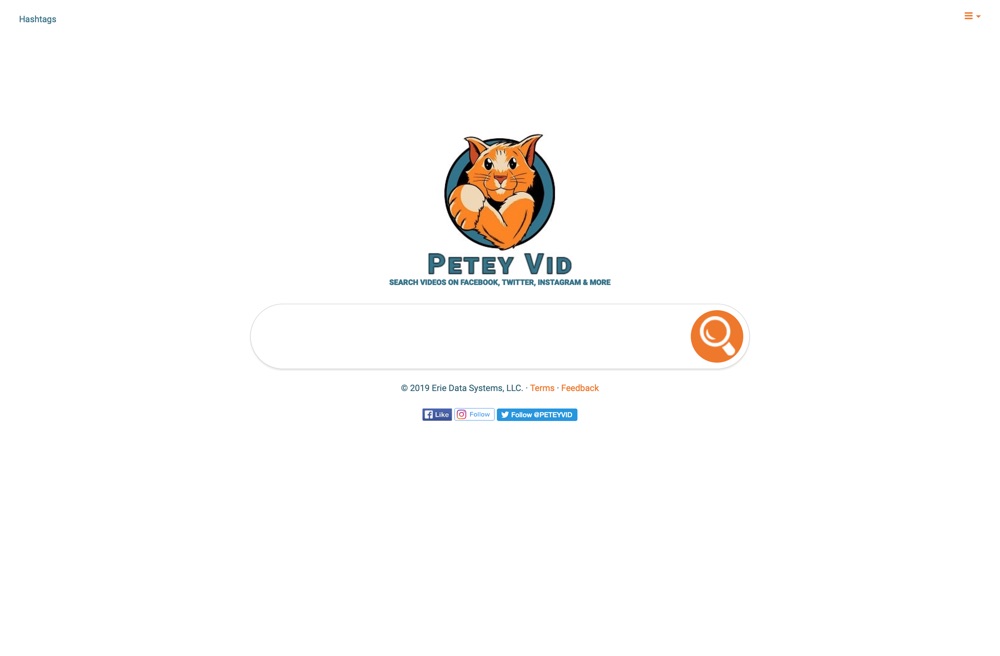 This is just one reason why independent search engines, such as Petey Vid, are essential.
They ensure that all video content that is available on numerous video platforms is available and presented to users.
Petey Vid is a search engine specifically designed for finding video content online.
It is programmed to compile results for users from several different video platforms, including Vimeo, TikTok, PeerTube, Metacafe, Flickr, Twitter, Veoh, Instagram, and Twitch.
Users will still see results from YouTube and Facebook, but the wide range of video sources it draws from ensures that users will get different results than a query on other search engines would produce.
Independent search engines are great places to find unfiltered content.
How search engines work
Search engines review millions of web pages with bots.
They look at the keywords for the page, as well as how new the content is.
The strength of the page is also determined by other factors, such as links leading to and from the site.
Ideal web pages have new content, no technical issues, and a user-friendly mobile version.
Sites with stronger SEO scores are listed higher in search engine results.
Businesses want to have high SEO numbers so that their information is presented to as many people as possible, and they want to rank higher than competitors.
Once the user inputs a query in a search engine, they are presented with a list of returns based on their specific search and the sites' SEO scores.
The benefits of competition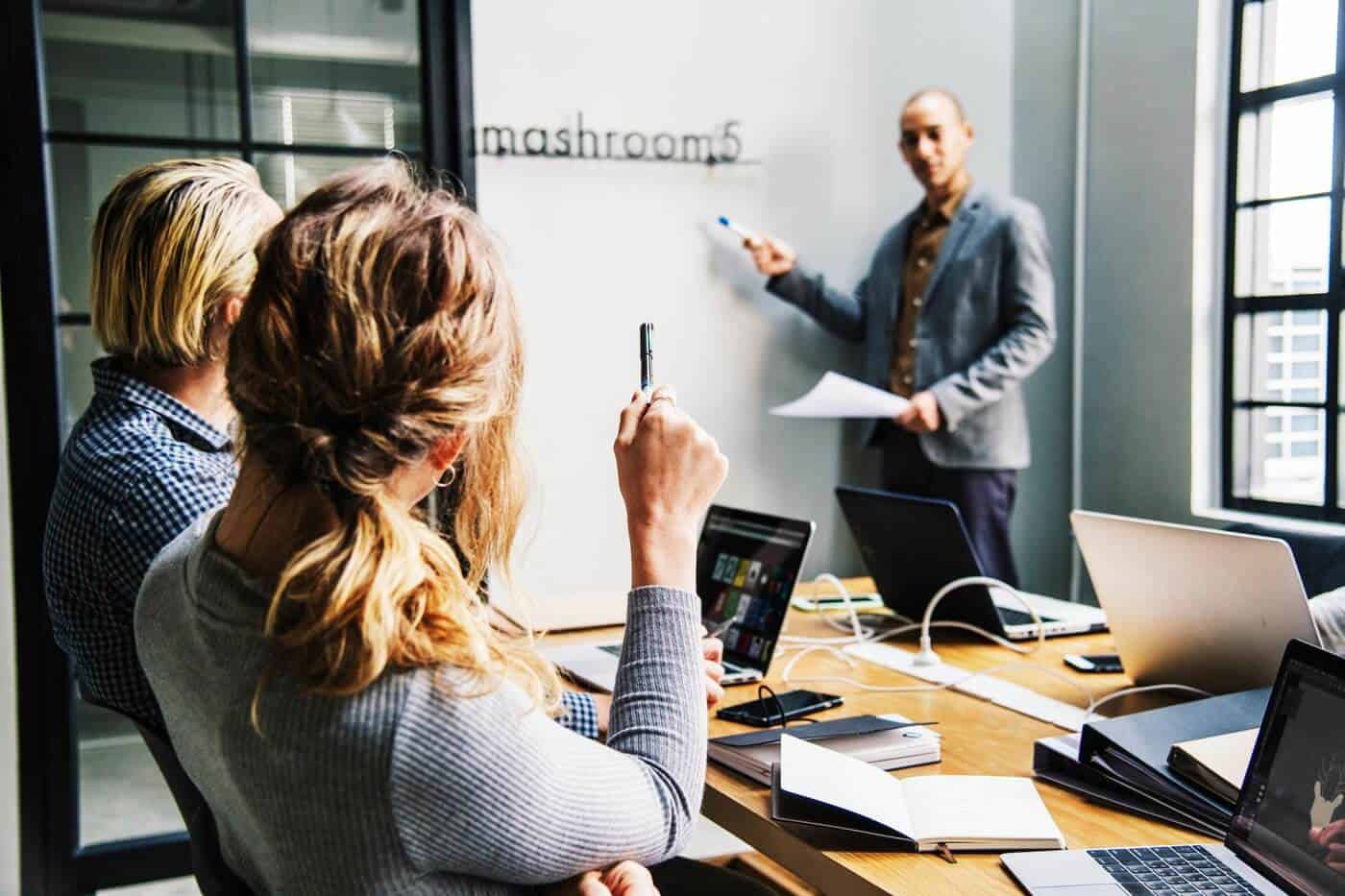 Lack of competition in the marketplace is a serious concern for consumers.
Competition ensures competitive pricing and variety, after all.
For example, if there are three grocery stores in town, each store must consider the prices their competitors charge. They can't overcharge or they will lose customers.
Their other option is to specialize their service, so they can offer things to customers that their competitors don't.
Competition forces businesses to maintain a consumer-based approach.
In a town with only one grocery store, there is less need to consider fair pricing or diversified services to maintain customers.
Browsers like Petey Vid help to prevent market domination by Youtube and Facebook.
Without competition, those sites can control and limit the content that people see.
User benefits
Most major search engines record user history.
They keep track of a person's searches on their phones and computers and can use that data to present information to users.
Have you ever searched for the name of a specific item and found your Facebook feed flooded with ads for that item afterwards?
This is a direct result of tracking user data, which is something that more independent search engines do not do.
Since they're typically not ad-based, they do not present paid ads in search results either, which is common with other search engine platforms.