Last Updated on January 24, 2022
If you use Instagram often, you must have spotted the official blue check that appears next to a person's username.
At a first glance, this iconic blue mark may not seem like much. However, the mark comes with a degree of authority and gives the account holder some leverage over unverified Instagrammers.
Through the badge, you can easily distinguish established brands and public figures from dummy accounts, fan pages, and impersonification.
Instagram verification is a rigorous process that the company implements to relieve the hassles that most people go through when searching for particular brands, influencers, or celebrities on the platform.
What Are The Benefits of Instagram Verification?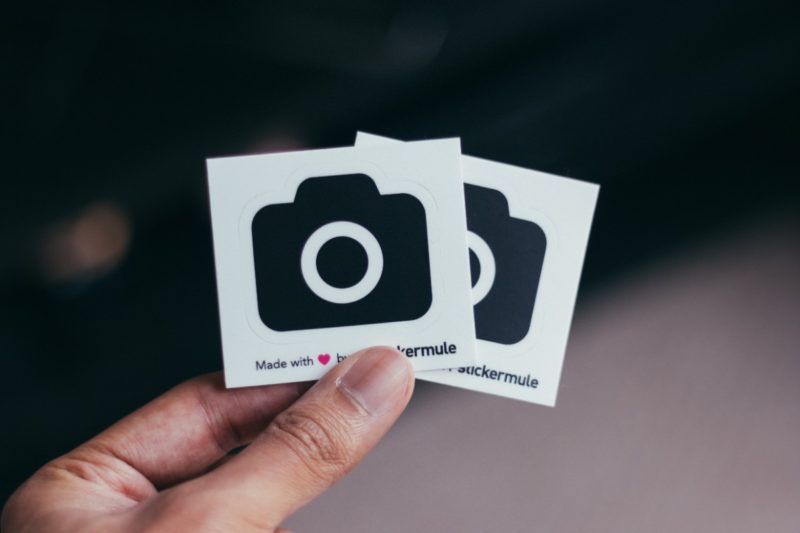 As we've already pointed out, the primary reason for Instagram verification is that it allows Instagrammers to distinguish real brands and influencers from masqueraders.
Every day, Instagram registers thousands of new users. While the platform is full of well-intentioned users, you cannot discount the fact that there are always malicious entities out to steal your identity.
These malicious parties operate by creating copycat accounts that they use to malign your name, blackmail your clients and followers, or otherwise affect your image and reputation.
If you are a reputable brand, celebrity, or influencer, you would want to protect your identity from these shady and overzealous identity thieves. And getting your Instagram account verified is one of the best ways to go about it.
The following are more reasons to get verified on Instagram.
Reasons To Get Verified on Instagram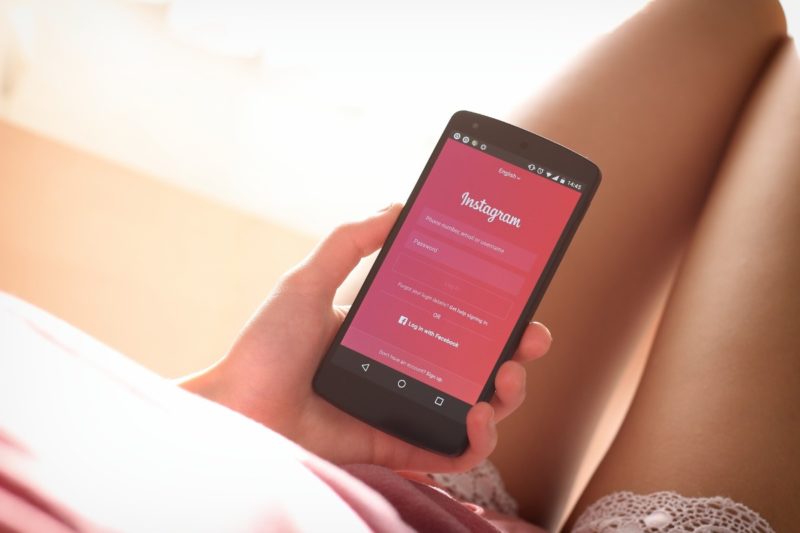 1. Ensures Exclusivity
Getting verified on Instagram is akin to getting enlisted into an elite club. As you shall find, the Instagram badge doesn't come easy.
As such, verified accounts, by virtue of their scarcity, belong to an elite group. So, besides giving you a unique identity, a verified account comes with a profound sense of prestige.
2. You're Entitled to the Company's Finest Services
You can look to Instagram-verified profiles as premium package accounts. Not because getting verified attracts some subscription fee, but because you get to enjoy the company's premium services before anyone else does.
We all recall that when Instagram began testing its outbound links, it tested those links using their verified account holders. Therefore, it's likely that a verified member will enjoy Instagram's new features first before the company rolls out those features to everyone else.
3. Higher Visibility
Lastly, getting verified on Instagram guarantees your profile higher visibility on the platform, which further strengthens your brand power. Since the badge is a distinctive feature, it's likely to pull customers to your site or followers to your page faster compared to unverified members.
Besides, Instagram algorithms tend to rank verified accounts higher up on the platform's Search Engine Result Pages.
Who Can Get Verified On Instagram?
Instagram doesn't verify any profile. Otherwise, every other account would be verified.
To earn this prestigious title, the company must deem your profile to be "in the public interest." That explains why profiles of renowned brands, public figures, celebrities, and influencers are the ones that tend to be Instagram verified. To get your account verified, you must also satisfy Instagram's Terms of Service as well as Community Guidelines.
Besides, you must satisfy the following conditions;
• You must have completed filling your bio, which includes a profile photo as well as a minimum of one post.
• You must verify your personal identity.
• The account must be unique, not a copycat or identical to another Instagram account.
How to Get Verified On Instagram
Step 1: Meet the Eligibility Criteria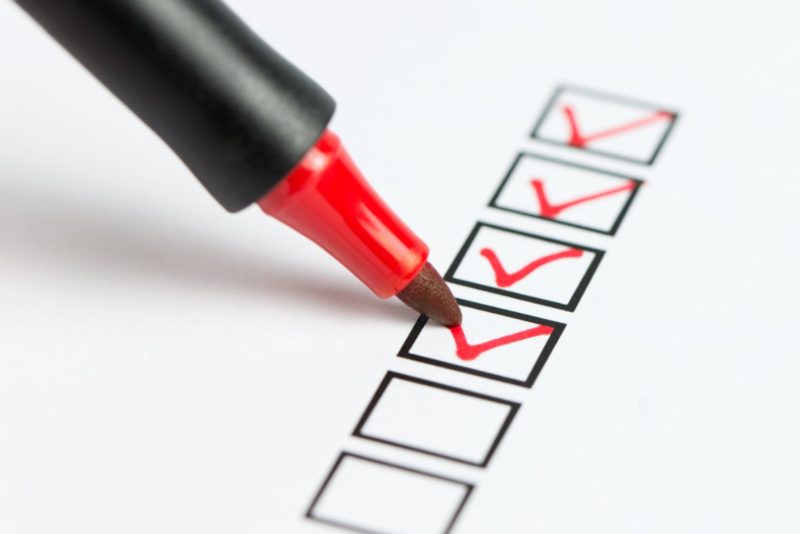 Even before you apply to get verified on Instagram, you must meet the minimum criteria for eligibility. For starters, your account must be unique, authentic, complete, and notable.
Also, remember to avoid cross-promotion. For instance, your account should not have any words or links that solicit for following on your other social media platforms.
Step 2: Build a Massive Following
This ties back to the fact that your Instagram account should be notable. Even if you meet all the other criteria, your request for verification may be declined if Instagram doesn't deem your account to be notable. So, ensure you rake in a substantial amount of following.
To do that, choose a niche that speaks to your brand, or one that you would like your fans to identify you with on the platform. Then, post and share content many times a day on that niche.
You might also consider joining engagement groups to stir more interest in your brand. Another invaluable tip for building a huge Instagram following is using captivating Instagram hashtags.
Step 3: Apply To Be Verified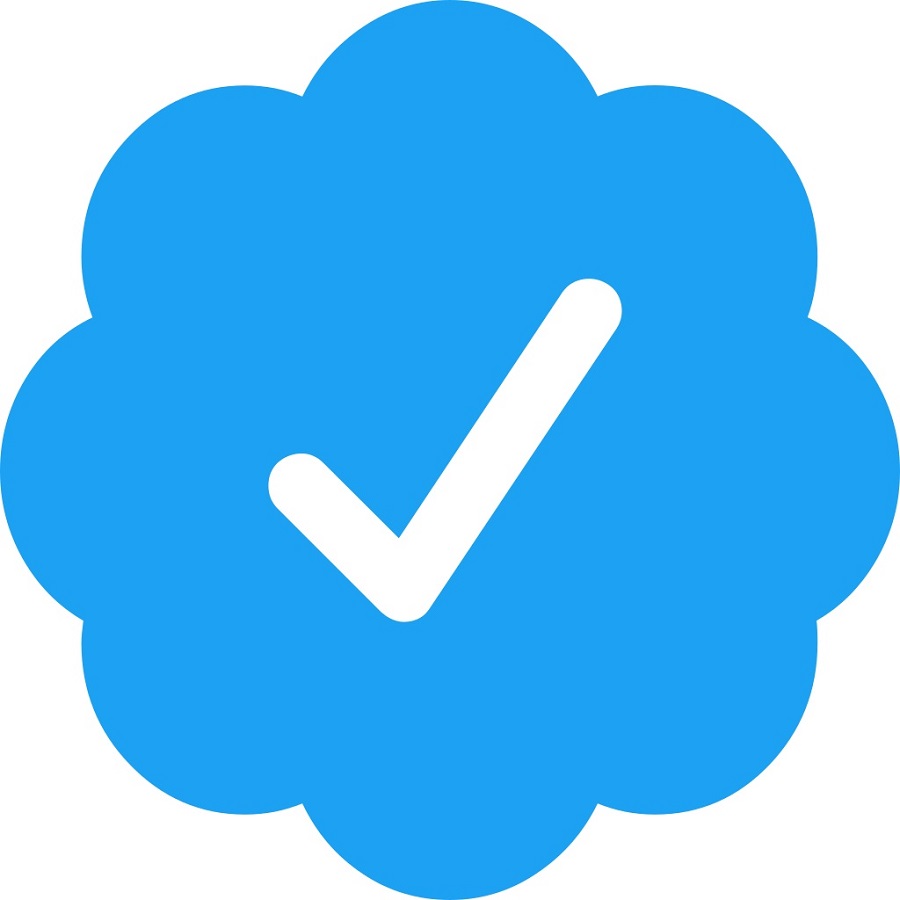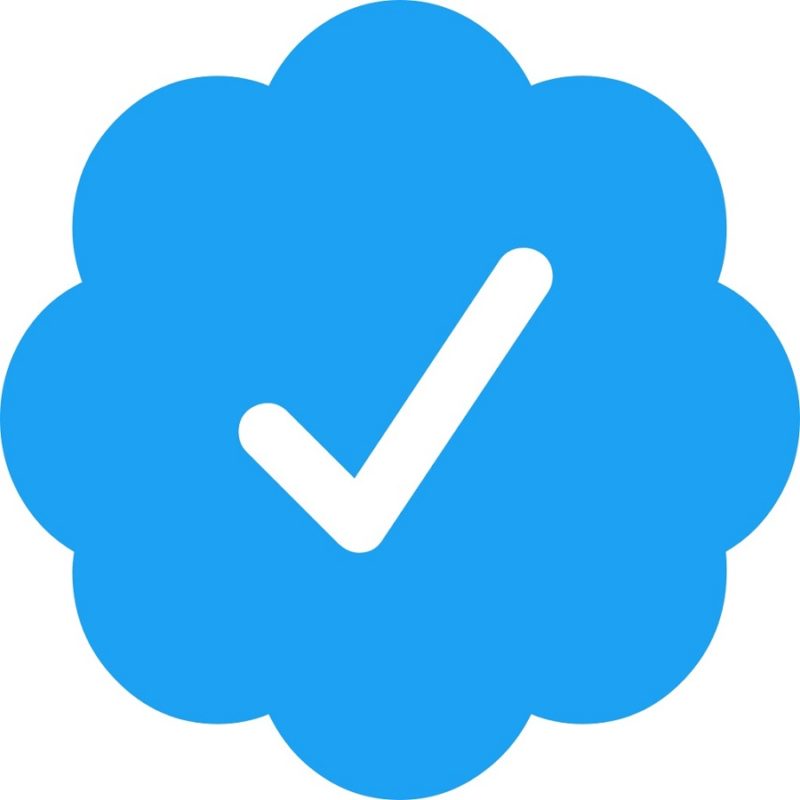 The following is the procedure on how to apply to be verified on Instagram;
i. Log in to the account that you would like to get verified.
ii. Once you are on your profile, navigate to the top right corner of the screen and tap on the Menu icon.
iii. Click on the Settings gear icon that is located at the bottom of the screen.
iv. Tap Account and then tap Request Verification.
At this point, Instagram will ask that you submit the following information:
• Your Instagram Username – Basically, the account that you are presently logged in to.
• Your Full Name – This is your official name as it appears on your ID card or other government-issued identification documents.
• Known As – This could be your nickname or any other name that you are most popular with besides your official names. If the account you are trying to get verified belongs to your company, then enter the company name here.
• Account Category – Some of the available categories include; Sports, Government/Politics, Music, Entertainment, News/Media, Blogger/Influencer, and Business/Brand/Organization. The conventional wisdom is to pick a category that is closely related to your Instagram account.
After submitting the above information, upload a clear picture of your valid, government-issued photo ID or an equivalent. You can also use your passport or driver's license for individual accounts.
For a company, a utility bill, tax return, or articles of incorporation will suffice. Regardless of the document that you submit, ensure that your official names and identification numbers are consistent.
v. Tap send.
After that, you can allow Instagram ample time to review your account and determine whether it's worth verifying or not. There are no specific timelines for account verifications on Instagram, so just keep your eyes out in your Instagram notifications.
Step 4: Wait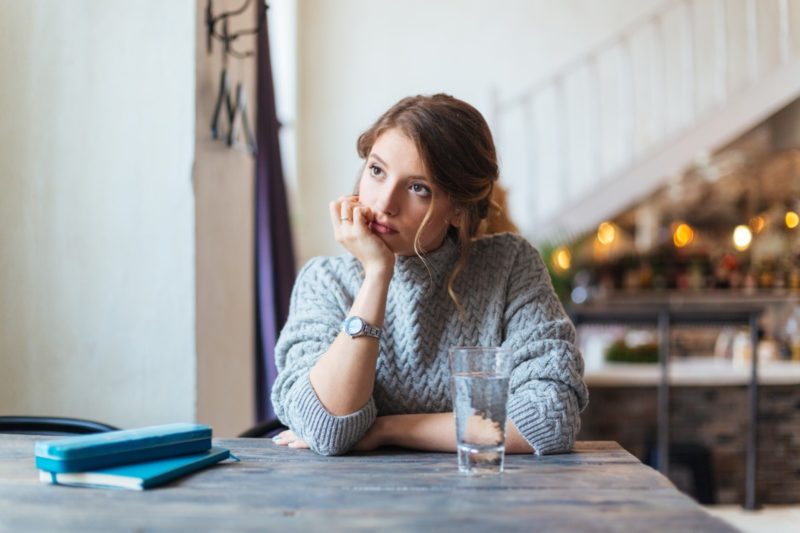 After sending your application to Instagram, don't just sit tight and wait. Continue building up on your following and enjoy your presence on the platform. If your account is verified, you'll have been enrolled into Instagram's elite club.
If you don't meet the criteria, your request for verification will be denied but you'll be eligible to reapply after thirty days. Sadly, Instagram doesn't give a reason for not verifying a user. So, the onus is on you to find out where you went wrong during your application for verification.
Bonus: Video Tutorial
Wrap Up
Getting verified on Instagram is one of the best ways to secure your identity on the platform.
While it's a long and arduous process, you can succeed in earning the prestigious title of "Instagram verified" if you meet the criteria for registration and supply the requisite information and documentation.