Last Updated on October 23, 2018
Do you want to grow your career while seeing the world? Do you have a passion for teaching? A masters in TESOL might be for you. With an MA in TESOL, you can turn your gap year teaching English abroad into your permanent career.
Gain a deeper understanding of the TESOL world, and use your qualifications to explore new cultures as you travel around the world, or settle into your host culture, and build a life for yourself in a long-term position. Here's what you can do with a master's in TESOL.
Your ESL Teaching Career Is Yours to Shape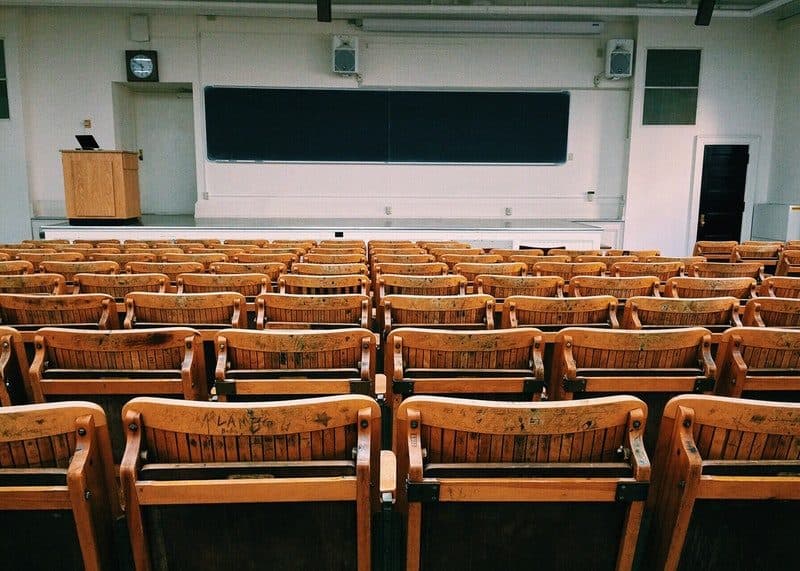 If you speak English as a first language and have a college degree, you can get a job teaching English abroad. Native English-language skills are increasingly valuable to educators around the world, as the language grows in importance on the world stage and more students of all ages seek to enhance their professional and personal prospects by learning English. Many young people take advantage of the high worldwide demand for English teachers to earn some money after college while traveling and gaining work experience.
But, while ESL teaching abroad has the reputation of being a gap year job and a way to earn money for traveling or for getting your start in life, the truth is that there's just as much room for advancement in ESL teaching around the world as in any other career. It all depends on how qualified you are, how much experience you have and where you want to teach.
If you love teaching, traveling and experiencing other cultures, or if you've simply fallen in love with your adopted country after a year or two of teaching abroad there, you can make teaching English abroad your permanent career. Stable, permanent positions and six-figure salaries are out there for experienced, qualified teachers and administrators in the ESL field.
Get Qualified
One reason why ESL teaching has a reputation of being a temporary job for young adults is that the majority of jobs advertised are for one-year contracts that require a bachelor's degree and native English proficiency. Most people who take these jobs don't stay in the ESL field long enough to learn about or explore opportunities for advancement. But to move ahead in the field, you need more than a college degree.
Some jobs may require an additional ESL teaching certification such as a CELTA or Delta. However, the best long-term and high-paying positions will require a master's degree and several years of teaching experience.
With a master's degree in TESOL, you'll be qualified to compete for ESL teaching jobs in more competitive markets, such as Europe or the Middle East, where pay and benefits may be better and more permanent positions are available to foreign nationals. You may even be qualified to teach at the university level or work in an administrative role at a language school.
A Master of TESOL will give you a much deeper and more thorough understanding of the needs of second-language learners and the issues relevant to the ESL field today. You'll learn the theories behind how students learn English, and you'll develop strategies that can make you a more effective teacher.
In addition to learning theory and second-language acquisition, you'll learn how to explain complex grammatical concepts to ESL learners — including, and especially, concepts that you, as a native speaker, may have never thought about before. You'll also develop valuable skills in assessment, curriculum and materials design and working with multi-cultural groups of students.
If you've already begun your ESL teaching career abroad, there's no need to return home to earn the advanced degree you need to take your career to the next level. Like many ESL teachers who decide that they want a permanent career in TESOL, you can earn your masters in TESOL online while continuing to teach from abroad.
Build Valuable Experience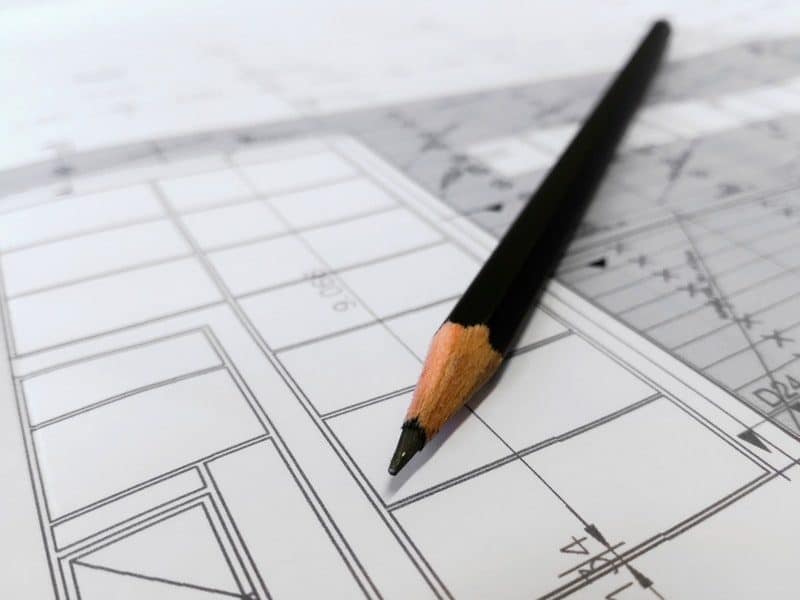 What if, after earning your MA in TESOL and teaching abroad for several years, you decide it's time to come home? Never fear — your ESL teaching experience and qualifications will be valuable at home, too. You'll find that there are plenty of ESL students of all ages who need qualified teachers and plenty of positions for ESL teachers at public and private schools across the nation.
If you're seeking a career path as unique and vibrant as you are, consider a long-term career in TESOL. Demand is high for English teachers around the world, and you'll find plenty of well-paying opportunities if you have the right qualifications. The world is waiting – go out there and explore it.