Last Updated on March 3, 2023
Nowadays, more and more companies realize the benefits of having a YouTube channel for business purposes. From product videos to tutorials to influencer reviews, YouTube presents numerous opportunities to expand the company's brand and to improve customer engagement. Video Marketing is even possible for small and medium-sized enterprises with little or no advertising budget. For the investment to pay off, it is essential to acquire as many YouTube subscribers as possible as soon as possible.
Your YouTube community can help you generate more likes and views and share your content beyond your network. However, the competition for the attention of YouTube viewers is intense: more than 400 hours of video are uploaded on the platform every minute. To get people interested in your channel, you must give them a reason to come back and keep them interested by consistently posting fresh, relevant video content.
By monetizing your YouTube channel, you can also maximize your revenue from advertising. Before you can take advantage of this, however, you must first get 1,000 YouTube subscribers. Of course, you can use some shortcuts and buy YouTube subscribers for your channel to quickly reach YouTube's partner program threshold. But if you chose the organic way, you'll need to ask yourself: how can you convert accident visitors into new subs?
The following article describes 6 practical tips that you can use to create good YouTube videos, advertise your YouTube channel, and build a loyal YouTube community.
1. Have your audience trust you through helpful content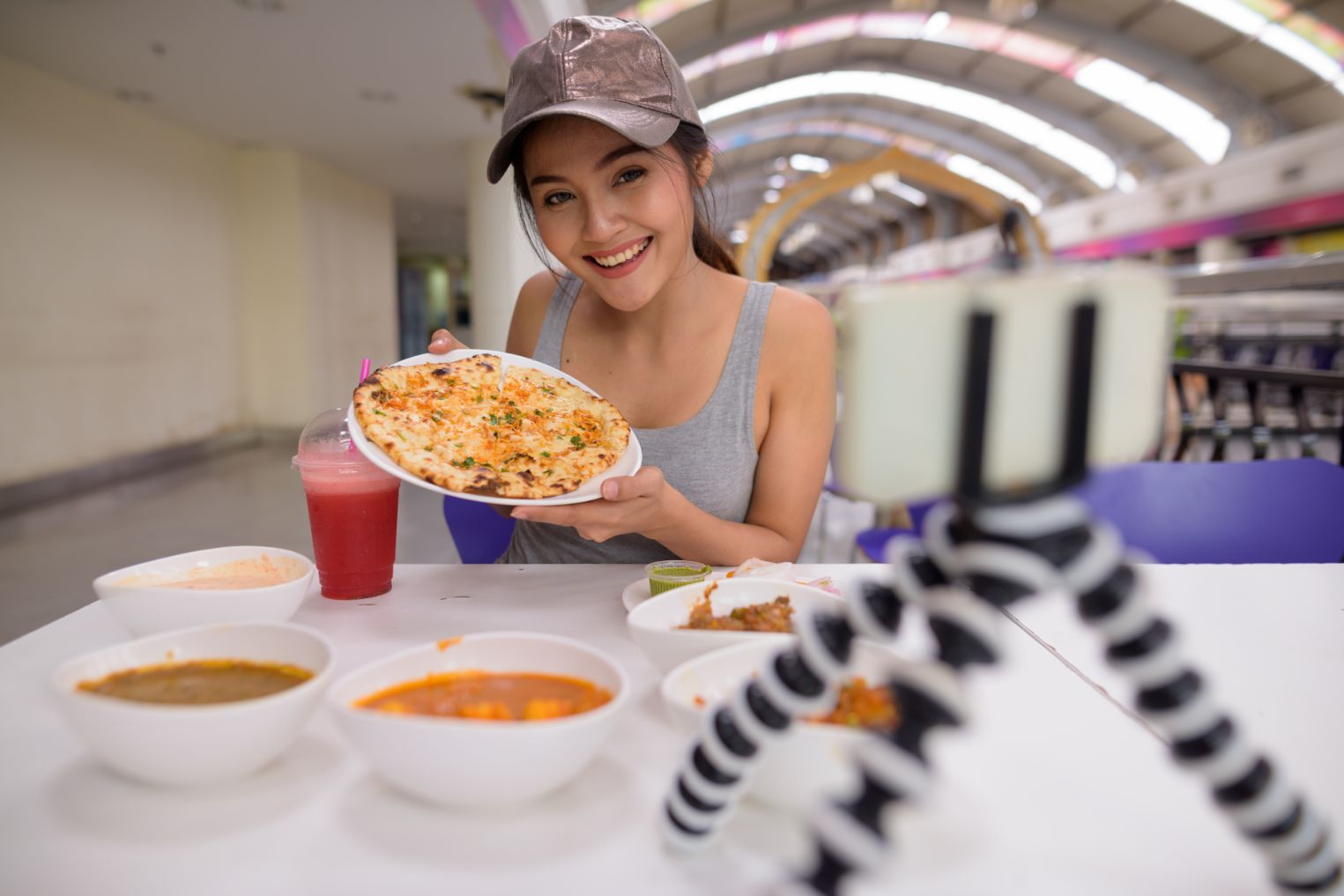 Quality video content offering your audience value will be more likely to be shared and shared. They will motivate your audience to return to your channel over and over again, increasing trust in your competence.
Put yourself in your audience's shoes: What problems concern them? Create video content to demonstrate solutions for these problems and make your viewers feel comfortable with your offer.
The most popular formats for YouTube videos are:
Videos on How-to's

Product Reviews

Vlogs

Question Answer Videos
Regardless of what kind of video you choose, it's essential to develop a relationship with your viewers. Your objective is to set your business apart as a leading solution provider without using a sales pitch.
2. Make sure you create targeted exclusive content
You naturally wish that as many people would view your video content as possible. However, it doesn't matter if you give your videos a little more exclusivity. This accentuates their position and speaks to the unsuspected desire of your audience to be included.
Before publishing your video on YouTube, you may wish to broadcast it on Facebook or to include a link in your email newsletter. Let your audience know about a future Facebook broadcast with a financial expert by announcing, "Don't miss it!" We will be making our video interview with the finance expert available exclusively to our newsletter subscribers. Please feel free to share the video further with your viewers in order to increase your reach.
3. Pay attention to the context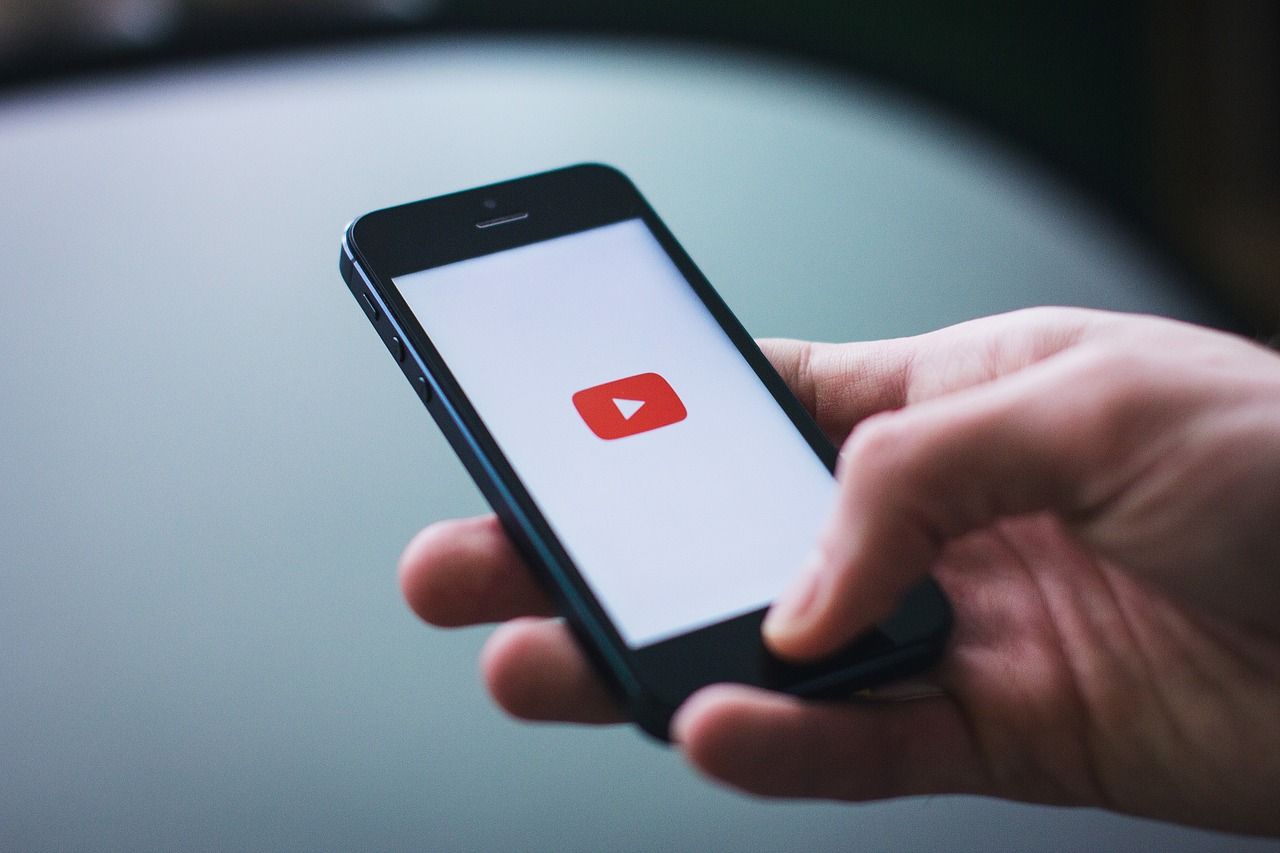 Have you ever seen an advertisement and wondered why it is still running? It usually lacks context. By watching this video, the viewer can learn something that is perhaps not already known.
Make sure your viewers understand the events by giving them the background information they need. Clearly state what you intend to convey in your video in advance, so people will know why they should watch your video.
If you put yourself into the position of a casual viewer, you will better understand how to follow the remainder of the video. You learn a specific camera function by watching a tutorial. It would be best if you did not forget to inform the viewer what version you are talking about when making a product video.
Understand the context to avoid confusion, frustration, and the inevitable off-hand feeling of "dissatisfaction" on the part of your audience. Put your context both in the video title and description as well as the video itself. Find helpful tips on adding context to YouTube videos in Google's YouTube Help feature.
4. Strive to be consistent
Your content's style, when, and where you post it matters because it influences how people perceive your brand. One of YouTube's most incredible tricks: Regularly post your video. One time every Tuesday morning. Thus, your YouTube subscribers will always know when new content will become available. The stronger the relationship you have with your followers, the less likely you are to be forgotten. Conversely, posting irregularly could lead your channel and brand to be ignored.
The importance of relevance is also crucial when it comes to choosing a topic for your essay. Find a topic that is appropriate to your specialty that you have deep knowledge of. Please vote for all videos specifically on this subject. This will let the algorithm know what you will be up for. It's not only complicated for YouTube, but it's confusing for your audience as well. This does not mean that you cannot experiment with different content to find out which appeals most to your audience. The only thing is that you need to do it slowly.
Do not miss responding to comments regularly. As a result, you show that you are respectful of others' opinions and aren't only concerned with your own.
5. Create tailored content based on your business needs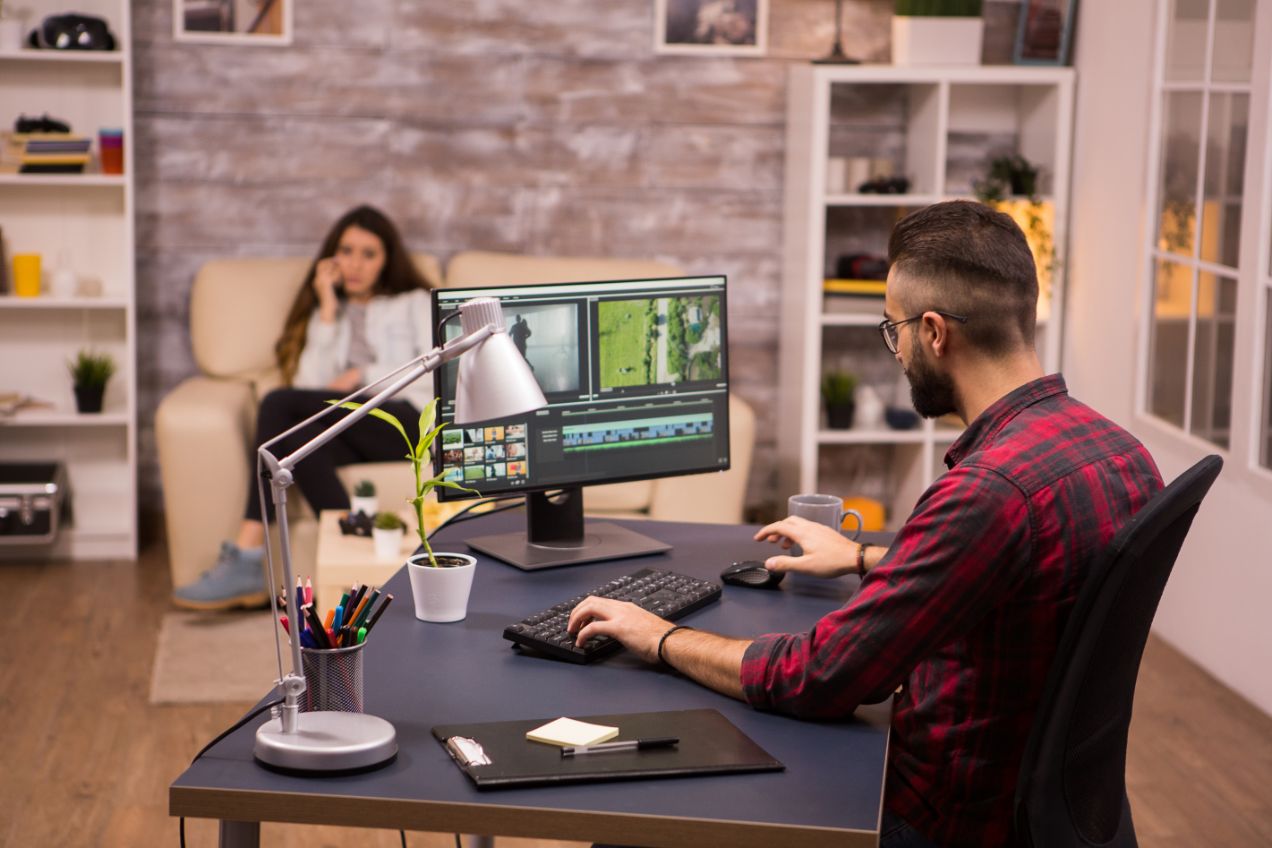 Content that reaches your audience must be precisely tailored to their interests. The video content you create should match the expectations of your viewers. Check this out beforehand:
How do you use the platforms you have chosen to reach your audience?

What are the problems your audience is facing?

Can you offer any value by using your videos to resolve these problems?
Your findings will be the foundation for your video material. The effective presentation of these materials generally requires some practice. 
You must play around with different aspects to see what kind of content generates the most YouTube views – 
Title:

Which title works best for your audience?

Thumbnail:

Are there any titles that work better here?

Video length:

What is the attention span of your target market?

Video Context:

How much background information do you think your viewers need?

Starting and ending

: How do you motivate your viewers to join your YouTube community at the start of a video, and how do you achieve that at the end of a video?

Video style:

What kind of video is most appealing to your target audience?

Music, Callouts, and other Elements:

Can you use them to increase the appeal of your videos?

Publication time and channel

: when and where are the best times to reach your audience?
6. Increase your video's visibility through search engines
It's not enough to post videos every so often and wait for your YouTube community to grow by itself. In order to make your video successful, you will still need to do some work after its release.
The chances of your target audience finding your videos on YouTube on its own are pretty slim. As already mentioned, you can share your new video exclusively with your newsletter subscribers or as a live stream. If you know of influencers in your niche, take advantage of that! Consider partnering up with other video makers, in which case your YouTube videos can be leveraged against one another.
When you are ready to make your video public, figure out where your audience hangs out and make sure you post your video there. Make sure you add a compelling subtitle to it that will encourage people to click and increase your CTR. Make all videos public and ask people to share them. One Salesforce study found that tweets in which brands requested a retweet received 23 times as many likes as those without.
Besides actively spreading your videos, you can also increase the probability of your videos appearing higher in online searches. This is what SEO stands for. Optimize your titles, tags, and descriptions with relevant keywords. Besides having a large search volume, good keywords help users determine whether a video answers their questions. Your goal is ultimately to not only get the viewer's attention but to keep them watching until the very end of the video, thus getting more YouTube subscribers.