Last Updated on March 22, 2020
HBeing a businessman/woman is both challenging and rewarding. For staying on top, you need to manage myriads of things simultaneously, solve problems that haven't appeared just yet.
Joggling tons of things don't come easy, and one may find himself/herself dealing with burnout. As if it wasn't enough already.
How to describe burnout in a couple of words?
Burnout is, in fact, a state of exhaustion on a mental, physical, and emotional level. A productive amount of stress is right for business people (it's not only them, nevertheless), pushing them to be on top. But too much weight makes people lose motivation and interest, so they fail on many jobs at work.
Burnout is going to alter one's performance and reduce energy, making a businessman feel hopeless, helpless, resentful, and frustrated. It's only a matter of time until one will think that the dream job has become a drag.
Business people experiencing burnout don't just perform worse at work, but they also end up ruining their family life and social relationships. When someone is going through exhaustion, the immune system gets affected too, rending people sick. All in all, burnout at work is no joke, and businesses should address it the moment it appears.
Do you think you're on the verge of burnout?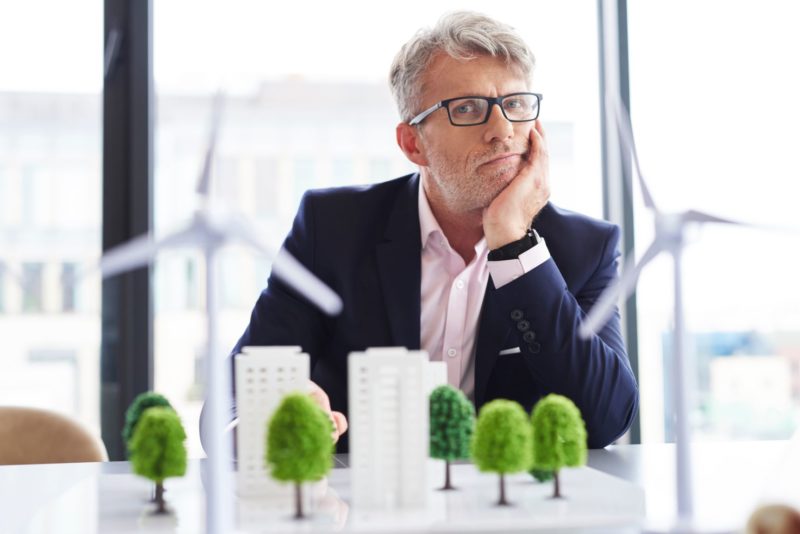 Being stressed at work for missing a dateline is one thing. Getting close to burnout is entirely, and you should (just like a responsible businessman that you are) to identify the symptoms as they occur:
You feel tired any time of the day
There are no more good days; you're continually going through bad days
All of a sudden, all tasks feel overwhelming or dull. There's no in-between
You don't even find the energy to focus on your work or home life
Nothing that you do is appreciated anymore. Or, at least, this is how you feel.
What are the symptoms of burnout for business people?
We should remind you that we all have our days when we're feeling less energetic, unappreciated, or overloaded. Sometimes, we don't even feel like getting out of bed. But if you think this way every single day for quite some time, maybe it's time to admit that you're going through a burnout/
Regardless of what you may think, burnout doesn't happen overnight, and it slightly creeps up on you. In the beginning, the symptoms are subtle, but they worsen the longer you address the problem. Don't ignore the first signs and watch out for the red flags that let you know that burnout is around the corner.
Physical symptoms and signs of burnout
Here are the most common physical symptoms of burnout:
Your immunity worsens, and you get sick all the time
You're feeling exhausted and lacking energy even when you wake up
Your appetite and sleep habits change
You deal with muscle pain and headaches more often
Emotional symptoms of burnout
Detachment and feeling isolated
You feel like a failure and lose confidence in yourself
You've lost motivation for everything in life, mostly in your job
You have a negative outlook on everything about your life and you cynism is out of the top
You feel trapped, helpless, and beaten
You no longer feel accomplished or satisfied in life
Behavioral symptoms of burnout
You always procrastinate and need a lot of time to finish things
You skip responsibilities
You cope with drugs, alcohol, or food
You skip work. And when you get to work, you're the last one to show and the first to disappear
You take your frustration on other people, mostly your employee
What are the steps to consider if you're dealing with burnout?
Should you realize that you're close to burnout or already dealing with it. Ignoring it isn't going to solve anything. You cannot push through and hope that it's going to go away on its own.
You need to take action and take some time out from everything else. Now it's the perfect time to learn how to heal and find actual mean in your life once again.
Recognize- Be in touch with yourself and identify the symptoms as soon as things worsen at work
Reverse- Reach for support and learn new ways for dealing with stress
Resilience- take care of your emotional and physical health, so that you can control weight a lot better.
Change the scenery and try the alternative therapies
Remember how you've always dreamed about becoming a businessman/woman? If not, maybe it's time to take a step back and travel back in time when you used to think about how to make more money when selling cookies or cartoon memorabilia.
It's not a bad idea to try something else for a while so that you discover the joy in your life once again. It's challenging to do it on your own, so professional guidance is going to help. Plenty of holistic healing centers are using meditation, yoga, physical exercise, organic and non-GMO diet, HBOT (hyperbaric oxygen therapy), floatation therapy for alleviating stress, anxiety, and other symptoms associated with a burnout at work.
Only when we get off sugar and refined carbs, we realize the damage to our health and well-being. When you enroll in a holistic healing center, you find out about a healthy food diet and benefits for both your physical and mental level.
Once you cut off nicotine, coffee, food with hormones or chemical preservatives, alcohol, and medication, you detoxify your body. A clean body will receive alternative methods easier and ensure a smooth healing process altogether.
Meditation and yoga help you get into your thoughts and feelings so that you find out the causes of your burnout. A healthy and organic diet, physical exercises, and other alternative therapies will strengthen your immune system, improve your sleep, and alleviate stress or anxiety.
HBOT and floatation therapy reduce negative thoughts and help even people with depression, so they're fantastic alternative methods for healing your burnout.
On top of everything else, holistic healing centers are found in an impressive location with breathtaking views. It's one thing when you stay at home for a week at home and entirely different when you go on vacation on the coast of the Pacific.
Turn to other people
Since you're a businessman/woman, you know that you will need people to get your life back on track. Even if you're not the most outgoing person, you should know that social contact is one of the best solutions for dealing with burnout. It's not only about talking with the professionals, but also sharing with your friends who may have dealt with the same problem as you at some point.
Don't be afraid to talk to family and friends about your problems. Sharing is caring, and now it's an opportunity for your friendship to grow. Engage in activities that both you and your friends enjoy, and get the best out of every moment.
And maybe it's time to make new friends too! The joy of meeting new people can boost your energy.
You should also try to get closer to your colleagues at work- after all, you do share many things! Make sure you spend activities outside your job office so that you feel connected when you're back at work.
Negative-minded people are no good, so don't add more negativity in life by hanging out with them. Should you have no other option, try to limit the time you spend with negative people.
Try new things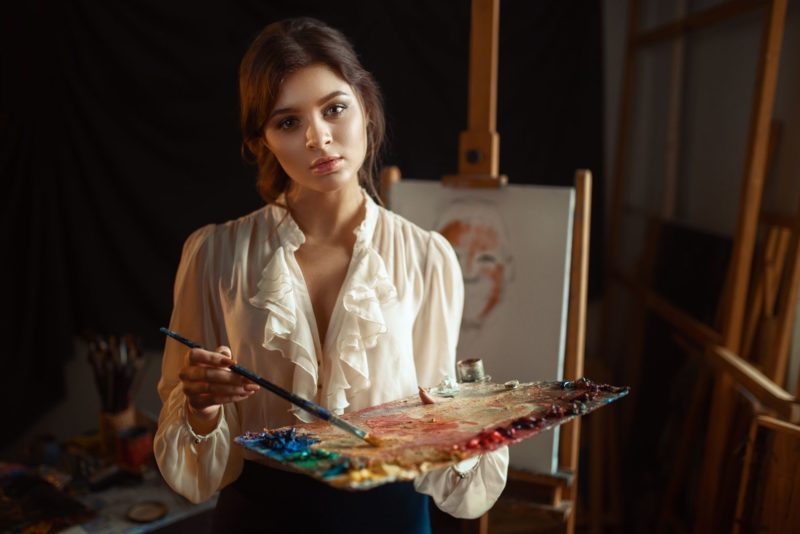 Trying new things is always a good thing, not only when you're in the middle of burnout. You should spend less time on your phone or laptop. Stay away from social media for half a day and see what happens. The chances are that social media isn't going to miss you much.
Not everyone is creative, and someone dealing with burnout definitely lacks creativity. Regardless, you should push your limits and try a new project. It can be something that you've never done before, but you've always wanted to try. You may fail, but your mood will improve.
Instead of conclusion
Burnout doesn't kill in a day, but it definitely can lead to a slow death of your mind and soul. You shouldn't postpone your healing, nor wait until it goes away. Simply because you need to be active and aware of its presence.
Do something today, the same way you did for your business to grow.