Last Updated on January 24, 2022
What could be so amazing than saying goodbye to being single in style? Having a good and memorable bachelor party as groom makes you ease up the marriage tension. We all know planning a marriage is not easy, especially for the groom.
Hence, a Vegas bachelor party with your friends is all you need before you adjust your marital status. Here are some of the best ideas that you and your friends can use to ensure that you have an epic bachelor party.
1. Budgeting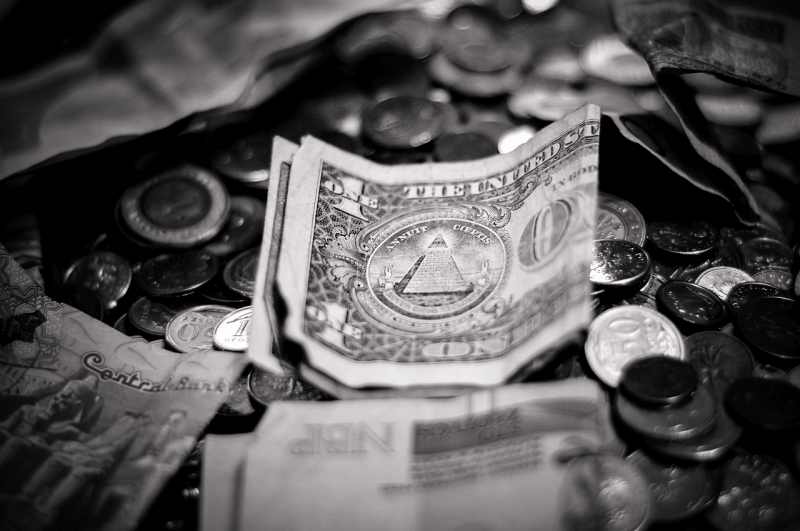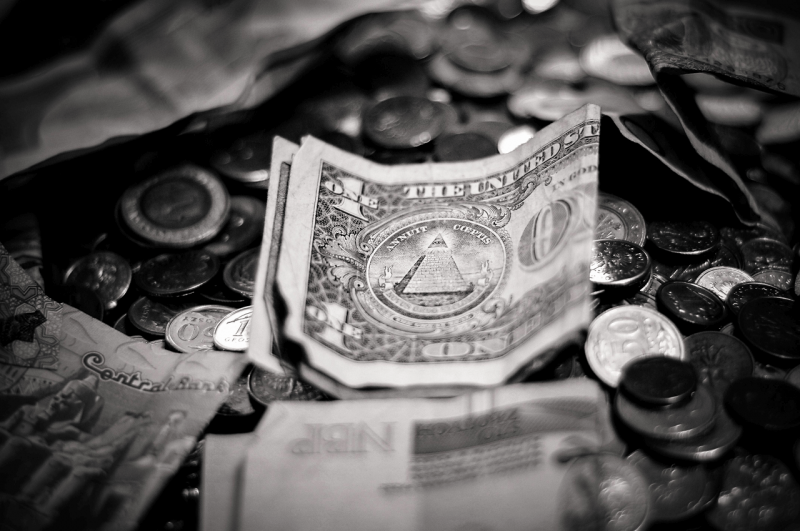 Since finances are one of the things that you require, it's good that you have enough money for the bachelor party Vegas. Creating a budget with your buddies is one of the first things that you should do because there will be plane tickets and hotels to be paid.
Having a budget helps you to split the expenses equally among your crew because one person cannot carry the financial burden alone. Come up with a budget that will fit within everyone's financial ability.
2. Destination
Get out of your comfort zone and find something out of the ordinary to experience. It's always good to choose a destination where all of you have never been before because everyone loves to experience something new.
Give your buddies a chance to come up with ideas of the places they would like to visit. After deciding where you want to go, pick a date that works for everyone. Deciding on where, when and how long the party would take is very important as it allows everyone to plan their schedule.
3. Guest list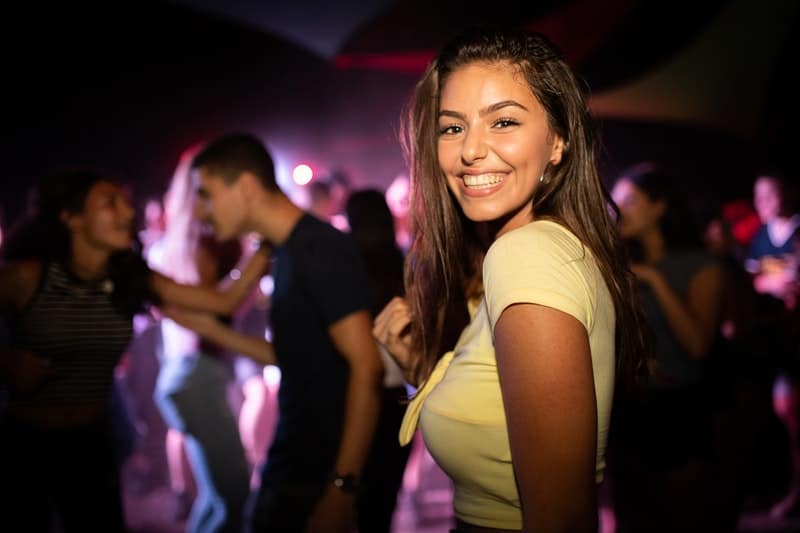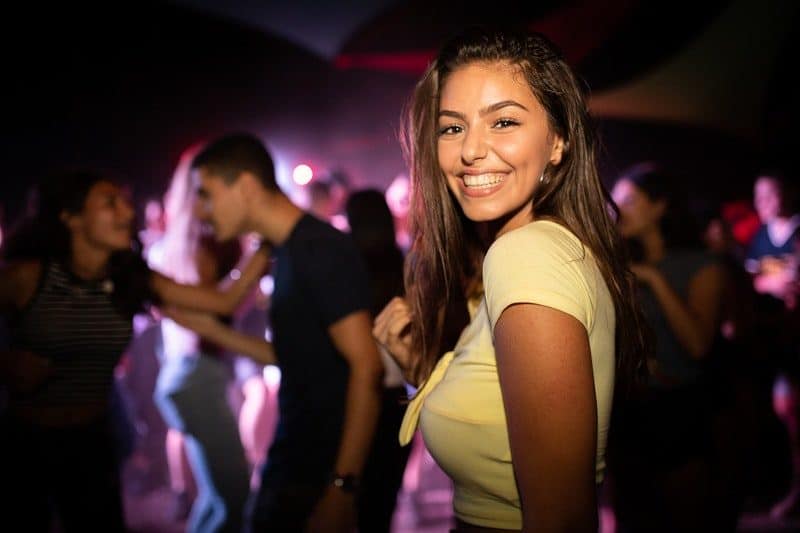 Know the number and the people you would like to be at the bachelor's party. Having too many people may not be very convenient. Sometimes you may have to split the tables when having meals or when you are out for drinks at a bar if you are too many.
After deciding on the number of people you want to be at the bachelor party, send invitation cards to each person on the list. Send out the invitations two weeks before the party or earlier; the cards should indicate the time, cost and the meeting place.
4. Make reservations
Book in advance the hotel rooms and transport means that you will need during the bachelor party. If your crew is big, you can book larger vehicles or minibusses through limo companies. When you decide on which hotel to book, consider the distance between the hotel and the places you will be going for your fun activities.
Make sure that everyone in the group can easily access the hotel. Also, it's important to check the activities that require reservations so that it can be done before going for the party, for example, nightclubbing, going to water parks, and many others.
5. Choose the best activities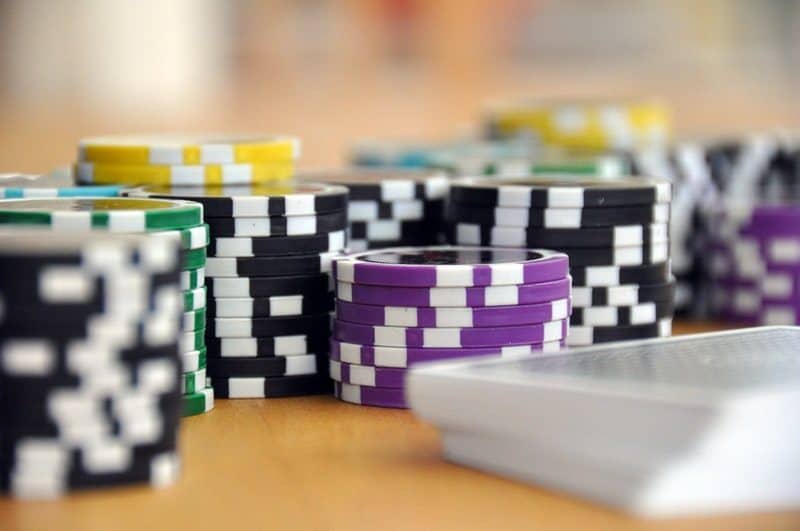 To make a bachelor party special and fun for the groom, find out the list of activities that give him an amazing experience. Choose unique activities such as hot springs or waterfalls, flying a fighter jet, pizza party clubbing, playing poker, drinking beer games, skydiving and other fun activities.
When engaging in these activities, take pictures and videos, if possible, to remind you of your best moments you had as a bachelor with your buddies. Make use of technology by getting a bachelor party snap chat filter to document the party, besides this is the last few beautiful moments with your best friends as a single man.
6. Communication
Having good and effective communication is key as it will help you know if everyone is having fun, especially the groom. Have conversations with the groom. Relations and friends at the party will strengthen the bond between the people who will be meeting for the first time at the party. Pay attention to the groom and have his wishes at the bachelor party granted. A Vegas bachelor party will be a blast if everyone is having a good time.
The main purpose of having a bachelor's party is to ensure that the groom gets to enjoy his last moments as a free man. Every groom wants to have the best bachelor party with his buddies. By following the ways mentioned earlier, there will be no doubt that the experience will be unforgettable.