Last Updated on January 24, 2022
Are you in dire need of a criminal lawyer? If answered yes, you'll probably need to get one as soon as you can. However, before you hire a criminal attorney, there are few vital questions that you need to ask him. If you're someone who is facing criminal charges, you have to be patient about getting results.
In order to facilitate the case, you have to find the best lawyer. The lawyer should not only be experienced but he should also be an expert in defending similar cases as yours.
Once you get the names of few criminal defense lawyers near you, set up appointments where you can sit and discuss matters with the lawyers. You should attend the meetings and there are few defense attorneys who will request you to fill their questionnaire before the meeting. If you want to know the factors that you need to keep in mind while hiring a criminal defense lawyer, here is what you may consider.
1. Consulting is also a process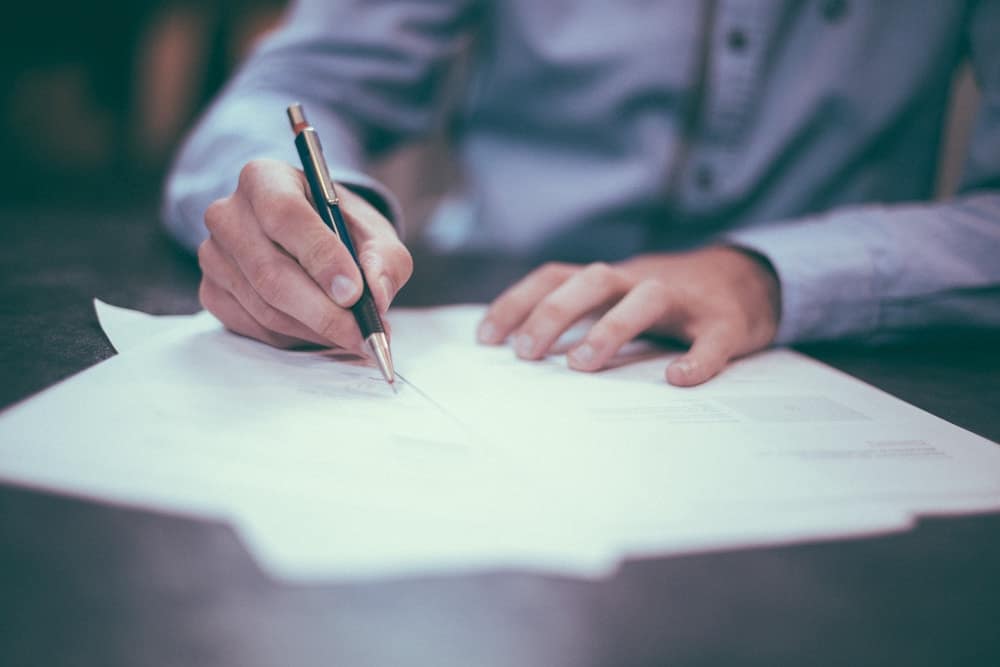 When you find out a lawyer, he should be best in representing you and for that you will definitely need a number of consultations with various lawyers. While there are many who offer consultation free or at a very nominal cost, you should invest your time in consulting with them. Don't forget to carry all paperwork related to your case and make a list of the questions that you wish to ask.
2. Seek references of previous clients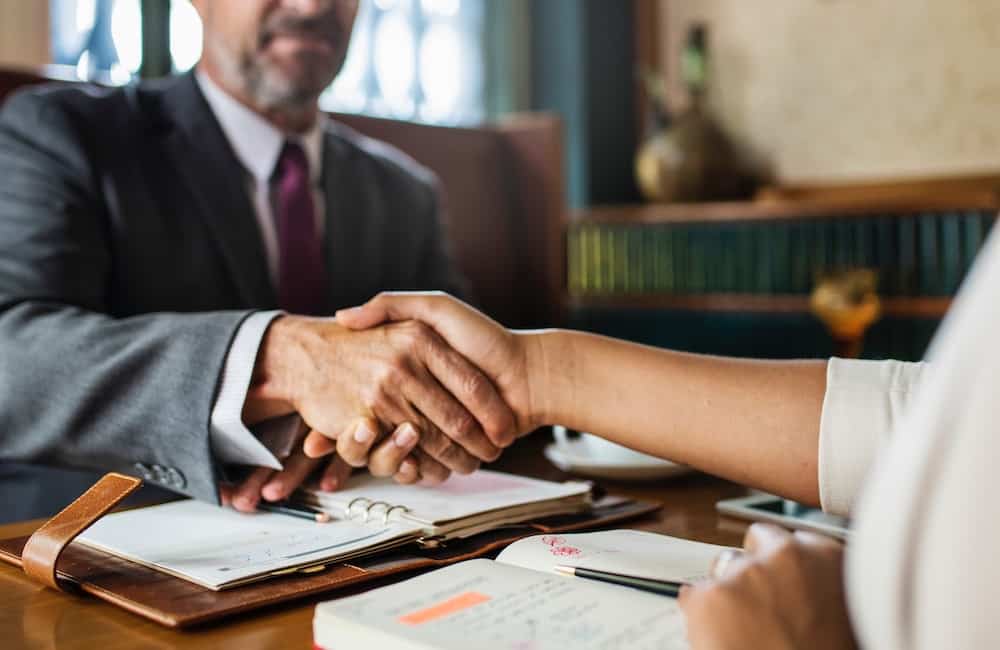 During the initial stages of hunting for a lawyer, going through the testimonials of clients on their official website is a great idea. Most of the trustworthy lawyers happily offer you references whenever asked. It is wise enough to get a case history of the lawyer before you decide to hire him.
3. Get to know about his experience in court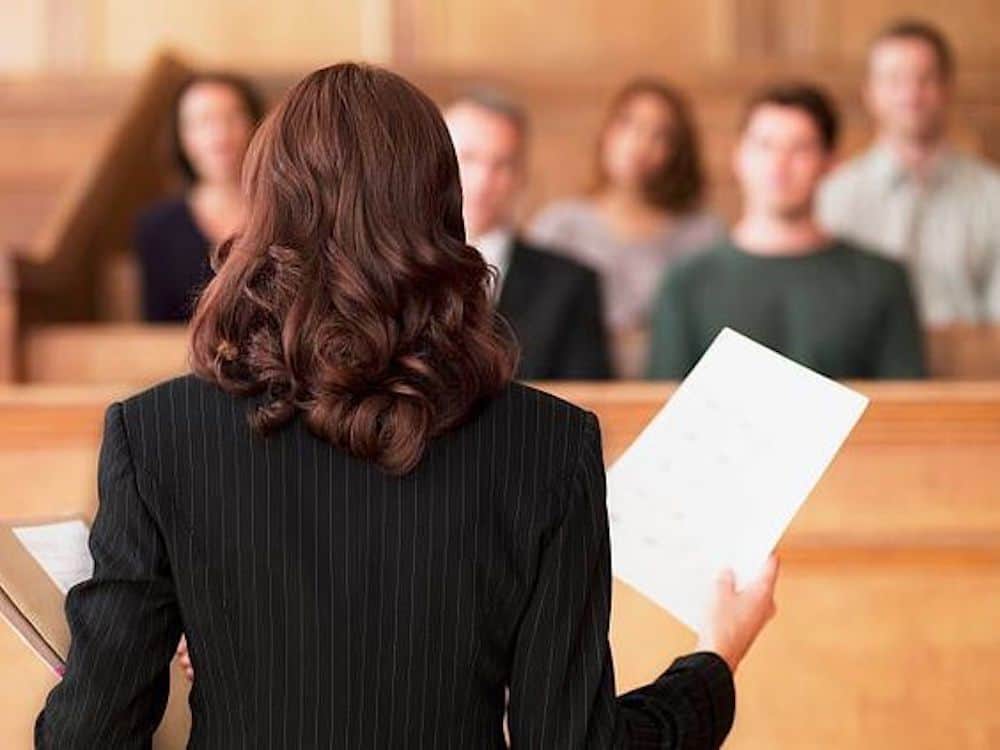 Once you relate the facts of your personal case, make sure you as for the experience of the lawyer in fighting cases which are similar to yours. Try to know whether they have any fixed idea of their strategy in court. You can't forget the fact that there are few lawyers who fight criminal cases rarely while there are others who have specialized in them. Hence, your focus should be on hiring someone who has specialized in criminal defense.
4. Don't try and pull off the meetings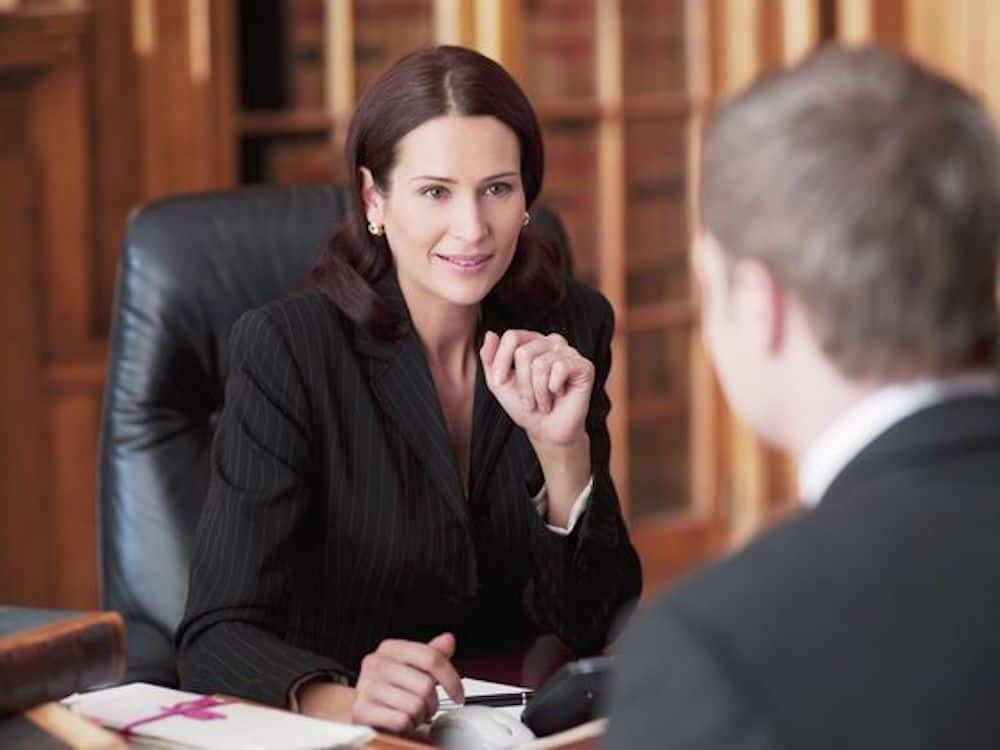 Regardless of when you schedule the court date, it's vital for you to start looking for the lawyer immediately. It would take enough time to consult with lawyers and completing the paperwork is also time-consuming. If you appoint a last-minute lawyer, he will certainly be in a weaker position and he might not be able to defend your case due to the time-crunch.
There are many who come across personal injury accidents everyday but not all are able to hire the best lawyers for fighting their cases. Take into account the above listed questions before deciding on whom to hire for your case.