Last Updated on March 2, 2020
The success of your startup or SME depends on the people whom you will hire to fill out your vacant positions. As a business owner, you need talented people who will help you realize your entrepreneurial dreams. At the same time, you want them to also work well together as a cohesive unit so you can expedite the development of your startup and increase your sales.
Therefore, it is in your best interest to hire the people whom you feel will work effectively in achieving the goals you've set for your company. Below are some of the factors you must consider when on the lookout for available talent to join your startup.
Refine your core values with a company manual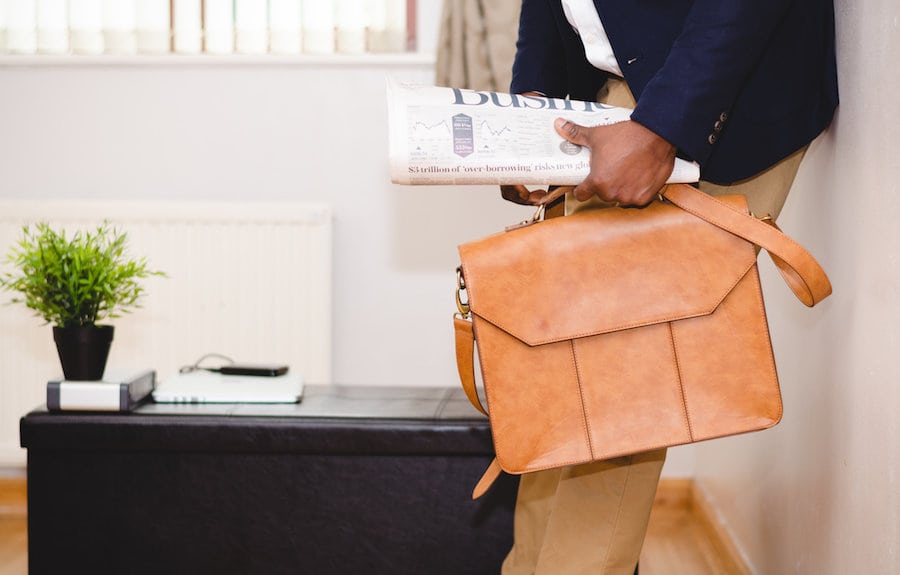 While shaping up your startup, you need to build its foundations on fundamental principles and values, which comprise your non-negotiables. Developing a fully fledged business profile with a well-defined mission statement and company objectives allows you to determine the kind of people whom you want to work for you. This is crucial because the foundations of your startup will dictate the kind of people who will work with you.
To further flesh out your company values for your partners and employees, you need to develop a business manual that details the responsibility of each person working for your startup, the code of conduct, and other rules that each must observe.
In fact, not developing a manual early on is a costly mistake that a startup or any company may commit. Since you will start small without only a handful of people, you may find yourself pushing the manual back from your priority list until it gets buried by other pressing tasks. Once your startup blows up, it'll be difficult to manage and synchronize each person in your business according to your core beliefs.
Therefore, having a manual even before hiring your very first employee help to enforce the values that your startup is built upon from the start. With a thoughtfully fleshed out core principles on people, you will be able to attract people who will be more than willing to work on the same page.
Be detailed with your job description
How you describe the job and responsibilities to your potential candidates is indicative of the kind of startup you're launching. The devil is in the detail, so you need to provide a general overview of the vacancy. While it shouldn't change every aspect of work, it should nonetheless give them an excellent idea of what to expect from the job if they apply for it. You may also mention
More importantly, you want to compel your target applicants to apply for the job. Whether you are a straight-laced, professional company or a fun-loving, quirky bunch of people, the personality of your startup must shine through in your job description. People who will be attracted to the kind of startup lifestyle you are promoting will most likely share your values and principles as well.
For inspiration on how to craft your job description, here's a post at On Gig that shares some of the best ones online and what makes them great in their right.
Post your description at the right places
Publishing on all job sites will help you attract more potential candidates. At the same time, it will also attract the less-ideal candidates. Therefore, if you're not just looking for anybody for the job, you need to post your job opening at sites where your ideal applicants can be found.
Look for niche career websites that are related to your startup's industry. Since these sites are smaller compared to Monster or Flexjobs, you can expect only a handful of applicants for the position. This could be a blessing in disguise – instead of browsing through hundreds of potentially unqualified applicants in a day, you will only have to go through a few legitimate ones, which is all you could ask for.
If there are no job websites for your niche or you haven't found the right people yet, you can leverage LinkedIn as a possible source for candidates. As one of the biggest social networking sites for professionals, you can be sure to find willing and able bodies to help with your startup. At the same time, you need to learn how to filter and screen applicants so you can attract the best people for the job. Find out how to use the platform, in particular, the LinkedIn Small Business, and make it work to your advantage.
Look for values, not skill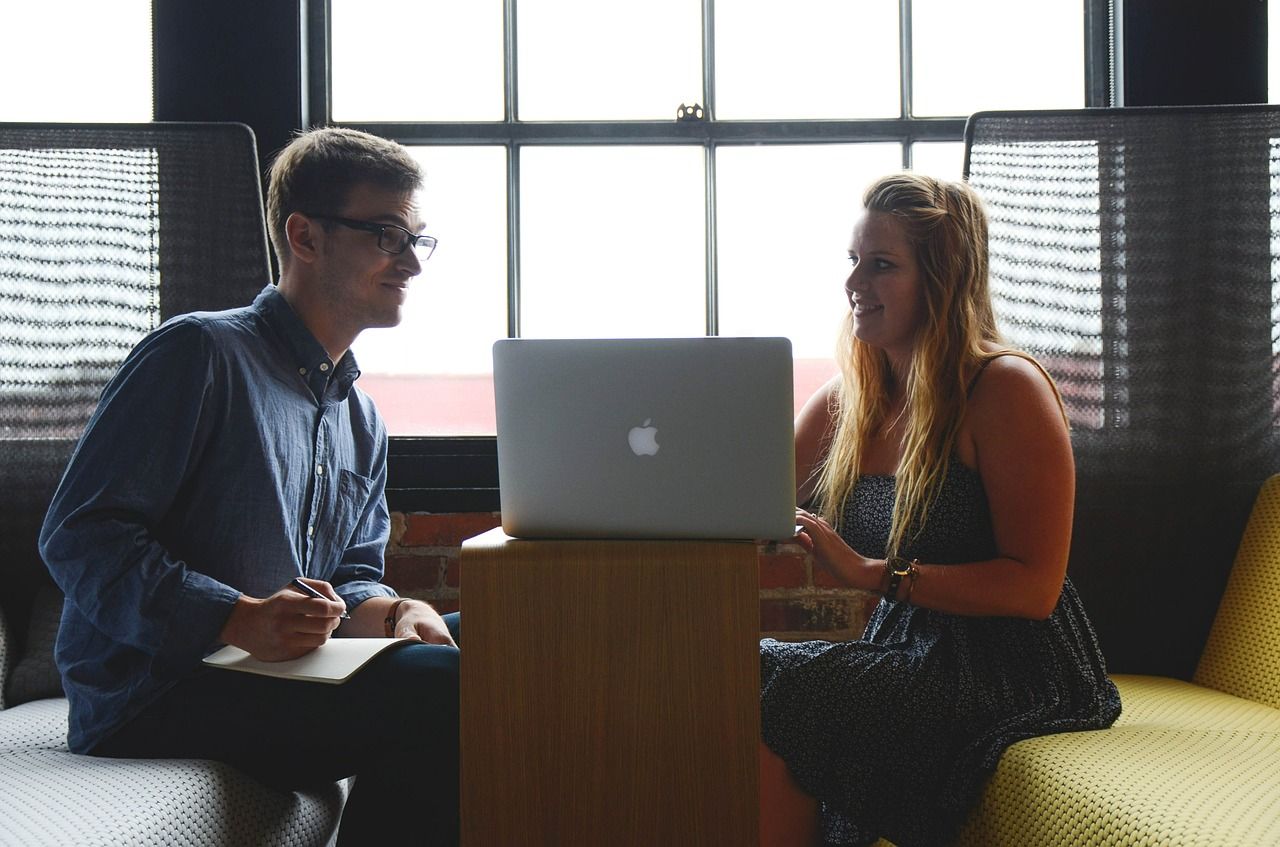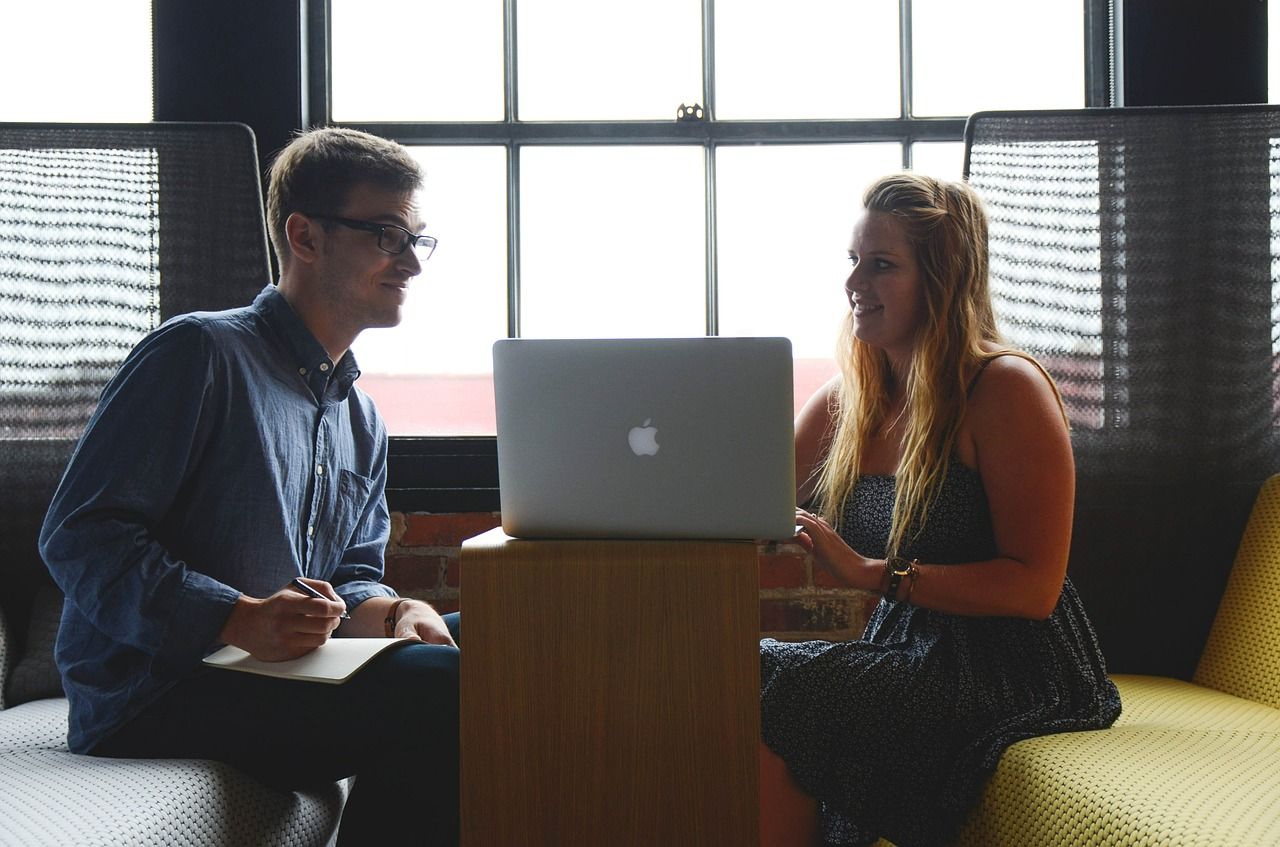 There's a saying that work ethic trumps talents all the time, which makes absolute sense. Someone may be the most talented person for the position. But if he or she doesn't know how to put in the work necessary to get the job done, then the person may not be the one for you.
You need to look into how they approach the position they will fill in your startup. While it would be advantageous for a candidate to have experience and knowledge about the vacancy, it shouldn't be a requirement. The job and its tasks in itself can be taught to anyone. What's important is their willingness to learn and solve problems on the fly. A tireless work ethic and a positive demeanor towards their job are a much more attractive quality than you can think of from a partner or an employee.
When screening different candidates for the opening, ask them situations where they are forced into a corner. How do they respond? Is there answer indicative of the kind of personality and behavior that is conducive to the growth of your company? In fact, asking the right questions to applicants give way to answers that reveal their true nature not just as workers, but as people.
Wrapping it up
Setting up your startup is arguably the most challenging and necessary part of owning a business. You need to place all the pieces in the right places before running your business. By establishing a groundwork that boasts your virtues and ideals as a budding company, you will attract like-minded people who share your passion and will be more than willing to help you out in your noble cause. Hopefully, the tips mentioned above will give you a headstart on finding the people who will work perfectly with your startup.