Last Updated on September 18, 2020
If they want to succeed in 2020, businesses have no choice but to put the customer first. Consumers have more options than ever, so ensuring that your customers' interactions with your company are always positive is a crucial step to take.
Maximizing the contact center experience is no easy task, but it's one that's well worth the trouble. Your company's contact center will be what makes or breaks a number of customer relationships. Therefore, it's worth making sure that your customer experience is firing on all cylinders.
If you're looking to beef up your customer experience, here are a few ways you can start that process:
1. Embrace technology.
It's 2020: your company needs to be at the bleeding edge of contact center software in order to deliver the best experience for your customers. Customer experience technology isn't just a fancy platform for your team to make calls from: it's a complete transformation of how your business interacts.
Envision a system that allows people talking to chatbots on your site to be put directly through to a real human being right at the appropriate time — that's the newest generation of tech your business should be gravitating towards. Technology that facilitates seamlessness and ease of communication is redefining the customer experience, and it should be redefining yours too.
2. Know your customers through data.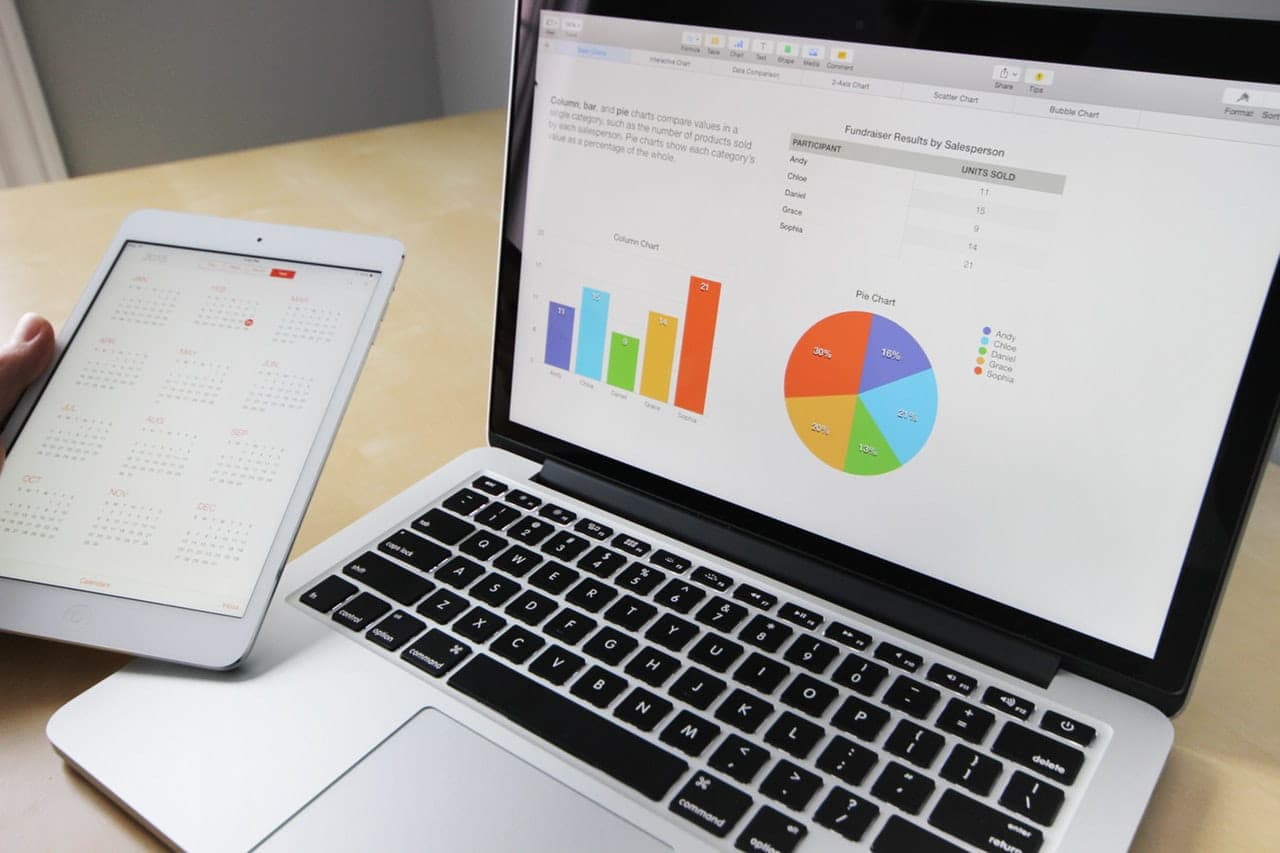 Your customers are constantly telling you exactly who they are, what they're interested in, and what you can do to help them — you probably just aren't listening. There are a number of different customer data types, each of which can be collected in a different way, all of which can help you understand how to better attract and retain customers in the long run.
Use analytics tools to track important metrics like click rates, time on site, and most visited pages. These seemingly simple figures can actually help paint a complex portrait of your clientele. Keeping profiles such as these available can also help your customer service team better understand and respond to the needs of your customers too.
3. Use omnichannel communication.
Even just a few years ago, businesses could get away with having separate teams handle customer calls, emails, chats, and so on. These days, these all need to be funneled into a single place. Omnichannel communication means adopting a platform that allows your workers to switch between various forms of communication in order to suit the needs of customers.
Research has shown that customers are generally okay with longer wait times so long as they're given constant updates and their communication method of choice is accommodated. Omnichannel communication can give your customers exactly what they want while making it easier to handle incoming traffic for your team.
4. Remove yourself from the process.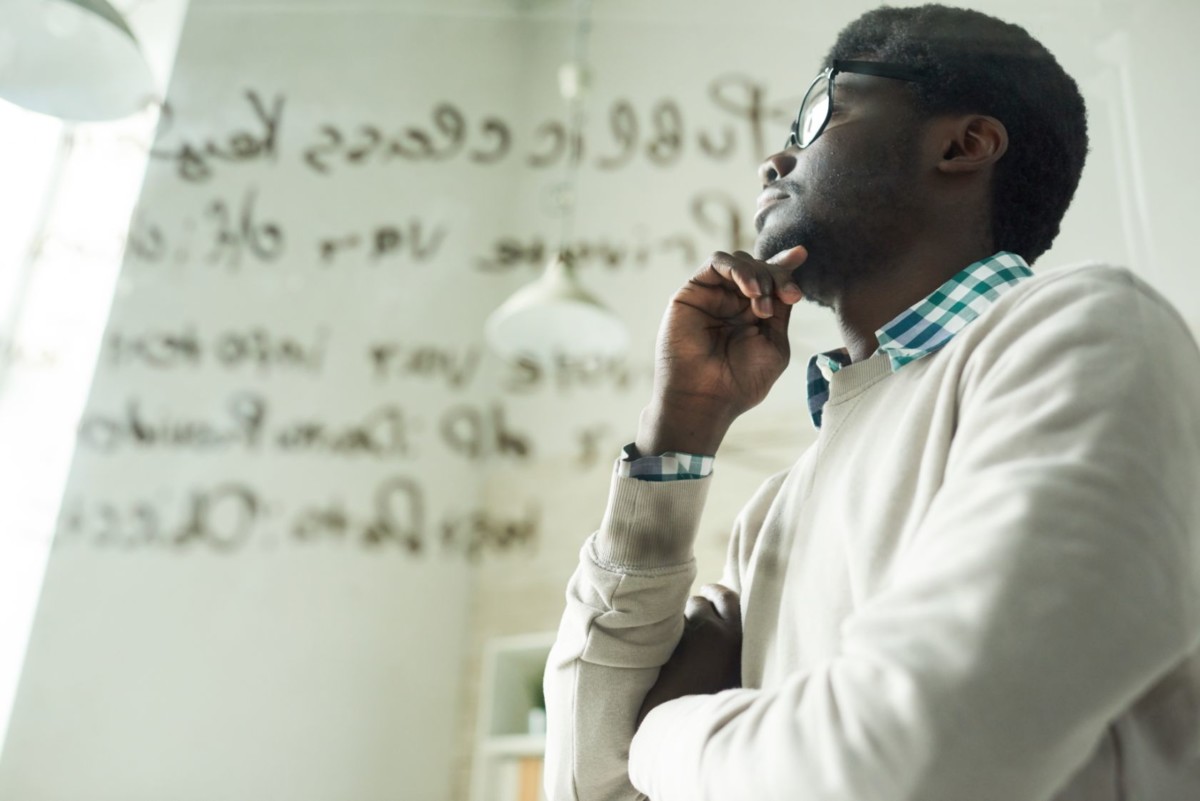 In an ideal world, customer service teams wouldn't even be necessary: customers could solve all of their problems on their own without the need to involve your company. As utopian as that may sound, it's more in reach than you might imagine. Being proactive about envisioning potential customer complaints while crafting your customer experience can help customers solve problems themselves.
Anticipate the reasons a customer might reach out to your business and include language that addresses these cases on your "contact" or "frequently asked questions" pages. The perfect customer experience is one that meets all of your customers' needs without you needing to become involved at all.
5. Engage customers offline.
Customer experience isn't simply the time that customers spend on your website or on the phone with one of your sales reps — it's the lasting impression that someone has of your business and how it operates. In order to truly make customers feel like a valued part of your operation, remind them that they're important to you offline as well as on.
Check-up calls are always a good way to ensure lasting satisfaction, but the best businesses go even further. Whether it's through yearly gifts or handwritten thank-you letters, reminding your customers that they're more than just names on an account sheet is an absolute must for businesses looking to create lasting, meaningful client relationships.
6. Develop a customer experience strategy.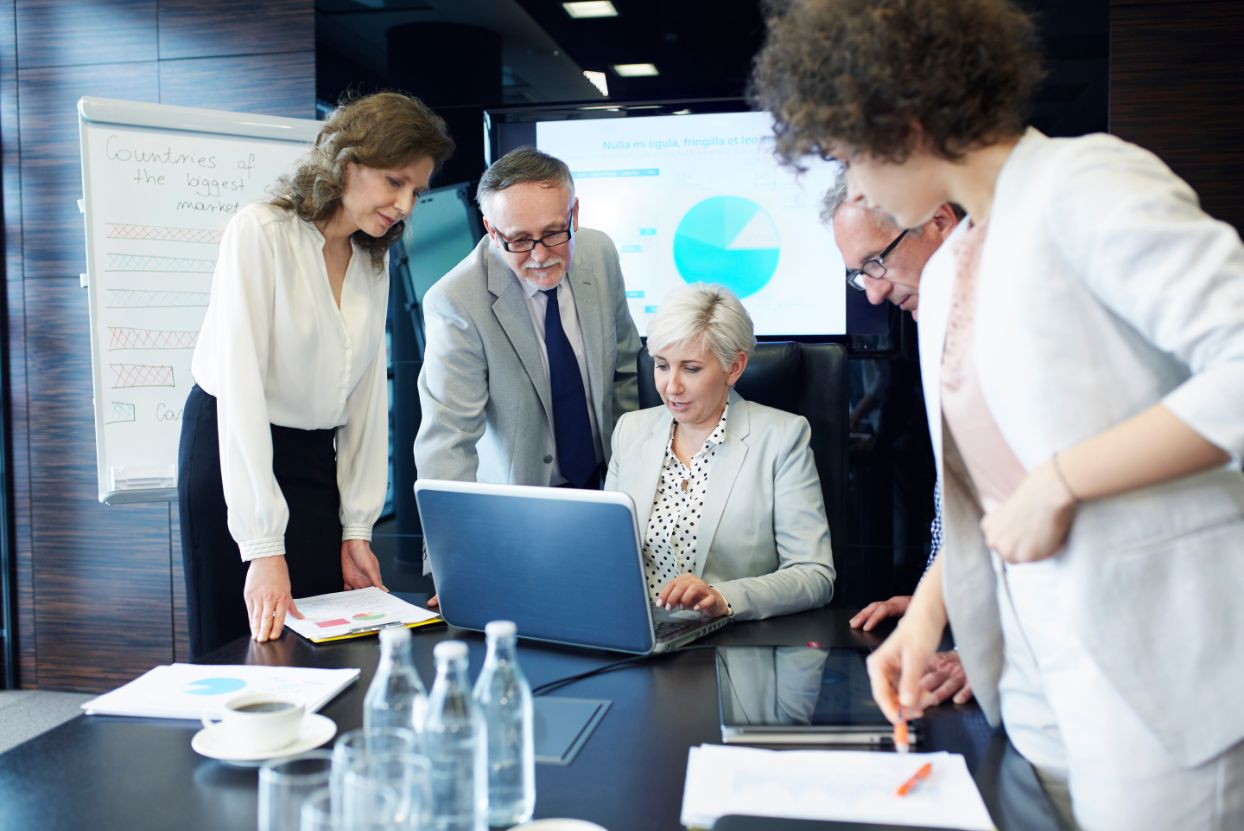 You might think that customer experience is something you can continually tweak until it's just right, but that mindset will lead you nowhere. If you want to guarantee the best possible experience for your customers, you need to build an experience from the ground up that reflects your values and mission as a business.
Forming a fully-fledged customer experience strategy is much easier said than done, but the results will always speak for themselves. Think about exactly what impression you want to leave on customers: what do you want them to think of your business? Who do you want them to recommend it to? The answers to these questions will help form the basis of a customer experience strategy that will benefit your business for years to come.
7. Learn from customers who left.
You've just lost a customer: how do you respond? Anger? Resentment? Disappointment? If you're in business, you're going to lose customers — it's a fact of life. Instead of becoming dejected about a departing client, use them as a learning opportunity. Learning from lost customers may feel like adding salt to the wound, but the honest insight they give you is well worth the sting.
Once a customer has decided to end their relationship with your company, they no longer feel the need to put on a happy face: this is the only way you're ever going to get the full, uncut truth about what your customer experience is like. Asking departing customers to fill out a survey (unsurprisingly, you'll probably need to provide an incentive for doing so), and pay close attention to the responses — they should form the foundation of the changes to your customer experience in the future.
The customer experience is a tricky thing to pin down, but no effort is wasted in doing so. By ensuring that all of your customers have the best possible relationship with your business, you're creating a clientele that will stick around for years to come.