Last Updated on January 24, 2023
What is Search Engine Indexing?
We all know what indexing is. But indexing has an altogether different context when used in the parlance of Search Engine. Search engine spiders crawl a page and record the words and phrases on it and then place the data into an index. This index can also be called as a search engine database.
In short, search engine indexing is the process of collecting, parsing (processing) and storing data about a URL in order to facilitate quick and accurate information retrieval.
There is not much you can do to force indexing of your website or blog, there are a few ways to get search engines to visit your site more frequently leading to better indexing:
1) Create unique and dynamic content: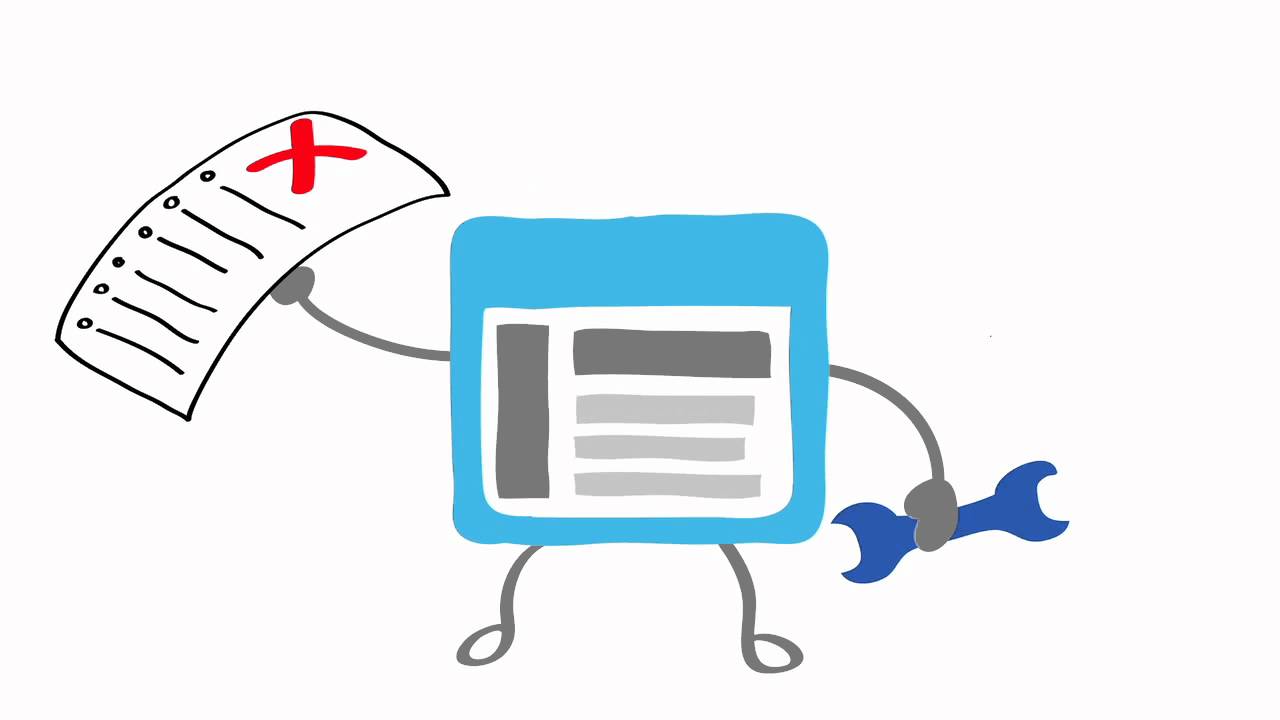 Most people have this misconception that content is not important, and stale and copied content will also work. But no, it doesn't work at all. Google takes some time before it indexes your new pages. If you reuse old or duplicate content, it might choose to disregard them. Hence, it's important that you create new content on a regular basis that is unique. It will encourage Google to visit your site regularly, thereby increasing crawl rate.
2) Add your sitemap to Google Webmaster Tools:
A sitemap is an XML document on your website server that informs Google when new pages are added, edited or updated and provides additional information about your URL structure. It helps Google to crawl your site more efficiently leading to improved indexing. Make sure that you submit this sitemap in Google Webmaster Tools.
3) Ask Google to crawl:
Google has a fully automated search engine that crawls the web on a regular basis and finds sites to add to their index. Google claims that it's unnecessary, however to be 100% sure you can submit your website URL to Google's index by visiting the Webmaster Tools.
4) Create or Update Social Profiles:
Create social networking profiles for your new website or add a link to your new website to your pre-existing profiles. This will help crawlers get to your site. Make sure your site is available on Twitter, Facebook, Google+, LinkedIn, Pinterest, Instagram, YouTube etc. Also, upload content from your website like an image, a video etc. to these social networks.
5) Help Google spiders crawl your site:
Google spiders spend a limited amount of time at one website before moving on to another. Hence, it's important to ensure that Google can crawl your site quickly and effectively so that it can cover as many pages as possible during its visit.  The following things will help:
Build a fast site. If the pages on your site load faster, it will help Google reference more pages in the designated time.
Fix errors on your site as soon as possible. If you have a broken link pointing to a 404, you better fix it immediately. Google spiders don't like broken pages or links.
Limit the need to redirect pages as much as possible.
Handle all web server issues quickly.
6) Keep the site structure and navigation easy:
Try to keep the URL structures problem-free and site navigation schemes easy.
Make sure the cross-linking is working fine. Every page on your site should be at least linked to, not more than 3-4 levels from the homepage.
Implement Breadcrumb links on every page. It helps appear a page focused and reflects a visual, vertical site hierarchy.
Build a multi-level HTML sitemap, which can be linked from the homepage footer link.
Instead of using flash or JavaScript, try to stay close to standard HTML as far as navigation is concerned. It helps search engines to parse your navigation.
For a large site, connect the XML sitemaps through a daisy chain method.
7) Create Offsite Content:
When you create offsite content by submitting guest posts on free article sites, the backlinks trigger Google to re-crawl and index your content. You can also create backlinks by posting comments on other blogs or writing press releases. However, avoid spam sites as Google considers your website to be spam too.
Hope the article has helped you in understanding how you can increase indexing on your site pages in the search engines. However, if you would like to seek professional help to improve indexing and increasing your website ranking, it is best to hire a search engine optimization company well versed with different aspects of online search.